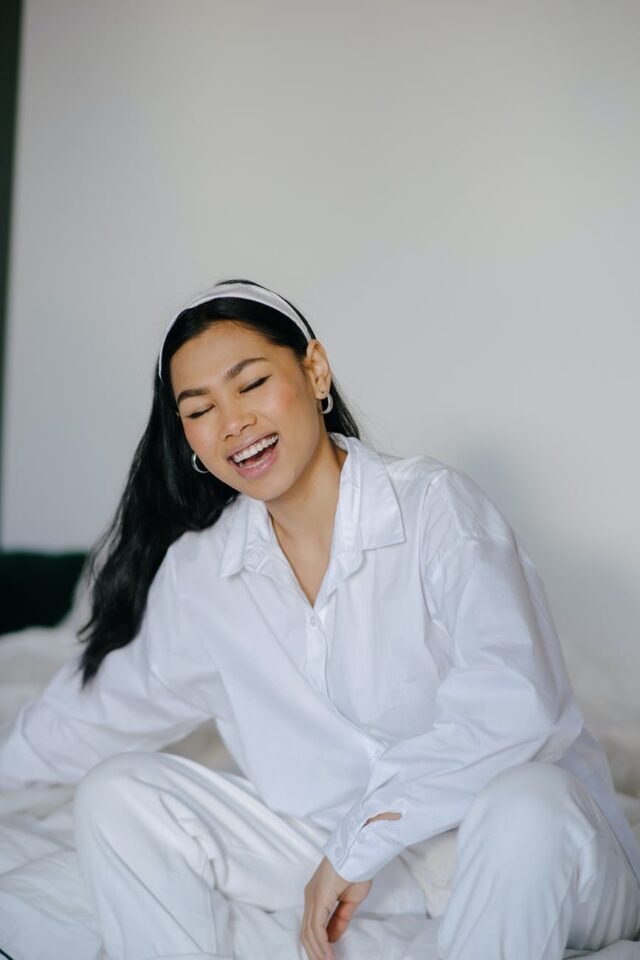 The decision of when to perform a laboratory evaluation or a hair analysis test in women experiencing hair loss should be made on an individual basis by the hair restoration specialist. In this article we briefly describe some of the situations where a hair restoration doctor may order lab tests. It is important to note that this is just an overview for your general information so you can understand the reason and the result if you are asked for hair analysis or laboratory tests.
When a hair loss specialist or physician orders some laboratory tests, these hair analysis tests are ordered only after specific clinical information or after observing and carefully evaluating your hair loss. Understanding the basis of these hair analysis tests helps you to understand the cause of your hair loss and also helps you to make an informed decision for a particular hair loss treatment.
While hair loss directly due to a deficiency in a nutrient is believed to be rare, a large industry has developed in recent years based on nutrient "hair analysis". Several clinics and laboratories claim to be able to define a deficiency of a nutrient or vitamin through analyzing a sample of your hair. The Internet enables these clinics and laboratories to advertise worldwide and a quick search should provide you with numerous web sites offering hair analysis.
These investigations have a simple yes – no question, is the drug, toxin, or heavy metal there or not? There is also the advantage that most of the metals and toxins looked for have a fairly stable chemical nature. They are un-reactive compared to nutrients so they are less likely to change with exposure to the environment. With nutrient analysis the laboratory is attempting to define shades of gray – exactly how much of the nutrient is there? This has been shown to be virtually impossible to do. Even sending hair samples from the same donor to different analysis labs yields contrasting results.
Each vitamin and most minerals are present in blood in extremely small concentrations. Blood also contains a great number of chemicals and molecules and many of these tend to interfere with vitamin and mineral tests. For this reason, a procedure like HPLC (high pressure liquid chromatography) that separates the vitamin or mineral from contaminating substances is usually performed prior to conducting the actual test.
Following separation or purification by HPLC, the vitamin or mineral is detected by a color reaction or fluorescence reaction. In these reactions, the amount of color or fluorescence that is formed is proportional to the amount of vitamin or mineral in the sample, allowing the amount of nutrient present in the original sample to be calculated. In the case of some nutrients, the purified factor of interest is reacted with a special chemical (reagent) prior to detection.
Hair analysis helps the hair loss specialist to reach a diagnosis on hair loss. There can be several Causes of Hair Loss in Women and Hair Loss in Men and after a correct diagnosis is made, the correct women hair restoration treatment can be suggested.
This is not to say all hair analysis is invalid. Analysis of hair is a very useful method of defining exposure to heavy metals. A hair analysis can reveal whether a person has had a chronic exposure to chemical toxins in the environment. And of course hair analysis can be used to show that an individual has been using illegal drugs. The test is known as Hair Follicle Drug Testing. These forms of hair analysis are looking for the presence of a particular chemical that is not normally found in hair, or looking for expression over and above that which is known to be safe.