Moving to some new place is never easy, as there are plenty of decisions to be made, and if someone is moving to a whole new state and city, all this can become overwhelming.
Now, understandably, there are plenty of benefits of such a move, as the more one travels, the more they learn about the country. Before any action, some research is needed, as it is the best way to find out what to expect and whether that new place has all you want. Furthermore, depending on whether someone has children or not, questions like how close the kindergarten or school is, how much time will be spent on traveling to and from work, etc., are just some of the main topics to cover. On the other hand, if you have done all the research and you are more than pleased with the house and that whole area, then we come to the next big step, and that's getting better to know the neighborhood.
If you've just moved to Georgetown, it may have come with a little shock that this area is so different from Washington DC. Not only is it quieter, but there's an emphasis on green spaces, tons of cute small businesses, and enough museums and exhibits to keep you entertained for years to come.
That's just the beginning, so we gathered the list of the top things everyone should know about the area and why it's a fun and quirky place to live.
There's Endless Natural Beauty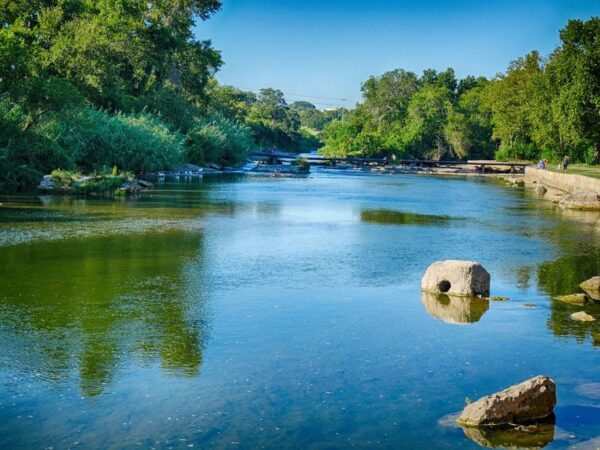 If you ever want a moment of peace to look out at the open water or walk through comfortably quiet parks, there's a lot of natural beauty that can be found in Georgetown. Not only are there multiple gardens and a beautiful greenhouse, but there are also several walking and hiking trails that will allow you to get to know the area more comfortably.
There's no reason to spend your time living in a city being nervous about your surroundings, as instead, get out there and see that Georgetown is a green and beautiful area. It has a lot to offer, and spending some quality time in nature is always a great option.
A Fun Collegetown Atmosphere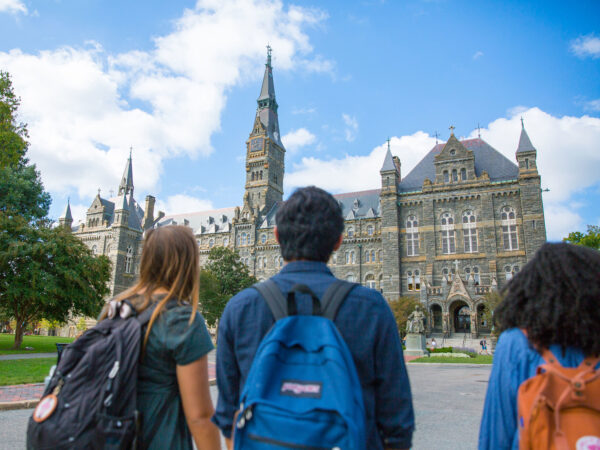 Since Georgetown University calls this area home, a fun college town atmosphere permeates every corner of the city.
You'll feel younger just living here, from the fun bar scene to the passion for local sports teams. Of course, many fear the cliche frat attitudes, but this area works hard to fight back against that behavior and ensures that the entire city is safe and welcoming. What this means is that there is no need to worry about safety, and we can feel young and fun all the time without unnecessary safety concerns. Supporting local sports teams is something that you will be more than happy to participate in, even if you are in this town only for a few months, and even if you are not that into sports, and all that because of the atmosphere and hype around them are just too good to avoid.
Safe With Low Crime Rates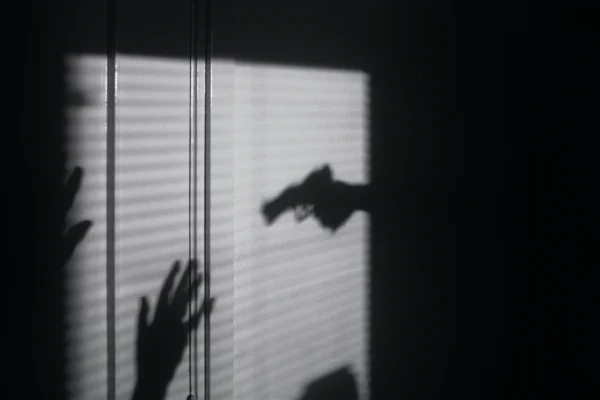 A thing that many look up before they even begin looking at apartmentguide.com is how the crime rate looks. There's less than a five percent chance that you could be the victim of a violent crime in this area, which is far lower than the national average of nearly twelve percent. Although no place is perfect, Georgetown offers the comfort that allows people to feel safe walking the streets at night and meeting up for lunch with strangers. It is one of the main things that we need to check before the big decision to move to a new town because no one wants to be scared and cautious all the time. People who live in this amazing city are gladly accepting new residents, and they will help anyone who needs help to adjust. All this is why Georgetown is perhaps the best place to move for both you and your entire family.
Multiple Museums and Attractions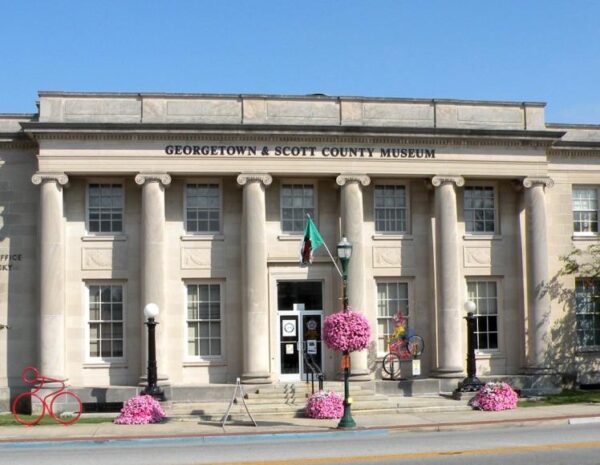 If there is anything that the DC area is heavy in, it is museums. Georgetown is no different, with multiple museums, including a couple of the Smithsonian's. You can learn more about the area, the country's history, and the world at large. Georgetown is a true paradise on earth for people who love visiting museums and learning more about many different things, customs, cultures, and history. These people will probably spend hours visiting museums and improving their knowledge, and the engaging and interactive content will only leave them to come back at least once more. There are also multiple art museums featuring everything from classic paintings to modern sculpture. You will fall in love immediately because a variety of museums in combination with astounding nature landscapes is something that cannot leave anyone indifferent.
The Fun Cupcake Tour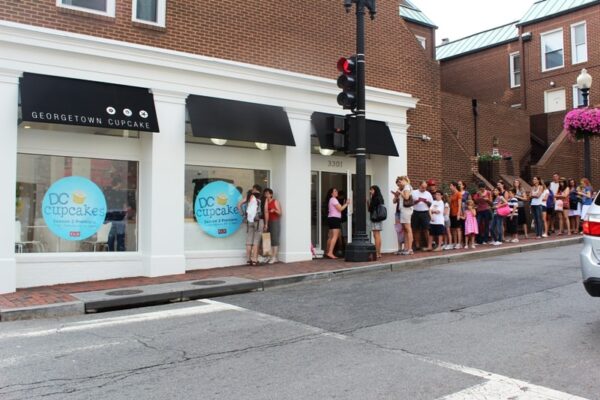 The Washington DC area has always been known for having tasty food and fun culinary delights, which attract foodies from all around the globe. So whether you have a major sweet tooth or you're more curious about what the area has to offer, Georgetown is home to the DC cupcake tour! This tour is every Saturday and Sunday, starting at one pm and wrapping up by three.
The tour costs $55, but with that, you get to learn more about the area and have fun eating as many sweets as you like! It is something that no one should miss if they have the opportunity to live or at least visit Georgetown because it is simply one of a kind attraction.
Georgetown is unique and beautiful in its own way, and it is impossible not to find something to love about this city, which makes it at the top of the list of best places to start a new life.
Although it may take some getting used to if you're from busier cities, the laid-back attitude, delicious food, and fun locals make a living here a dream. There is something for everybody, and it is easy to find something to love about Georgetown.