[2021 Lockdown Lookbook] 4+ Comfortable Yet Stylish Outfit Styles During COVID-19 Quarantine
Even as the days spent at home start to blend together, you don't have to give up style for comfort! Whether your quarantine plans involve your couch plus a bag of chips or a yoga mat, we've got you covered. Check out our social-distancing lookbook that has something for every type of quarantine-er.
Sweatsuits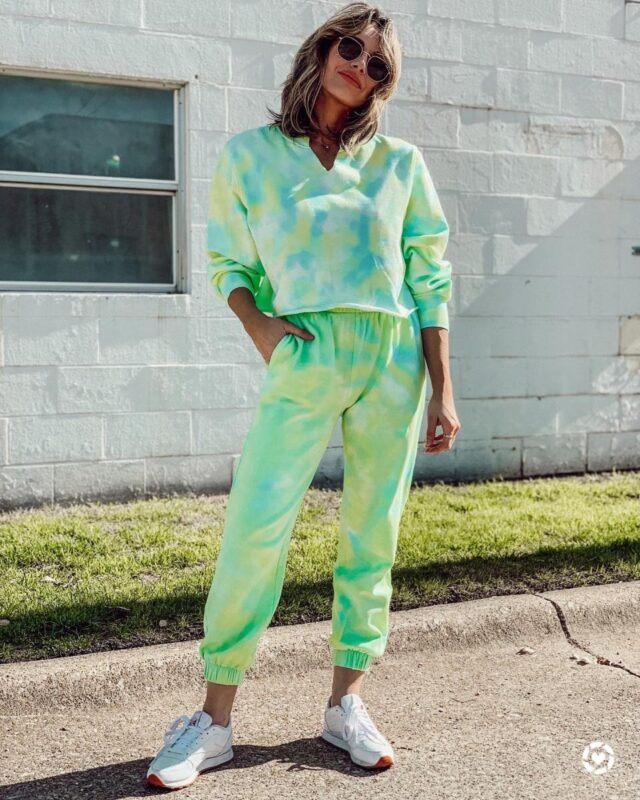 Stay trendy while binging everything that Netflix has to offer with a comfy sweatsuit. Even better if it's tie-dye! They're versatile and will be the perfect "errand-running" outfit once were all back to our normal, daily life. Too impatient to wait for shipping? Tie-dye some old sweats at home to help pass the time while social-distancing. Shop this one here.
Kitschy Face Masks & Apparel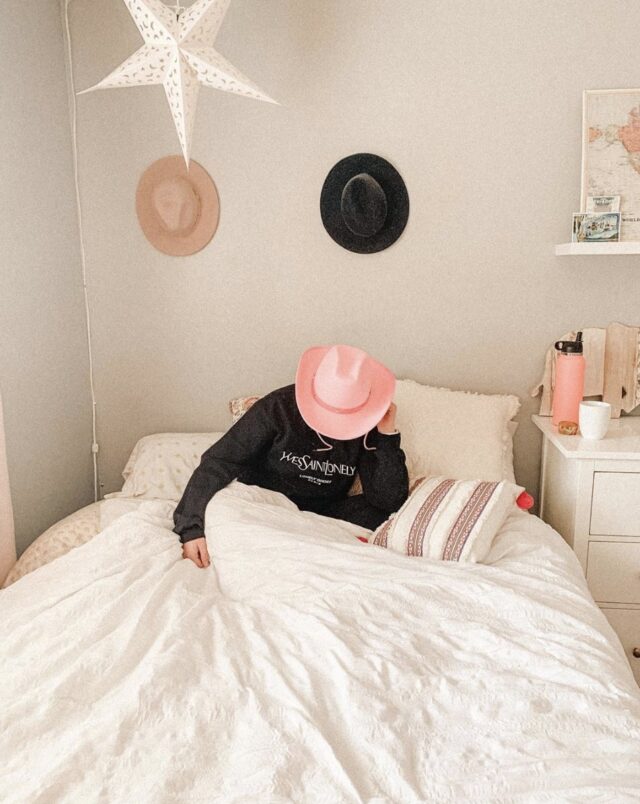 Social media influencer, Indy Blue, has started her own clothing brand Lonely Ghost that just launched a Quarantine & Chill face mask (the perfect accessory for braving the grocery store) and this Yves Saint Lonely sweatshirt (the perfect accessory for sitting at home, alone). Grab them here before they sell out!
Online School Accessories & Gear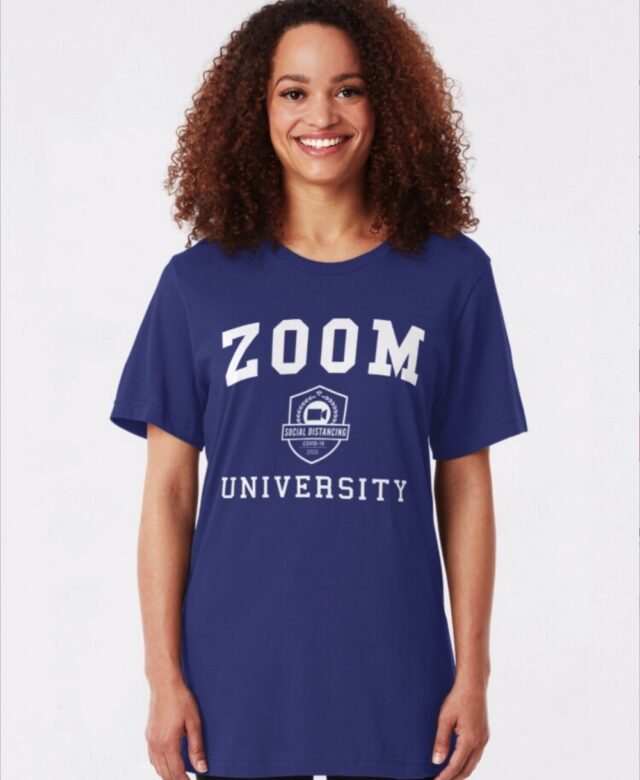 With schools moving to online classes all across the country and utilizing the video-conferencing platform, Zoom, students might want to represent. Finding the humor in this interesting switch-up of classrooms will help you finish out the semester on a strong note. There's plenty of "Zoom University" merch available here.
Fitness Apparel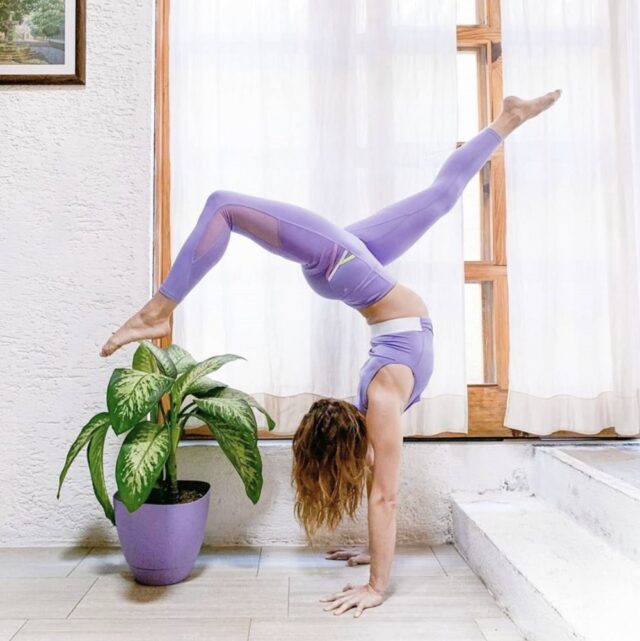 Spending this extra time at home to reach those fitness goals? Or maybe you were tagged in the Instagram "Push-Up Challenge"? Many people in the Valley have been hiking and enjoying the beautiful weather, at a safe distance of course. Fabletics offers 2 for $24 leggings and that should keep you stocked up on workout gear and motivated for the rest of quarantine.