Retail is the powerhouse that drives the American economy forward. According to the National Retail Federation, it is the largest sector of the U.S. economy, supporting 42 million jobs nationwide.
When most people think of retail, they think of shops, but retail can extend from department stores to cute hipster coffee shops. Retail is a land of tremendous opportunity, with plenty of low-cost business ideas to get started with.
Here are some of the low-cost retail business ideas to consider.
What Do You Need to Launch a Retail Business?
You will need to consider many things when starting your retail business. It begins with your comprehensive business plan that outlines your concept and how you will pay for everything. The U.S. Small Business Administration offers free business plan templates to get you started.
Modern retail is all about the data. Take the time to identify your target audience, understand the competition, and the concept that will make your brand stand out against all others.
Other considerations include any licenses or permits that your state may require. Also, there's the insurance matter. Finally, retail businesses are customer-facing, meaning there's ample space for something to go wrong.
Retail store insurance is a must-have, no matter how cash-strapped you are. Do your research, learn more, understand prices, and read through what you are paying for. You will need everything from liability insurance to workers' comp. Thankfully, most business insurance policies can often bundle multiple types of coverage together.
Finally, there is your team. Take the time to hire the right people, including a manager with extensive experience within the retail business.
7 Low-Cost Retail Business Ideas
Retail is such a diverse industry that deciding on a great idea can be challenging. However, if cost is your primary consideration, some types of retail businesses may require only a few thousand dollars to launch.
Here are the best low-cost retail business ideas to start with.
1. Coffee Shop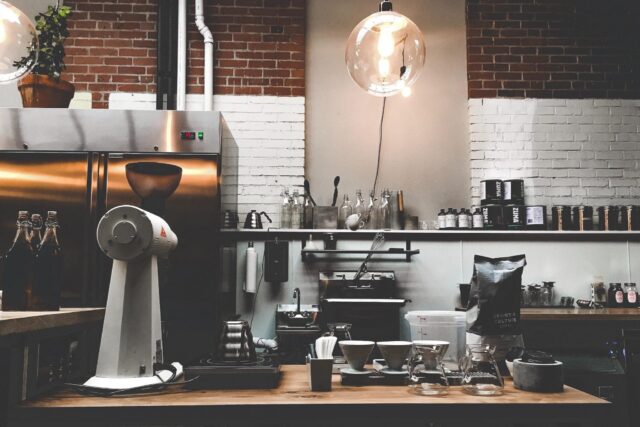 The coffee shop is the ideal business for those who want to get started fast. All you need to worry about is the coffee and a selection of small snacks. Even state-of-the-art coffee makers are relatively affordable, and there is an abundance of baristas to choose from in today's market.
A coffee shop is successful with a comfortable environment, free WiFi, and a relaxing ambiance where people can join their friends for an hour.
2. Organic Food Store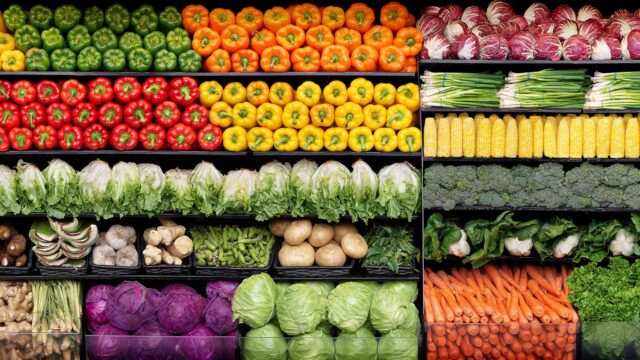 Organic food stores have never been more popular as people think about the impact of what they eat on their health.
These food stores stock products exclusively produced without insecticides, pesticides, and other nasty chemicals. Other organic food stores emphasize their green credentials, often appealing to younger demographics.
Unlike conventional supermarkets, you don't need a large space to start one of these businesses. For example, some organic food stores choose to specialize in a particular type of produce, rather than trying to cover everything.
3. Food Truck Business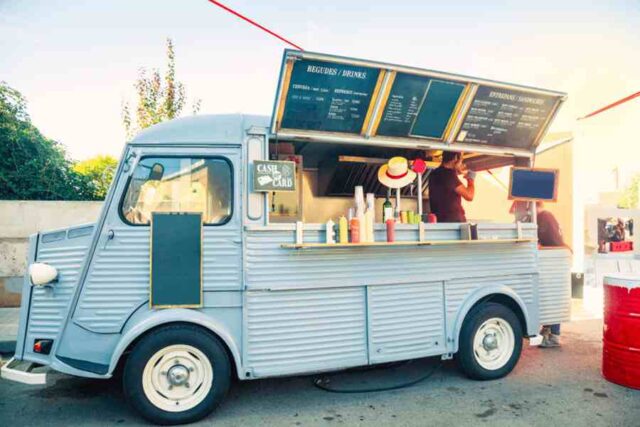 Food trucks are immensely popular, and not just due to sporting events. These low-cost business ideas are affordable because you don't need a complete static storefront. If you are willing to do the cooking yourself, you may not even need to hire any staff.
With so many curbs to trawl and pitching spots to hitch up in, the food truck business allows you to go where your target audience is rather than bringing them to you.
Food trucks can stock practically any cuisine, from tacos and hamburgers to waffles and frankfurters.
4. Ice Cream Shop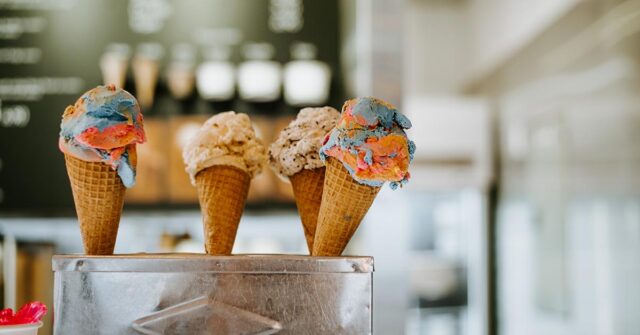 Ice cream stores don't require the large spaces that a coffee shop or a restaurant would require. All you need is a counter, a few flavors, and a selection of toppings to get started. The equipment is also relatively low cost, and there's no real need to hire more than one or two staff members.
You can be as ambitious as you like with an ice cream shop. For example, indoor seating is also perfectly plausible if you want to increase your potential audience.
However, be aware that ice cream stores are naturally quite seasonable businesses.
5. Subscription Box Services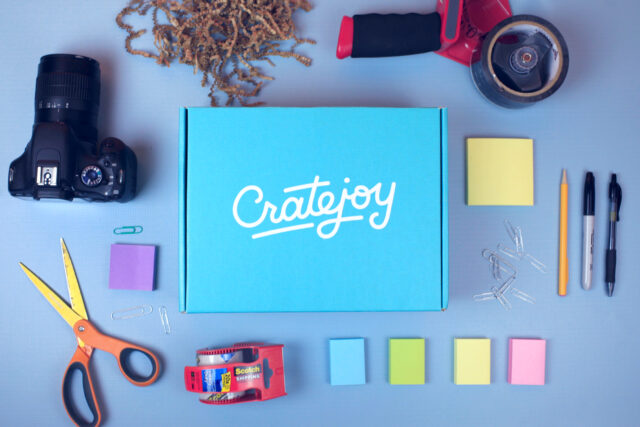 Subscription boxes are another excellent low-cost retail business idea because you don't need to have any physical presence. These online businesses follow a theme: subscribers receive a box of goodies every month or quarter.
These business ideas can target practically any audience. Consider your theme and the types of products you want to supply.
You may even want to consider partnering with other retail stores that may not want to invest the time or the expense into creating their own boxes.
6. Dollar Stores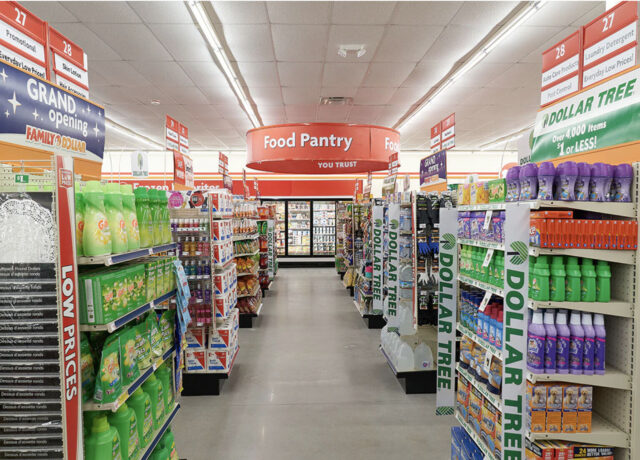 The dollar store is famous for selling anything and everything for a dollar or less. The model focuses on taking inexpensive goods bought in bulk and stocking the shelves.
Some dollar stores may specialize in a particular product type, but this isn't necessary. Most dollar stores are positioned in low-income areas to serve struggling families, but if branded correctly, they can succeed in more affluent parts of the country.
The benefit of running a dollar store is there is no need to invest thousands of dollars in your inventory.
7. Vending Machines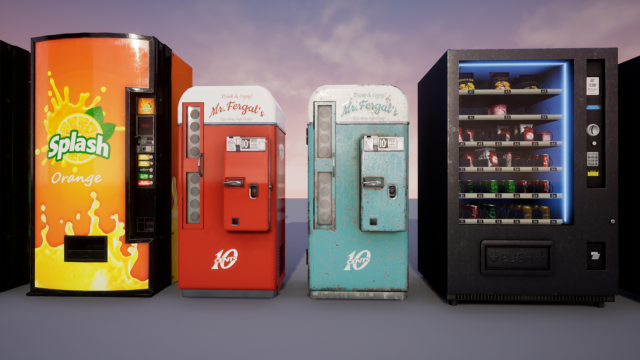 Starting a vending machine venture is another simple retail business to start. These are automated retail businesses because all you need is the right location, machine, and someone to empty the machine every so often.
You don't need to establish a storefront, and there are even management companies that will manage your vending machines for you. It's as close to a retail business on autopilot as possible.
Conclusion
Retail businesses don't have to be expensive to launch. However, if you are unwilling to invest huge amounts of capital into a new business venture or can't obtain funding, these business ideas allow you to get started for less.
Like the restaurant business, retail is difficult to succeed in due to the high competition. However, with the right branding and location, there's no reason why you cannot make a significant profit.
What type of retail business do you want to start?