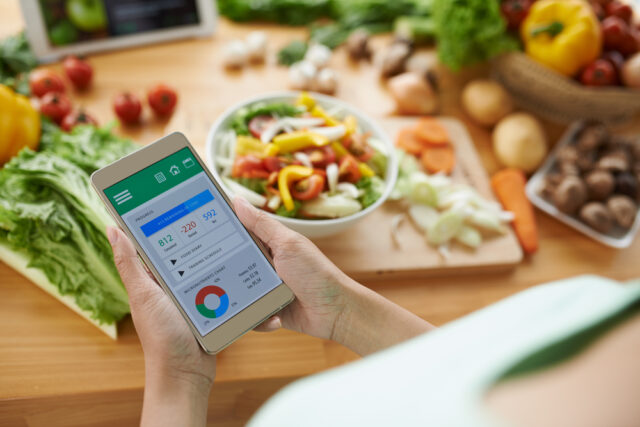 People use apps to help them count macronutrients like carbs, proteins, and fats in their bodies for health purposes. It helps monitor medical conditions, boosts bodily functions, develops muscle, cuts weight, etc.
You can supervise the calories and nutrient intake in your body through these apps. The apps will help plan your meals and focus on their nutritional values.
To ensure that you are consuming the proper ratio of nutrients, you require the best tracking apps. Together with Shoppok, leader of the sales online we have make ready the top 5 apps to help you count macros currently.
1. MyMacros+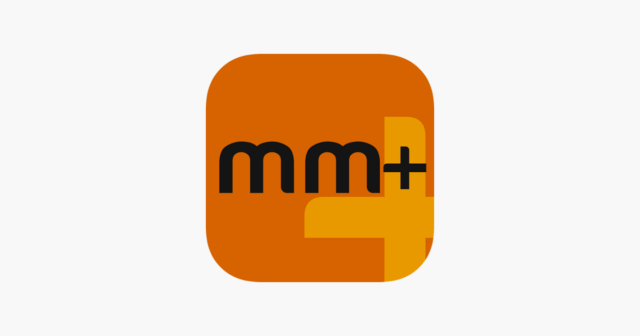 The simplicity of MyMacros+ gives this app the number one spot in this list. There is a wide selection of foods to choose from, and the app helps you set the number of calories to consume daily.
After setting a target on the number of macros for your body, you can record your change in weight as you move forward. Macros include the three most-consumed nutrients by humans, which the app will monitor. Those nutrients are proteins, carbohydrates, and fats.
The app helps you monitor the macronutrients you ingest throughout the day, helping you get an estimation of the amount and type of foods you should be eating. Upgrade your plans to access specific details like diet summaries, data analysis, etc.
2. MyPlate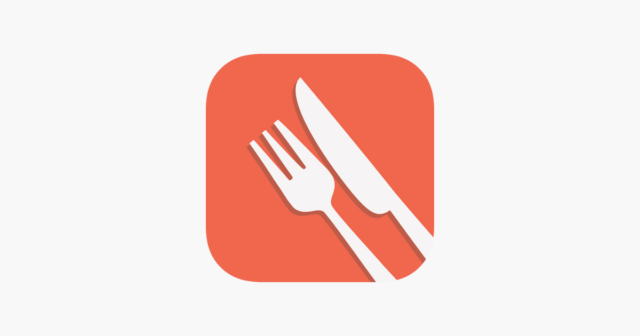 The MyPlate macro tracker app is easy to navigate and provides valuable information. There are several features in this app that stand out, with the goals dashboard being the main one.
In the goals dashboard feature, you will get different food-group options where you have to pick different goals. You can pick fruits, vegetables, grains, protein foods, dairy, etc., to set your goals dashboard.
When you have reached the goals for the day, you can tick them off. You can follow the same goals pattern or switch them up for alternate days, depending on your body's needs.
This app provides calorie suggestions to help people achieve their weight goals. You will find a wide range of things you can track on its main page, like breakfast, lunch, dinner, snacks, water, intake, etc.
If you select the breakfast option, you can track the number of macros you have ingested until that time. You will also get to check out the total number of calories consumed.
3. MyFitnessPal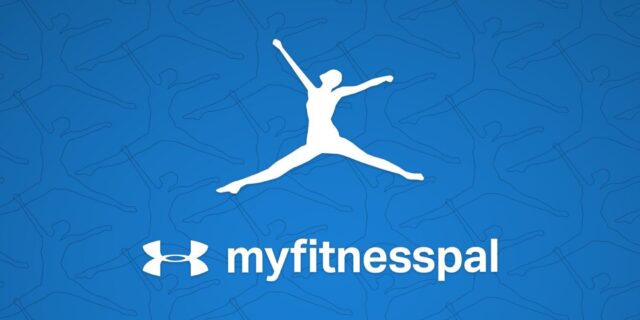 If you want to keep a check on your daily macros intake for free, MyFitnessPal is the app to opt for. You will not find a better free macros counter than MyFitnessPal out there. Maintaining one's health is more important than spending all your wealth in the hospital to cure your sicknesses.
MyFitnessPal is renowned for its vast food database and connection with various other apps. Its compatibility with most devices is second to none. It is an excellent macro-tracking app for new and old users alike.
However, if you want to have access to the targets for each macro, the app will charge a premium price. The premium features will show you how many macros you should take in a day.
Set a specific target, like losing an "X" amount of weight within a stipulated time. Then, use MyFitnessPal to determine how much macros-consumption you need to reduce to achieve your weight target.
4. Carb Manager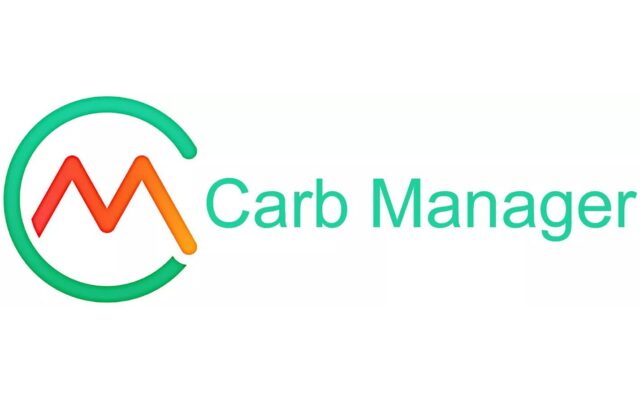 Carb Manager is another app that lets you keep a check on your nutritional requirements. This app will help you set specific targets according to your diet plans and help you reach all those targets.
Its main feature is to help you maintain a low-macros lifestyle. This is done by giving you the exact percentage of protein, carbs, and fats you consume in a day. This app has more than a million foods, making it easy to identify any food item that fits your body's requirements.
If you are tired of following the same diet repeatedly, you can access its list of more than 350,000 recipes to sort out different foods with the same nutritional content.
It will show you the specific percentage of all the carbs and calories consumed for each meal. The app will also keep track of your water consumption and remind you to drink more water if your body's liquid levels are low.
5. LifeSum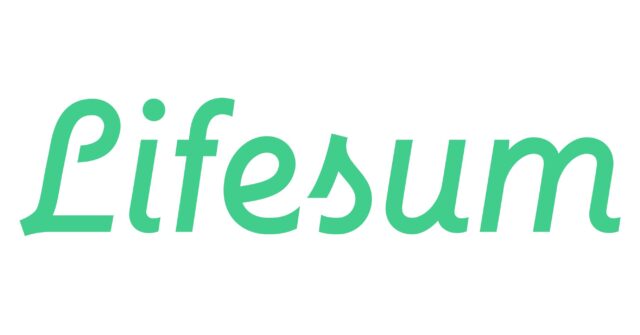 LifeSum is an amazing macros counter that comes with a vibrant design. The developers created the app in a way that it will look appealing to first-timers.
The app focuses on people between the ages of 18 to 50 that need help keeping a nutritional diet. It has an easy user interface, making it possible for users to operate the app without any complications.
LifeSum has all the details on thousands of meals, and you can choose them depending on your health requirements. Health is wealth, and you need to supervise your nutritional intake to maintain good health. Supervising your nutritional intake involves having to plan what you eat and the amount required.
When you open LifeSum, the app will direct you toward the home screen that comes up with a couple of queries to set up your profile. It will ask you the goal that you have in mind, where you select the option that fits your requirements.
The next step is to type in your date of birth for the app to determine what kind of diet plan will best suit you. You will also be asked to give details of your gender.
You must give details of your current weight and the weight you want to target. The app will take in those details and show you your projected progress according to your consumption.
You have to add all the meals, snacks, water consumption, etc., to see their nutritional values, which will be added to your main diary page. LifeSum also has a wide range of exercises listed on the app, so you can follow them if unaware of exercise routines.
Each specific exercise routine is meant to tackle different weight-loss issues, so you can also find the information in the app in the exercise section. Using this app will benefit your health, helping you maintain fitness and an exemplary lifestyle.