15+ Most Comfortable Dress Shoes For Women in 2020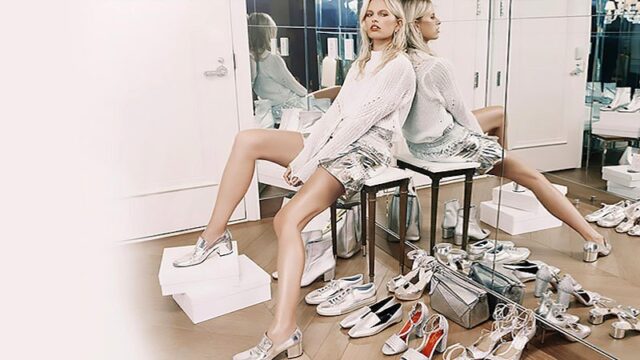 No outfit is complete without a pair of shoes that fit, and they must be comfortable. Whether you're running for your train or working from a cafe, having support is just as crucial as the chick design. If you're aching for a new pair of killer heels or flats, here are the most comfortable dress shoes that offer pure style and support for your feet.
Comfortable Dress Shoes 
Dress Shoes for Work 
Looking for the most comfortable women's work shoes? Whether you're the CEO or an admin, the office is a place for you to look sharp, stylish, and confident. With this in mind, the most comfortable women's work shoes are your best option. Mules with a heel, slide with minimal embellishments, and a pair of classic pumps are an instant classic for the workplace and as the most comfortable women's office shoes for work and they're easy to wear all day. Opt for dark shades for a neutral look, or mix it up on Casual Friday with something bold. Check out the following most comfortable women's office shoes for work!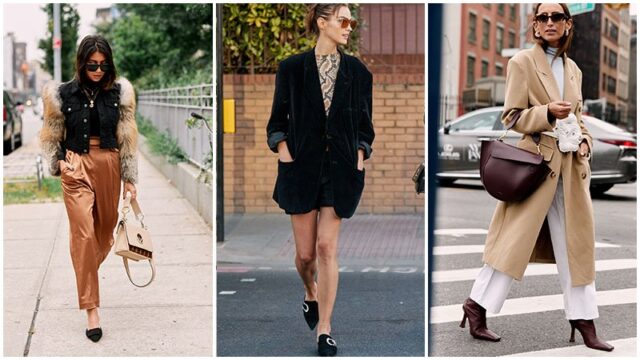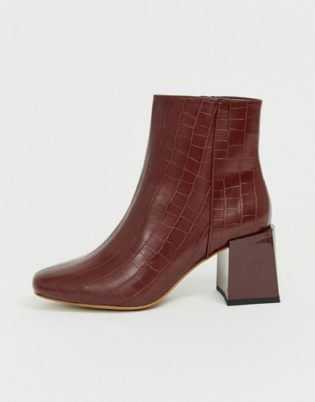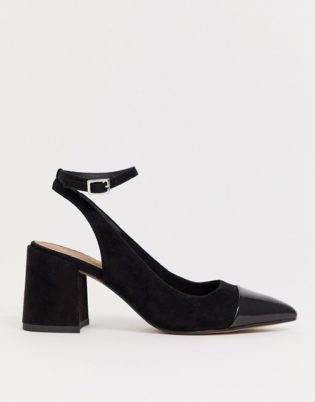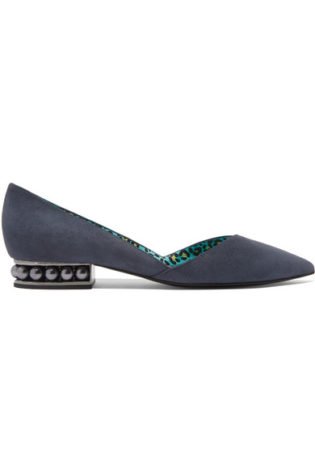 Dress Shoes For a Wedding Guest
Celebrate the joining of two parties in style. From a spring do to a winter wedding, opt for a pair of shoes that are chic and comfortable. Looking for most comfortable women's dress shoes for wedding? Heels with an ankle strap are ideal for dancing all night, and a chunky heel makes standing for long periods a breeze. If you want to add some fun elements to your most comfortable women's dress shoes for wedding, fun colors like pinks, blues, and greens look great in the warmer months and are perfect with a pantsuit or floral dress. For a traditional getup, darker hues and neutral tones set the theme for the nuptials without going overboard. Add some embellishments to a pair of plain heels for a seasonal twist, or rock flats or kitten heels for those who prefer to protect their ankles.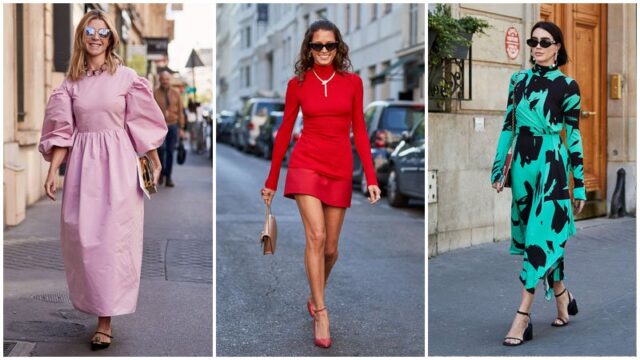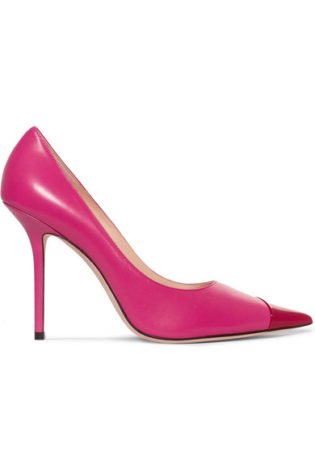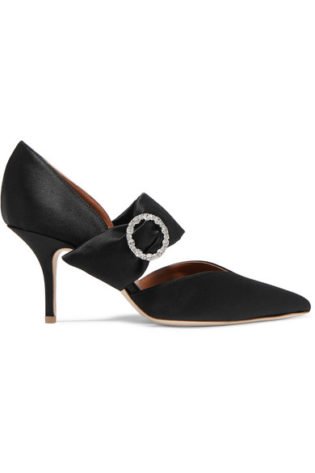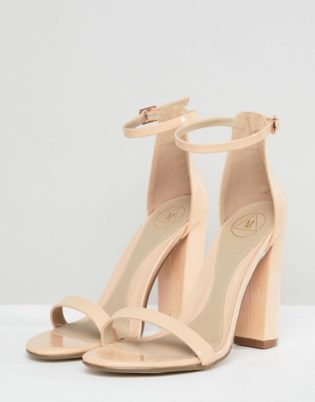 Flat Dress Shoes 
Heels aren't the only way to jazz up an outfit – flats are an excellent option for the girl on the go. Snazzy ballet slip-ons in pastel shades are the best way to flatter a flirty outfit, or you can complete an office-friendly suit with a sleek set of slides. Pom poms, buckles and daring fabrics are the best way to spice up this footwear – these shoes are made to stand out, and so are you!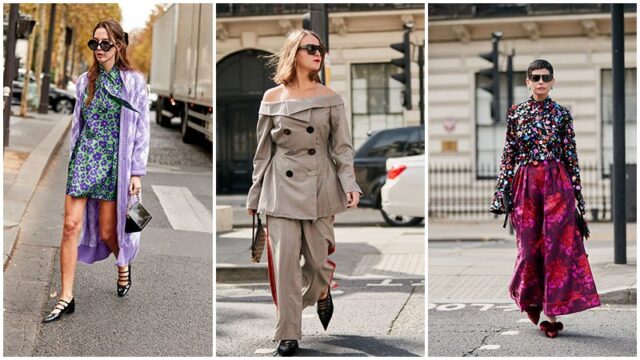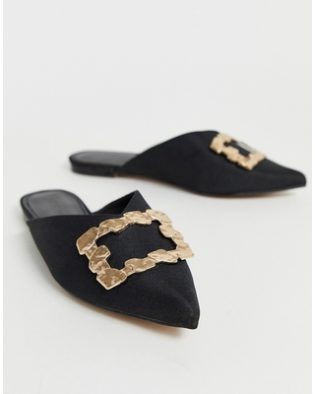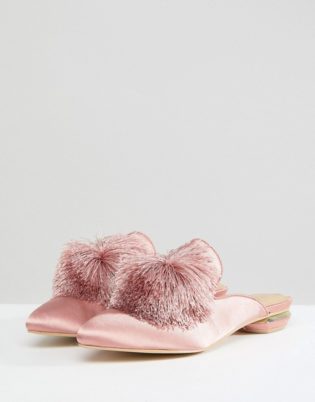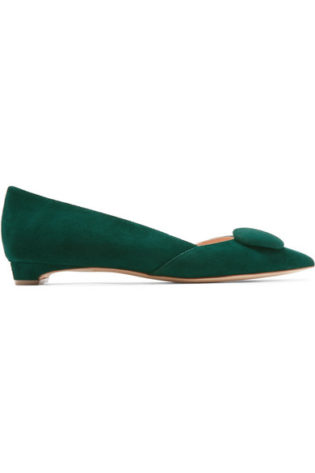 Dress Shoes for Women on Their Feet All Day
Running from place to place doesn't have to be a pain, thanks to these shoes. Ballerina flats or low heel pumps or booties will keep your feet protected and in style – choose from a variety of designs to complement your outfit. If you're opting for height, choose a pair of chunky heels that secure your balance and prevent the chance of you slipping. For extra comfort, try a supportive insole – you'll be on your feet with ease all day. These are also a good option as the most comfortable women's office shoes that you can wear all day without feeling tired.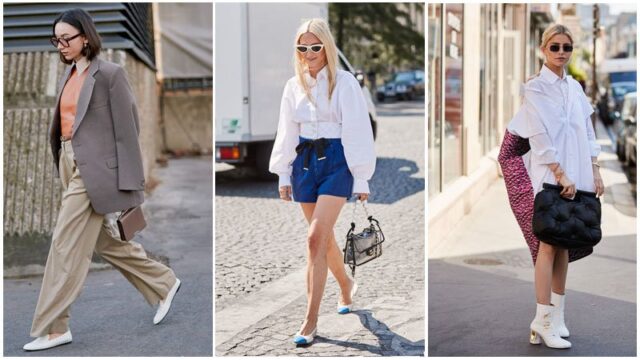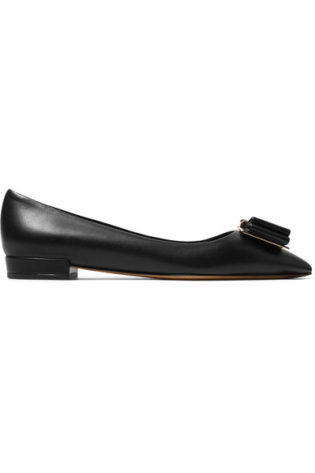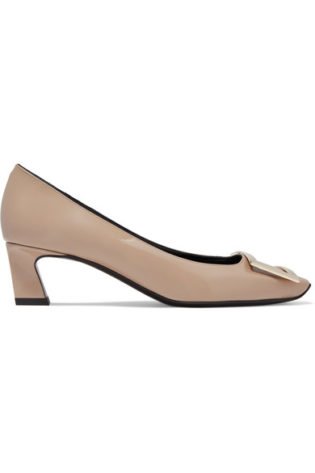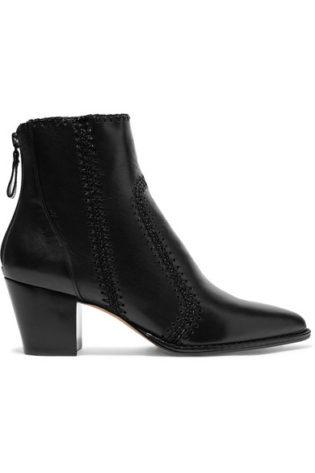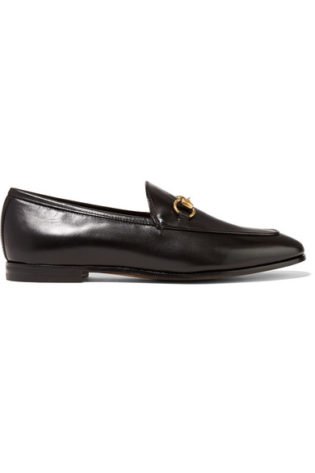 Dress Shoes for Standing All Day 
Whether you're a bank teller or a personal shopper, standing on your feet all day can be a bit of a pain. However, these most comfortable dress shoes for standing all day are sure to keep you feeling comfortable and looking your best. Brogues, low heels, flat pumps, and mules are the best go-to's for a fashion-forward girl, without sacrificing your feet. Add height to your stature without the back pain in a pair of slingback kitten heels – they're stylish and snug, and you can wear them at any time of the year. If you're running around, opt for comfortable women's dress shoes with arch support, such as block heel stilettos or comfy flats. Check out these comfortable women's dress shoes with arch support that are perfect to be the most comfortable dress shoes for standing all day.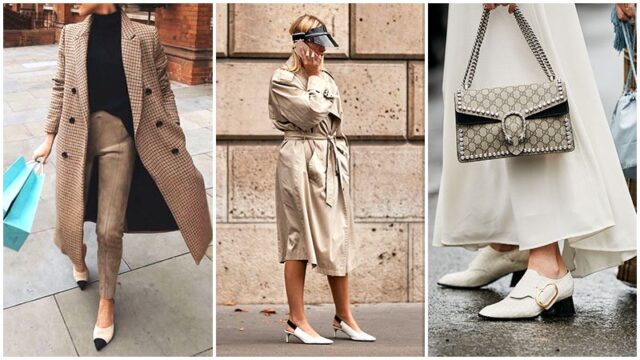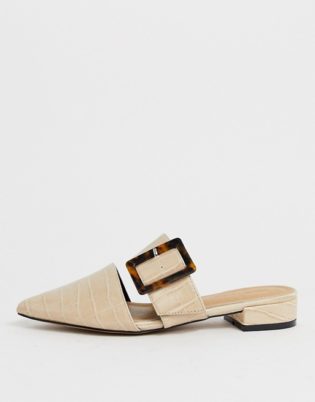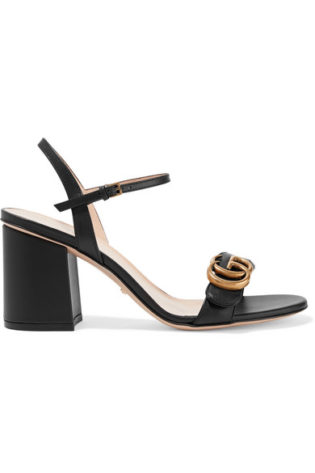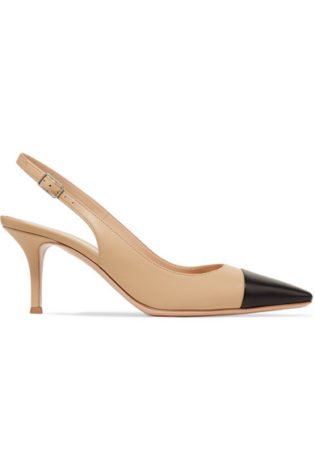 Pumps
Dress them up or down, there's nothing you can't do in a killer pair of pumps. Whether you're heading to the office or a date, these shoes are worth every step. Opt for maximum support in an ankle strap or slingback, or keep it feisty with a classic stiletto. This is footwear that you can wear with almost anything and make it chic – sweatpants, skirts, suits and jeans, there's a myriad of outfits you can rock and look like a million dollars. Stick to the traditional shades of blues, blacks and greys for year-round wear, and spice up your wardrobe with wine, mint or tan tones.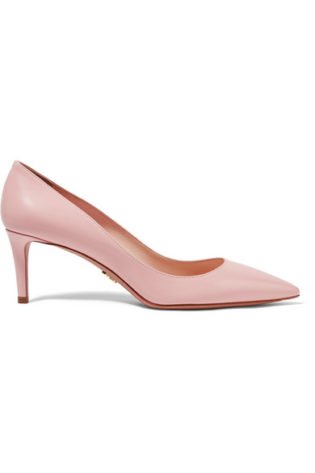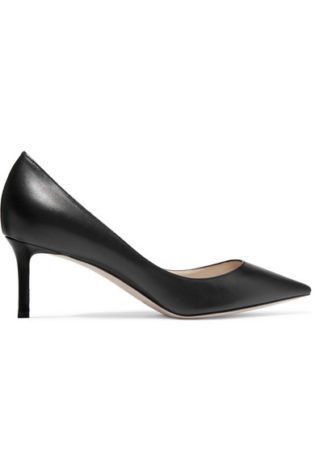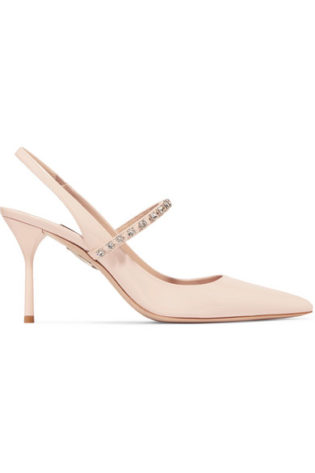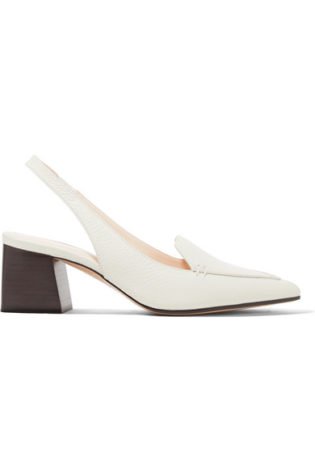 Loafers 
Keep it comfy and effortlessly chic in a pair of loafers. These are the best shoes to wear at the office, to brunch or the market – they flatter a vast range of occasions and are timeless in style. Choose from a set with a small block heel or a flat style; it's up to you. Leather, suede or velvet, you can't go wrong with footwear this amazing. Rock them in jeans, slacks or a pencil skirt, and you'll be the best-dressed person anywhere you go.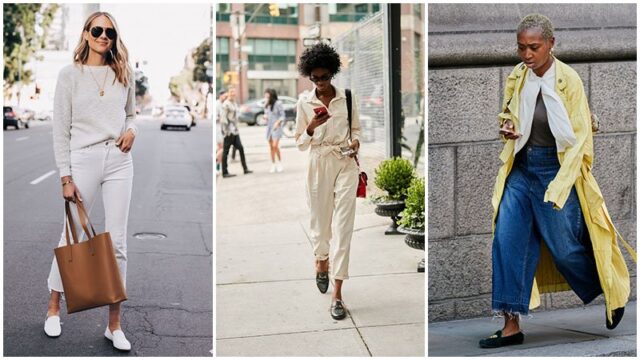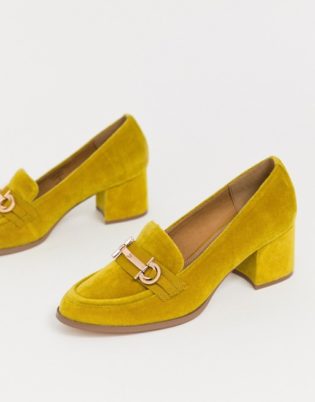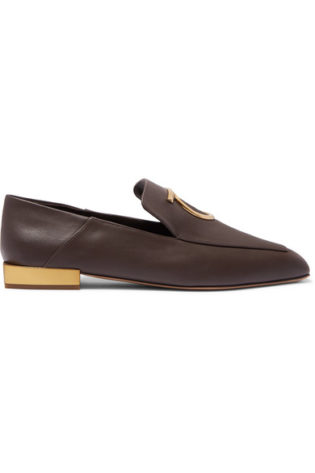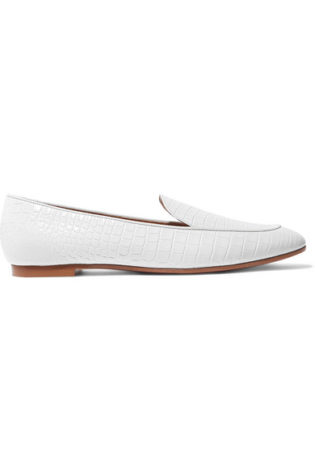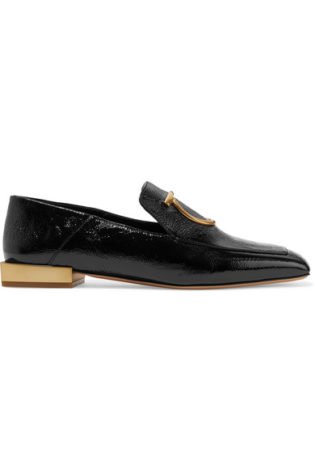 Slingback Shoes 
Take comfort to the next level with a pair of slingbacks. These shoes offer support and stability, even if the heel is sky-high. From low, chunky footwear to stilettos, they provide a timeless design that works for any occasion. The beauty behind these pumps is their versatility – pants, skirts and dresses all work well with them. Get ready for a wedding, work or a day at the park without missing a step in this funky footwear.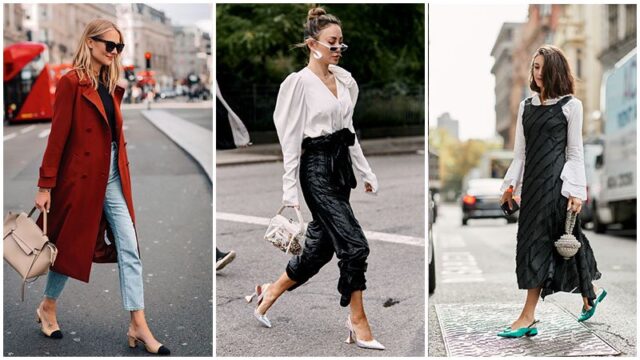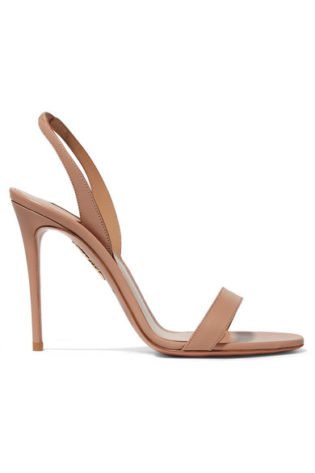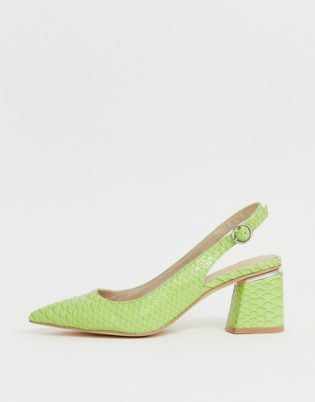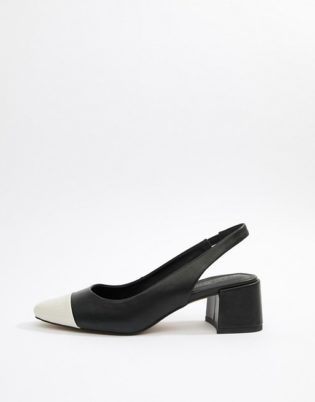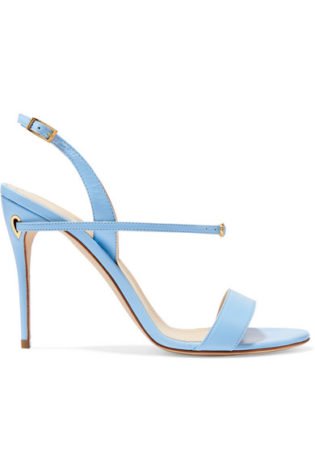 Dress Heels
Dress any outfit up or down just by swapping out your shoes. With a high heel and stunning design, this dressy footwear can turn any outfit into something fit for a party. From a statement pump to a sky-high stiletto, get ready to have some fun with this footwear. Match the shade of your heels to your outfit or make a statement with a loud pop of colour. Secure your stance in a chic ankle strap, or feel like royalty for a day in an embellished style. Take your look from day to night and into the morning with these stylish choices.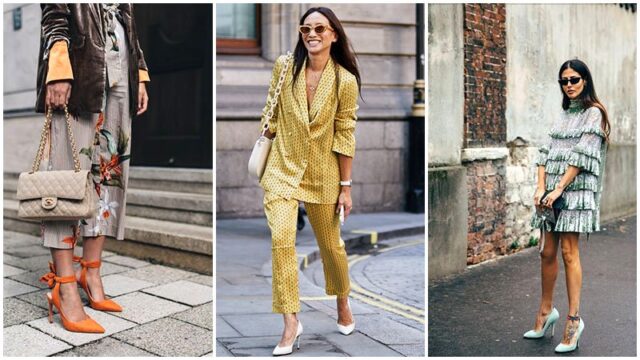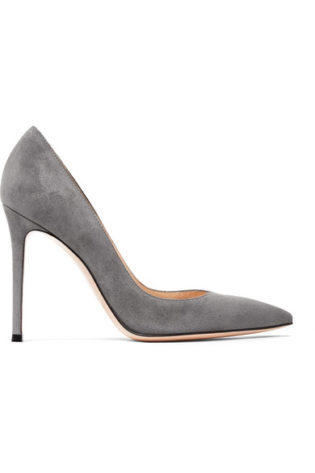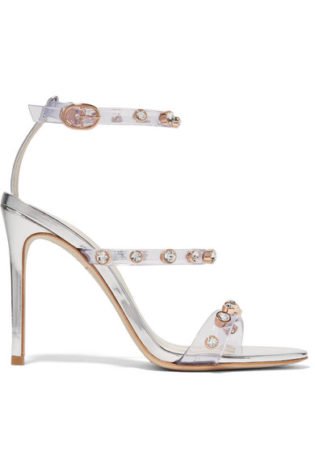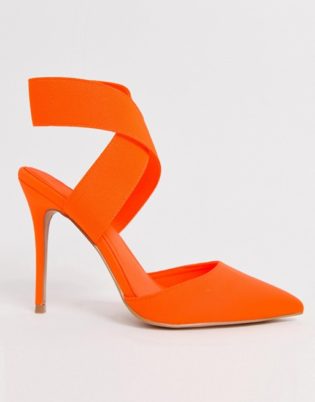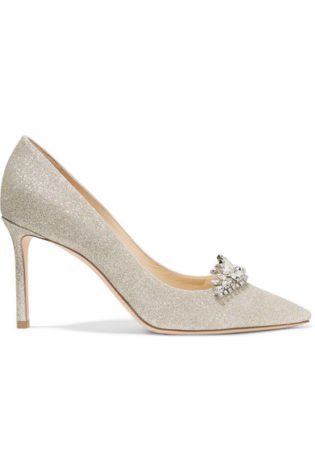 Dress Bootie 
Don't let the gloomy weather stop you from dressing like a star. Fancy booties are the perfect way to make an outfit extra snazzy without letting your feet get cold. Whether you wear flat shoes or you want to add a few inches to your height, this footwear is suitable for any occasion. Shades like brown, black and grey are perfect for everyday wear, but if you're ready to take your fashion game to the next level, try green, white or blue. With shoes this gorgeous, you'll want it to be winter every day of the year.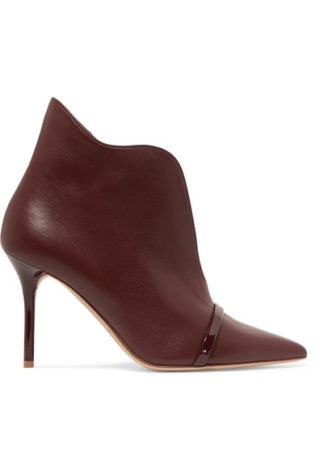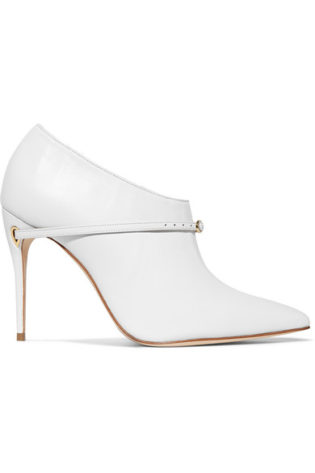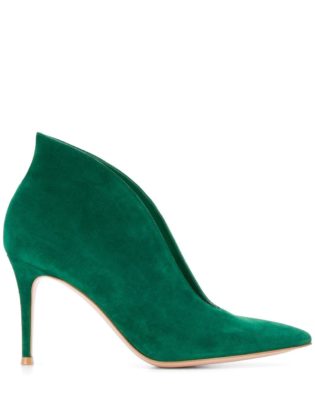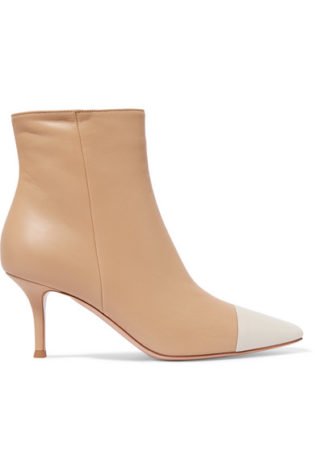 Dress Sandals and Lace-Ups 
Looking for most comfortable dress sandals? From strappy heels to a low sandal, you can wear dress sandals and lace-ups to a day at the shops or while having some drinks with the girls. Elongate your legs by coupling this footwear with a summery dress, or put a girly spin on a pair of pants with these dainty heels. For formal events opt for stilettos with a ribbon that you can work up your ankle – it's a delicate and feminine option. Check out the following most comfortable dress sandals and lace-ups!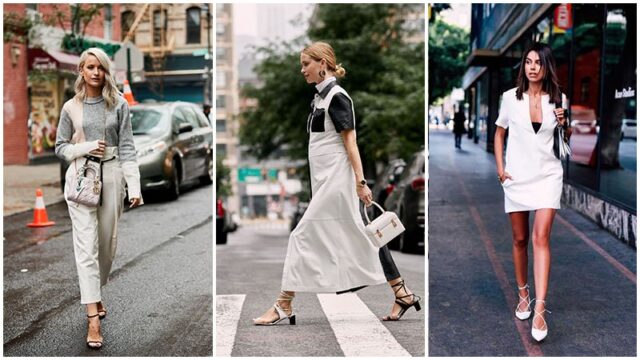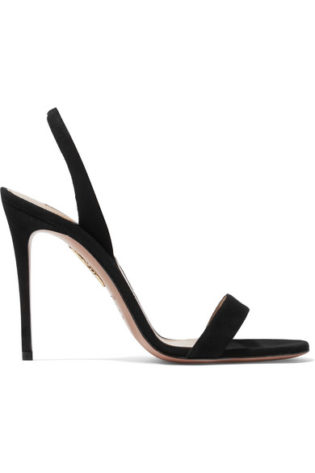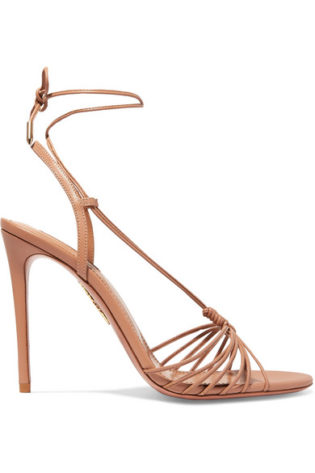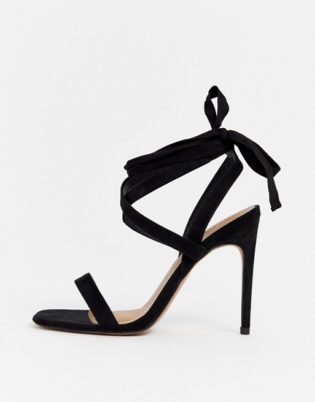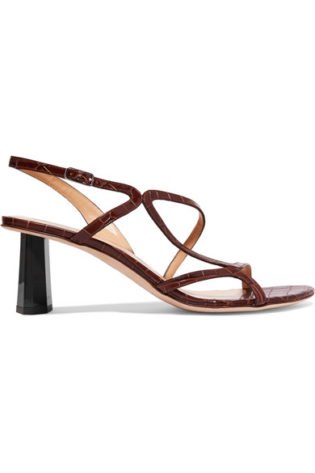 Wedges
From the dressy styles to casual espadrilles, wedges are a style that belongs in every woman's wardrobe. With a platform heel and extra height, these are essential for any outfit in the warmer months. The beauty behind the footwear is the stability they offer in terms of comfort and versatility. From a pencil skirt to a jumpsuit, you can wear them with almost anything and be stylish at all times.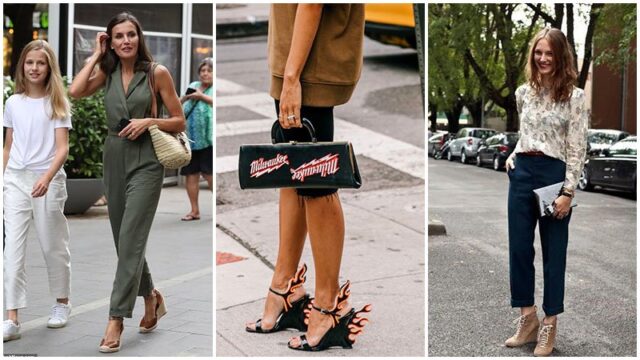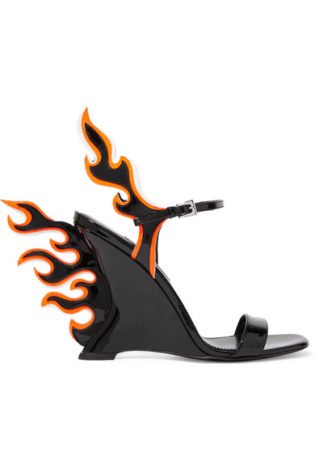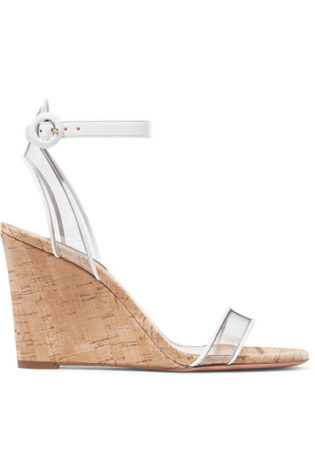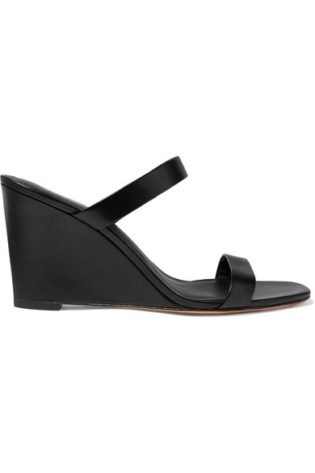 Mules
Slip into something more comfortable, like a pair of mules. Trendy and stylish to look at, these shoes are an excellent option for casual or semi-formal events. There are so many designs to choose from with this footwear. Embellished, plain and everything in between – you'd be hard-pressed finding a more versatile heel than this. The strap along the front provides excellent support, and the effortless slide-on style makes them perfect for any weather. Don them with a pair of jeans, a suit or even a slinky dress, and you'll never want to take them off.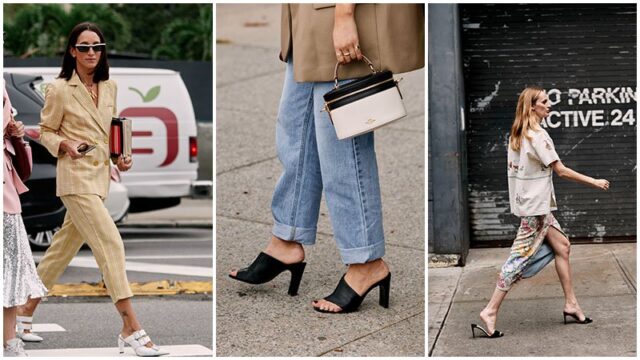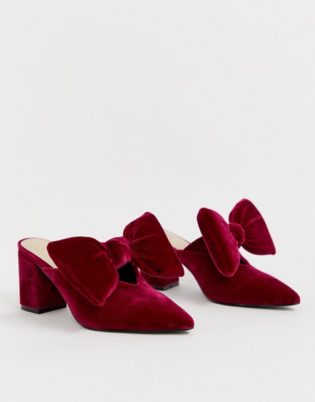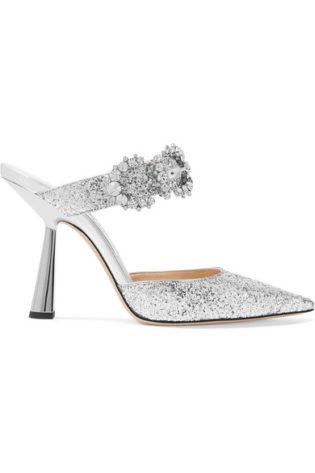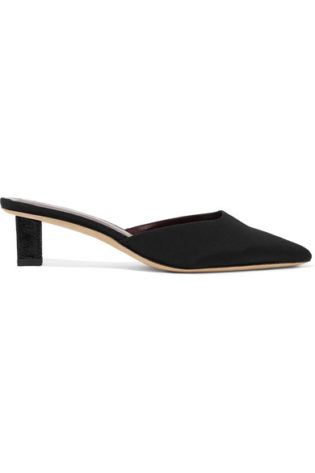 Court Shoes 
Similar to the pump, the court shoe is a must-have for any stylish woman. This classic heel offers a timeless design that looks marvelous for any occasion. For fancy events, opt for an elaborate Roger Vivier-esque piece with an oversized buckle, or keep it simple with a classic style in a single shade.  This footwear is an effortless way to dress up a pair of jeans and a T-shirt or amplify your formalwear without overdoing it. Once you buy one pair of these, you'll want an entire wardrobe full.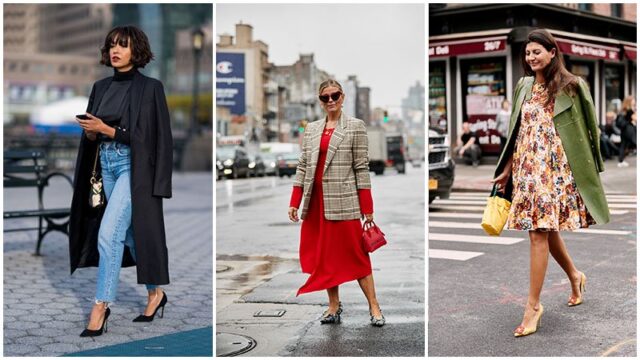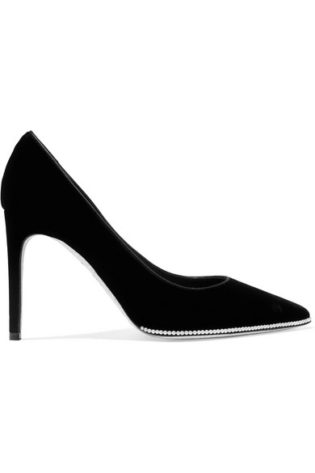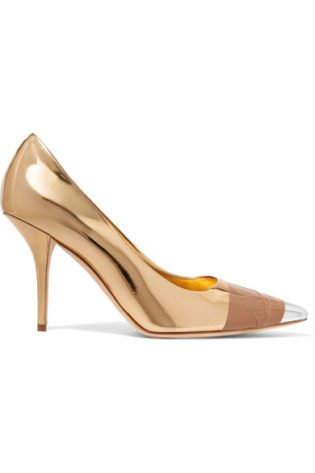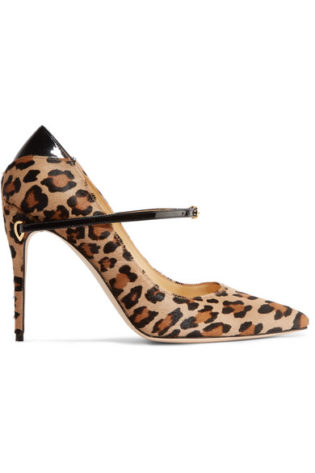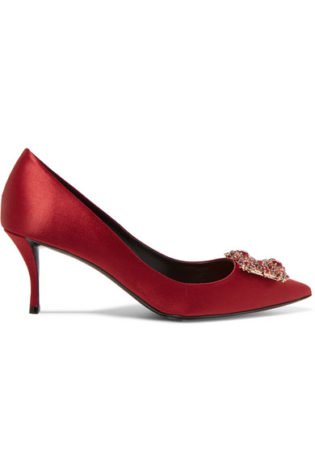 Brogues 
This low-heeled leather shoe is the ultimate finishing touch to a dapper outfit. Put a masculine twist on a feminine outfit and look like a superstar with a pair of brogues. Characterised by its iconic decorative perforations and unfinished edges, it's an edgy and rebellious shoe with style at its core. Wear it with slacks, a suit or just jeans – this footwear is made for the woman who isn't afraid of standing out from the crowd.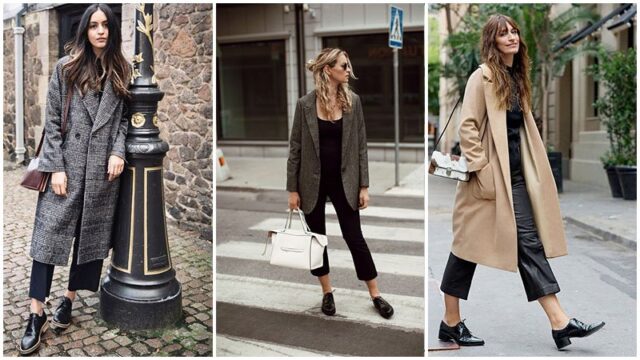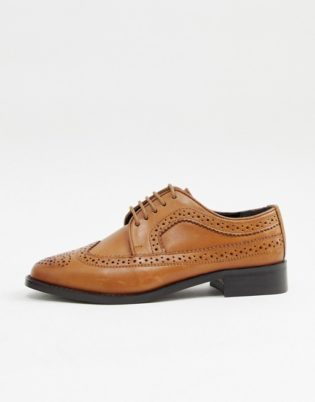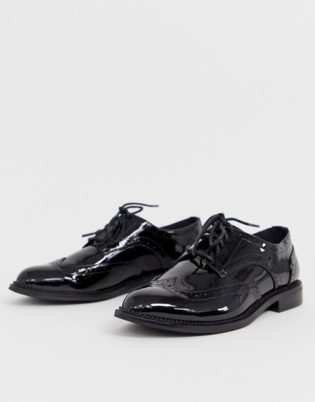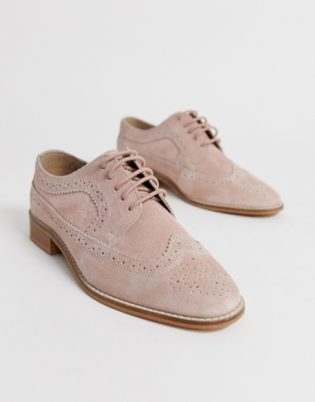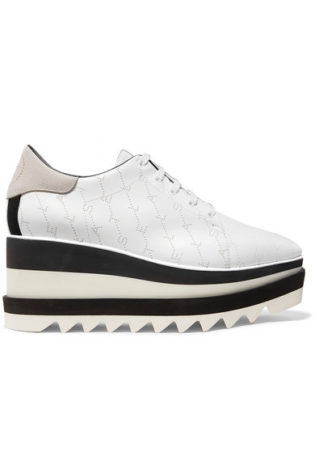 Although some of you may stay home or work from home right now, you should not miss any latest trends and always get ready to the latest trends and fashion! When there is no longer social distancing, you can show off your fashionable items to others and let others know you are always ready!
If you find the post useful, do not forget to check out other blogs on lastminutestylist.com! We share the latest trends that you must know!
All the content (images and text) of this post are property of lastminutestylist.com I spent a lot of time researching and editing, please respect my effort! Kindly refrain from plagiarising the content of this blog.