Almost all of us had to rent a car for a trip at least once, while some of us rent a car multiple times a month. A car rental is an essential part of the trip. However, doing so can be costly and therefore many of us choose to look for other options instead of renting a car, which may have a negative impact on their comfort while traveling. Nevertheless, you can find a way to do so without spending too much money or sacrificing your comfort. You can have both by following some smart car rental tips that will help you save money.
1. Book your car as early as possible and manage your time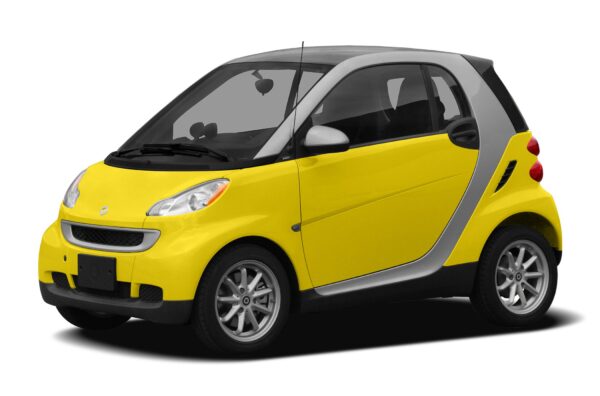 You get an early booking discount just like with everything else.
From time to time, there may happen an unexpected trip for which you will not have the chance of booking early. On the other hand, in case you know when you will need a car rental a couple of weeks or months before you travel, there is no point in waiting many days before the trip and spending a lot more. By early booking, you will be able to save more than 30%, the same way you do when you book a hotel.
However, when you rent a car, you can manage your time without being dependent on public transportation. For example, when you travel to distant places that trigger wanderlust and offer hidden treasures such as a mountain hotel restaurant, views of the hills, and breathtaking waterfalls. With a rental car, you have more freedom to explore. If you decide to travel with other tourists on a bus or public transport, you will have a restricted view of attractions and locations. With a rented car, you can stop at any time to gaze at whatever beauty you want and search for mysterious and isolated places of beauty that may be difficult to reach by cab or bus. Moreover, you can define your own way and time, as well as choose alternative routes.
2. Choose the right car depending on your needs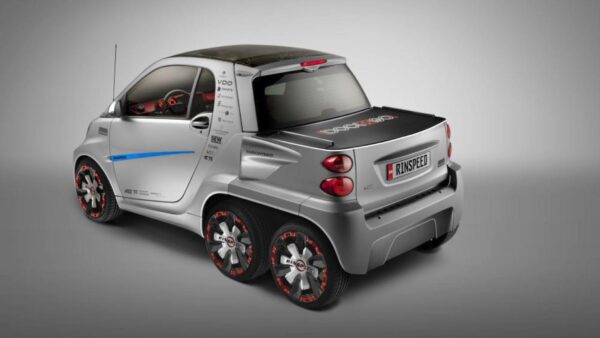 Before deciding on a type of rental car, you should have a clear idea of your needs. There are many models available, for example, if you are traveling alone and you would like to save money, consider getting the smallest model possible. On the other hand, when traveling with your family, plus having a lot of luggage, you need to get an SUV or large sedan. Think whether you would like something eco-friendly or you require an automatic transmission as well as navigation assistance.
However, everyone would like to enjoy the most convenient experience and to rent luxury cars for a party, special event, or any other use. Therefore, these companies for a luxury car for rent are pleased to provide you with exactly that. Once you consult with them, you will discover that they are willing to give you a personal driver with a discount or for a small fee. Renting luxury cars may be a suitable choice for the comfort of business people or people who may use a luxury car for rent for specific events including weddings.
3. Explain your needs to the company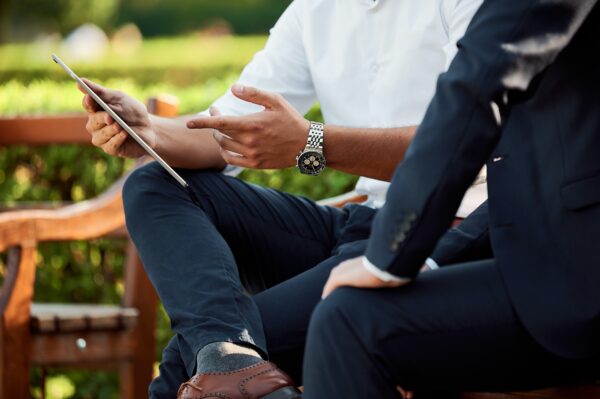 In case you are not certain which vehicle is most appropriate for your necessities, a company for a luxury car for rent can give you some assistance and direction. They have agents prepared to provide guidance on any aspect you may require until you decide which vehicle will be best suited for your specific purpose. More or less on all circumstances, the best companies for a luxury car for rent made their rental services customized in order to meet the needs of various people. That is why there is no reason for someone to be shy telling the company whatever he or she requires. Usually, their customized services include the duration, price, as well as condition of the car you wish to rent.
Most luxury cars for rent have the most recent accessories such as GPS and Bluetooth-enabled speakers to improve your driving experience. Also, it is possible to ask for vehicles with video screens in the rear. Plus, there is a hotline number for assistance available from some of the car rental companies. Thanks to the luxury interior, you can easily do your tasks for work, such as having an online meeting, making a presentation, etc. Completing such tasks in your luxury cars will allow you to save time without waiting to arrive at a certain place.
4. Choose a luxury car for rent with a driver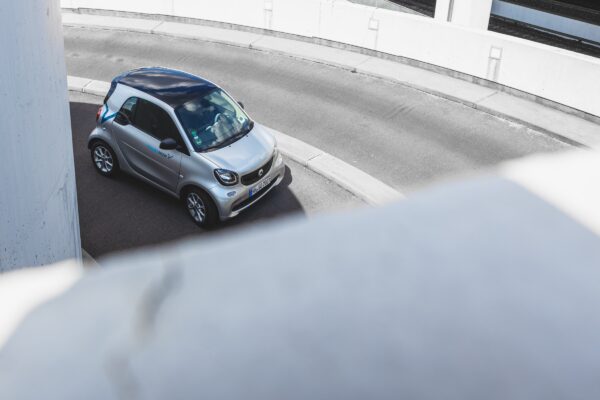 If you choose to rent luxury cars with a driver, you will get accuracy on time, reliability, and most importantly, professionalism. Imagine the time you will waste using public transport, trying to find a cab or simply finding a parking place, as well as time spent trying to get information about how to arrive at a certain place.
When you decide to rent luxury cars with a driver, you will save all that time, and you can devote it to the things you really love to do. You will not have to wait in long lines to take a cab, mess and traffic delays in public transport. Click here to reserve your car with a driver online from the comfort of your home computer, without the fuss, in only a few minutes.
5. Compare the rates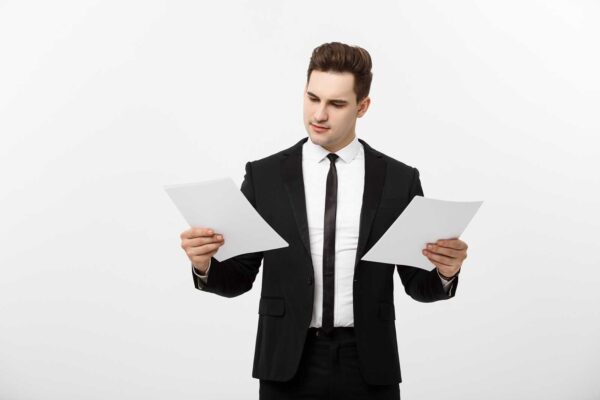 With the internet at our disposal anytime nowadays, it may be a smart move to compare all the different deals available if you wish to save money. Never choose the first company at which you bump into, or simply pick the biggest one every time. Make sure you always shop around. Examine the major booking engines and aggregator websites in order to obtain a general understanding of the available rates. Plus you need to check the car rental companies' websites for details about their services as they frequently offer exclusive discounts.
In fact, you will find major international car rental companies anywhere in the world. However, you may find locally owned companies that offer lower rates, depending on where you are traveling to. Therefore, before you book, carefully read reviews to ensure those companies meet the standards of the majors.