[2020 Summer Nail Art Design Ideas] Top 5 Easiest Light Maroon Nails Designs
Maroon Nails are the hottest trend in 2020! As a fantastic way to demonstrate your personality, these maroon nails certainly gives out sophisticated and mature vibes as it is a darker tone. They are definitely classics that would always be in fashion, while there are multiple designs to pair with this colour and bring out its full potential.
Most importantly, the red colour suits and flatters everyone while also fitting with  basically any skin tone. Therefore, you will be in the spotlight without a doubt with these maroon nails. Scroll down to find out the best ideas and designs to for this summer.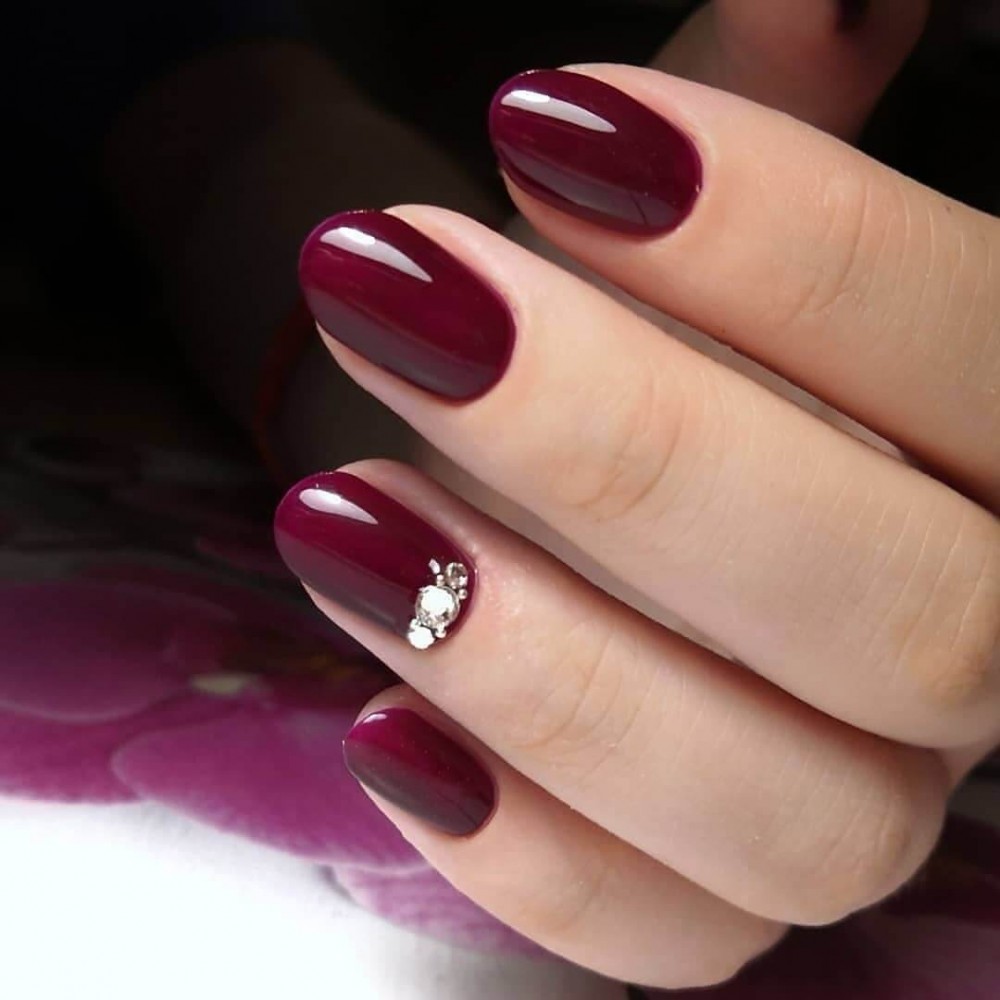 Short Maroon Nails
Long nails might look elegant, but short nails aren't too shabby too as they too look pretty themselves while being easier to maintain. These short nails with Maroon color design would be perfect for your summer.

Light Maroon Nails
Maroon colour nails could be used in a lighter shade as well. While it maintains the mature vibe of the maroon colour, the lighter shade or pairing gives out a more cute feel that complements well with the main nail design.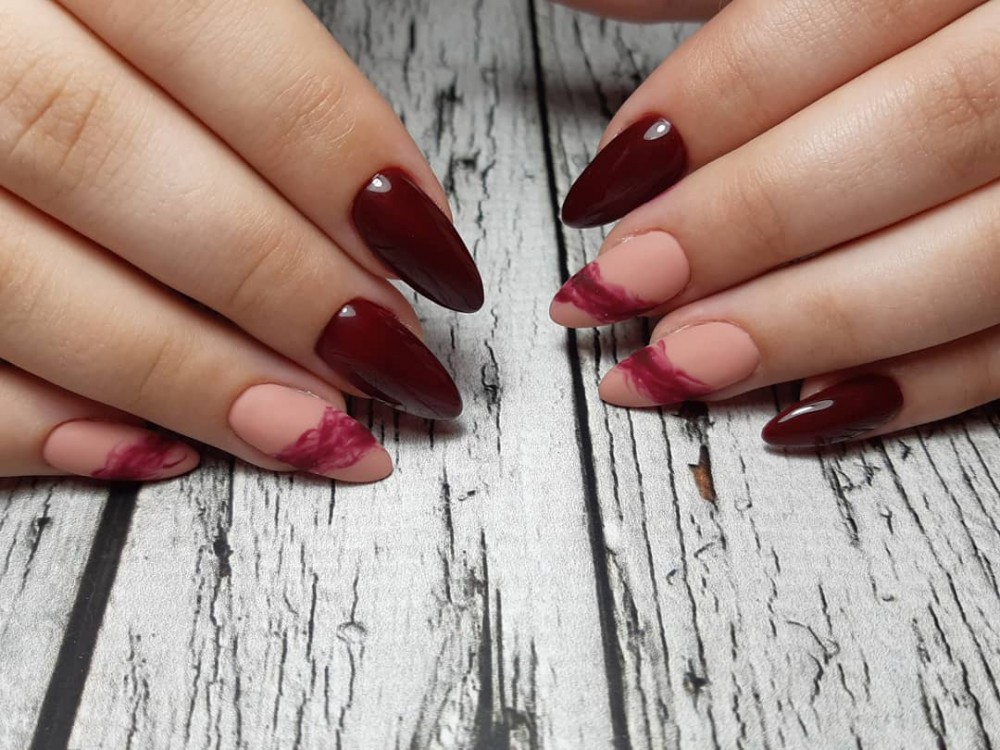 Dark Maroon Nails
While the lighter shade of maroon does look pretty, this dark maroon nail idea is absolutely hot and attractive, as the darker shade perfectly brings out the sophisticated vibe of these maroon nails.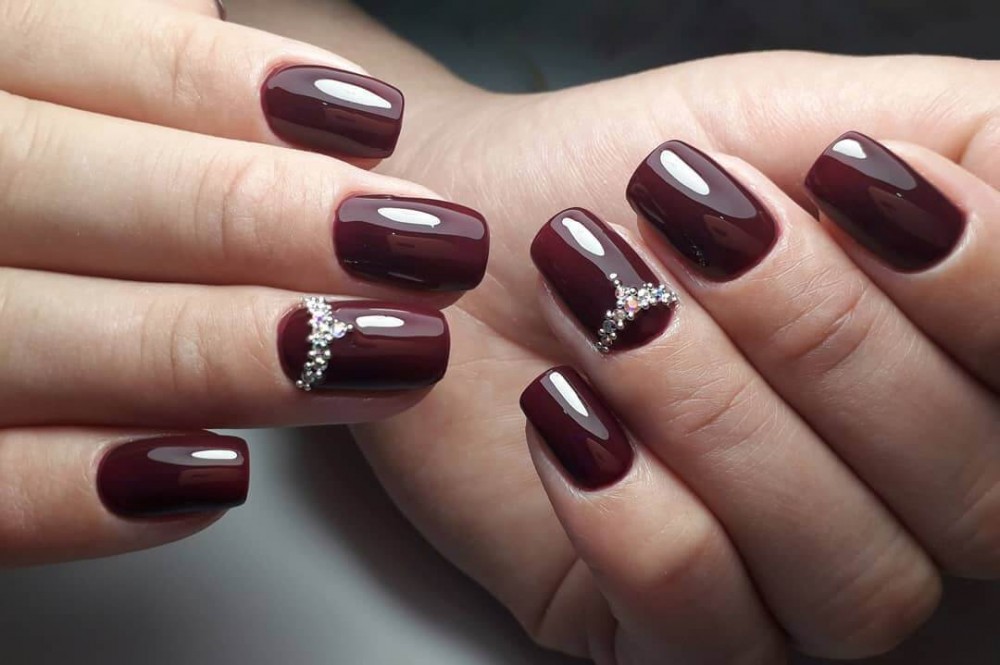 Maroon Matte Nails
Maroon matte is often used in elegant lipsticks, but this gorgeous colour could be used for your nail designs this summer as well, this idea of maroon matte nails is certainly your choice to look classy.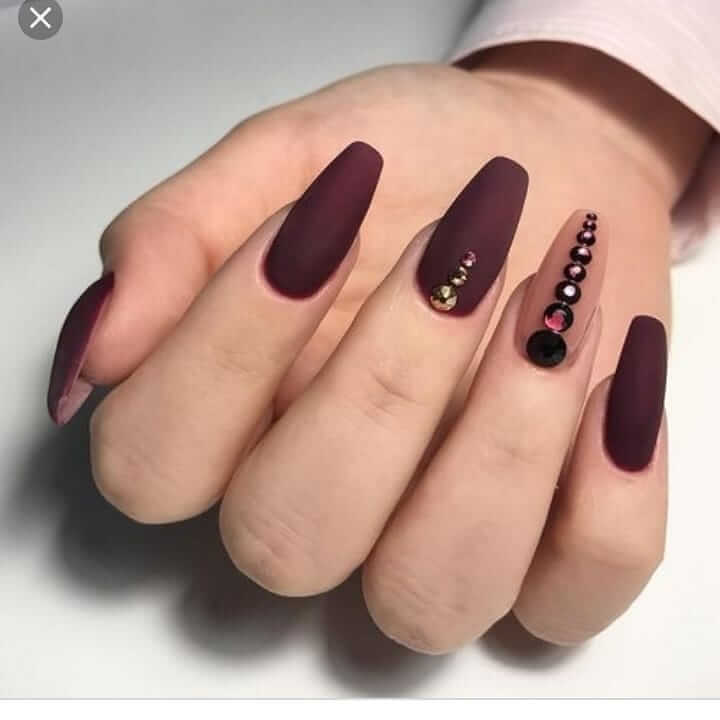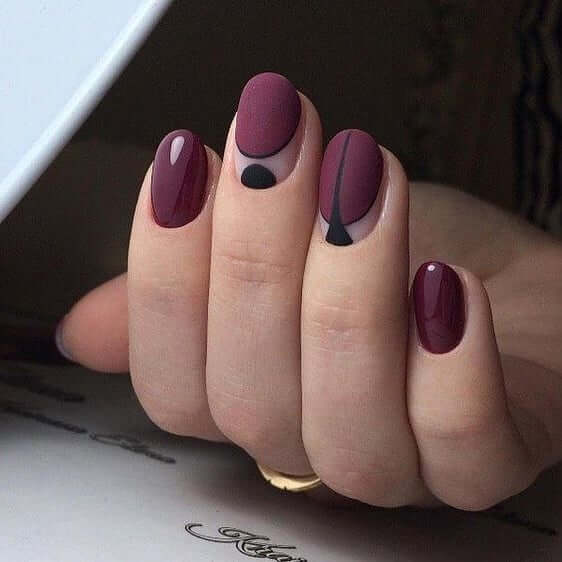 Maroon Nails with Glitter
Yes, glitter looks good on everything, and it definitely looks brilliant with the maroon nail art design. This style looks creative while being gorgeous from every angle as well.

Maroon Nails with Gold
The combination of maroon and gold will always be fashionable in any day and age. The mature shade of maroon pairing up with the lightning shimmer of gold would always be trendy and it is no exception this coming summer.

Maroon Nails with Silver
People say silver is not as classy as gold, but it still looks elegant pairing up with maroon in this nail art design, still shining fantastically while complementing the colour of maroon well.

Maroon Nails with White Art
The darker vibe of maroon pairs perfectly with the brighter shade of white. They complement each other nicely while the feminine art of a flower on the white part lights up the whole nail design.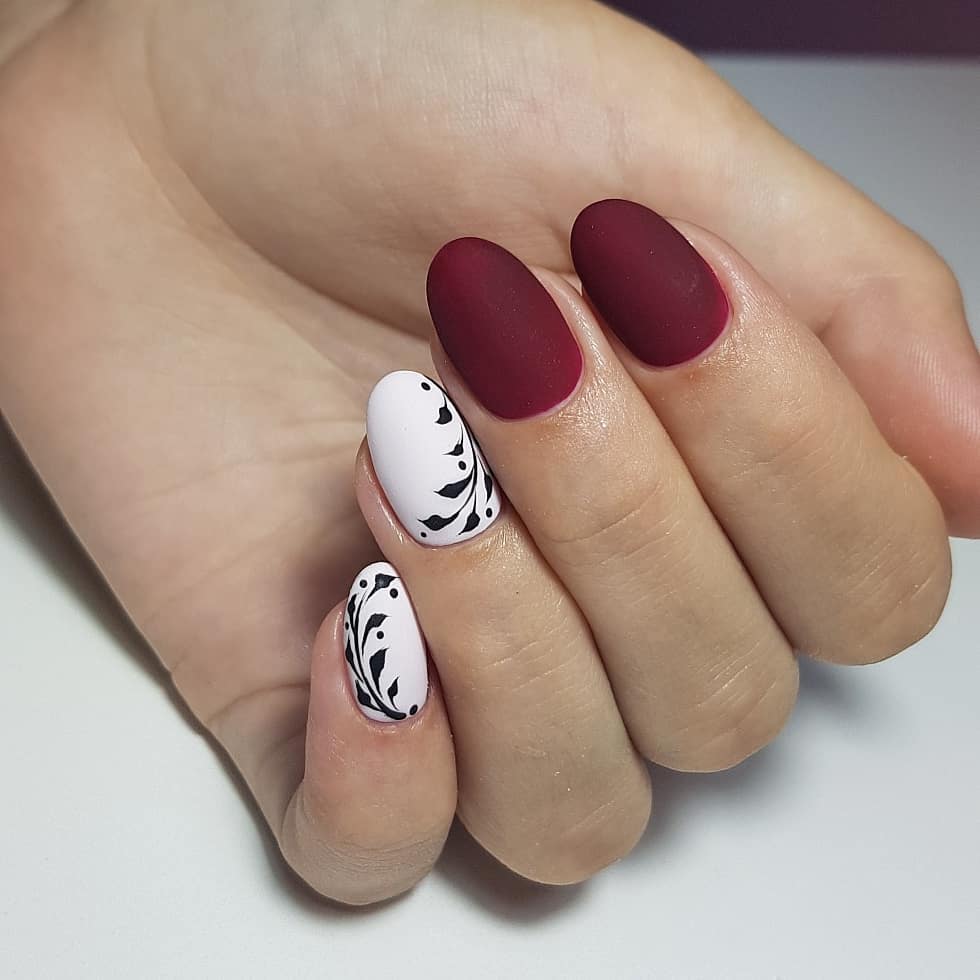 Click here to see how you can show off your nails with different colour looking like a celebrity. 
Click here to see more blogs on different gorgeous nails designs. 
Want more content? Follow us on: