[Ultimate Last-Minute Stylist Guide] Full Fashion Guide & Tips for Both Women & Men From Head to Toe
What is your biggest struggle that comes into your mind at the start of every day? Struggle to get dressed in the morning?
This Ultimate Fashion Guide aims to end the everyday struggle of what to wear for both women and men from head to toe!
Men's Last Minute Stylist Full Guide
If you are thinking that men's styling ideas are so limited and dull, it probably because you have never seen a guide like this. There are actually many fashion styles for men to try! We have all styling tips for men from head to toes and selected matching accessories. Keep reading!
Men's Hairstyles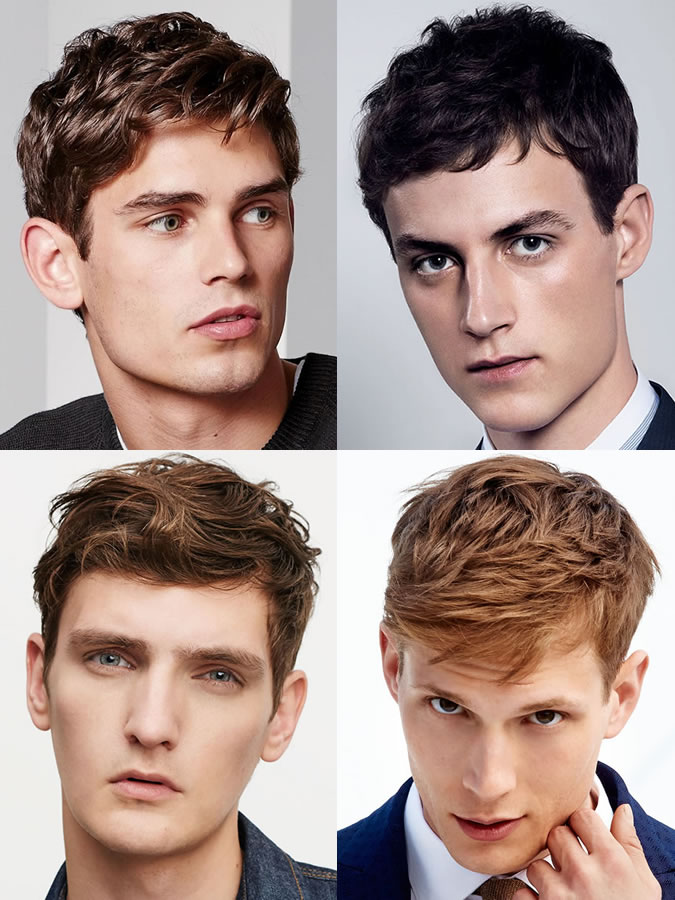 Let's start with Men's Hairstyles! According to a survey conducted in Manchester, men change hairstyles just four times during their peak adulthood on average. One in ten keeps the same look right through from 18 to 40 and only 5% change their hairstyle every year. Be a brave man! Step out of your comfort zone and try on with a new hairstyle! Here are different types of hairstyles, hair guides, and hair care tips waiting for you!
If you want to get celebrity hairstyles, here we have:
Men's Clothing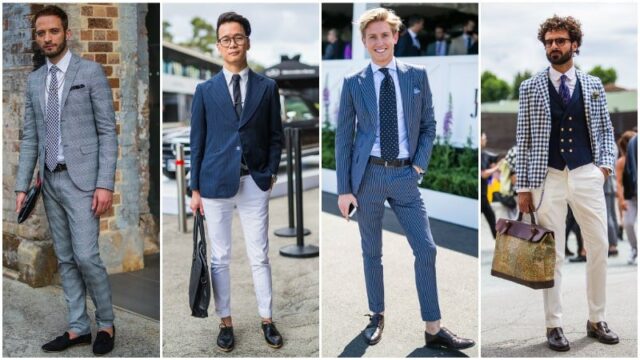 After having a new hairstyle, you already saved half of your time styling every day in the morning. Now, your remaining challenge is selecting suitable clothing. In general, we have a casual outfit for holiday and formal outfit for work and special occasions.
Celebrities always wear the latest fashion trends. Explore their outfits to keep in touch with the latest fashion trends!
Men's Shoes
Most men prefer to select shoes that are comfortable. In women fashion, high heels that are good looking are always not friendly to feet. However, in men's shoes fashion, choices of good looking and comfortable shoes are everywhere. If you are struggling with which types of shoes to match with or which color of shoes to wear with your outfits, keep reading the above blogs that help you select the right shoes for your outfits!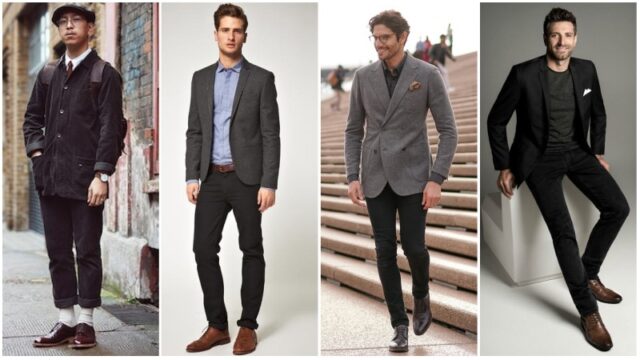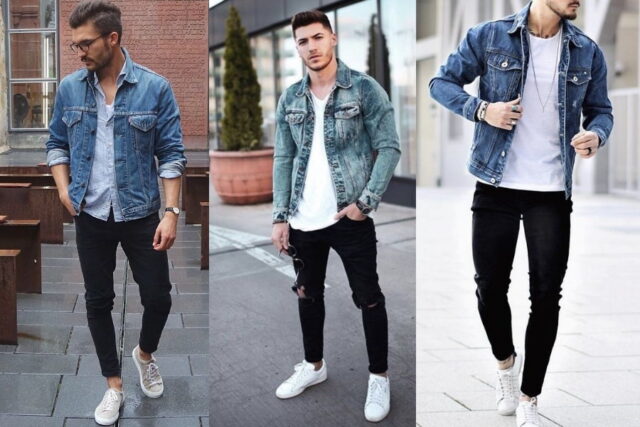 Jean fashion is one of the biggest trends every year and it never gets outdated. Jeans are durable and can last 5-10 years on average. Here are the guides and tips on what shoes to wear with jeans: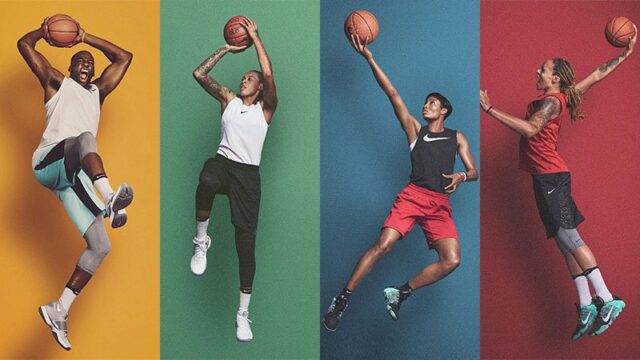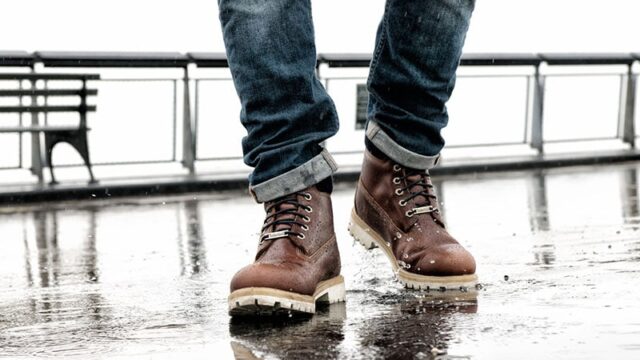 Men's Accessories
Here comes the last part before heading out! Accessories are not only for women but also for men. Earring, bracelets, and necklaces may not be men's choice in the first place. What about watches, wallets, and sunglasses? They can all be the highlights of your look! Below are some accessory inspirations for men!
Men's Sunglasses
Men's Watches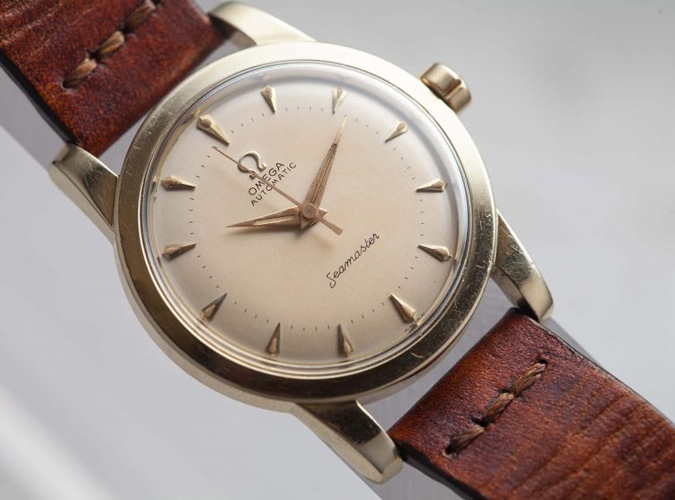 Men's Wallet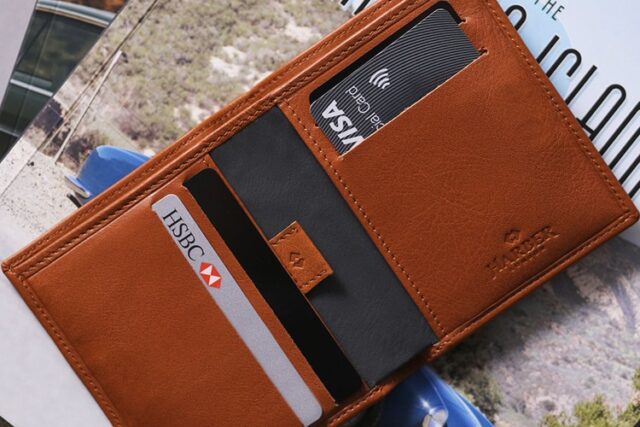 Women's Last Minute Stylist Full Guide
Women's Hairstyle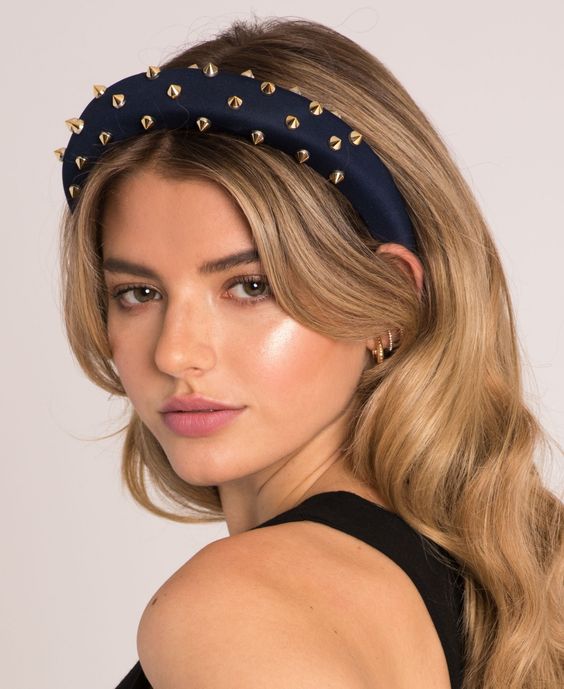 Dear ladies, have you ever feel that a bad hair day equals a bad day? Our hair is like a reflection of our identity. It is both personal and public. Changing a hairstyle or cutting hair is like ready for a new you and release the excess burden from the past. If you are feeling bored with your hairstyle and want some changes, below are your choices!
Some of you may want to style your hair at home! Here are tips and guides to get perfect hair without going to the salon.
Women's Clothing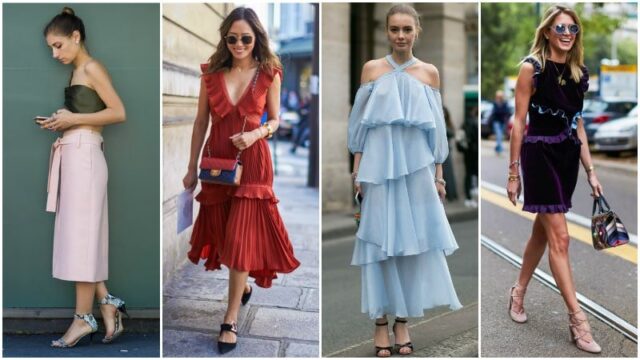 Have you ever notice how important is the fashion to women? Wearing clothing primarily is protection and insulation against cold or hot weather while wearing the latest fashion trend can bring confidence to them. In other words, boosting self-esteem. Ladies, we are all beautiful in our own way. Try to be truly comfortable with who you are. Take a look at the following fashion styles, brands and don't be afraid to try on new clothing style. You only live once.
Women's Accessories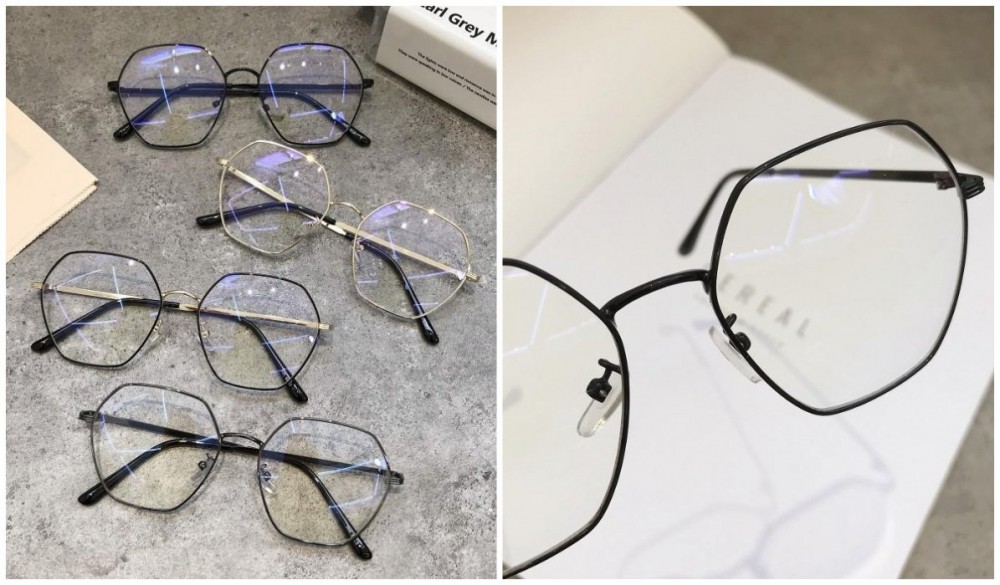 Why accessories are so important for women? It is fun and exciting! Women's accessories are often used to complete an outfit and usually can specifically complement our look. Bored with the same outfit? Create different looks with accessories smartly!
Makeup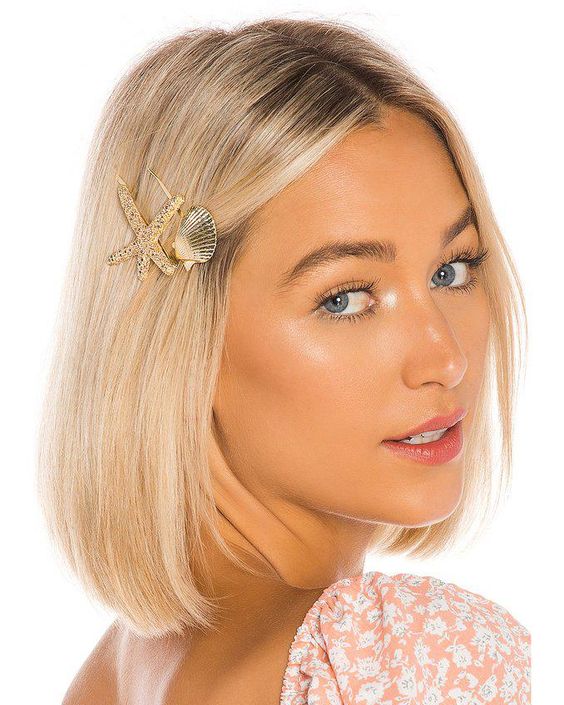 Makeup is your last part to finish your look. Perfect matching makeup with your outfits can leave a good first impression. Makeup is not only for others but also for yourself. You must have the feeling to dress up pretty with matching stunning makeup. It can surely brighten your day. If you are not ready to put on full makeup, you may try with makeup for beginners such as lipsticks!
Nail Art
Have you ever thought about why do women paint their nails? The answer is short – To please themselves. Women's hands are like the second important face. People can easily see how good you take care of yourself. Keep your nails clean is your first step. You can also take one step forward to put on nail art on your fingernail. It can not only match your outfits but also strengthen your personality. The following are nail art ideas for you, ladies, to try!
Health & Fitness
After a big meal, you may start to feel guilty and scared about whether you can still fit into clothes in your wardrobe. Exercising is not only for you to have a better and more attractive body shape, but also a more healthy lifestyle helps you defense diseases. We all know that many diseases are caused by obesity and unhealthy diet or lifestyle. Start your transformation now!
Diet
Here are some shocking facts about diet you must know!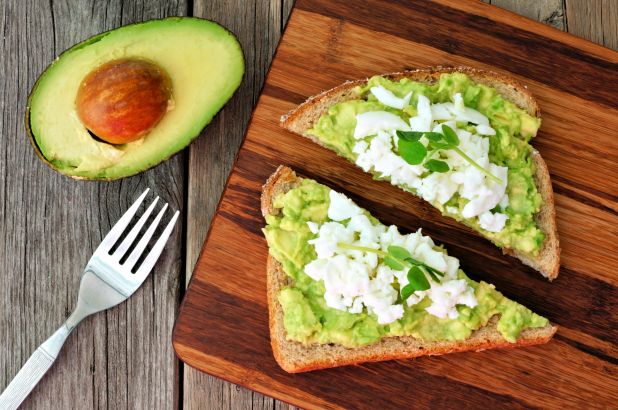 Workout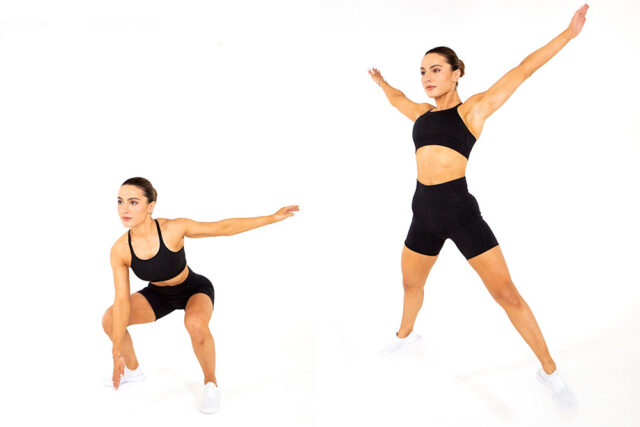 Healthy Recipe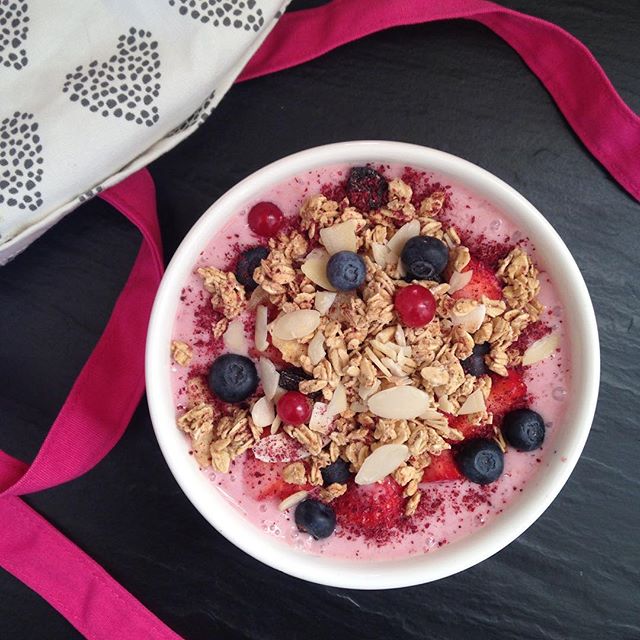 If you are reading till here, Congratulations! You are taking a forward step to get in shape!
Tattoos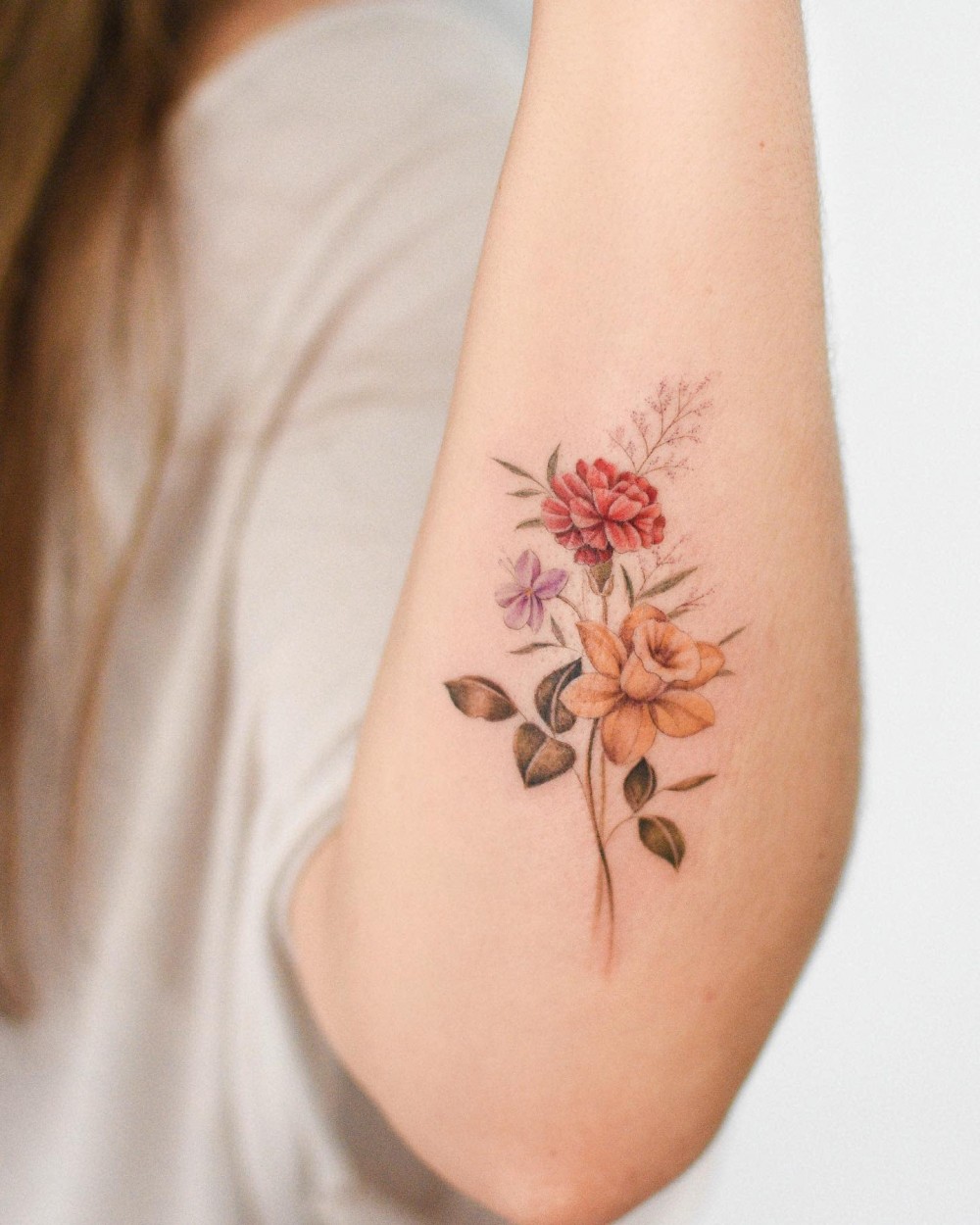 Why people get tattoos? This question was investigated in a study. The primary motivation for those who got a tattoo had to do with its personal meaning such as to mark a significant memory and experience. Some of the tattoos are reminders and goals of their life.
How to keep up with fashion trends? It is simple. Follow us on Facebook, Pinterest, and Instagram! We share the latest fashion trends that you must know. Do not forget to check out other blogs on lastminutestylist.com! We share the latest trends that you must know!