Vivid Nails Art Ideas For 2020 Summer With Different Colours and Styles
Still just getting simple colours for your nail designs, why not go out of your comfort zone and try to get something more interesting? Scroll down and see how you can create vivid art designs on your precious nails to look bright for the upcoming summer with different colours and styles.
Cohiba Nails
Are you a cigar lover? How devoted you are? You are only a true cigar lover when you get these vivid Cohiba nails art designs, literally painting the classic designs of the Cohiba brand on your fingernails.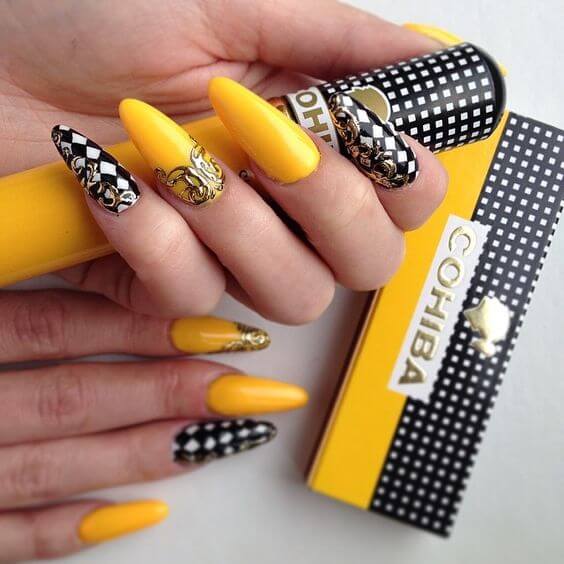 Summer Coffin Nails
The flat top of the coffin nails looks perfectly in style and it has been the latest trend in the fashion industry. These coffin nails art design gives out summer vibes and a relaxing atmosphere that definitely looks great.

Fruit Nails
Want nails that mimics your favourite fruits, try on these vidid fruit nails designs ideas to look fresh in the hot summer day, with designs such as watermelons and grapes being the most popular ones, looking sharp yet cute!


Summer Rhinestone Nails
This bright design of summer nails shines with the gorgeous gradient colour from blue to purple, while the touch of rhinestones makes it shine even better, as it vividly creates a picture of a beautiful summer.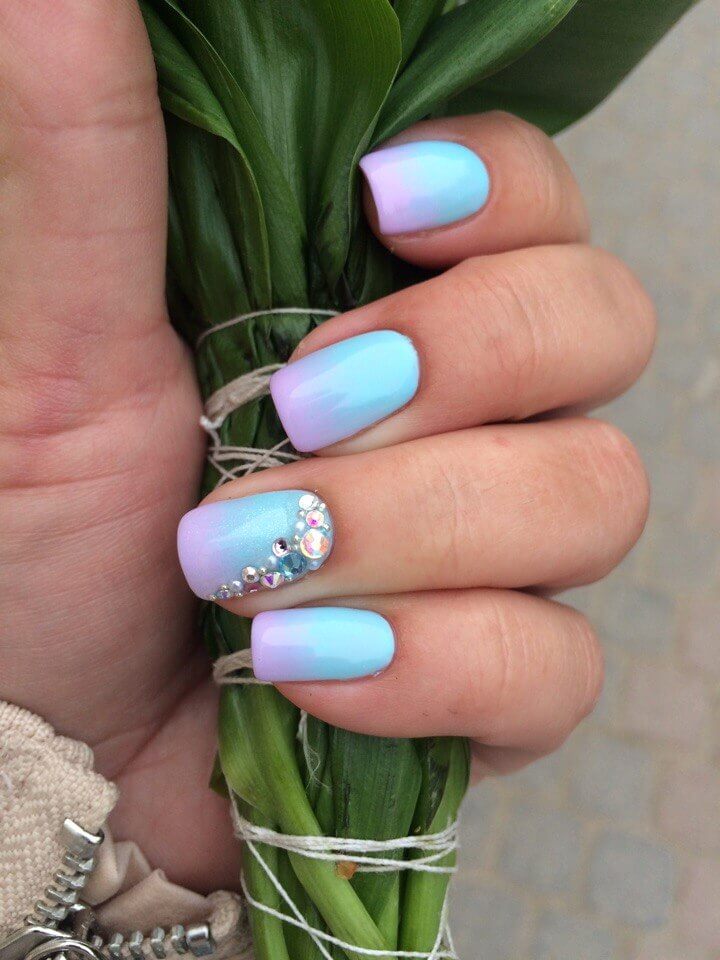 Nails with Glitter Design
Glitter designs would always shine no matter the occasion. Paired with various colours, this nails with glitter design shows how it can vividly create an elegant image on your nails.



Nails with Chrome Accent
The chrome accent is on the rise now, and it fits perfectly in your next nail art design. With its shining nature, it looks cute and beautiful and it would certainly get you all the attention in the summer day.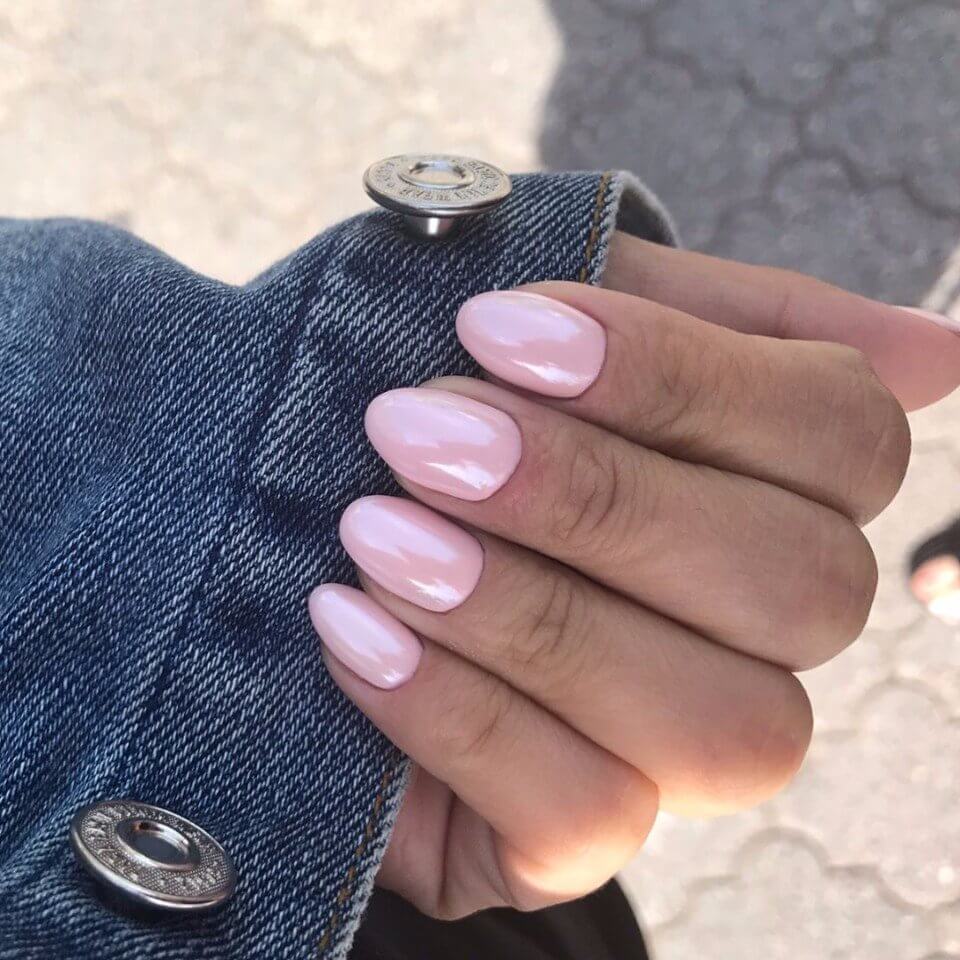 Bright Acrylic Nails
Long acrylic nails allows you to extend your beautiful nails while using bright colours. This shade of red perfectly depicts a vivid image of a hot summer day.

Click here to see how you can show off your nails with different colour looking like a celebrity. 
Click here to see more blogs on different gorgeous nails designs. 
Want more content? Follow us on: