Zara Lookbook 2021 With Collections And Must-Haves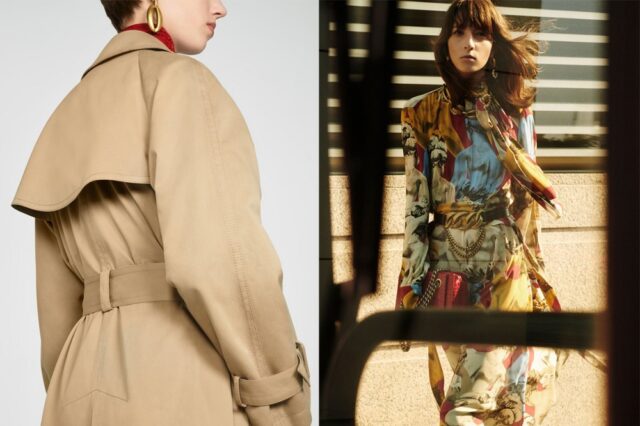 Last Updated on 2021-01-15 by Coco Chanel
The weather is getting cold, long-sleeved tops and thin coats can finally come in handy! If you are not ready for the season, you don't have to worry about it. The Zara 2021 fall and winter campaign collections are officially on sale now. What is the latest campaign and what is trending for winter? Let's have a look of the best of Zara for this fall & winter.
✅✅✅ 'very deep information, very inspiring, very educative. must read for every start up in this business. recommend to everybody, good language.' –> Click Here To Preview The Book Interior
If you are into the history, business, and spirit of the fashion world, I recommend reading this book(Every fashion student, business student, and MBA should be required to read this book!). There is another famous book focusing only on Inditex (the group behind Zara, Massimo Dutti, Oysho, and Bershkaùis), I like this book less mainly because the book is not as deep into the story of Amancio Ortega or Zara as it could have been, so you should make sure you check the reviews yourself before deciding whether to spend a weekend on it.
Featured Items from the New Collection: