5 Lesser-Known Cult Brands People Are Shopping Right Now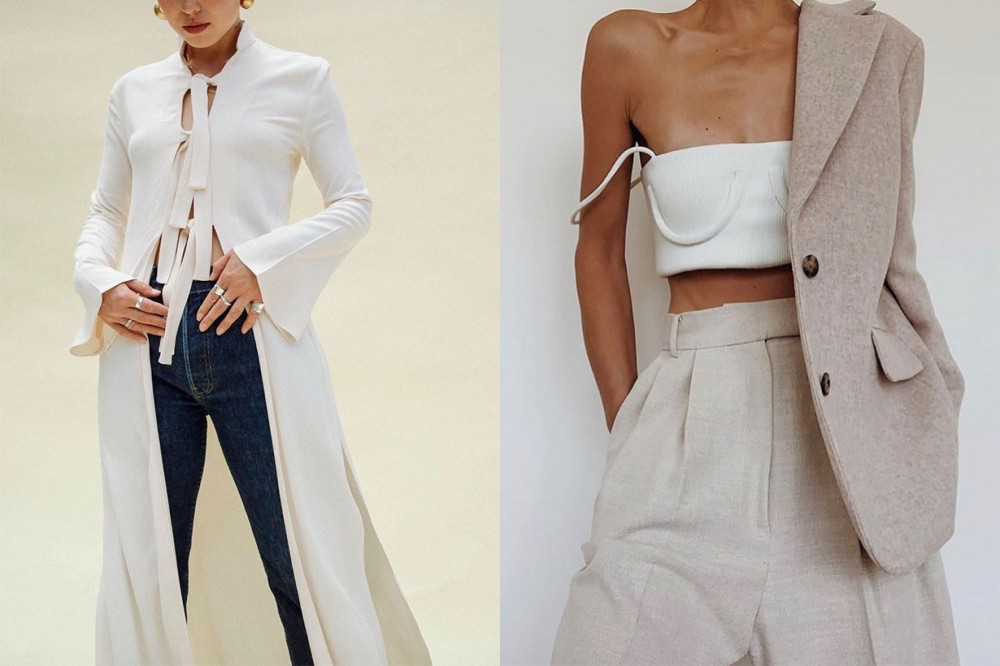 This blog is updated in 2020.
There's always something exciting about coming across a lesser-known brands. All true fashion lovers will know, it can be easy to become disillusioned by the identikit ensembles that can come from sticking to the well-trodden path. To keep your wardrobe fresh, diverse and unique, you need to dig around online and discover some new brands.
The pieces I'm about to talk about below certainly aren't cheap, however, unlike many of the brands on MathcesFasion and Net-a-Porter, they're potentially accessible to those of us who normally shop at Zara and Topshop. Prepare to smugly name-drop these brands next time you're out with your fashion-loving friends.
Art Dealer
The Frankie Shop
The Line by K
Rotate by Birger Christensen
KALDA