[COVID-19 Weddings] 4 Handful Tips You Must Know if You are Planning Your Wedding in 2021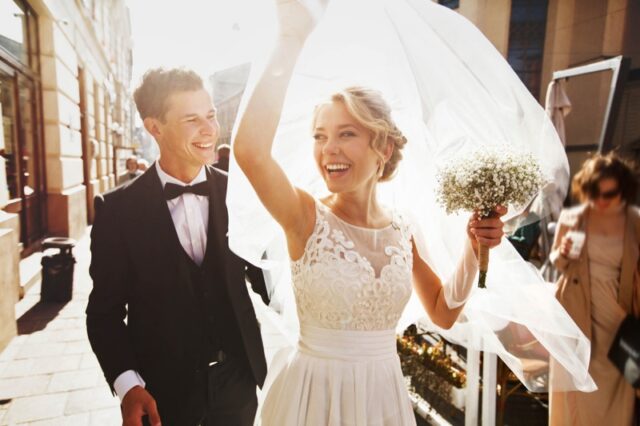 In times of the pandemic, the world has stopped, but life still goes on. If you have a wedding scheduled ahead, you might be facing a lot of difficulties. Not that wedding planning has ever been easy, but a lot of things are affected right now. If you're in Canada and short on resources, you must read on to know more about how to manage during times of crisis.
A ceremony is possible, but bleakly
It is not exactly safe to have a proper ceremony right now due to health issues. A legal marriage certificate is out of reach, but a symbolic ceremony can be arranged. A problem, though, is that there are not many officiants to be found at the moment either. There will only be a handful that agrees to work still.
So, there are alternatives if you really, really, cannot hold back the marriage for some reason. Some officiants are offering their services with no one but two guests apart from the couple and the officiant. This, too, is done keeping in mind the 6 feet distance.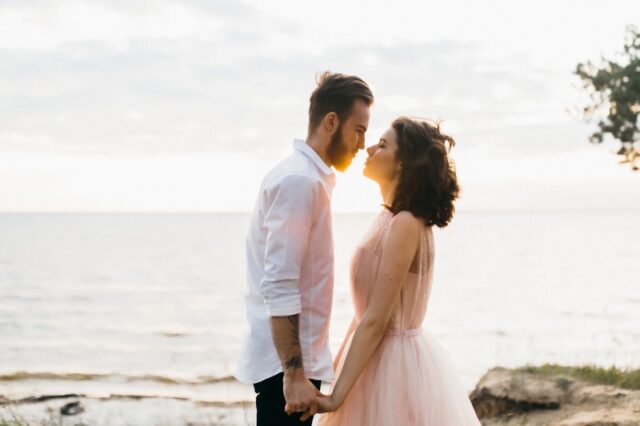 Companies are helping you 'elope'
If a couple really wants to have a proper rendezvous, some wedding companies are offering packages for the same. You are likely to have a photographer, some flowers, and an officiant. This is quite a lot like a proper wedding ceremony. You will get the experience recorded and can share these with your family.
Keeping in mind the health rules and regulations, not a lot of people are being allowed at ceremonies. Thus, there is also often a way to live stream the video to family and friends. The five-person legal limit is being followed here too, except with professionals.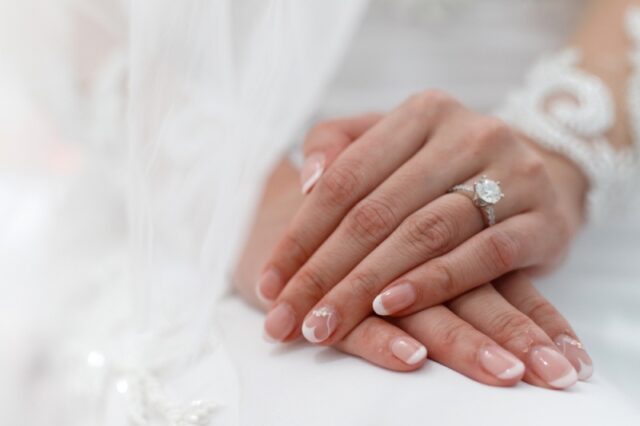 Getting yourself ready
A quarantined marriage anniversary still requires a lot of services. A lot of these are currently closed, but thanks to a handful that are open, you can get things done. Be it florists or bakers — you need not compromise on not getting the services. All of these companies are legally required to follow health-related instructions.
If you're looking for a wedding gown alterations essential business, that too is available well within limits. Ontario-based 'Love Your Dress' is currently offering alteration and dry cleaning services that you can avail of. Make your day special by whatever means you can.
Stay at home celebration
You needn't feel gloomy or alone just because nobody can attend your wedding. You can always contact them via video call. You can all pop a bottle of champagne from your end. This will give space to toasts and laughter, with chatter spread all over the call. It is a way to include the family from afar.
Take a staycation with your partner if you can do that. Get leave from your WFH duties and unwind. This won't exactly be the honeymoon you're looking for. However, it shall prove to be a much-needed break. Marriage brings couples closer, and what's better is getting to spend time with our loved one.