3 Cult Fashion Brands help you avoid the akward "Outfit Clash Moment" !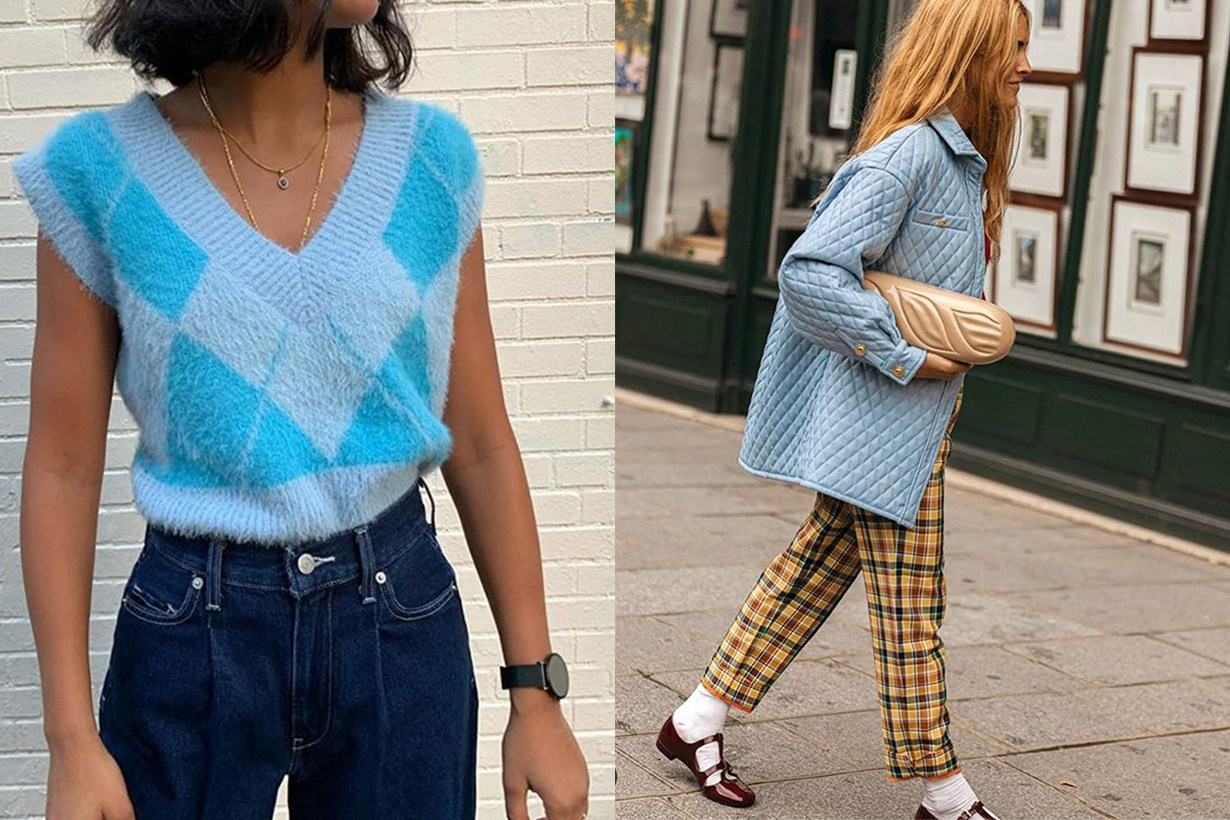 This blog is updated in 2020.
Tired of keep buying clothes from the same brands? It is advisable to discover some niche brands with high cost-performance value, and avoid the risk of wearing the exact same clothes with your friend, coworker or even a random stranger. The following 3 niche brands all advocate the concept of environmental protection.
House of Sunny
It's an Independent London based clothing brand founded by Sunny Williams. House of Sunny focuses on carefully crafted pieces that become wardrobe staples with an artisan twist. Producing small sustainable runs of collections, acting against fast fashion.
Ninety Percent
Ninety Percent is a premium womenswear label founded in 2020 launching with a debut line of detail-driven staples to elevate the everyday. The premium womenswear label sharing 90% of profits.
V by Townsley
Sisters-in-law Georgie and Jo are united by a passion for style and a belief in veganism, fair trade and sustainability.
Together, they began a journey to create a conscious brand that was compassionate to animals and the environment we live in, without compromising on luxury or design.
The result was V BY TOWNSLEY– thoughtfully crafted at every stage with care and compassion.