Egirls Checkered Outfits Guide 2020 (Hoodie, Jackets, Shirt, Top, Pants, Skirts, Accessories)
Checkered grid fashion outfits and accessories compilation for building post-grunge Tumblr aesthetic looks. From tops and hoodies to pants and aesthetic socks.
Bright Kpop Checkered Long Sleeve
The popularity of Kpop has skyrocketed in the past few years, and you can now dress like your favourite stars by wearing this long-sleeved checkered shirt.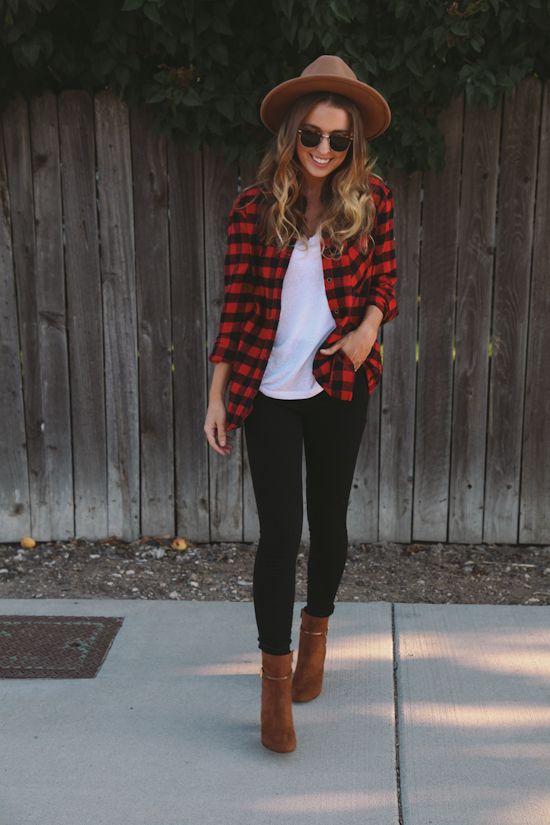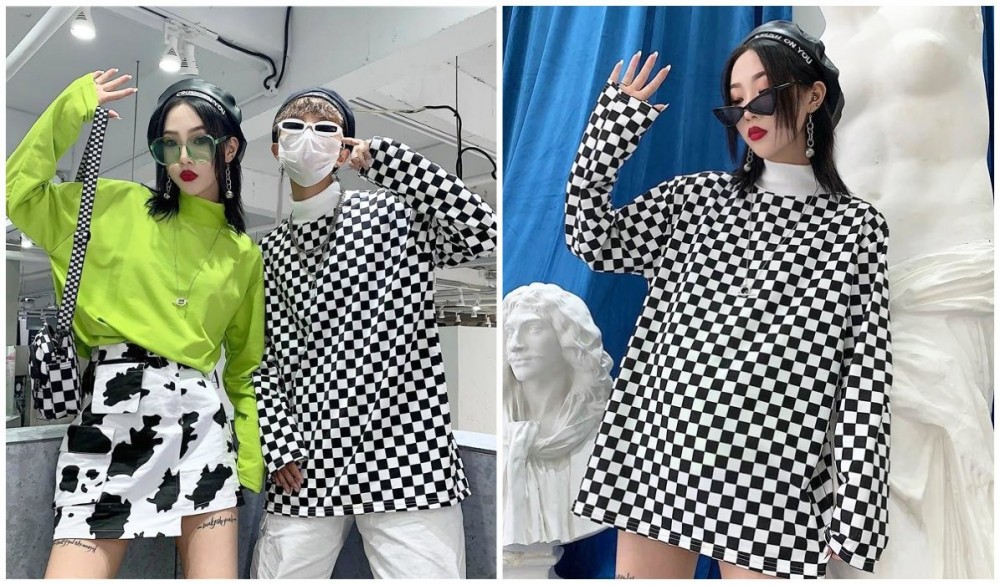 Checkered Cropped Long Sleeve Hoodie
You can never go wrong by wearing a hoodie, the cropped style of it adda a little bit of flare and the checkered pattern gets everyone in style.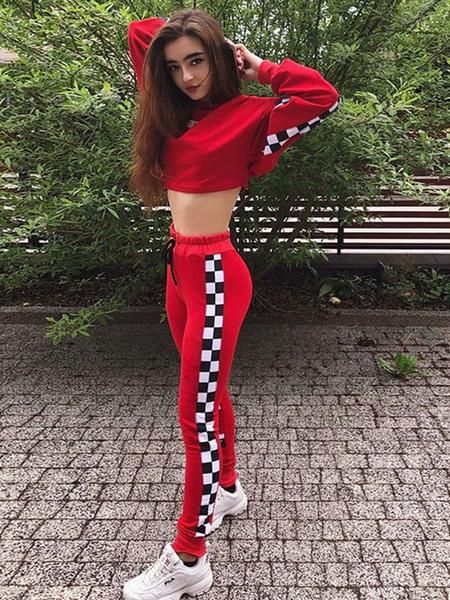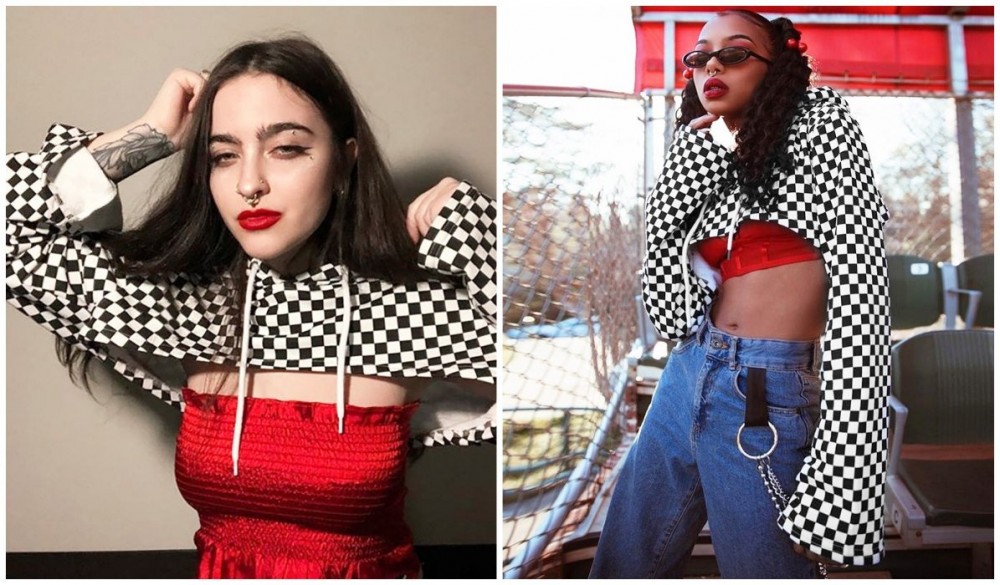 Kichwork Crush Checkered T-Shirt
Kichwork has been one of most popular brands in recent years, and when it blend its trendy style with the classic checkered pattern, it has created this rocking t-shirt look.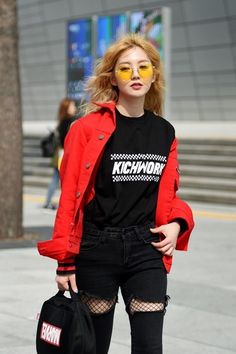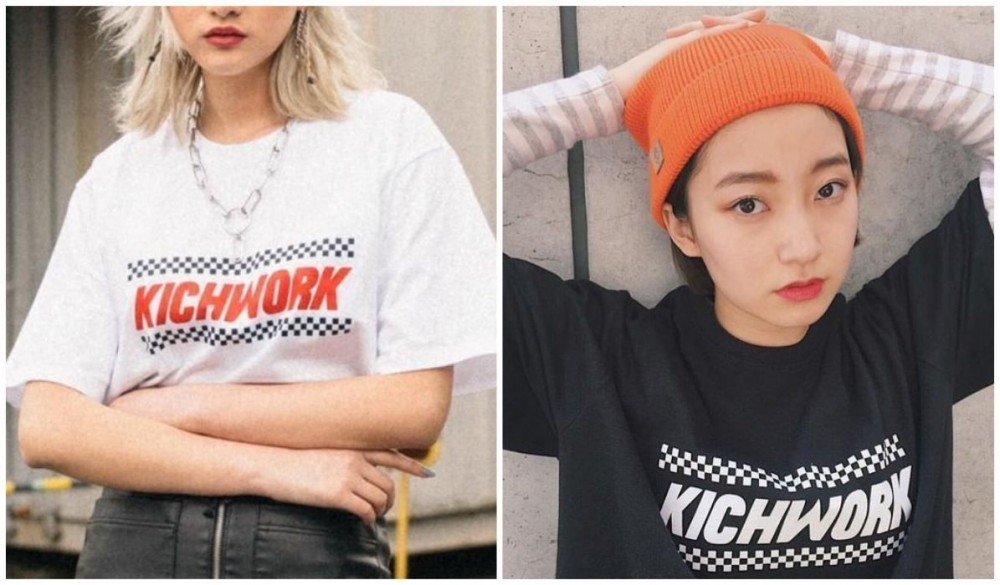 Sweet Lilac Side Checkered Hoodie
Lilac is an absolute gorgeous colour, and it could be paired with so many different colours and patterns. They look exceptionally great with the black and white checkers that is placed on this sweet lilac hoodie!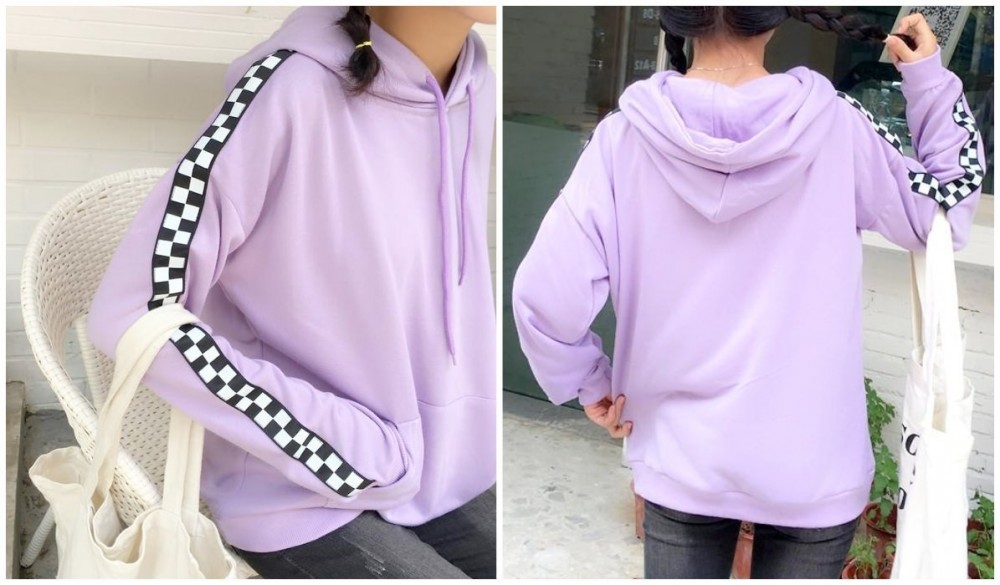 Checkered Grid Transparent Top
Transparent tops have always been a symbol for sexiness, alongside the checkered grid, it has certainly added a whole new level of seductiveness and would definitely look great on you.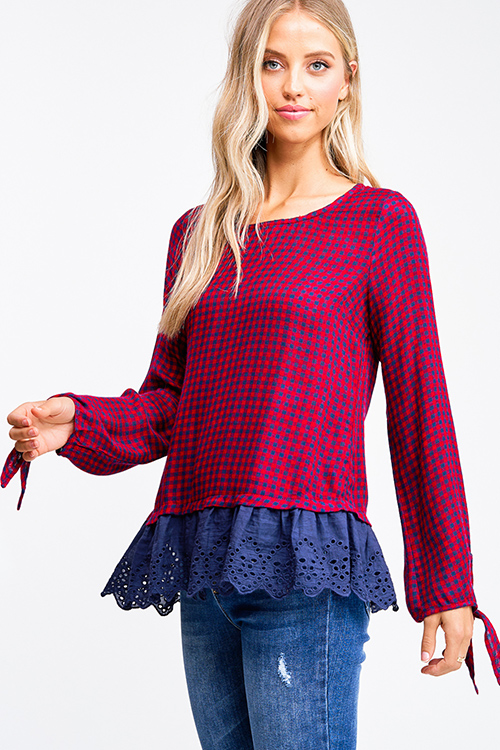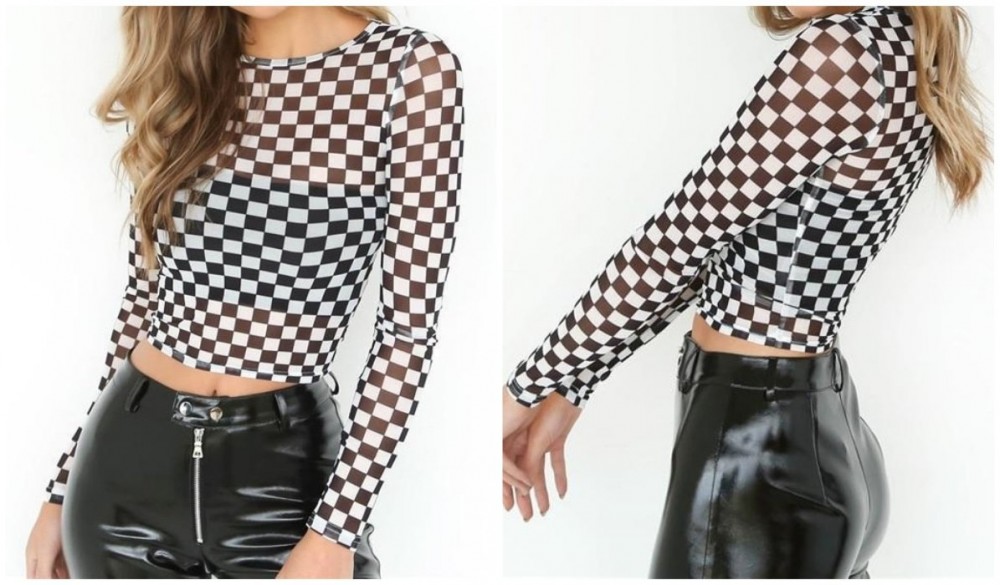 Checkered Grid Oversized Sweatshirt
Oversized sweatshirts have always allowed girls to demonstrate the cuteness in a beautiful way, adding the checked grid on this sweatshirt just put a stylish remark on the whole outfit.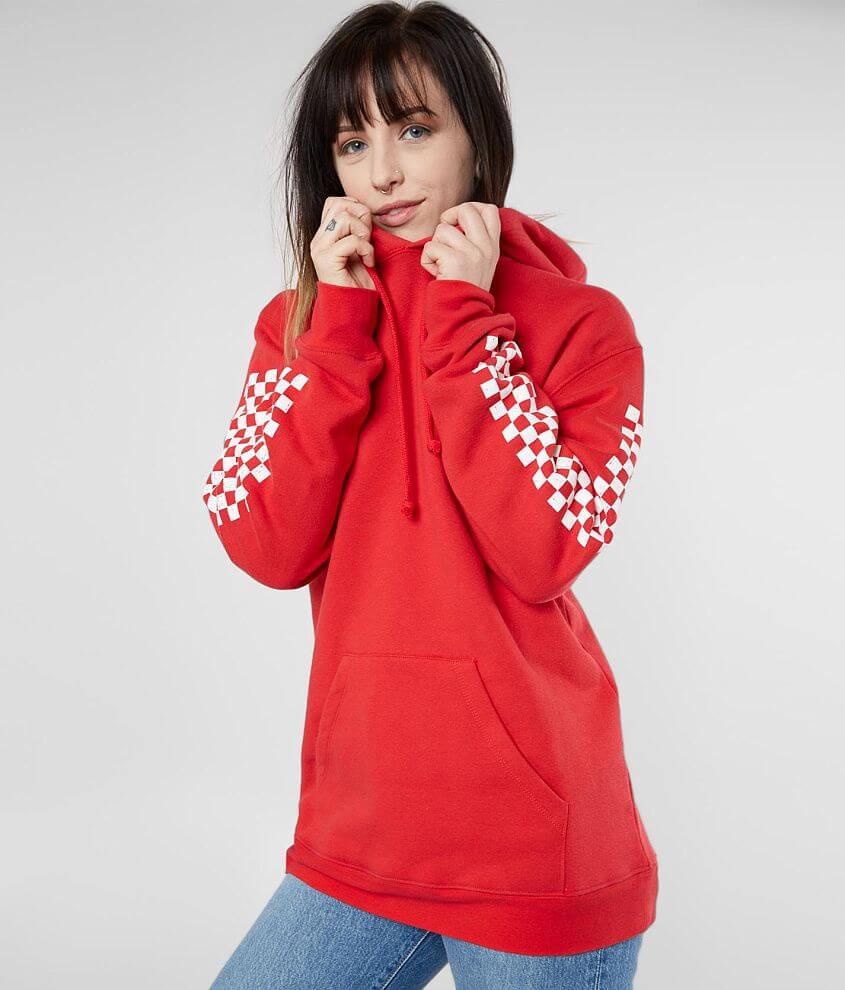 Checkered Grid Sleeve Line Hoodie
Designs along the sleeves of a hoodie have always been fitting for fashion brands that adds a little bit of flare, and the checkered pattern along these sleeves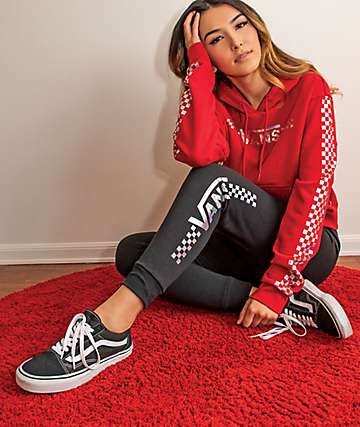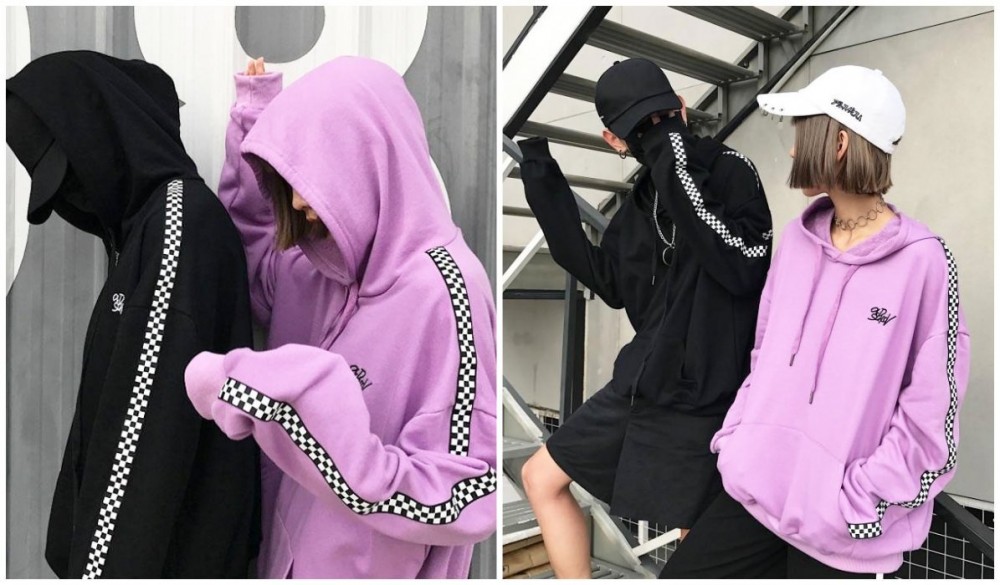 Retro Checkered Washed Denim Pants
Denim pants will simply never get out of style, and with the pairing of these retro checkered patterns, it would not look as washed as it seems!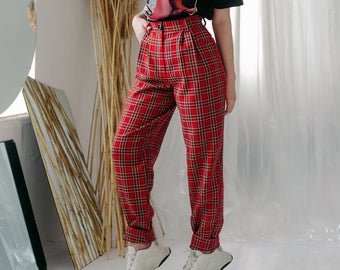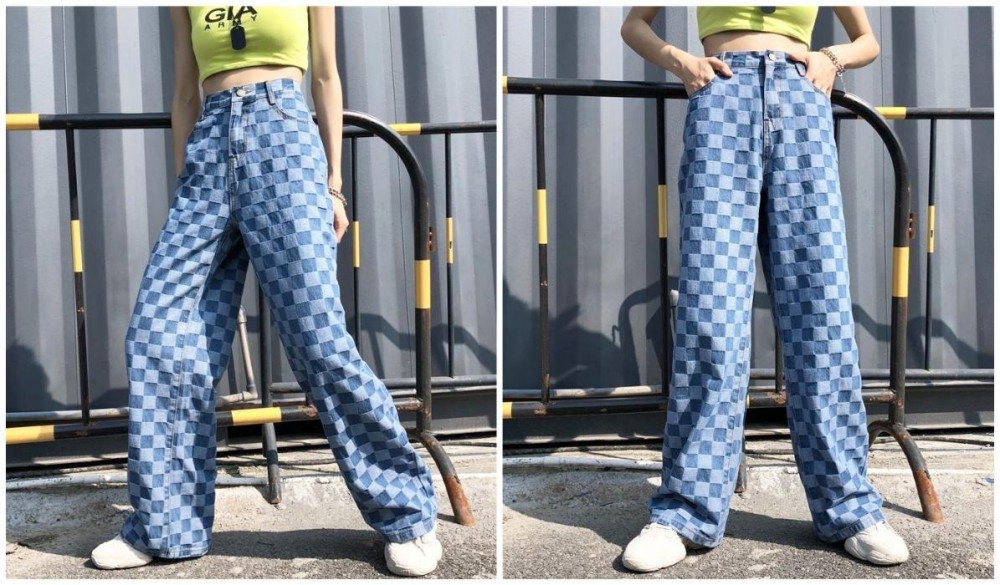 Checkered Grid Front Zipper Skirts
Zipper skirts are some of the most sexy clothing items you can get, and with these checkered grid patterns, it simply looks even more gorgeous.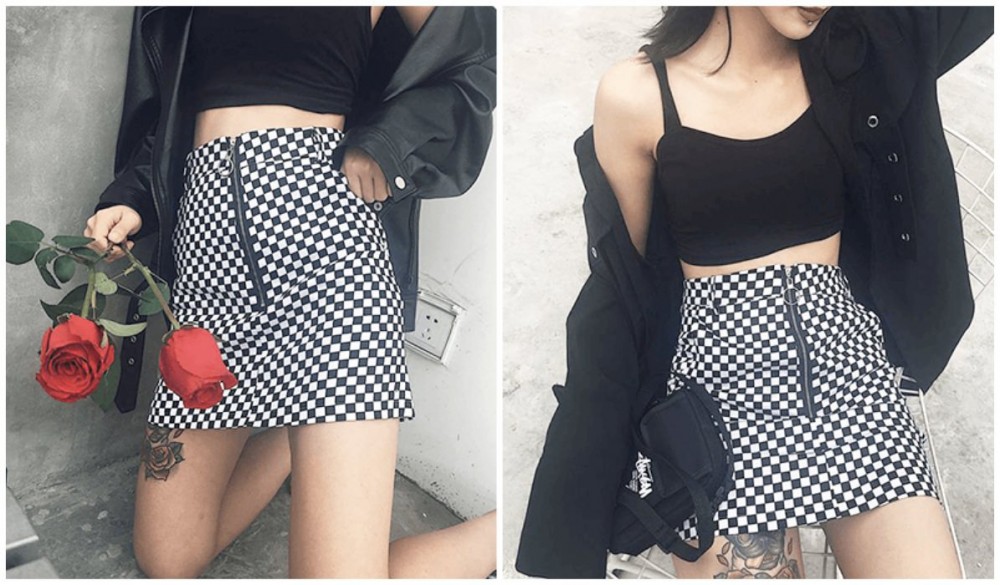 Checkered Grunge Unisex Teenage Belt
Belts are often overlooked as items to show how stylish you are, but with these checkered grunge belts, you can show how fashionable you are regardless of your sex!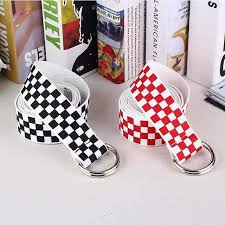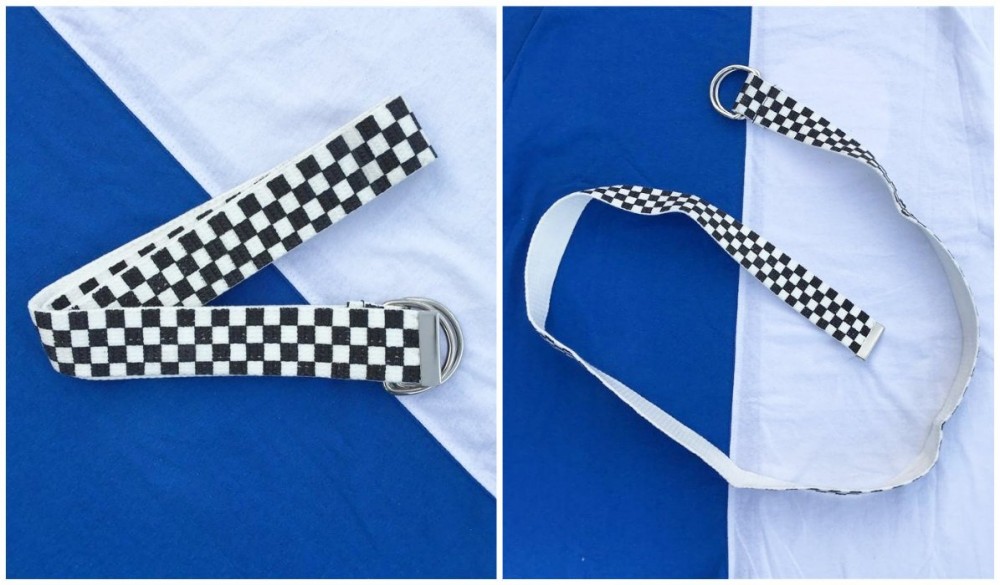 Checkered Grid Bw Tote Canvas Bag
Tote bags have been the most fashionable items in the year of 2020, and it seems like this trend is not gonna stop, checkered grid tote canvas bags in all kinds of colours fits perfectly with all your E-girl outfit ideas.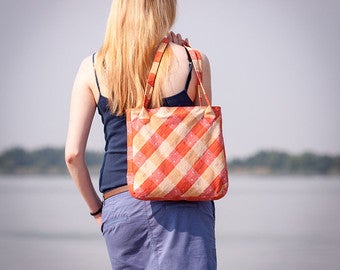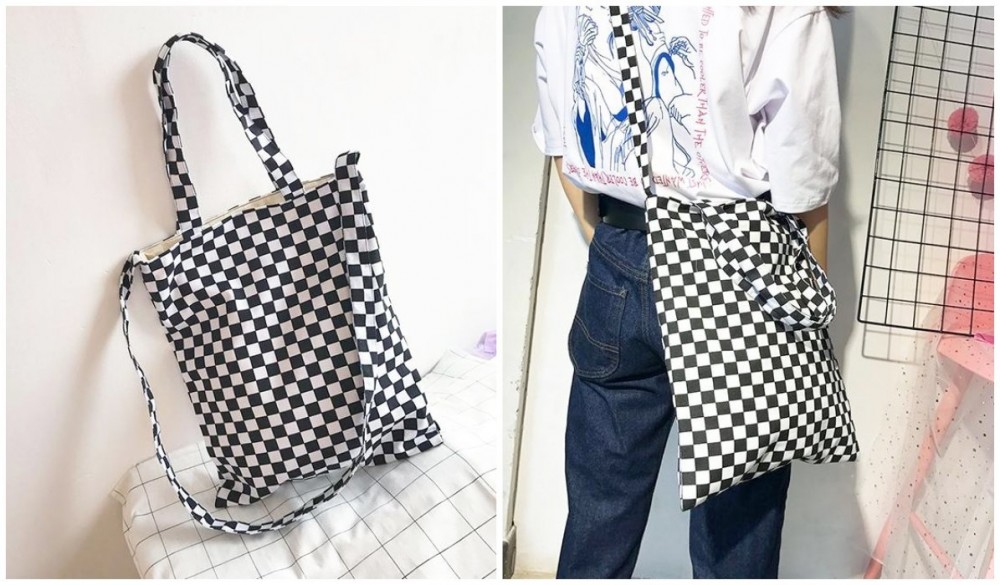 Checkered Grid Aesthetic Socks
Wanna go retro yet still looking stylish, the socks are some the greatest piece of clothing to demonstrate your fashion sense in a more subtle way, and these checkered grid socks simply gives out an aesthetic feel in a nerd outfit.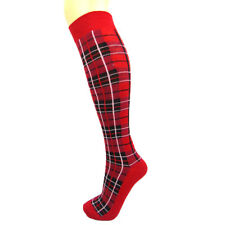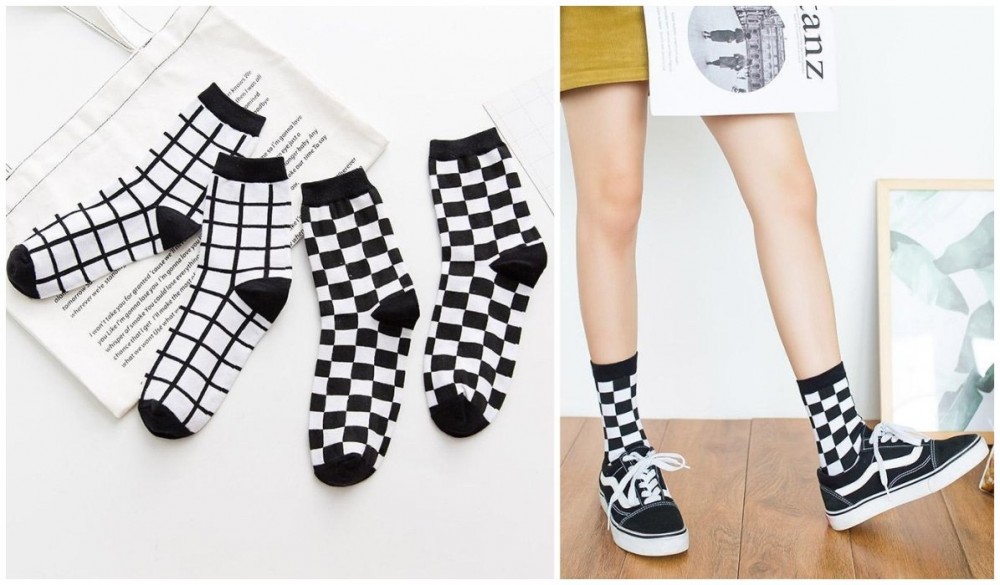 Checkered Grid Aesthetic Socks