??? Welcome To Our Private Resource Library of LastMinuteStylist.Com !
We're about to save you HOURS and MONEY with these high quality guides, logs, checklists & planner.
?????? Can't wait? Scroll to the bottom to start the INSTANT FREE download ??????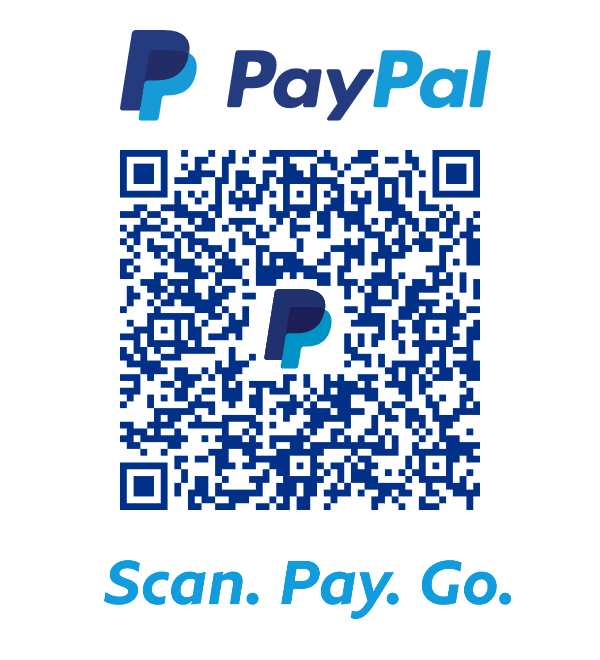 Description
Keep a planner of your days during the lockdown.
Lockdown, quarantine, self-isolation. The coronavirus outbreak may have changed our way of life for a while. Living in lockdown definitely brings challenges, but we wanted to give friends and family a way to find the positivity and make the most of their time at home. These journals are a great way for them to keep track of what they've done during the lockdown. Hopefully they will be able to keep these pages as a memento, something to look back with and fondly recall the happy memories they made during these weeks or months at home.
So we're locked down. We can learn new things, discover talents, experience things we don't usually have time for. We can use this time to be inspired, or to inspire our children. What can we learn? What made us smile? What ideas can we come up with? What new ways can we find to connect with others? How can we show kindness?
Turn the lockdown into a meaningful experience.
These pages are suitable for teens and adults and will hopefully inspire positivity and mindfulness during stressful times.
PDF Size
A4 paper size (8.27 × 11.69 in) (210 × 297 mm)
Colors
• Colors may vary slightly from screen to print depending on your computer and printer.
Instant Download
Click the buttons below to download all the files you want. Yes they are all FREE.
* Adobe Acrobat Reader is required to print the files correctly. Please, download it here.
Printing Instructions
Always Choose Actual Size or Scale to 100% in the Page Sizing & Handling Section.
Choose Auto portrait/landscape under Page Orientation section.
For duplex printers, if you choose portrait you should flip along the long edge and if you choose landscape you should flip along the short edge. Some printers have a problem with this section and it may require choosing a few settings that will work.
Preview of the insert before printing should show it in the center of the page. If it is showing it in the any corner, it is because you have chosen a setting that is causing it to do that.
Most customers choose to print their products out on computer paper or card stock.
Copyright Policy
YOU MAY NOT share, resell, reproduce, 'gift' or redistribute our products. Please read our policies carefully for more information on allowed uses.
For personal use only
Not for any commercial use
Can't be resold as is or altered on its own
Other Reminders
Please NOTE, these are NOT physical products. You will receive nothing physical and nothing will be shipped. These are entirely digital and are made to be printed and not hyperlinked.
Margins for hole-punching on each side, so you can store these in a binder.
We don't accept returns, exchanges, or cancellations. But please contact me if you have any other problems.
We are not responsible for printing issues. We are in regular process of improving our products please do share your thoughts & suggestions through email, contact us form, or facebook group.
Please read 'Learn more' to understand how to best use these planners to save you A LOT OF money, time, and fuss.
Unfortunately, we do not offer customized or personalized items at this time.
???? If you like what you downloaded, or have some suggestions or ideas to share. Please do share your thoughts & suggestions through email, contact us form, or facebook group. We are waiting to hear from you!
?????? Can't wait? Scroll to the bottom to start the INSTANT FREE download ??????