We all love to receive gifts, and many like to give them to others. When we mention them, most have in mind expensive presents carefully chosen in a luxury jewelry store or something similar. But a gift is more than that, it is a sign of attention, a way to show someone that we care and that we listened carefully when he talked about his interests and needs. It is true that material things cannot replace tenderness, lack of attention, and love.
However, where there is tenderness, where love and affection grow day by day, gifts are what "stir" that energy and feelings. Scientists claim that giving and generosity really make us happier. We are talking about gifts that will make it clear that you care about that person, that they will make them laugh and remind them why they have you in their lives.
Giving gifts is a ritual present from the first days of human civilization – they are a way to show another person that it is important to us, that we know it well, and that we are grateful to have it in our lives. Giving is a universal language in which you express to another person that you care about them. Gifts are common on almost every special occasion: holidays, birthdays, new successes, and important personal dates.
It is human nature to love gifts, so we often "look for" reasons to show someone a sign of attention, but also to make someone happy in the same way. Man is a social being who, in one way or another, depends on relationships with other people. As gifts are a way to express emotions towards someone – that is, they serve as a generally accepted act of gratitude or apology, we can say that giving is an investment in a relationship with another person – so one of the foundations of a cohesive society. Therefore, it is not necessary to set aside too much money.
We mentioned that everyone appreciates when they get something they love. If your nerdy friend's birthday is coming up soon, think about what he would like. These present ideas for a friend are fun, different, technological, ingenious, and simply extraordinary, and will help you find the perfect present for your unique friend for any occasion.
1. A book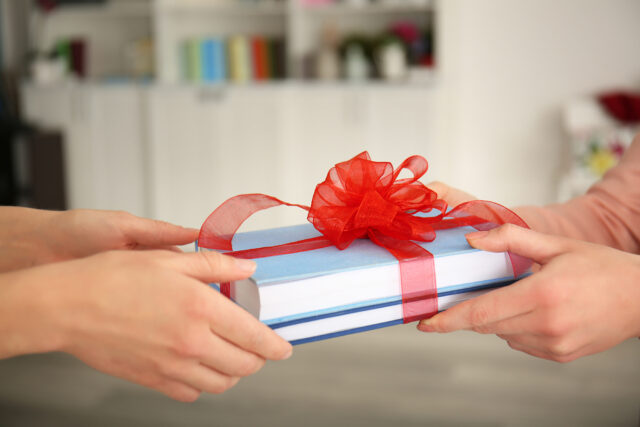 It may sound like a cliché, but the geek is sure to enjoy the book. Of course, that doesn't mean you have to go to a bookstore and buy the first one you see but to think about what he likes, is it science fiction or maybe he's missing another book about Harry Potter? Passionate book lovers will appreciate it when you give them a book, even if you manage to buy a signed one, be sure to score a full hit. Or you can write a short dedication to remember you every time you read it.
2. Puzzles
No, this is not just a gift for children. Puzzles are a great way for the elderly to relax and have fun. In addition, today there are many gift shops that can make one to your liking. Do you want your friend to always remember your first vacation together? No problem, the puzzles will be made based on your favorite photo. This is the perfect way to spend another fun evening with a friend.
3. Star Wars
Do you know a nerd who doesn't like Star Wars? That's what we thought. Why not buy him a T-shirt with his favorite hero or make some personalized gift? If you want to make your friend happy with Star Wars Coffee Mug or have a similar, more original idea, visit BeeGeeTees to learn more.
4. Gaming chair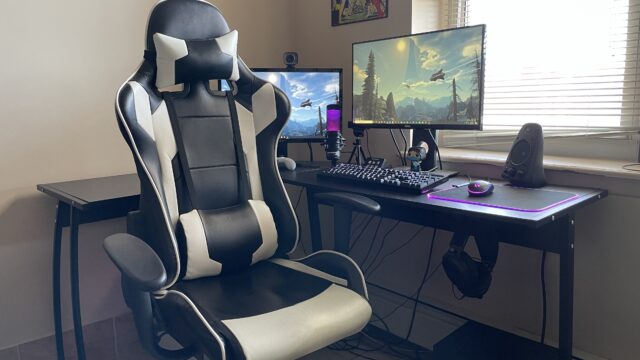 Today, a lot of time is generally spent in front of a computer. Therefore, it is very important that the chair is comfortable. If the ergonomic gaming chair is too big a bite, you can also take a keyboard or a mouse with an interesting, humorous shape.
5. Popcorn holder
There are other types of gifts that are not related to the characters that the nerd enjoys, but to the activities. Maybe your friend likes watching movies. Why not buy him a pillow that is also a holder for popcorn and drinks? Speaking of popcorn, you can also buy a small popcorn machine. Useful and interesting, isn't it?
6. Gift card
This may not be an original gift, but it is certainly useful. Gift cards from a friend's favorite store are always welcome. Rest assured that he will surely find something he has wanted for a long time.
7. Chess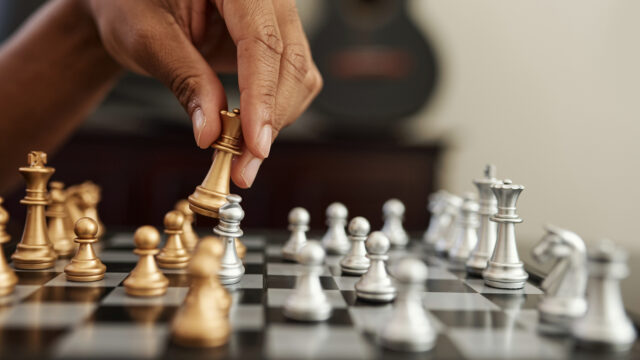 Okay, this might be something your friend already has. But is there chess for three players? Great gift for friends who can use it when they want to spend an evening with friends at home. This round board with figures looks wonderful and is just like a decoration on the shelves.
The way we choose gifts for others speaks about us, our intentions, and our attitude towards the person for whom the gift is intended. When we give a gift to a person we respect and love, and when we try to give her a pleasant surprise, in most cases we succeed. Perhaps mostly because of the message they sent to me by choosing gifts: "I care about you, I think about your needs, I want to make you happy."
When we love someone, whatever kind of love it is, when it is dear and valuable to us, we first think about what would make that person happy, what he would need, what it means, what he would like, what that person fantasizes about, what she wants to have, so she can't buy, what she may be missing in the house, bag or closet. Then we take the time to buy some of it. We remember where to buy it, so we go to that address. Remember that life is made of little things!