3 Important Aspects to Consider Before Starting a Fashion Business During COVID-19 in 2021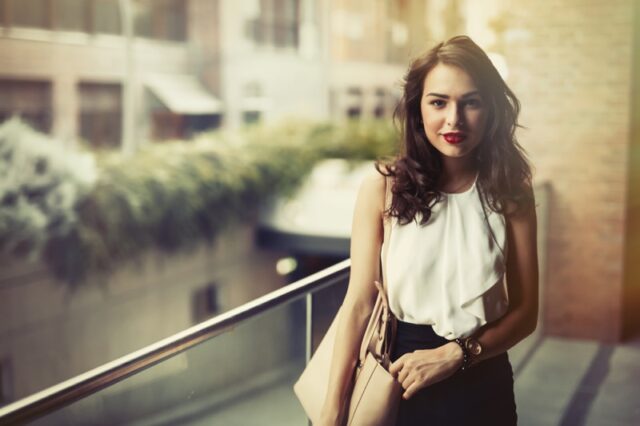 Let's face facts; launching a fashion brand is always challenging, particularly when you consider the competitive nature of the market and the potential for low margins at the budget end of the sector.
However, these universal challenges have been compounded by the COVID-19 outbreak, which has had a dramatic impact on in-store sales and sent consumer confidence (and spending power) spiraling.
In this post, we'll address the main benefits and challenges of launching a successful fashion brand (particularly in the international marketplace), while asking what steps you should take in the current economic climate.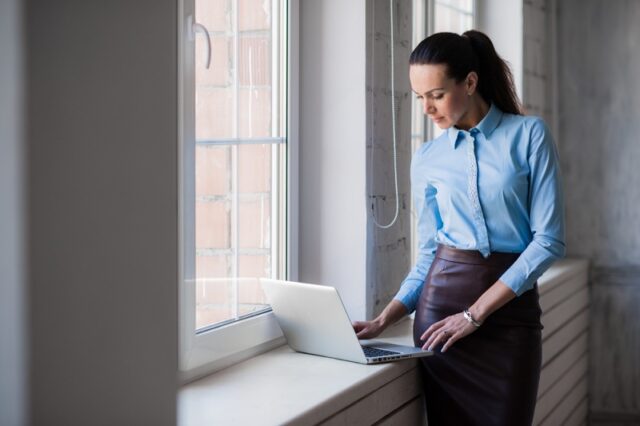 What are the Benefits and Challenges of Launching a Fashion Venture?
On a fundamental level, it's easy to understand why the notion of launching a fashion venture is so appealing, particularly when targeting the luxury marketplace.
The reason for this is simple; while luxury products and garments can be sold at price premiums, the materials used to produce them can be procured for a relatively low cost. This offers access to increased profit margins, while also helping you to target a growing audience across the developed and developing world.
The rise of e-commerce has also created a scenario in which fashion brands of all descriptions can boost their margins, particularly in densely populated markets such as Asia, the US, and the UK. Take Hong Kong, for example, where the e-commerce market is worth an estimated $3.8 billion and growing at a CAGR of 7.9%.
Of course, you'll also note that e-commerce fashion brands have seen considerable spikes in terms of demand and spending during the social distancing outbreak, while this trend is also prevalent across multi-purpose businesses such as John Lewis.
This UK-based brand has reported growth of 84% in online sales year-on-year from mid-March and since the affirming of the COVID-19 of a global pandemic, while this trend has also been replicated across a number of different niches.
In terms of challenges, fashion brands are often forced to outsource and purchase materials from overseas, requiring them to deal with alternative currencies. This requires you to monitor and understand currency exchange rates in real-time, before timing your purchases to optimize value and profitability.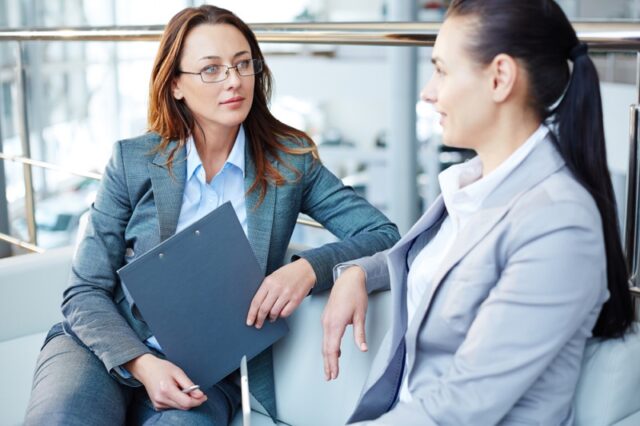 Things to Consider When Launching Your Fashion Brand
This brings us neatly onto one of the main considerations when launching an international fashion brand, as you'll need to adopt a proactive approach when gauging relevant currency exchange rates.
You may also want to consider buying certain currencies in bulk at a time when they're undervalued, as this will afford you a secure store of wealth that enables you to purchase materials as competitively as possible.
On the topic of minimizing cost, we'd also recommend initially focusing your efforts on e-commerce and outsourcing production. This not only allows you to target customers internationally, but it also negates the costly overheads associated with starting a brick-and-mortar retail store (such as rent and equipment).
This optimizes the profitability of your venture over time, while also laying a solid foundation on which you can build and expand into offline retail as you scale organically.