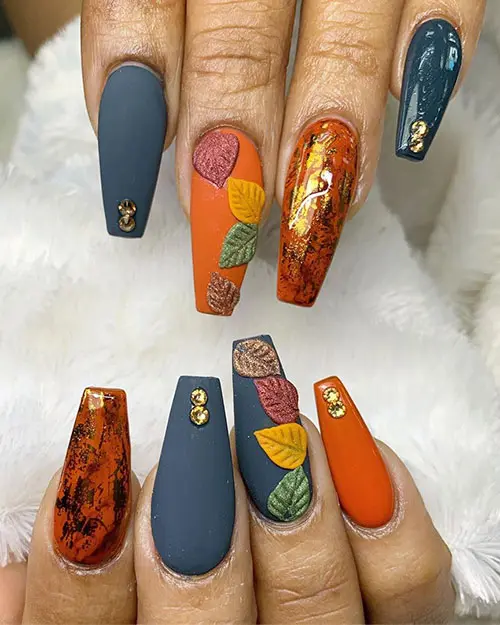 Have you ever wonder why do you only get one shade of colour on your 10 nails? Why not get more? Well, you are not wrong, scroll down to see how you can rock multiple colours and designs on one hand while still looking stunning in all occasions.
These colorful nail art designs will look great for any season and especially the fall!
Green Nails With Glitter
With this design, you can see how these green nails stand out in different shades, the one that shines out the most is definitely the one with glitter.

Green Floral Nails
There is just something with the colour green that pairs fantastically with floral art designs altogether on the same hand. The dark green simply complements the light coloured flower designs and create a colourful nail idea that you should try.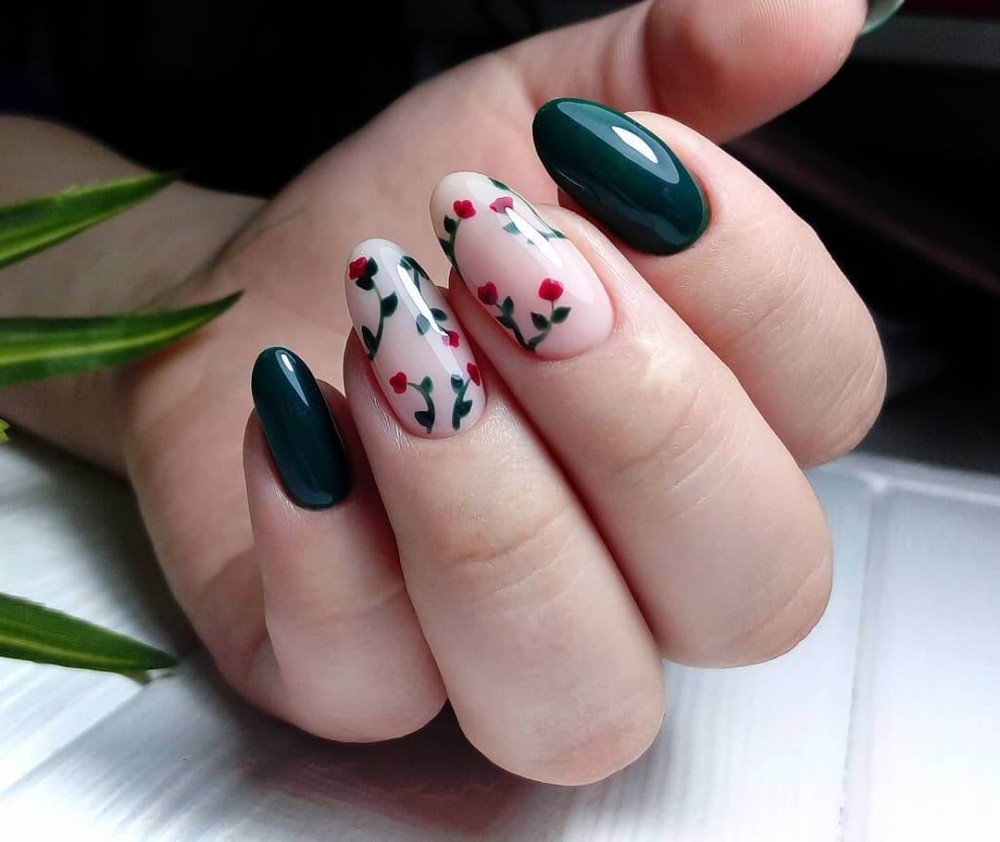 Green Matte Nails
Just look at how many shades of green is used in this design. First the elegant use of green matte gel polish makes it a classy outlook, while the use of green and black demonstrates a perfect use of ombre, finally with a shining touch of golden shimmer, making this the perfect design.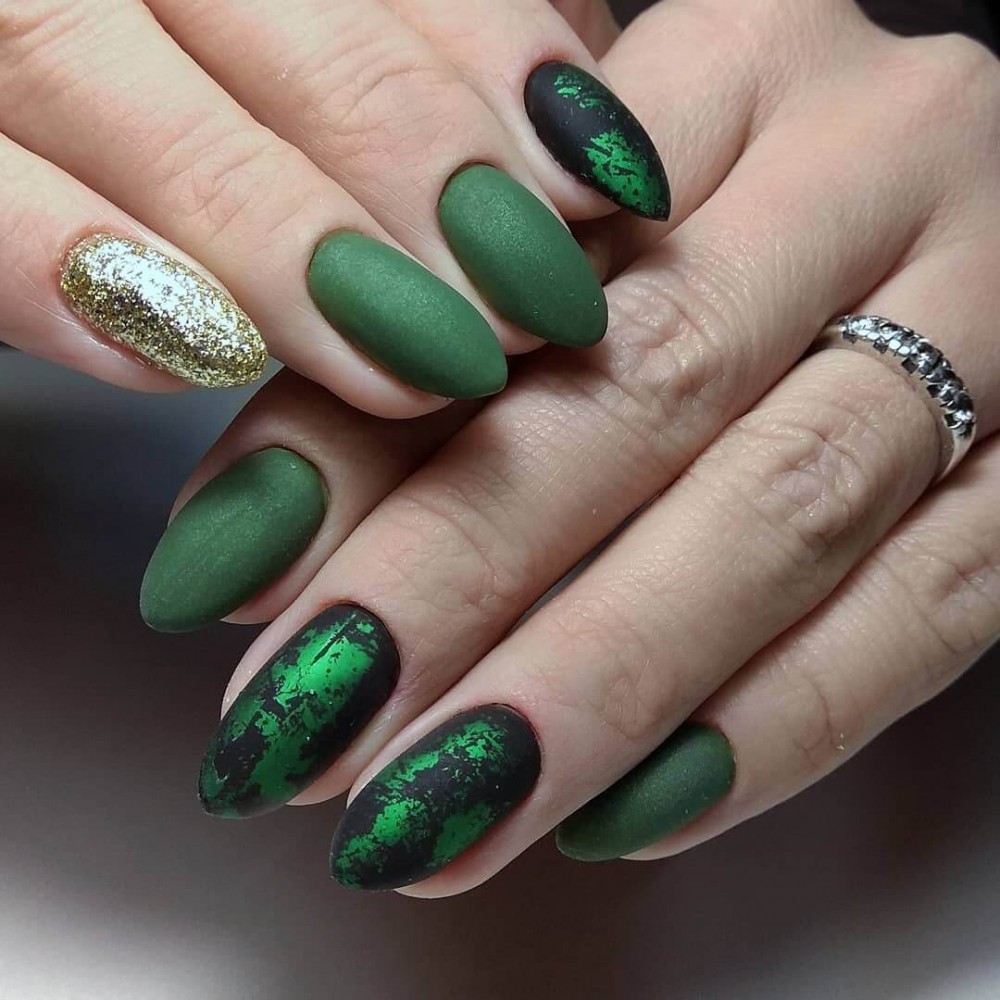 Yellow and Silver Nails
This designs comprises a bright and vibrant yellow colour while adding a touch of silver alongside it. Making a surprising match.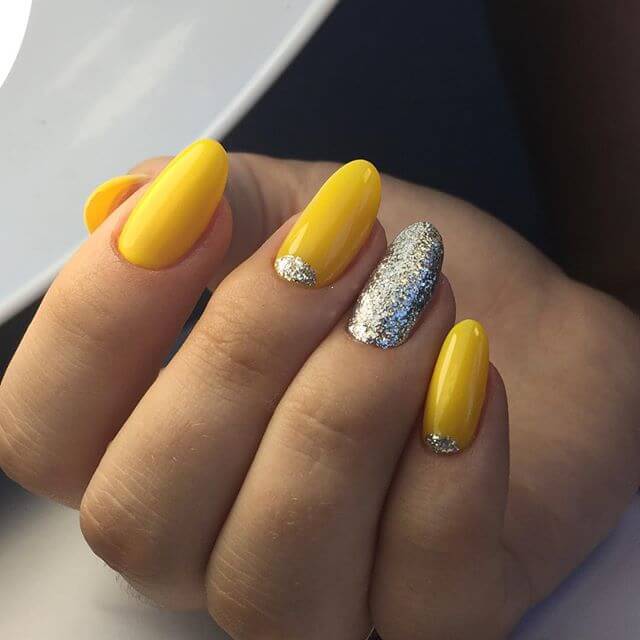 Orange and Green Nails
Looking at this design, you would find how perfect a match orange and green are as nails arts designs. The sharp and vibrant colour of orange fits nicely with the pastel green colour, making it a colourful design.

Green Acrylic Nails
Acrylic nails design are often seen as elegant ones, and this designs takes it up another notch by adding pastel features in it with the white floral patterns, creating a gorgeous piece of art on one's nails.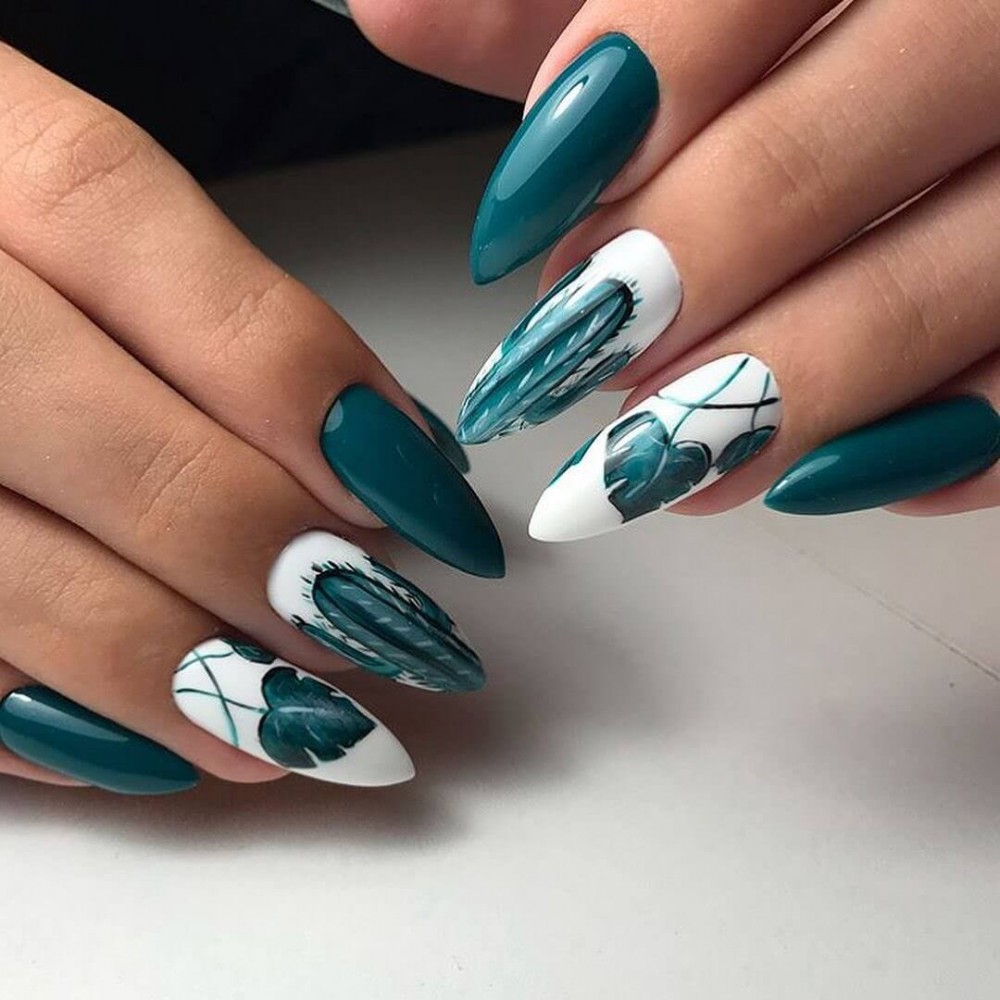 Green and White Pastel Nails
Again, the colour dark green fits perfectly with the light colour of white. This design simply looks classy with the pastel white nails drawn in patterns of a marble, looking elegant and gorgeous.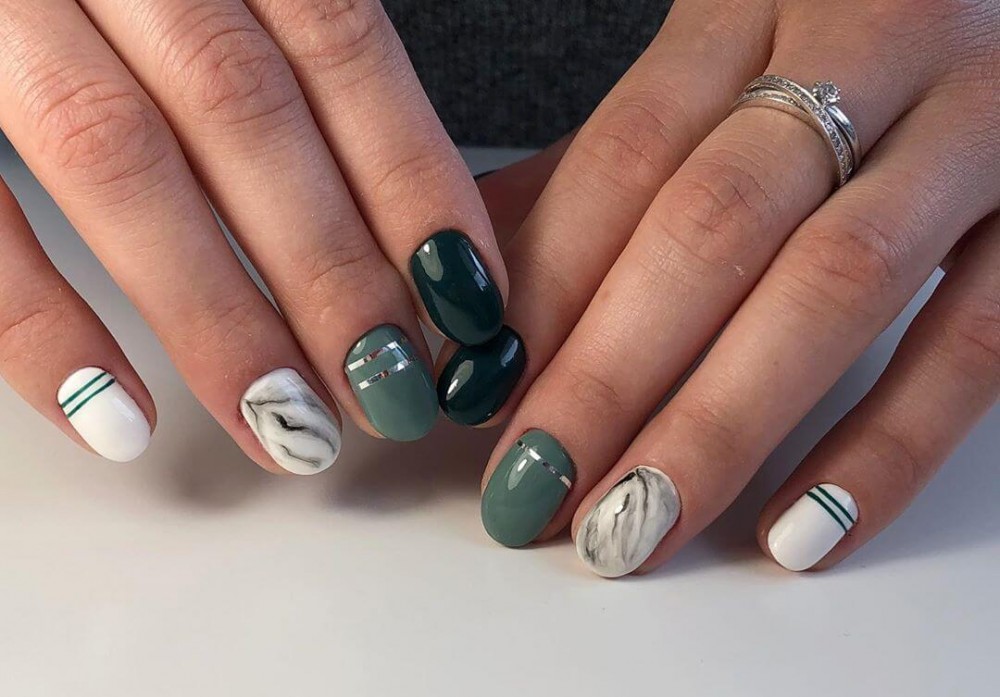 Click here to see how you can show off your nails with different colour looking like a celebrity. 
Click here to see more blogs on different gorgeous nails designs. 
Want more content? Follow us on: