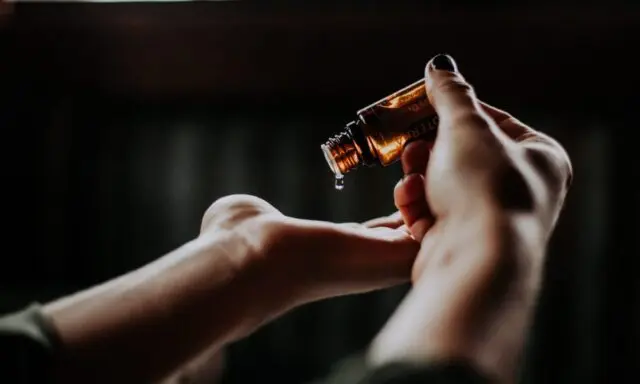 New year, new me! I guess you are also revolutionising your skincare routine for a better skin this year!
Most of use choose to stick with the skincare routines that we're most familiar with, since changing the routine might be troublesome. It usually takes months or even years to look for a skincare routine that suits our skin the most.
If you are panicking about your skincare routine, don't worry! Courtney Smith-Farnum, Skin Technician at Skinsmiths, explains: "It's really important to change it up depending on what your skin needs." So, see if these skincare products appeal to your skin type.
View this post on Instagram

Happy New Year's Eve-Eve! We've got an exciting new treatment coming to the try-us menu & you can get it for 55% off! ? Simply book in your consultation for the New Year & get your 30 minute microdermabrasion treatment for £30…Cheers to that! ? #skinsmithsuk #skinconfidence
First of all, we have to figure out what our skin needs.
For this, Smith-Farnum suggests that you should seek advice from professionals. In case you are too busy with your other new year resolutions, you could also try making an appointment with a dermatologist and take some of the tests at home on your own.
Smith-Farnum stressed on the importance of simple things in skincare. "By doing the obvious things like drinking more water and eating healthily, if you do have breakouts you know that there could be different things that are triggering it."
She added on with the significance of exfoliation: "Some people notice that they might get flaky skin, and so that means you need to exfoliate, so when you have dryness it's not just about hydrating, you also need to exfoliate twice a week to remove the build-up on the surface."
If you have learned or read anything about skincare, you would know that exfoliation may not work on everyone, while over-exfoliation might irritate the skin too. According to The Skin Edit, a blog run by skincare brand La Roche Posay, harsh exfoliants are not recommended for acne prone skin. It states: "If you remove too much natural oil during the process, your skin will react and produce more, which can cause more breakouts as the follicles become blocked with keratin and oil all over again."
If you still want to exfoliate your skin, you could try gel-free cleansers that comes with exfoliating functions so you won't remove too much oil and worsen your breakouts.
View this post on Instagram

Saturday morning hydration boost ? #HyaluB5
Beauty editor at BeautyBay.com, Grace Day, also gives advice for people who have sensitive skin. "Keep it simple – if you're having flare-ups, strip your routine back to a gentle cleansing milk, hydrating serum, calming face mist, and a really basic moisturiser. Look for ingredients like Aloe Vera and cucumber (which will help to soothe and calm irritation) and avoid anything with alcohol in it."
Day recommends the face wash Embryolisse Lait Crème Concentre. She mentioned that if you want soft and glowing skin, the properties will work great, saying that it "has a light, lotion-like texture so it feels weightless and absorbs quickly."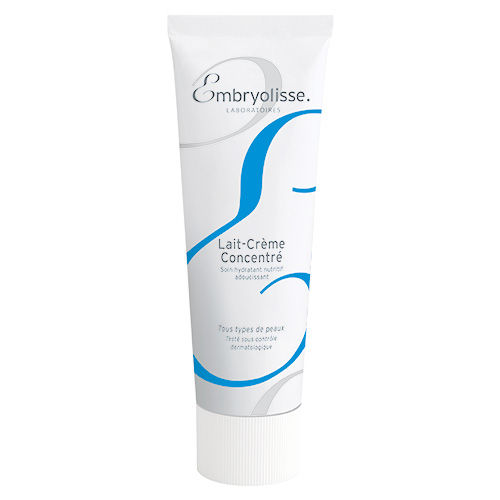 Embryolisse Lait Crème Concentre, Available at BeautyBay.com
Changing your skincare routine could be beneficial if you want to rejuvenate your skin. However, Smith-Farnum advises that you should not completely overhaul your routine: "You don't want to change it too much all at once, so maybe change one product at a time."
She also mentioned that when you try out new products, the duration should at least last for a month so you can see the benefits it gives you.
Sometimes changing skincare routine might not be beneficial for your skin type, so if you're in doubt, don't force yourself! Day says: "If you've found a product that works for your skin, don't feel the need to replace it with something new for the sake of it."
Smith-Farnum finished with one piece of vital advice: "To see the results, you always need consistency."
No matter how you choose to do your skincare routine, it is a bit of me-time you can enjoy everyday. So whatever your choice is, a few minutes everyday would be great for taking care of yourself.