Regret is that feeling of sadness you get when something has happened that you wish went differently. It's all about living in the past, and dwelling on something that might have had consequences or been life-changing.
Common thoughts that come to mind are, "if only I acted differently" or "how could I have handled that situation better?". But the truth of the matter is that there is no secret time machine that you can start up to go and right those wrongs.
Keeping that in mind, let's explore some of the many ways that you can start to live with no regrets from this day forward.
1. Take accountability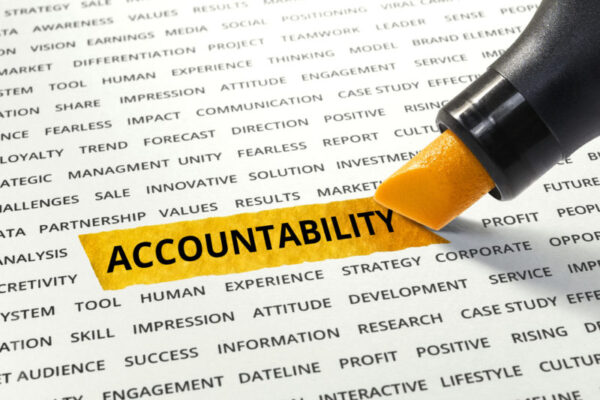 Living with no regrets means that you take accountability for your previous actions, re-evaluate, and ask yourself what you can do differently in the here and now. If you feel uncomfortable with accountability, it just means that you are comfortable avoiding changes that might bring positivity into your life.
Think about it. Acknowledging that there have been times in your life where you messed up brings forth self-awareness.
2. Make daring decisions
British journalist and writer, Oliver Burkeman, wrote in an article: "Carpe diem means making daring decisions so as not to feel regret later on, whereas amor fati means learning to love the choices you've already made, daring or not."
'Amor fati' is a Latin word that means "love of one's fate". Inevitably, what we end up doing or not doing has already been predestined by fate. The moment we realize that things were supposed to turn out the way they did, is when we can truly be at peace with our decisions and live boldly.
3. Practice self-evaluation
Self-evaluation is an important aspect of realising that living in the past does not serve you, unless you are looking back on past actions that you now want to try and rectify. It is important for humans to look back and realise that there was a reason for you acting the way that you acted right in that moment. It could be that you were hurt by what someone had said or done, and you retaliated by acting a certain way or saying something that was hurtful to the other individual.
4. Spend time with loved ones
Spend as much time with your family and friends as possible. For most of us, these are the people you won't regret making memories with. In a world governed by social media, many of us have actually become less social. However, we need in-person interactions to reap the full benefits of social connection. Those who experience less loneliness and cultivate meaningful relationships are less likely to experience regret.
5. Follow your dreams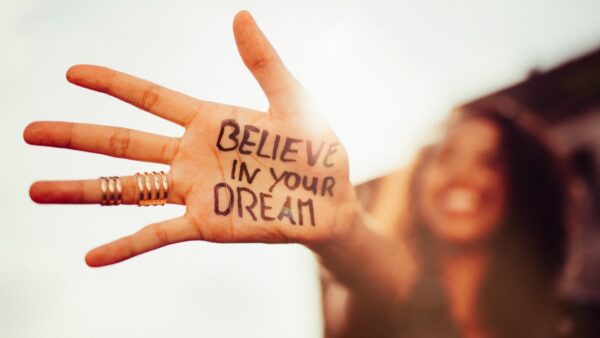 Every person has a dream that they hope to fulfill one day. Our biggest fear should be the thought of those dreams not becoming a reality. The good news is that your dreams do not always have to be out of this world. We were always taught to dream big, go big or go home. If your dream is to live a simple yet happy and content life, then make that dream your reality!
6. Forgive and practice kindness
Carrying a heavy burden of hatred and unkindness will leave anyone feeling overwhelmed. Carrying a heavy load of anything gets tiresome and will lead to exhaustion. Do yourself a favour, and forgive yourself first for everything that you have put yourself through. See? The load already feels so much lighter.
Kindness can also be shown through gifts. A thoughtful hug in a box gift box is always a winner when it comes to gifting, if you  want to gift somebody you love with this be sure to visit BoxSizedHugs. Everyone loves being gifted multiple items all at once.
7. Learn from your mistakes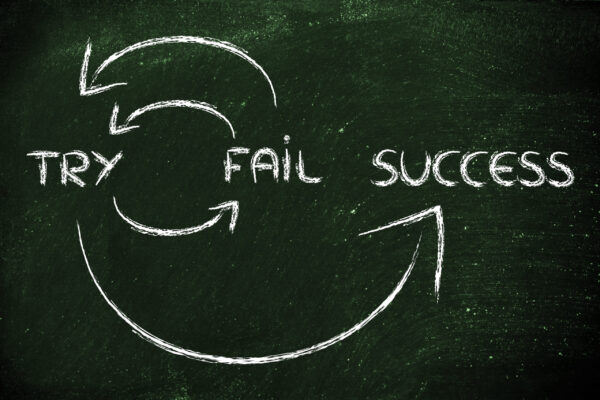 Realising that your mistakes are an opportunity to grow is already a step in the right direction. It's difficult to regret something when valuable lessons were learnt. At the end of the day, you'll have the knowledge to do better next time. The most important lesson is to always confront yourself with kindness whenever you are met with regret. Talk to yourself like you would talk to a best friend. Be kind, always and forever.
8. Think before you speak
Perhaps you handled a situation with blind rage which led to words that were better left unsaid. Instead, you should think before you speak and constantly ask yourself about the consequences of your words and actions. This is the perfect recipe for avoiding regrettable moments.
9. Accept that which you cannot change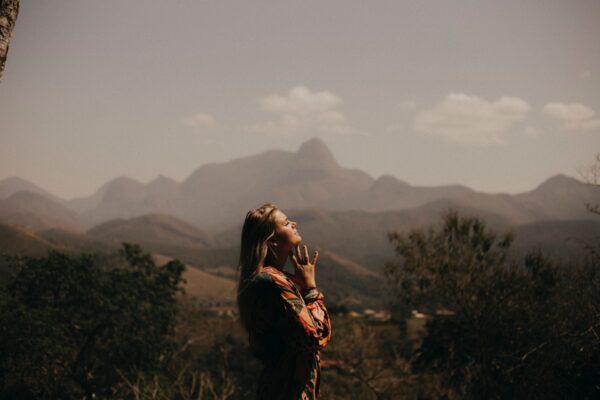 At some point in your life, you must have sat down and wished that you could have more control over things. Imagine choosing the weather on the day of your wedding or controlling the outcome of an interview for your dream job. The secret lies in accepting that which you cannot control. Tell yourself that everything happens for a reason and that everything will work out exactly as it should. No regrets.
10. Appreciate the quiet moments
A well-lived life doesn't mean you're always on the go. Sometimes the quiet moments are what truly matters in life. Walking along the beach. Having a meal with someone special. Reading a book. These are the gentle moments that make life worth living. Seek those out whenever you can to guarantee a life that isn't defined by all your regrets.
Set out time on your daily calendar to be alone with yourself and enjoy literal peace and quiet too. Making time for solitude is a gift you give yourself. Insist on it, and don't allow anyone, including yourself, to talk you out of it.
Most importantly, remind yourself daily that life is just too short to not do what makes you happy. So buy yourself that special gift, plan that trip, and apply for that job. Why live your life filled with regrets and sadness? Living with no regrets is the only way to do life.
The late English singer-songwriter Lemmy Kilmister said: "I don't do regrets. Regrets are pointless. It's too late for regrets. You've already done it, haven't you? You've lived your life. No point in wishing you could change it."