[2021 Quarantine Shopping List] 5 Best Online Shopping Websites For Girls To Keep Up With Trend During COVID-19
Online shopping can be dangerous. However, if used wisely, it can save you some major dollars in the long run.
Featured below are five of the best online shopping sites every twenty something girl needs to know about.
1. Romwe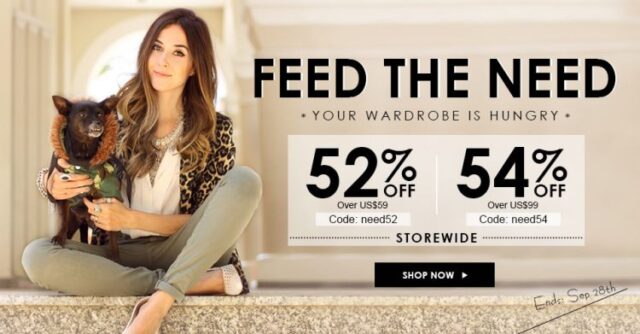 Discounts after discounts, Romwe allows young fashionistas to be stylish and chic for less. The site aims to provide "quality," "affordable," and "honest" clothing. Not to mention, the site never fails to have a sale. On the site, you'll find everything from clothing, to jewelry to makeup brushes.
Take a look for yourself by visiting Romwe's website.
2. SheIn (She Insider)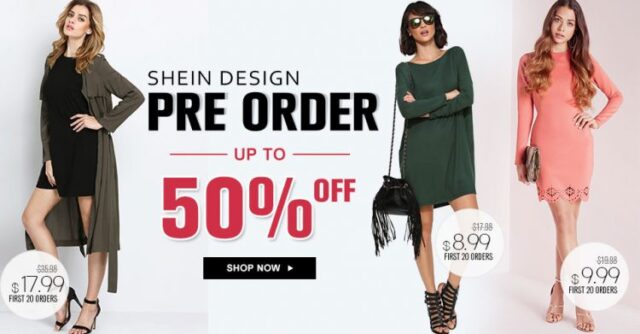 Similar to Romwe, SheIn provides fashion-forward clothing for less. This is the perfect place to buy clothes for an up-and-coming woman, whether a dress for a formal or business clothes.
To start shopping and browsing, visit SheIn's website.
3. Nasty Gal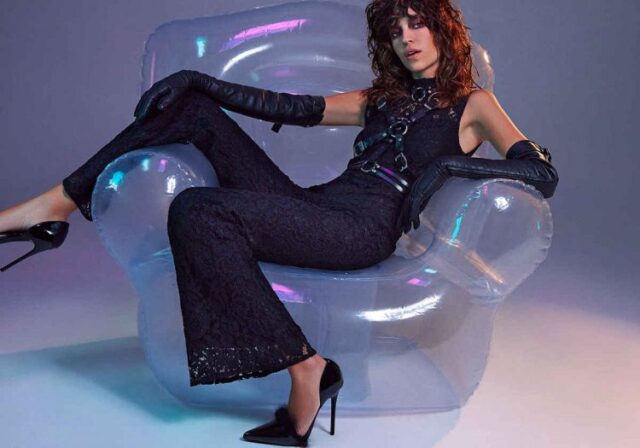 This online shopping sight might be a bit more pricey, but the clothes won't disappoint. The site has everything from cocktail dresses to lingerie. It even has a fabulous fashion blog with all the latest fashion shoots and styles.
To start shopping, visit Nasty Gal's website.
4. LuLus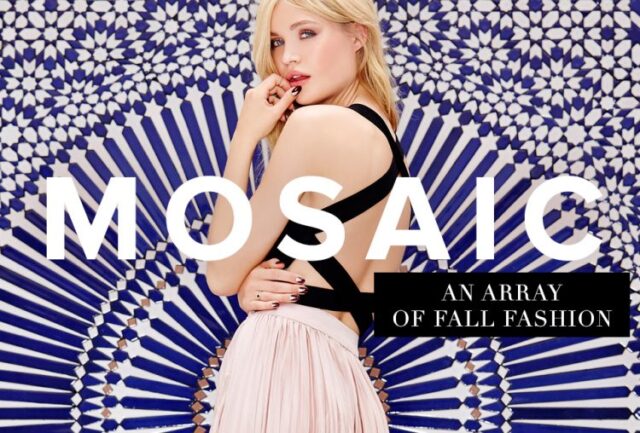 With new styles daily, Lulus is a fashion site worth perusing. From office wear to jumpers and rompers, Lulus has it all. The site even has sections for discounts, ranging from 20 percent off to 70 percent off.
To check out these stylish wardrobe options, visit Lulus website.
5. Revolve Clothing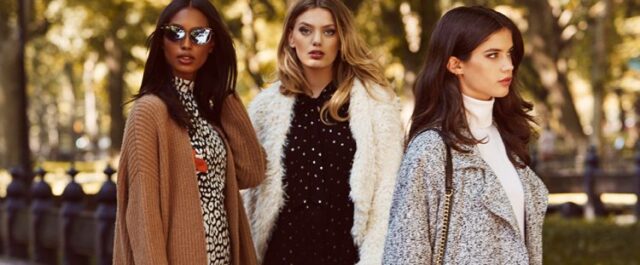 In addition to excellent wardrobe choices, this online shopping site helps making pairing outfits easy. It highlights everything from fall's bohemian trend to the "Fab 5" items of fall. The site features major brands like Free People.
For more information, visit Revolve Clothing's website.