Building a business from scratch is anything but easy. It takes a lot of hard work, a lot of knowledge and a little bit of luck to run a business – especially a small one. Large businesses have an advantage over the small ones in a way that they're already established and people know of them, so it's easier to keep it running on some levels.
Another thing that's easier for a large business is marketing. Not only are you an established brand and business, but you usually have more capital to fund your marketing campaigns. For a small business – that's not the case. Small businesses don't have the luxury of being recognizable nor do they have a large budget for a fancy marketing team and an expensive campaign. Small businesses have to get creative with their marketing efforts and that's exactly where things like stickers come into play.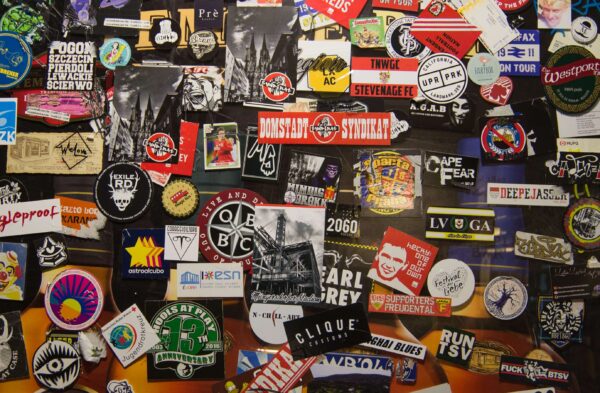 Stickers are one of the oldest advertising tools. However, nowadays, they're not the number one option for many companies, mostly because most of the marketing in this day and age is done online. However, just because something might not be at the peak of its popularity does not mean it's not effective. Quite the contrary, stickers are one of the most effective marketing tools you can use to build your brand and business and that's exactly what we're going to show you in just a few moments.
So, without further ado, let's take a look at why every small business should use stickers in their advertising campaign and what makes these such an effective tool.
An Offline Marketing Tools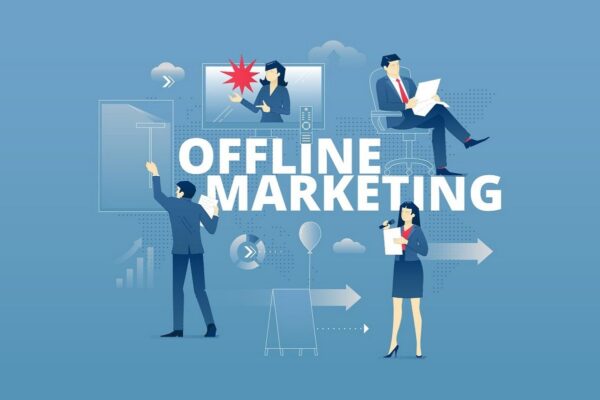 As we've said in the beginning, in this day and age, most of the advertising is done online, mostly through social media. Now, we're not saying you shouldn't explore online marketing – you certainly should. What we're saying is that everyone's online and that makes the traditional, offline marketing space pretty wide open for you to come in.
Just because we've turned to the internet, does not mean that the offline world is dead. Quite the opposite, in fact. Many people have returned to the offline world because it's less crowded and more peaceful. Now, what does that have to do with stickers, you might wonder. Well, when you don't have competition it's pretty easy to stand out and traditional marketing channels have never been less crowded, which makes it ideal for you to turn it into something special for yourself.
You Can Get Creative
If you had to guess – what would you say is the most important quality of an ad? Well, as far we are concerned – it's creativity. You have to get creative if you want your ad to resonate with the audience. You can be boring and repetitive and you can't stick to the same script over and over again. Naturally, we are fully aware that some things work better than others, but you can't be predictable and just use the same, "proven" template time and time again – you have to let your mind wander.
Stickers allow you to do just that. They allow your mind to wander, explore new ideas, revisit some old ones and ultimately – they allow you to get creative. You see, these things aren't your regular marketing tools that have to abide by certain rules and regulations. These things allow you to be free and express yourself. They allow you to channel your creativity into one spot and spread your message across in a new, fun way.
When it comes to creativity, we're not only talking about customizing the shape and size of a sticker. Sure, there are many options when it comes to shapes and sizes, which you can see for yourself if you visit this website. You can get a custom, star-shaped sticker or a vinyl circle sticker – that's entirely up to you, but also, you can customize a lot more than that. For instance, let's say you're making and selling mirrors. You can create a sticker with a message that can only be read using a mirror, which would highlight the importance of mirrors in more than one way.
It's Inexpensive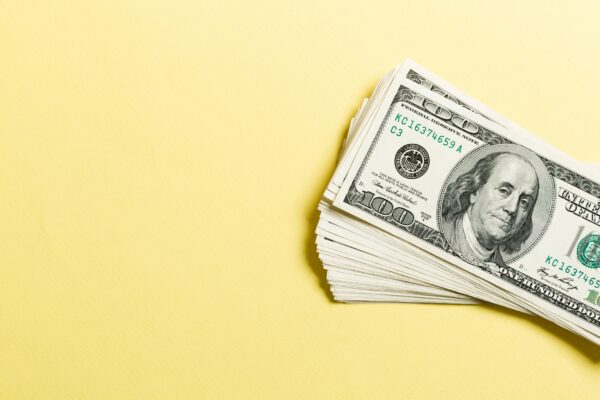 When we're talking about the effectiveness of a marketing campaign or a tool, we have to factor in value for money. Finding the best bang for your buck is very important when you're a small business. Every penny is valuable when you're developing and wasting money is not an option. That's why stickers are a very valuable and effective marketing tool when you're starting up – they're inexpensive.
You can't possibly have a marketing campaign as effective as this one for this much money – it just won't work. Unlike some other advertising strategies that could set you back hundreds or even thousands of dollars – making and handing out stickers would hardly strain your wallet.
They Don't Feel Like A Marketing Tool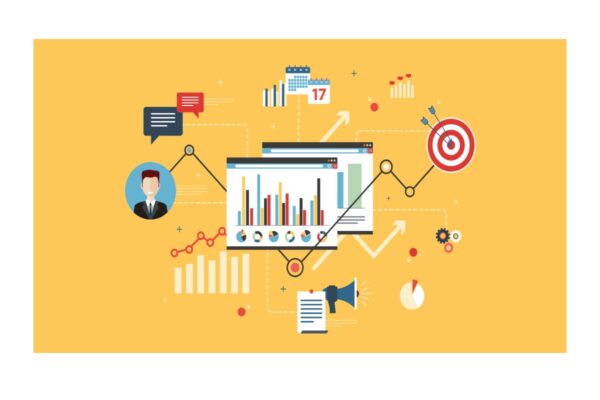 When you're handed a flyer on the street or when you're shown an ad on YouTube or Instagram – you know you're being advertised to and you know that the only goal of those advertising to you is to sell you a product or a service. That feeling, feeling of being advertised to and feeling of thinking you have to purchase something is what could possibly drive away the potential customers – which is the opposite of what marketing is all about.
Stickers on the other hand feel more like a gift than a marketing tool. Sure, there's a message or a logo of your business printed on them, but, if you've done a good job and you were creative enough – that sticker will feel like a gift and it will most likely end up on someone's laptop, instead of the nearest garbage can, which is usually where most flyers and other printed promotional material ends up in.
It's "Free" Marketing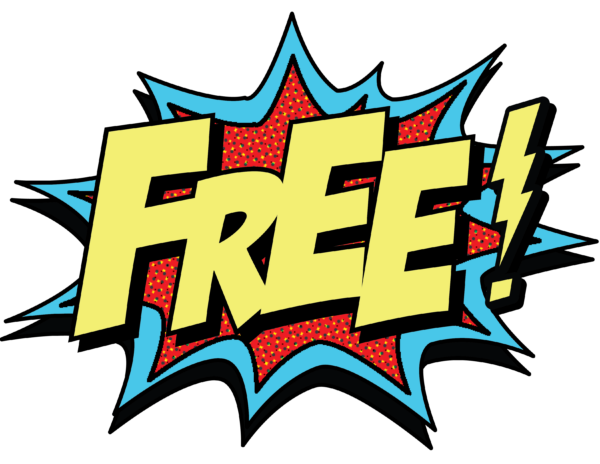 Picture this. You've handed out stickers to a number of people and let's assume that 50 of them have placed your sticker on the back of their laptop. That means that every time they go out and sit at a local coffee shop to answer a few emails or get some writing in – they'll be advertising your business. That's as close to free marketing as you can get and what's better for a small business than free marketing that is ideally going to result in sales.
As you can clearly see, there's more to stickers than it meets the eye. We've tried our best to highlight some of the most important features and show you what makes them an effective marketing tool and we hope we've managed to do that.