As you already know, the entire concept of dropshipping is that it'll allow you to partner up with suppliers in order to display their products in your E-commerce store. Basically, it means that you won't need to stock the inventory by yourself, instead, the suppliers will keep the products in a warehouse until a user orders them, which means that you'll only be selling their products.
However, a quick search on Google will reveal that there are hundreds of dropshipping suppliers out there, which is why you're probably wondering about which ones are the best. If so, the article below will shed some light on the entire topic, so without further ado, let's take a look at the list of options you could choose from:
1. "AliExpress"

Pros: A Lot of Sellers, User-Friendly, Available Coupons
Cons: The Shipments Could Be Delayed
The very first website on our list has been in the industry for a really long time, which is why you've probably heard about it. When you access the platform, you'll see a wide range of product categories available and you'll also learn that this company offers both wholesale and retail goods.
The website will allow you to browse through 40 categories and there are also vouchers and promo periods that will help you reduce the cost of the items. It's free to sign up and at the moment, it has more than 800 million users from all over the world. The platform is entirely user-friendly, hence, you won't have any troubles navigating it.
Additionally, it does make international deliveries within 7 to 10 days and more importantly, in most cases, there will be no shipping fee. If you opt for this platform, you could, for example, set up a store with Shopify and dropship from AliExpress. Why? Well, Shopify offers a wide range of tools that'll allow you to quickly set up your store, meaning that you could start it within a day.
2. "Wholesale2B"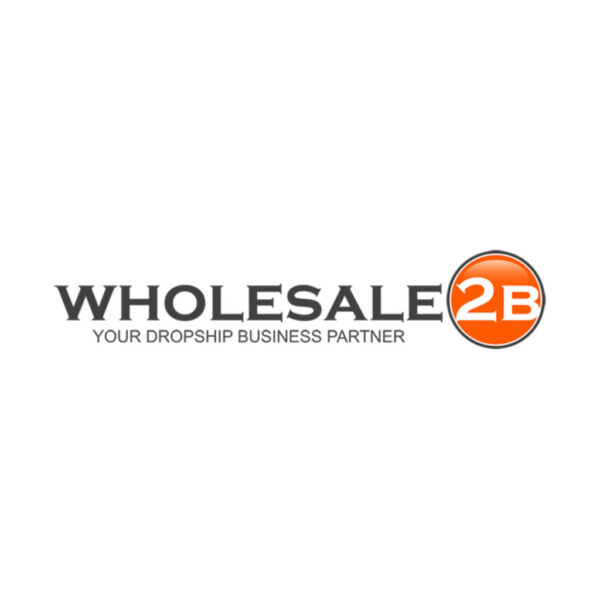 Pros: Easy Integration, Low Prices, Millions of Products
Cons: The Pricing is Based on The Platform You Choose
You should know, this particular website is a bit different from the aforementioned one, mostly because you'll need to sign up for a specific plan that suits the platform you chose from opening your E-commerce store. When you create an account, you'll be able to browse through millions of products from hundreds of suppliers.
When you find the goods you want, you could automatically post them to platforms such as Amazon or Shopify, however, you could also post them on your custom site. Keep in mind, the pricing plans vary based on the platform you opted for. For instance, you need to pay $38 for posting on Amazon, while it will only take $30 for posting on Shopify.
Besides the fact that you'll need to pay for posting the product to a specific platform, another disadvantage is that you cannot contact the company representative by phone.
Instead, you can only contact them by sending an email after you open an account, which almost always takes more time.
3. "GoTen"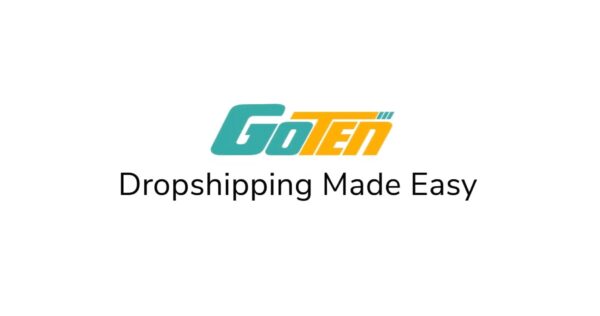 Pros: Quick Delivery, Customer Support, User-Friendly
Cons: No Full Refunds if There Are No Quality Problems
Next in line is GoTen.com, a wholesale platform that offers 14 product categories such as toys, electronics, and household & garden. One of the best things about this website is that it offers quick delivery, which means that your clients will only need to wait for one or two days for their goods to arrive – something that would take up to 10 days with other platforms.
Some of the targeted clients including sellers on eBay, Wish, and Amazon, however, they do support other platforms as well including WordPress and Wix. Currently, they ship to Great Britain, America, as well as Germany, France, the Czech Republic, but they did announce that they'll be opening new warehouses relatively soon.
One of the disadvantages – if not the only one – that you might come across is that they don't offer full refunds if there are no quality issues with the goods ordered, however, they did state this in their return policy, which is why a lot of individuals could avoid this particular disadvantage.
4. "Sunrise Wholesale"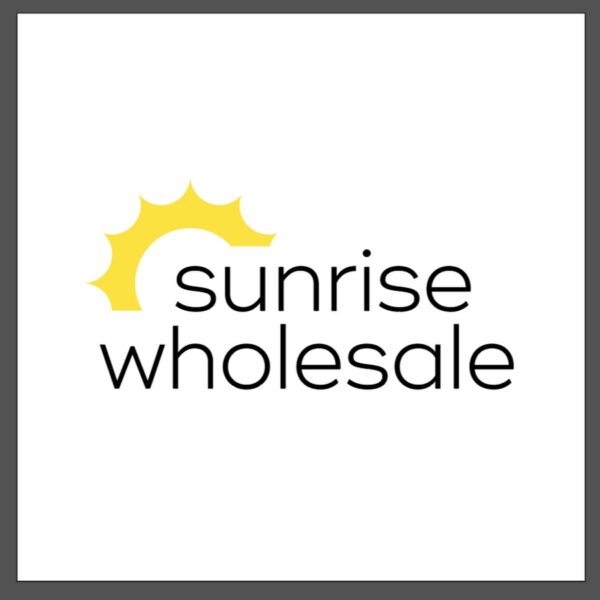 Cons: Operating For Over 20 Years, Over 15.000 Products, Free Trial
Pros: High Membership Fee
Last on our list, but equally as good as the previous websites is a company called Sunrise Wholesale, which has been operating for more than 20 years. This is, perhaps, why the company is an A+ member of the BBB, and they're also a certified member of the eBay developers program.
There are more than 15.000 products on the platform and some of the categories that you could browse through include garden décor, accessories, sports, home decoration, and so on. If you're selling on eBay, Amazon, or Wix, you'll find that Sunrise Wholesale is a suitable option for you.
However, they do offer other important services as well such as email notifications for stock updates, free phone services, as well as gathering data feeds. A lot of people love that there is a free trial that lasts for seven days, however, there is also a membership fee that you'll need to pay.
Now, the membership plan is quite high – 49 dollars – per month or you could choose to pay $199 for an entire year. Nonetheless, when you consider the fact that they only offer high-quality products, the fee you'll have to pay isn't as high as you might have initially thought.
Conclusion
If you do some digging online, you'll see that there are hundreds of dropshipping websites that you could choose to use. However, the ones we mentioned in our list above are some of the best ones that you could choose, especially since they have more advantages than they do disadvantages.
Hence, now that you've learned what websites you could choose to use, you really shouldn't waste any more of your time. Instead, go through our list one more time, research all the platforms we mentioned, and then determine which one might be the most suitable for your E-commerce store.