[2020 Winter Gift Ideas] 3+ Unisex and Personalised Perfume Ideas Perfect for Everyone
Winter is approaching and this means changing up your fragrance to something more festive and cosy. WGSN's latest fragrance report names some very different fragrance notes and concepts for this season. Unusual notes will become more prominent, and classic scents are reinvented to be more wearable in winter, the report says. Emphasis will be on gender fluidity and personalisation of both bottles and fragrances.
Stylish, dressing table worthy bottles are especially popular for Christmas, and niche perfume houses are becoming more desirable. Retailers like Floris capitalise on this by offering bespoke perfumes in personalised bottles. In contrast, high street retailers are bringing out more scents and dupes that don't break the bank and give consumers the chance to try something different.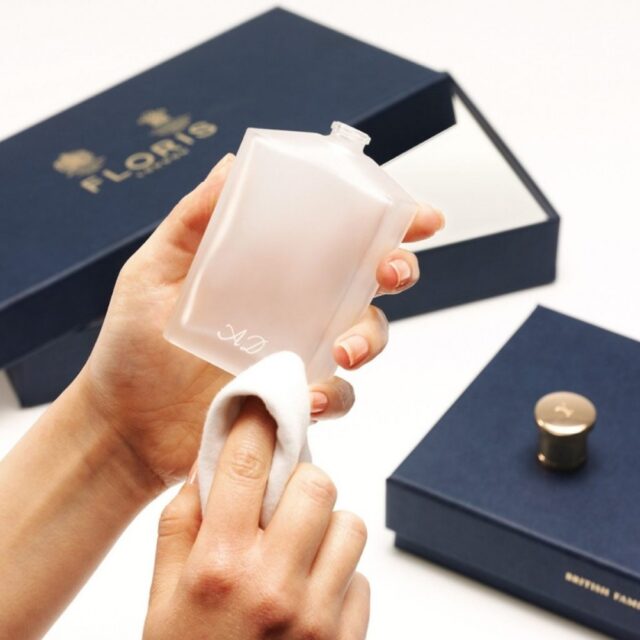 _shift spoke to fragrance consultant Nick Gilbert of Olfiction, who said: "The biggest trends that seem to be coming through at the moment are 'my skin but better' fragrances, the kind of thing that wears up close and smells cosy and sensual. Since Glossier You launched earlier in the year, we've seen a glut of soft scents and gentle florals including: Miller Harris Powdered Veil, Chanel Paris-Venise, and Cartier Carat."
Violet based fragrances are set to be popular and are soft and light, quite different from the usual heady winter fragrances. Burberry's new release, Her is described as "a burst of red and dark berries, featuring floral notes of jasmine and violet at the heart, with a base of dry amber and musk" and comes with a personalised engraved tag.
Modern rose fragrances are reinvented from a floral, vintage appeal to a darker, more textural scent suitable for all genders. Floris' A rose for.. adds depth with incense and oud and comes with a gold pen to personalise the bottle, tapping into the personalisation trend we will see a lot of this season. Gilbert recommends Rose Absolute from H&M as the perfect winter rose fragrance and adds "it's better than it needed to be for H&M".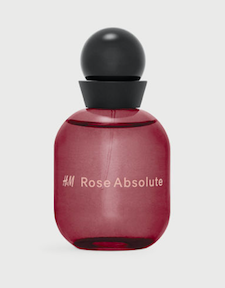 Surprisingly, notes of pineapple are set to emerge this season, but instead of sickly sweet, they are to be warmed with spice, becoming more masculine. Try niche perfume house Frederic Malle's Music for a While which is described as "a sensuous body of lavender, warmed by patchouli, amber and vanilla, and transformed by notes of pineapple and mandarin".
Unsuprisingly, warm tonka bean fragrances will be popular, but will be the prominent note rather than in the background. Gilbert suggests Dior's Feve Deliceuse because "it's delicious, cosy, and addictive."
Unisex fragrances are set to be increasingly popular, due to the prominence of the gender fluid movement. Gilbert recommends Peau Santal by Miller Harris and says: "It smells utterly great on everybody, it's soft and smooth, rich and woody, and you want to snuggle into it."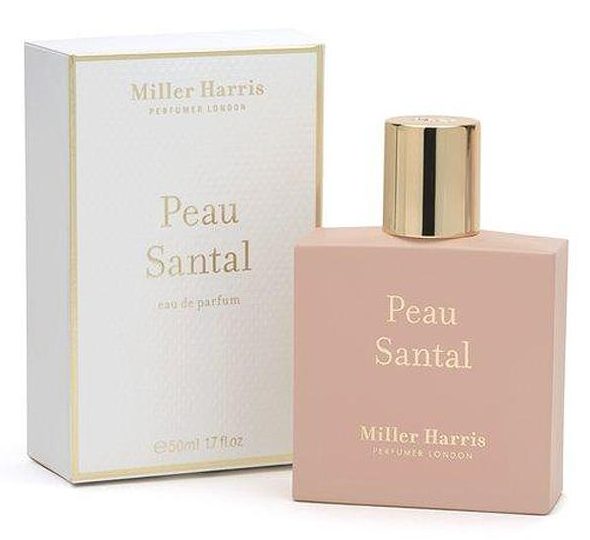 Beautiful bottles to adorn dressing tables are always on people's wish lists and new releases are more simple and classic this season. The minimalist approach is set to stay for 2018 with the likes of Jo Malone, Byredo and Diptyque's iconic bottles being very popular gifts this year.