A post entitled "everything you need to know about starting a fashion blog" would likely take you hours and hours to read. In fact, it can end up being a book because there is so much you need to know about fashion blogging. That's probably why so many fashion bloggers are writing books on this subject.
But as a student who has to keep up with school assignments every other week, you probably don't have the time to read an entire book on beauty and fashion blogging. Most of your time is spent trying to beat deadlines, and when time is not on your side, you can turn to thesishelpers.com for academic help.
If you've been thinking about starting a beauty and fashion blog, you likely feel overwhelmed by all the information that's out there. If you've already launched your blog, you must be wondering what to do to guarantee its success. In which case, little tidbits of advice would be like a drop of water in the ocean. What you need is an extensive article that comprehensively outlines actionable tips and tricks.
An exhaustive list of the most important things to start with when creating a beauty and fashion blog ensures you have a solid foundation as a budding blogger. Starting on the right footing significantly reduces the number of mistakes you have to deal with along the way. Besides, you'll be in a better position to pick out important lessons throughout your blogging journey if you follow professional advice as a newbie blogger.
Professional advice will be the difference between doing things the wrong way over an extended period and doing things properly and efficiently straight off the bat. So whether you're starting your blog from scratch or your blog is already up and running, these eight tips will help you run an impactful beauty and fashion blog.
1. Look for a Unique Blog Name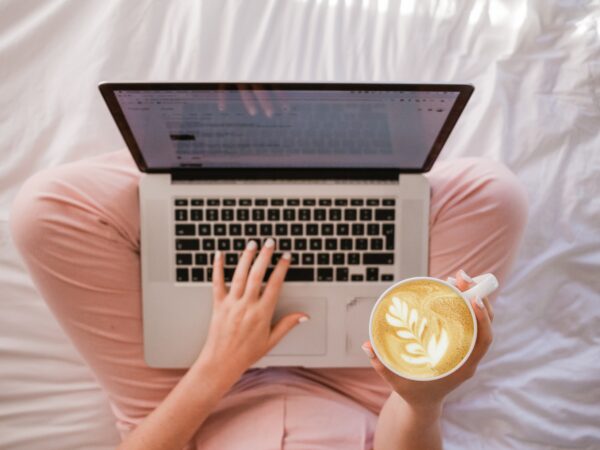 The most important step in writing a blog of whichever kind is choosing a suitable name for your new creation. Before you do anything, ensure you're satisfied with the name of your blog and that it represents what the website stands for.
Ensure that your website name is not already in use somewhere else on the internet. Using someone else's blog name would force you to change your blog's domain name later down the line. This brings us to the next point;
2. Avoid Changing Your Blog Name
While renaming a blog isn't an impossible task, it comes with additional re-branding responsibilities that would be quite frustrating. What's more, you're likely to lose followers if, all of a sudden, you don't go by the name they were used to.
You might also encounter admin problems that you could have easily avoided had you conducted the necessary research to find out if someone is already using your chosen blog name. Get the blog's name right straight away to avoid all the hassle and stress later.
3. Buy the dotcom of Your Blog Name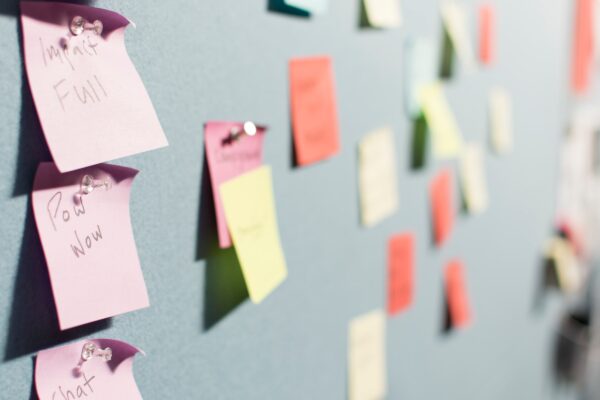 Now that you've settled on a blog name for your website, the next step is to buy the dotcom. Even if you're not ready to set up your blog yet, it's important to secure your unique blog name before someone else snatches it.
It would be quite painful to learn that some other bloggers beat you to the blog name you had already settled for. Once you've done all this, don't worry if your accounts are taking time to gain followers. Give yourself grace since you're just getting started, and it takes a while before a new brand name catches on.
4. Register Your Blog Name on Social Media Platforms
You can also register the blog name with key social media platforms like Twitter, Facebook, Pinterest and Instagram to ensure no one else gets the idea to use the name.
If you're using a video editor like InVideo for creating video content, then you can go as far as starting a YouTube channel with the said name to make your territory on all fronts and start sharing informational videos that you create.
5. Choose Your Blogging Platform Wisely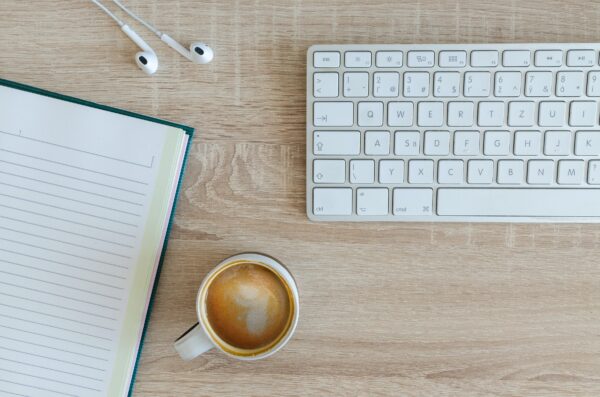 Like choosing a blog name, you can have another go at your ideal blogging platform, but you're better off avoiding this route. Before settling for a blogging platform, conduct extensive research to determine what packages each blogging platform provides.
As a newbie beauty and fashion blogger, you need an affordable platform without compromise in quality. You should also go for a provider with a wide selection of free templates you can use to set up a unique website.
Since there are so many blogging platforms to choose from, consider consulting with beauty and fashion bloggers who have been in the business for years.
6. Do You, and No One Else
Now that everything is in order, you can start writing blog posts. Have you figured out what you want to write and how to write it? You likely already have an idea of what you want to do, otherwise, you wouldn't be here. The best way to write a blog is to be you and no one else. Don't imitate another blogger's style, as this would compromise your authenticity as a budding beauty and fashion blogger.
7. Write from Your Heart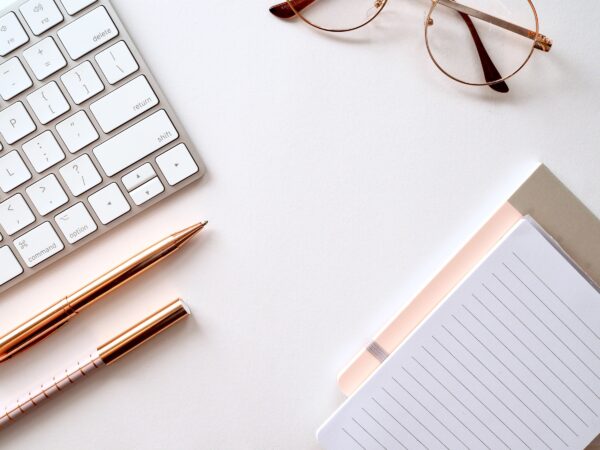 Aside from being yourself, also ensure that you're writinFashion g from your heart. Be honest about your fashion reviews, as this is how you build a loyal following. Approach blogging like a conversation with a friend you're close to. You want to make your website a place that feels like home to anyone who visits.
8. Be Consistent
Once you start publishing content on the blog, try to be consistent with posting. Your followers want to find fresh beauty and fashion content each time they visit your website.
You can dedicate your weekends to curating fresh content so that your site never misses a beat. Keep up with the latest trends as well to ensure your content is always relevant.
Conclusion
Beauty and fashion blogging might be something many people are already doing, but this shouldn't stop you from chasing your dream. Use the tips outlined above to get started on a unique website that your readers will enjoy visiting.