Long-distance relationships are always tough, no matter how much you love your partner. Communication becomes the basic principle to help it survive. If you are in the trench of trying to decipher how to make your long-distance work, virtual dates can be really helpful. Whether you two stay far apart to build your career or even maintain social distance, long-distance relationships can only survive on the basis of how you communicate, your trust and understanding, and most importantly, love.
Even a few decades ago, long-distance relationships were confined to sharing letters and occasional phone calls. However, technology has made it possible to see each other's faces now, using various apps like www.matures-webcam.com where you can see each other's faces and possibly do everything. If confused regarding the type of virtual date that fits your preference, here are the top choices you can look out for.
1. A Virtual Cooking Session Sounds Cozy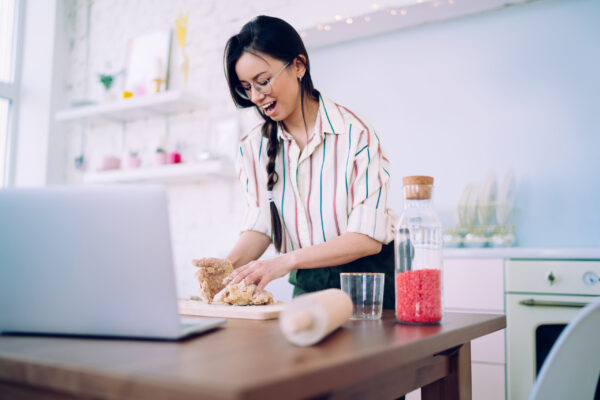 If you and your special someone both love cooking and doing something unique on the weekends, taking part in cooking classes virtually sounds ideal. You get to learn something unique and also create memories. If while living together, cooking was an everyday part, hire a virtual cooking session with a chef.
You can either get the ingredients yourself or get them delivered. However, this might not be the best idea as a first date one. First dates are all about knowing each other and communicating and, while cooking, that becomes impossible.
2. Become An Expert Mixologist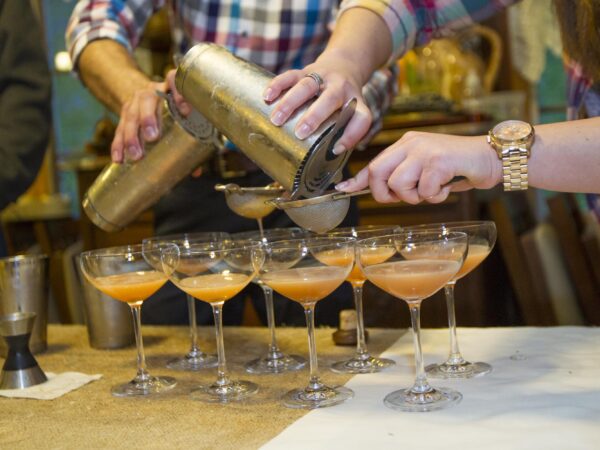 If weekends for you are all about partying or even chilling at home with drinks, then this kind of virtual date is right up your alley. Staying far does not mean you cannot enjoy a few drinks by being with each other virtually. Decide on drinks you wish to have, or if you want to try out something on your own, make a list and buy ingredients accordingly. Virtual cooking sessions and this could be a joined date idea as well.
Go for some craft cocktails that showcase both your tastes. This will surely make the night a memorable one. How about mixing rosemary frosted with sugar and champagne spritzer! You can even attend sessions on it.
3. How About A Romcom/Horror/Thriller Movie Marathon!
This is one of the most common virtual date ideas you can go for. With so many platforms now available where you can easily stream videos, create a watchlist, it is easy to go for a movie date. With technology nowadays, you can both watch a movie and see each other on the same screen. You can do Skype and Netflix, and with a split-screen, watch them both together.
You can even create a watchlist, or share screen, though they do not work with some streaming platforms. Watching romcoms, horror, or even thriller movies is not just something you do now in movie theaters anymore.
4. How About A Yoga Class?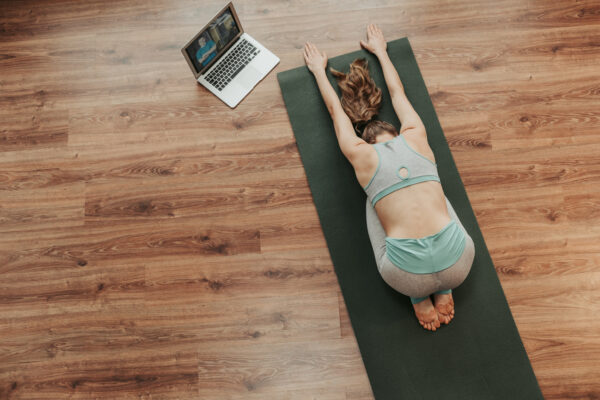 If you and your partner are workout fanatics, then virtual workout sessions and yoga classes might be your thing. With the pandemic raging on and all the gyms closed, it is impossible to get your workout done otherwise. You can easily do them online by watching various online videos available with your partner.
Be accountable for your partner's gyming sessions. There are various apps you can download too, stay motivated during this time and motivate your partner too. This helps you share quality time and also get your workout done.
5. A Date Crate For Your Special Someone
Whether planning a cooking session or a movie night, a date crate contains all the necessary items you require for your date. You could curate them yourself and include beer/wine, popcorn, chips, recipes, DVDs, and a lot more. You could get them delivered now with delivery apps or if your special someone lives in a different country, through different courier services.
There are several app services available, too, which are dedicated to designing date crates for couples for their virtual date. These date crates help you bond better, establish better communication, and also understand what your partner likes.
6. Get Yourself Entertained With Online Games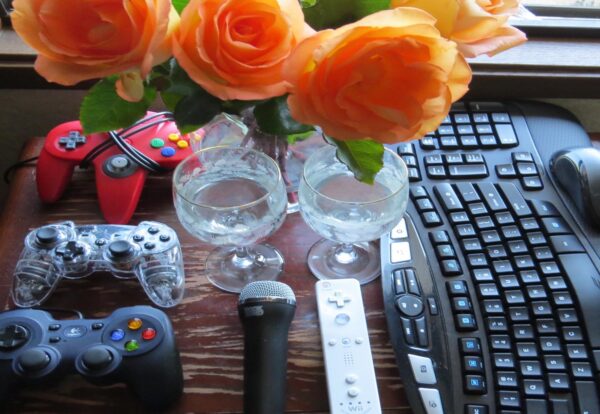 Virtual dates nowadays are all about challenging your special someone and having a fun time with online games. There are several websites available online where there could be multiplayer, making it easy for couples to play games together.
Challenge your partner and play your favorite board games or gin rummy. You could even Skype and do some puzzle-solving, initiating conversations, and have a fun time. The pandemic has forced everyone inside their home, and if you want to avoid your relationship from going stale, introduce some fun like playing online games into it.
7. DIY Craft Date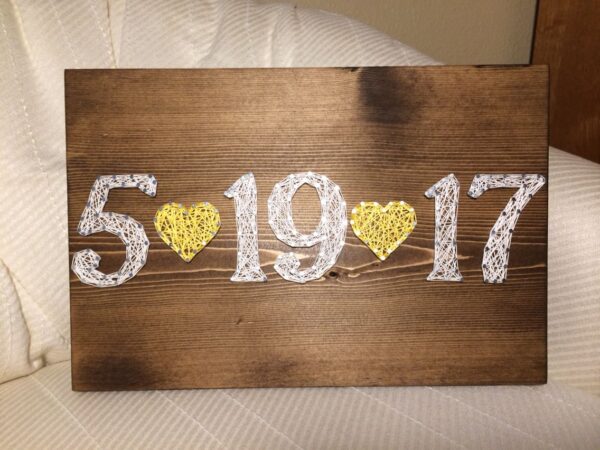 This is a simple virtual date idea that does not require a lot of preparation. You can simply use the materials present in your home to make something for each other. Few ideas you can try out would be stamp making, bottle cap mosaics, and a lot more. Another easy way would be to order an online DIY craft package.
You can both buy the same thing or something different, and this craft kit will contain everything you need to make something unique. Work together using video chat; this virtual date idea is sweet and, as a gift, send it over to your partner or gift it to them when you meet again.
There are so many other things you can do with your partner, including:
Doing origami together is fun and will help in bonding.
Create a photo album together of the times when you used to meet. These snapshots are not only fun to look at but can help you navigate through your long-distance relationship a lot easier.
Send coupon books if you can.
Stargazing is another idea you can try.
A book club
A fancy dinner
Long-distance relationships often force you to come up with something creative to keep the spark alive in your relationship. The above-mentioned ideas are what couples can do when planning a virtual date without much preparation.