20+ Popular Cute Clear iPhone Cases For Girly Teenage Girls (2020)
Compilation of 19 awesome transparent iPhone cases. From soft candy gummy bears and space glitter patterns to 3D silicone mermaid tails, floral herbarium, and holographic unicorn design.
Transparent Gummy Bears iPhone Case
Gummy bears are often people's favourite sweets, ever thought of putting on your phone case? It would definitely look cute and certainly fits the girly style!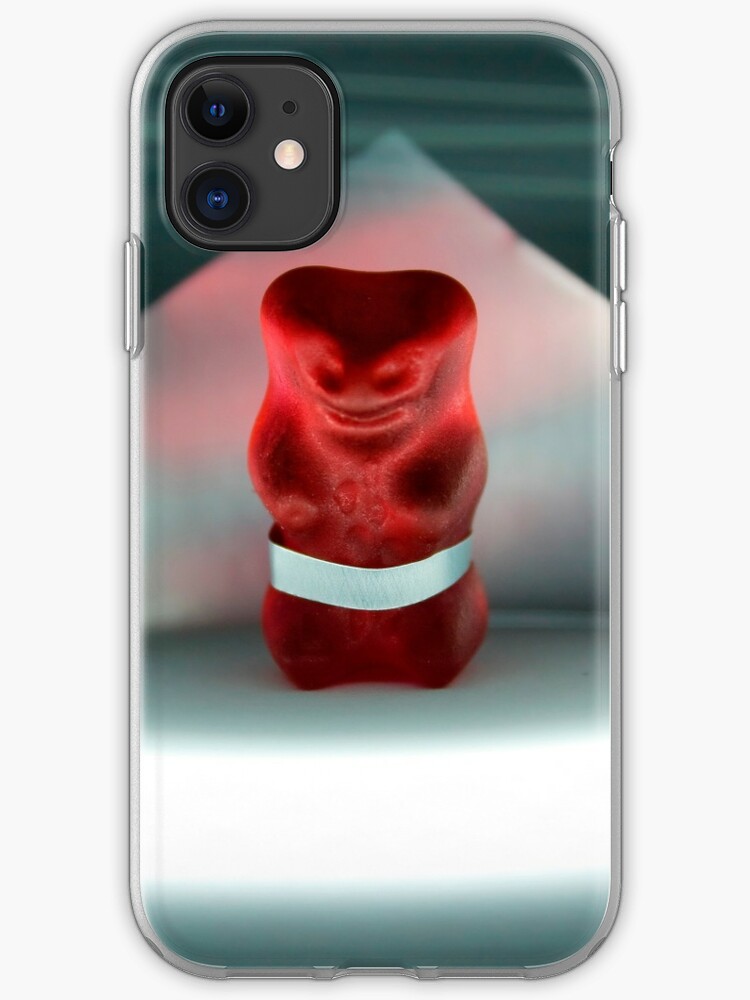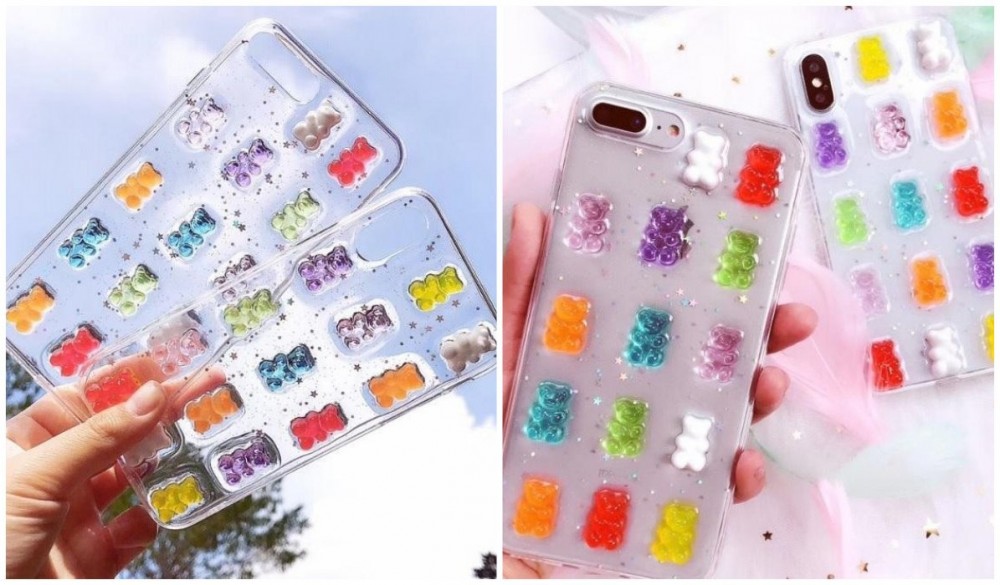 Transparent Revolver Cat iPhone Case
A cat and a revolver is an interesting match, but it actually looks pretty cool on your phone case, The cuteness of the cat jus looks nice along the coolness of the revolver!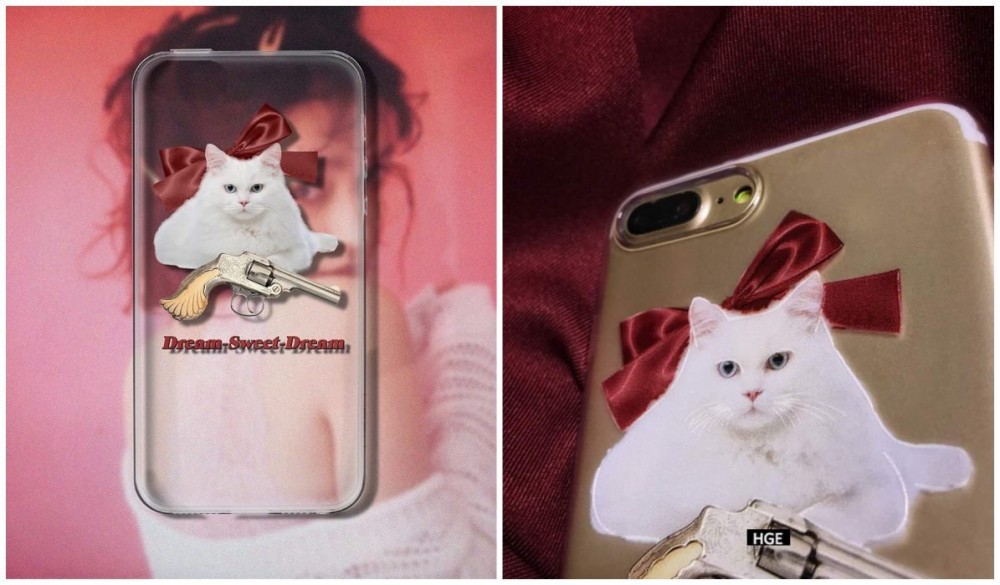 Transparent Emerald Flakes iPhone Case
Emerald flakes definitely looks nice and classy, and it certainly does look good on phone cases as well, giving out more of an aesthetic feel with a clear and transparent design.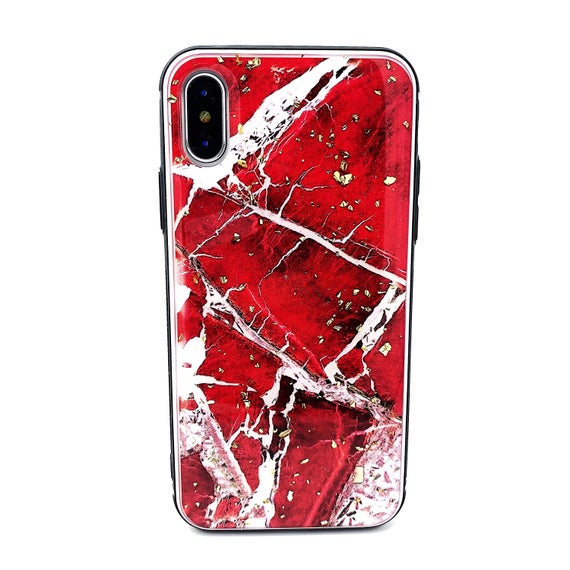 Pegasus Transparent Sparkle iPhone Case
Pegasus are some of the most phenomenal mythological creatures in the world, these winged horses are powerful yet gorgeous-looking, along with a sparkling pattern, it would certainly shine as a phone case design!
Angel Figure Transparent iPhone Case
Angels just simply look elegant and pure. With its white dress and wings, it is certainly a symbol for a more girly style phone case that looks aesthetic.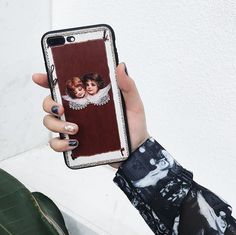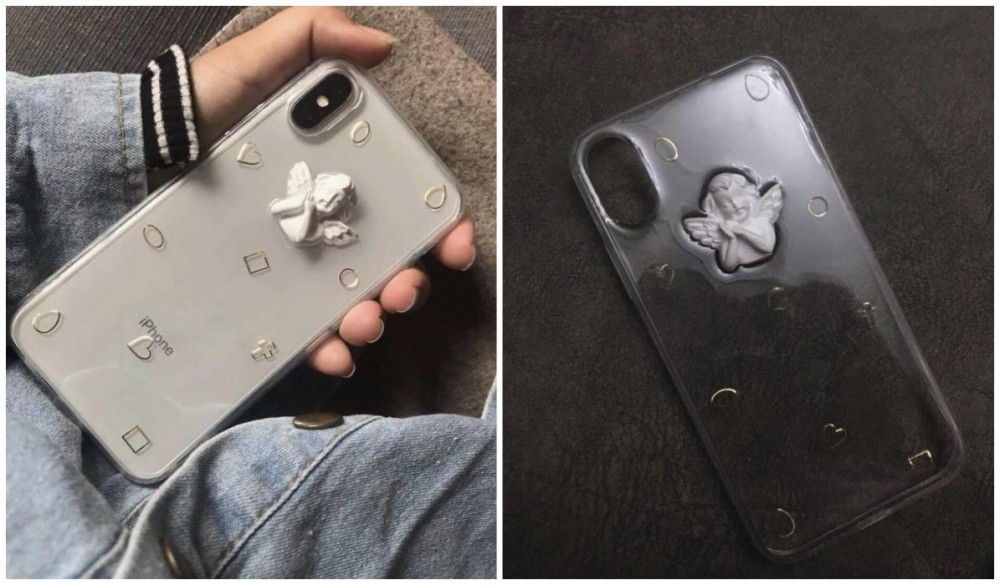 Transparent Mermaid Tail iPhone Case
Mermaid tails are without a doubt gorgeous, and it gives out a mysterious vibe in certain ways as well. When put on a phone case, it really looks great and aesthetic!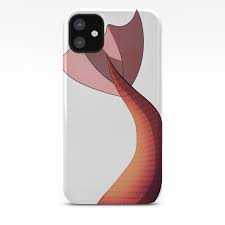 Transparent Cute Flowers iPhone Case
Floral patterns have always been some of the cutest styles you can go for phone cases, if you pair it with a transparent feature, it looks even better!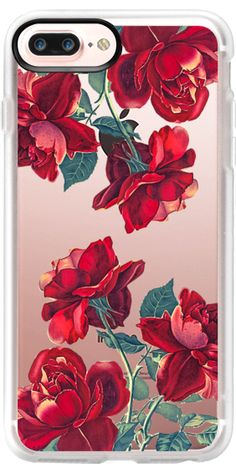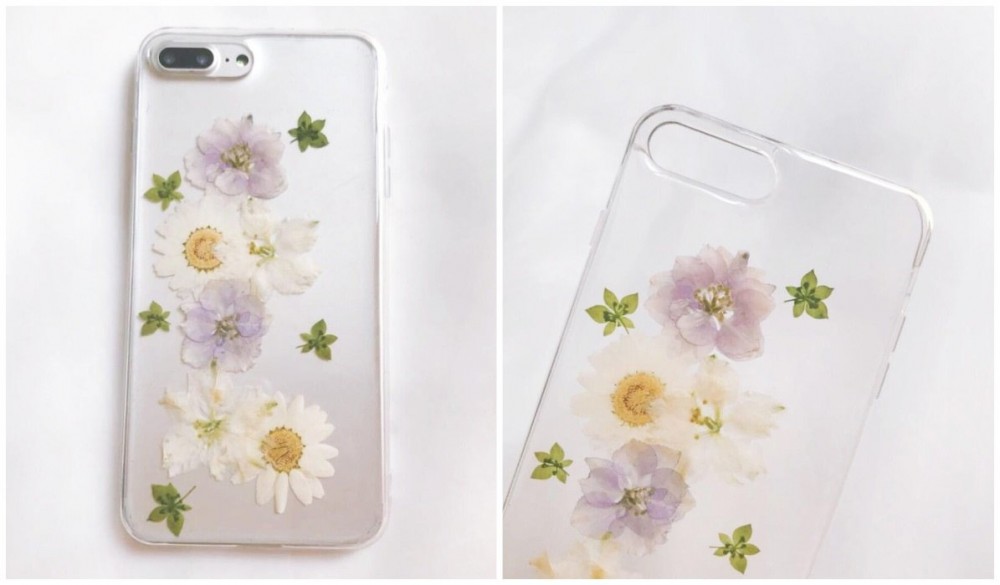 Glitter Planets Transparent iPhone Case
The universe is an unknown space with so much more to discover, but for the places we've already known, these planets in the galaxy just looks amazing on your phone with glitter and a transparent design on it.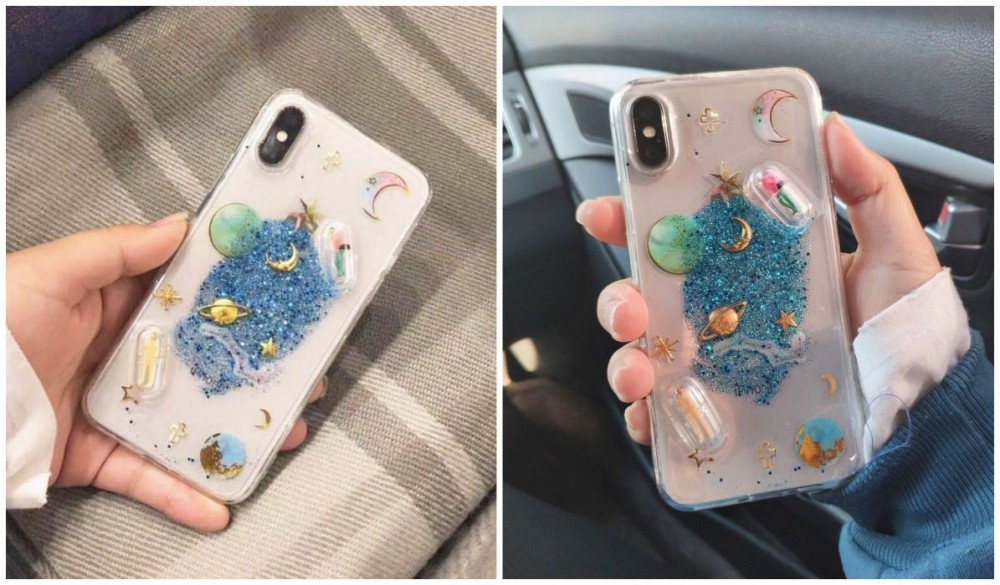 Transparent Breakfast Eggs iPhone Case
In a weird way, breakfast eggs are actually quite cute! Especially with the adorable Japanese figure Gutedama, it looks to be a trending style for phone cases.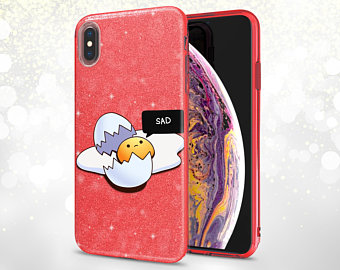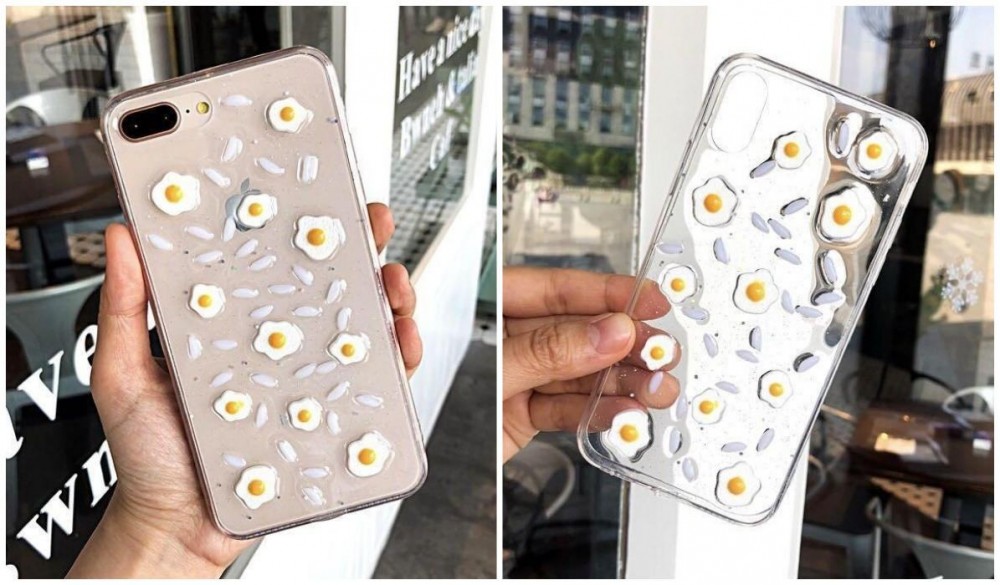 Unicorn Holographic Glitter iPhone Case
Unicorns are some of the most elegant mythological creatures there is in the world, and it has always been a fan favourite for girls and would certainly look pretty as a phone case.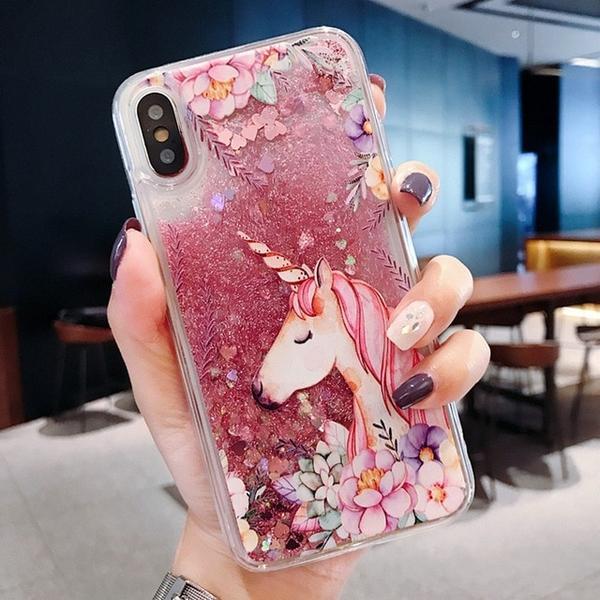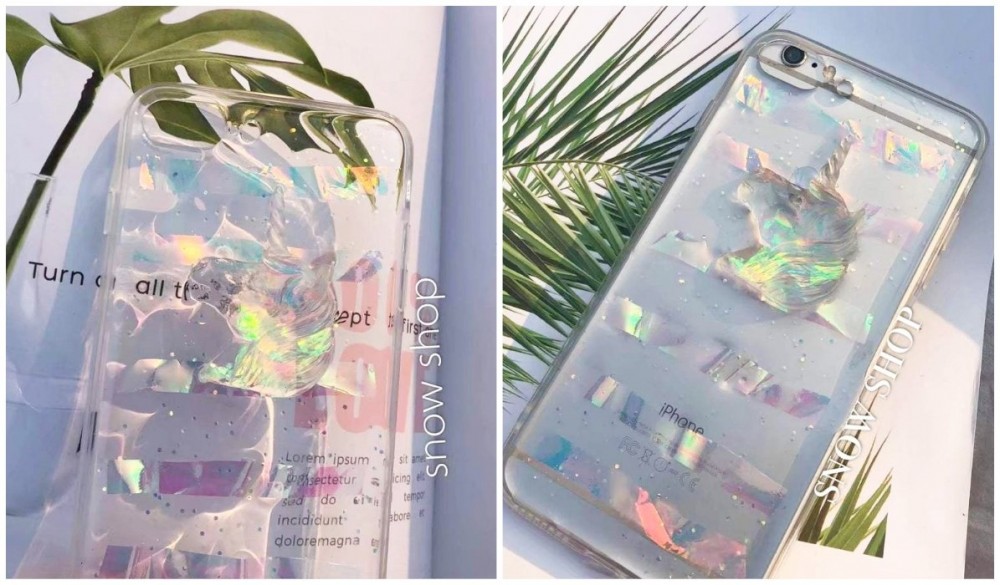 Transparent Goldfish Bag iPhone Case
In traditional Chinese culture, goldfish has been use as a symbol for good luck and fortune, this phone case with a goldfish bag will likely give you that as well as a trendy accessory item.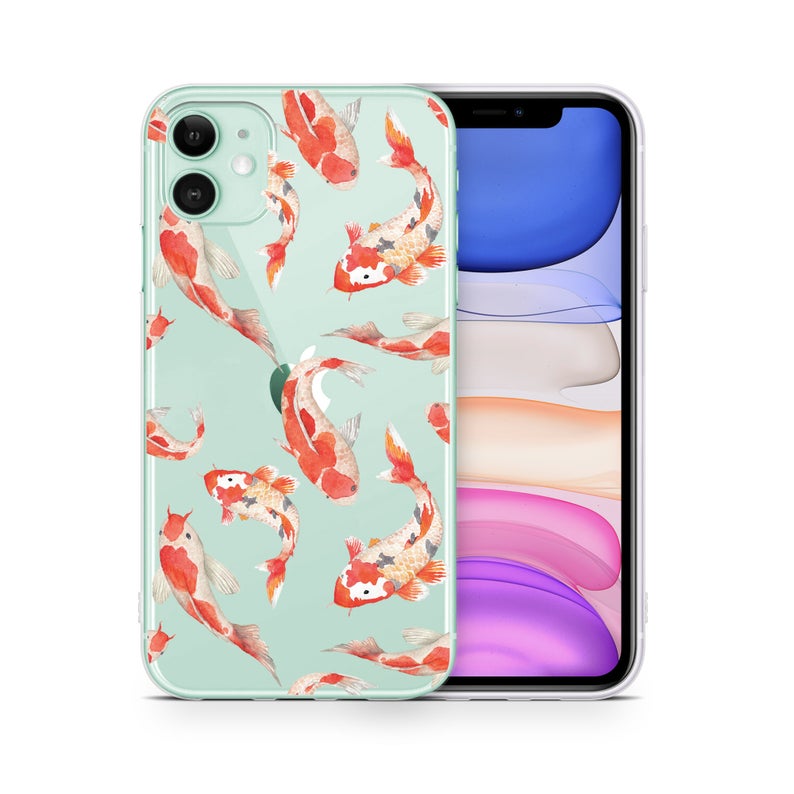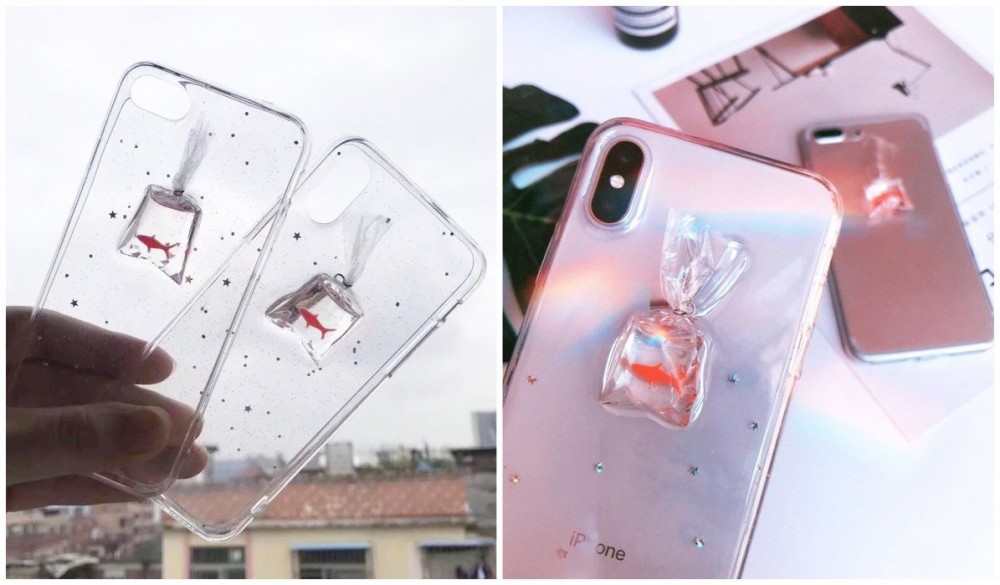 Herbarium Flowers Transparent iPhone Case
Want to have floral patterns that looks real in your phone case? Why not try using herbarium flowers? These flowers certainly looks real and authentic and it shows an aesthetic phone case.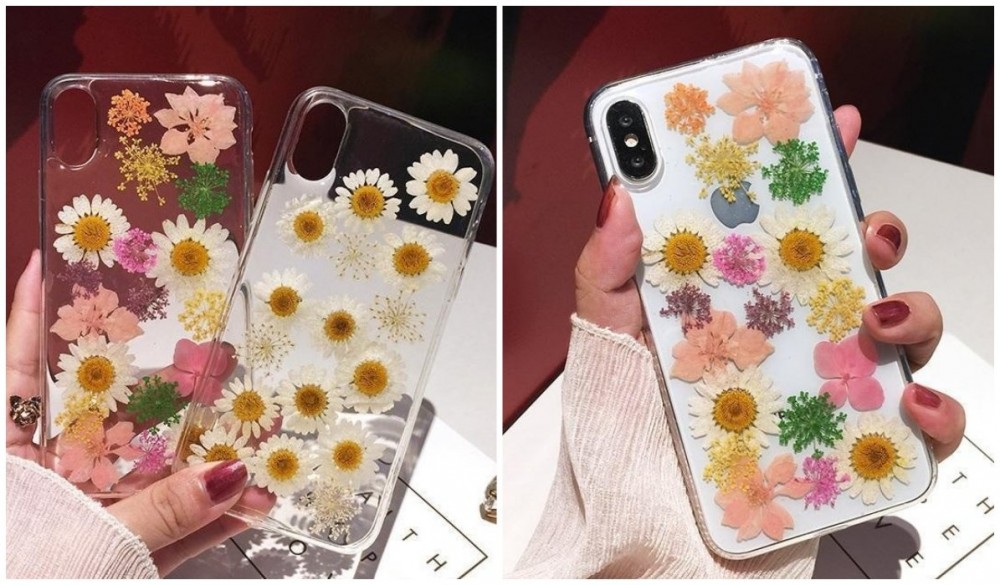 Transparent 3D Heart iPhone Cover
Heart symbol could sometimes be overused, yet it's still a classic and it can be shown in more of a low-key way with these transparent 3D heart design which is definitely a pretty phone case.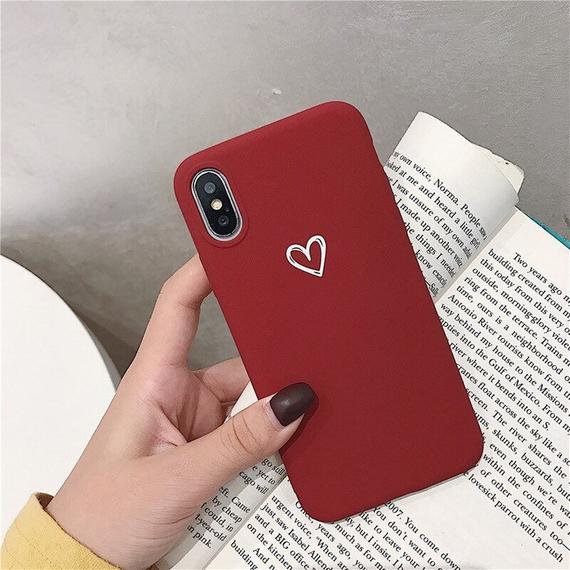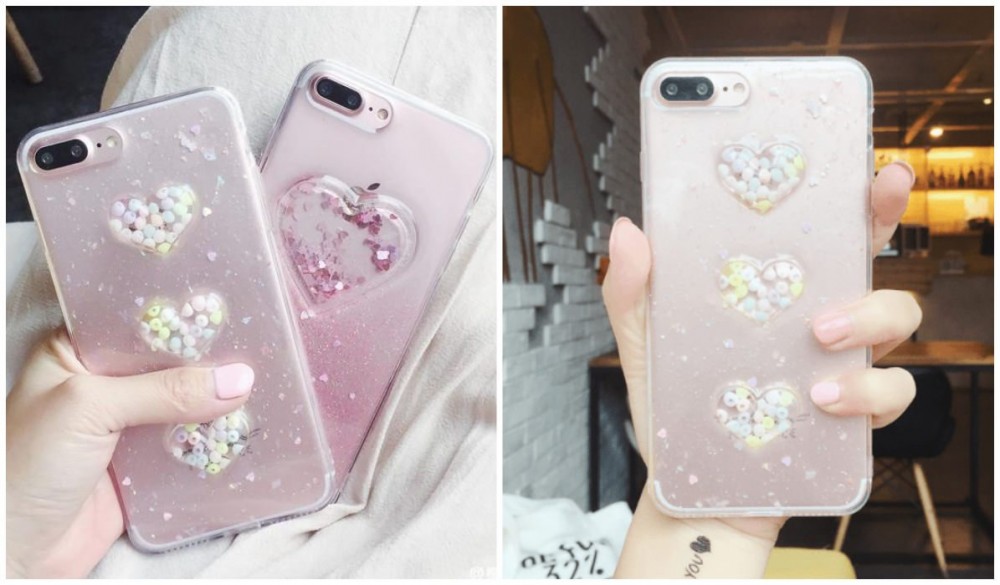 Transparent 3D Sakura iPhone Case
Sakura is one of the most beautiful flowers in the world, when it blossoms, it's very pretty and many people around the world would even go to Japan for a viewing of these flowers, so if definitely makes a pretty phone case.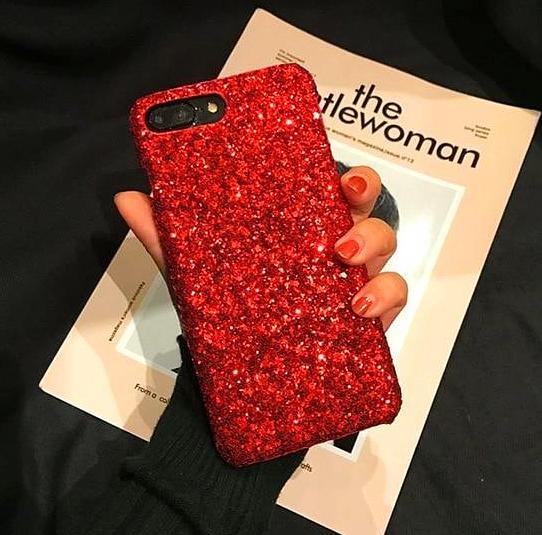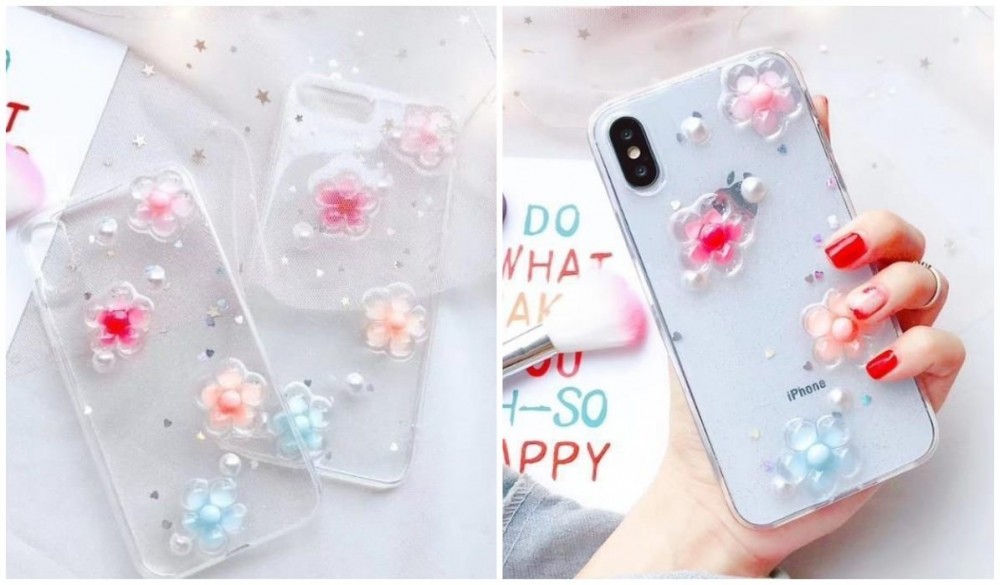 Transparent 3D Sakura iPhone Case
You can find more aesthetic iPhone cases in our catalog.
Want more content? Follow us on: