Jack Freestone Winter Picks from Surf Dive 'n Ski That You Should Try In 2020
What would a surfer dude wear in the winter? Eh, no need to wonder. Now you have the chance to observe what the Surf Dive 'n Ski team rider Jack Freestone had decided to choose from the Surf Dive 'n Ski winter collection. And boy, does Freestone have a good taste for clothing. Of course, you get the subdued black and grey that fit the winter season, but at the same time the eye-catching floral print sweater just recalls the breezy summer. The four picks easily fit together as a whole and create an effortless day look for casual wear.
Black Jacket
Wearing black is always trending and this black jacket certainly fits the winter season with as it shows subtle coolness with style.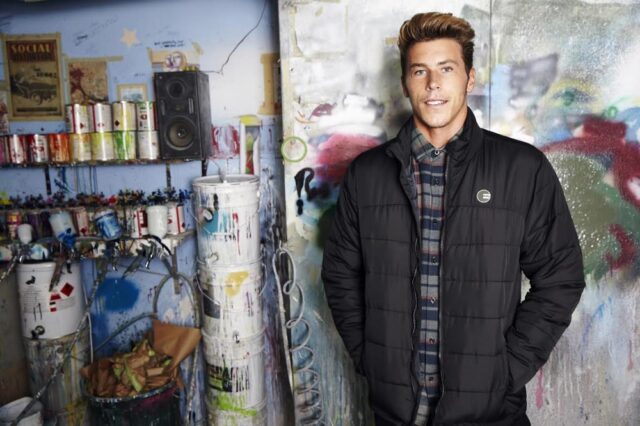 Black Spotted Shirt
Yes, Jack is holding a surfboard, but that does not hide his winter outfit with his smart-looking black spotted shirt, fit for the formal occasions while also looking nice as a casual wear.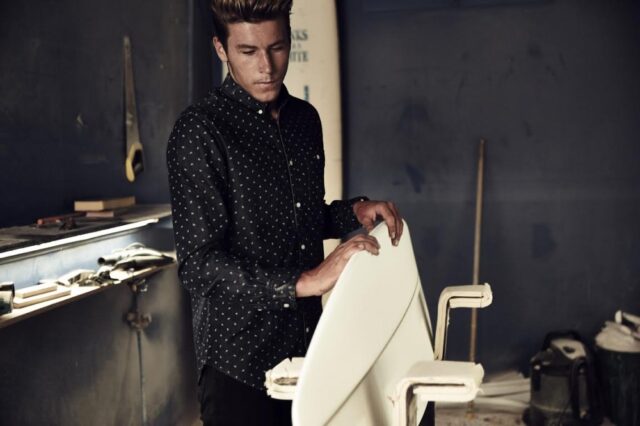 Floral Print Full Sleeve Sweater
Want some swag? Here is how you can still have summer vibes even during the coldest season, these floral patterns are eye-catching while giving out a bit of warmth in the cold winter.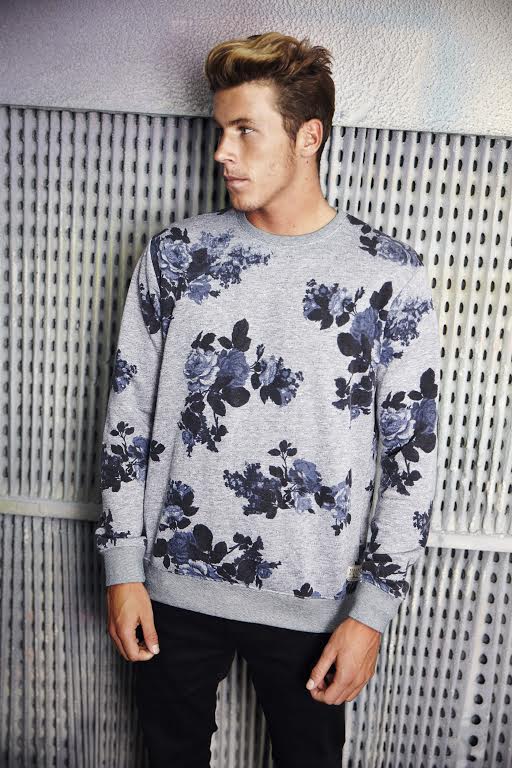 Full Sleeve Checkered Shirt
When you talking about having a full sleeved shirt, checkered ones must be one of the classics, some might say it's old-school, I'd say it has always been classy and cool.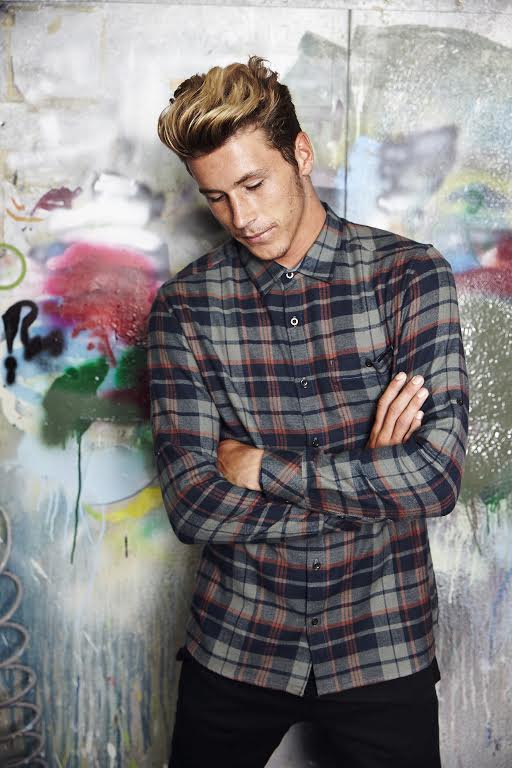 Click here to see how you can rock the summer look from David Jones 
Click here to check out more attractive Men's Clothing. 
Want more content? Follow us on: