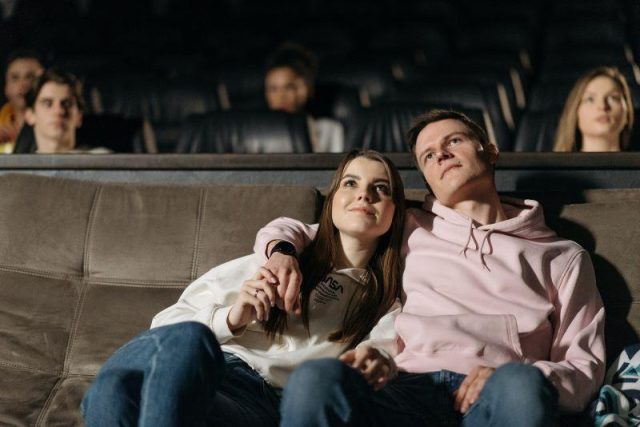 Few garments can be considered as versatile as a sweatshirt. Perhaps one of the oldest articles of clothing found in American popular culture, sweatshirts have been and continue to be a clothing accessory that can suit any style and find both practical and fashionable uses.
Fun fact: the name sweatshirt doesn't come from the fact that the warm materials used in the creation of a sweatshirt tend to make you sweat but instead refers to the process of extracting the cotton, which was historically considered laborious and exhausting.
You can wear a Comfort Color sweatshirt when you want to feel warm on cold February nights, or you can use the variety of Gildan sweatshirts to provide a fashion statement that highlights your features. Ultimately, the decision is yours, and you can find them both on Wordans.com. But do you know the difference between these two brands, and which is right for you? In the following article, we will explore these questions together.
What Makes Gildan Sweatshirts Unique?
The variety of sweatshirts offered by Gildan are manufactured using a unique process that involves a double set of seams across the entire surface of the garment. Combined with the pill-resistant fabrics, they give these Gildan sweatshirts increased durability, making them suitable for use in various circumstances. Gildan-constructed clothes are known for their variety and versatility, making them one of the most popular options for people purchasing their clothing wholesale.
The sweatshirts made by Gildan are offered in many sizes and colors, also featuring a variety of materials to choose from. Depending on your needs, you can choose from sweatshirts designed to be snag resistant to others that have increased moisture resistance. Gildan's sweatshirts can be found in blends of 50% cotton and 50% polyester and blends of 80% cotton and 20% polyester or even 100% cotton.
Can You Trust Gildan with Your Wardrobe?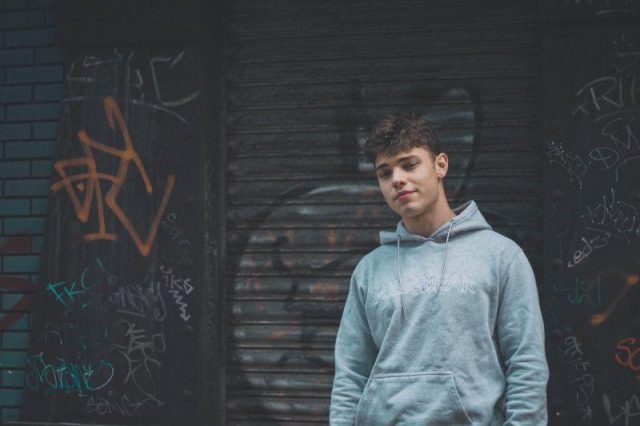 Yes, and the history of this company reinforces this statement. Gildan was born in 1984, the brainchild of Glenn and Greg Chamandy, and over time has become a true behemoth of the North American wholesale industry. Although Gildan initially dealt with manufacturing raw materials for other clothing makers, it became apparent that the demand for their creations became a priority over time.
The Gildan Activewear brand we know, and respect, was born in 1994 and has been growing and expanding ever since. Gildan has, over the decades, become the leading American supplier of 100% cotton t-shirts and has acquired other famous brands such as Comfort Colors and American Apparel. Today Gildan's market value exceeds $5 billion, a significant departure from its modest beginnings in Montreal.
Gildan has differentiated itself from other manufacturers in the North American market through an intelligent expansion strategy and a constant diversification of the products offered. Gildan's product offer includes sweatshirts, sweatpants, hoodies, t-shirts, and much more. The company not only produces clothes under its brand but also incorporates the names of other manufacturers, including Comfort Colors, into its portfolio.
Why Choose a Comfort Colors Sweatshirt?
Comfort Colors differentiates itself from the competition with various colored garments, being one of the first North American companies to focus on direct dyed t-shirt collections. The brand was founded in 1975 in Vermont by Barry T. Chouinard. Over the years, the company has focused on creating colorful and extravagant garments that also feature exceptional fabric quality. In this sense, Comfort Colors was among the first companies to introduce ring-spun cotton in its garments.
Why does this process matter if you want to buy a Comfort Colors sweatshirt? Well, ring-spun cotton is regular cotton that is twisted with the help of small rings, a process by which it is tweaked until it becomes a very thin but strong thread. The final product is a material that has high durability and softness. The clothes made from ring-spun cotton have a premium feel, like those made from tri-blend, but with the distinction of being 100% organic.
Can You Trust Comfort Colors?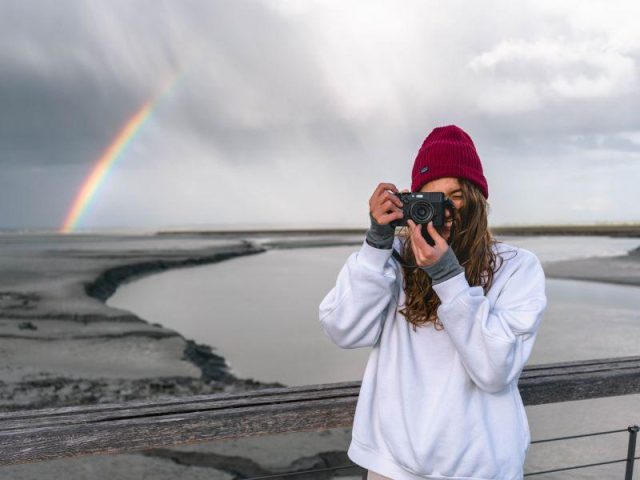 Of course, as in the case of Gildan sweatshirts, Comfort colors is one of the market leaders in this segment. The materials used and the innovative processes implemented over time led implicitly to the company's purchase by Gildan in 2015 for $100 million. A Comfort Colors sweatshirt can be precisely the clothing item you need to show off your unique clothing style and express your personality. And what other garment can walk the line between usability and trendiness as well as a sweatshirt?
Suitable to be worn as an undergarment or to be complemented by other clothing accessories in layers. Or it can grab all the attention and be the center of an extravagant outfit. Good for keeping us warm on chilly winter nights and breathable enough to wear indoors on spring mornings. A sweatshirt can complement any clothing style and is a timeless fashion statement synonymous with North American fashion culture.
How to Choose the Best Brand for Yourself?
In the end, it only matters what you expect from your garments. Gildan sweatshirts come in various sizes, colors, and fabrics, while a Comfort Colors sweatshirt can be found in the famous ring-spun cotton, renowned for its durability and coziness. The only important thing, in the end, is to find the clothing item that suits and complements your original style. The cost of garments can also be an element that should be considered when looking for your next purchase, so it's good to find that sweet spot between quality and price.
Both brands can be regarded as budget-friendly options for quality clothing that will give you all the features you need without compromising the quality you expect. Whether you want to go for the Gildan sweatshirts collection or a Comfort colors sweatshirt, you should know that both brands are part of the same company, and the quality of the garments offered is similar, the difference between them being the versatility given by the materials used.