[Fall 2021] Dress Nice and Comfy With Home Fashion Pieces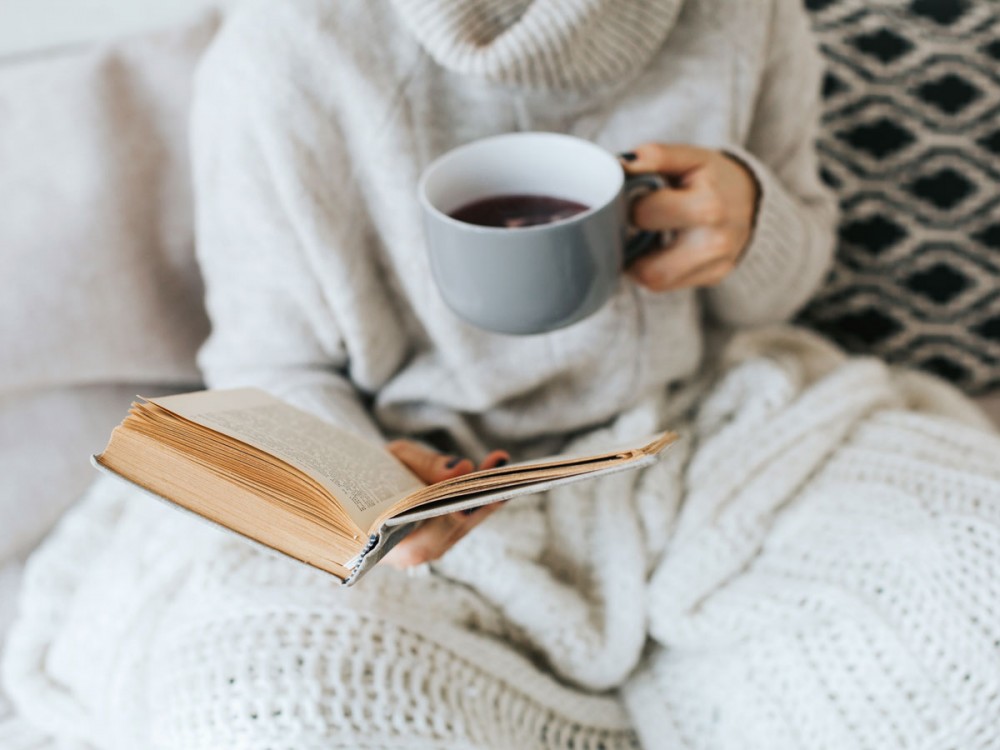 It's time to get cozy
If there's one perk that's come from the COVID-19 pandemic, it's that loungewear has become our unofficial official uniform. But with chilly temps approaching, it's time to upgrade those light and breezy pieces with something a little warmer.
We rounded up the best fall loungewear picks worth investing in, whether you've been assigned to work-from-home status for the foreseeable future or plan on snuggling up with a good book.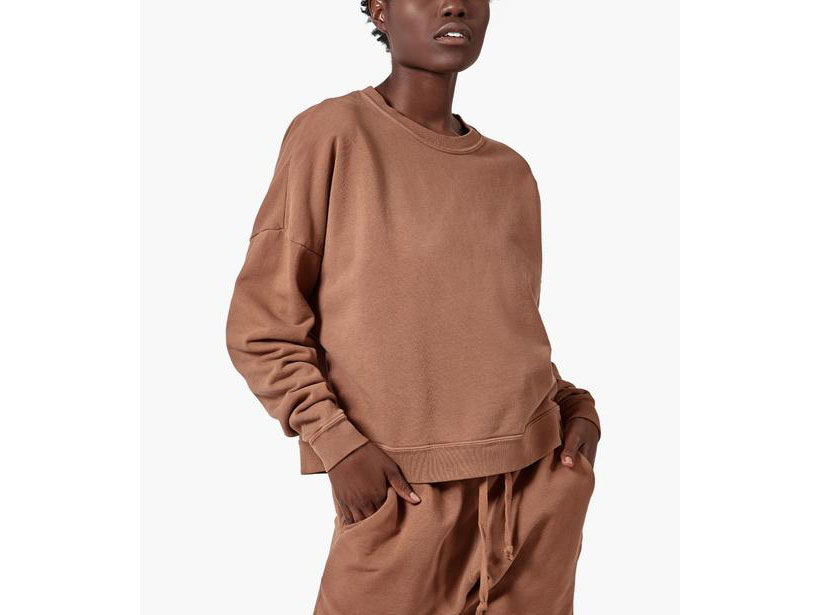 Photo Credit: Tkees
Staple Crewneck
One of the easiest ways to incorporate a "timeless" staple in your wardrobe is by having a versatile crewneck on hand.
The Crew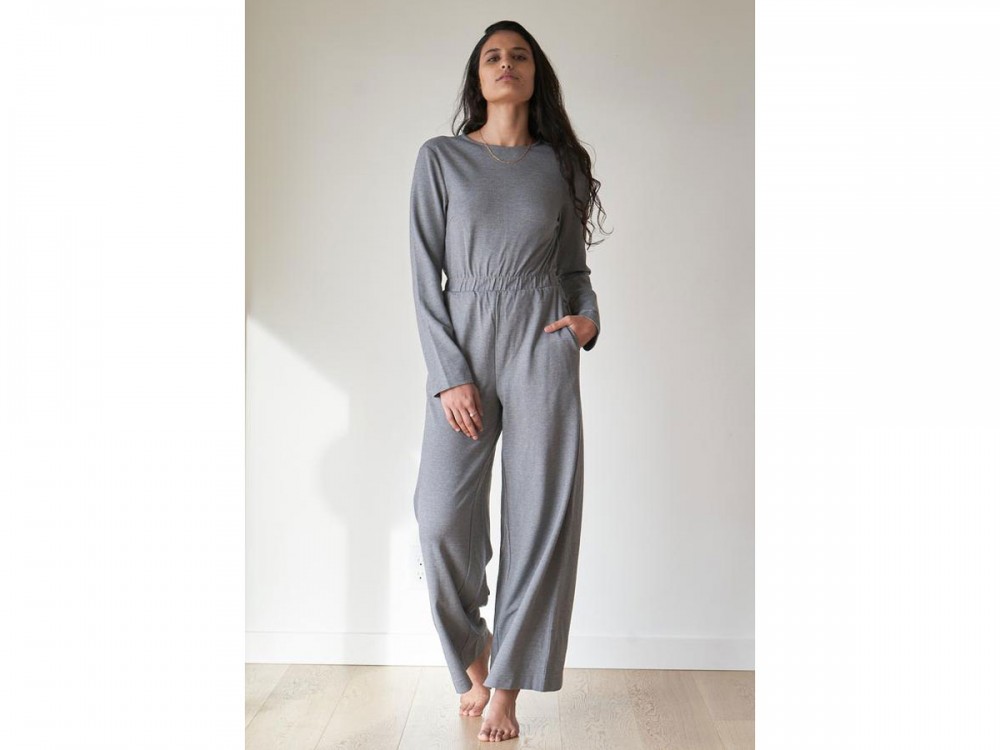 Photo Credit: Leze The Label
Full-Length Jumpsuit
Video conference meeting for work? Netflix marathon calling your name? Behold, this long-sleeve jumpsuit that's a perfect balance of chic and comfort.
Meri Jumpsuit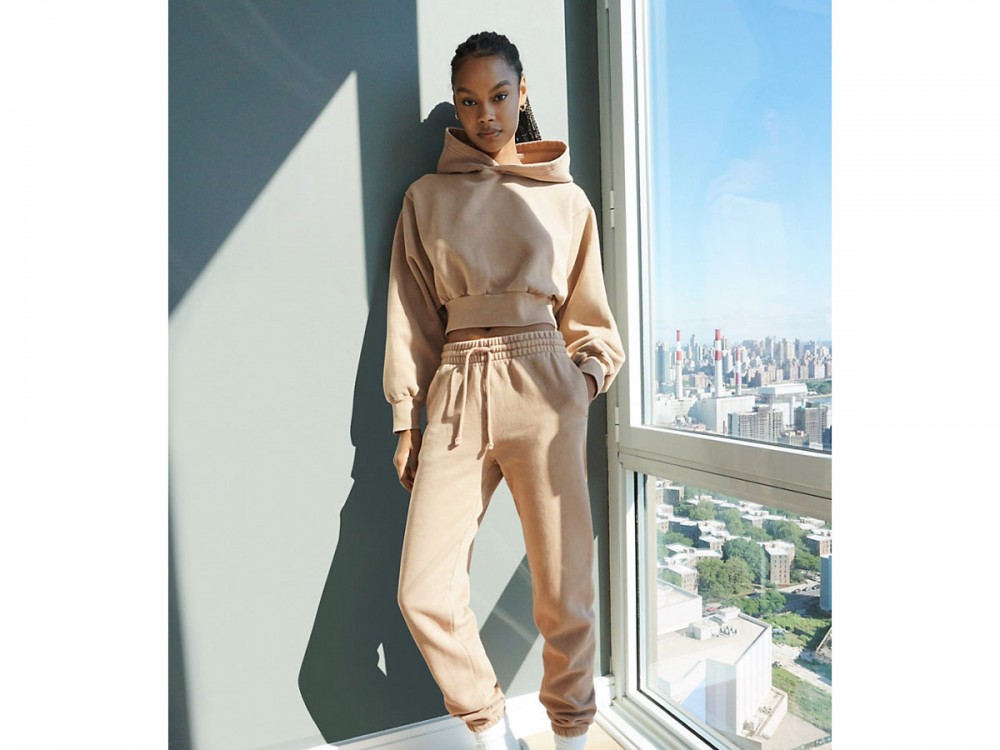 Photo Credit: Aritzia
Fleece Sweats
Not only is a classic sweatsuit a wardrobe hero, but it's the epitome of easy dressing.
TNA COZYAF Perfect Sweatpant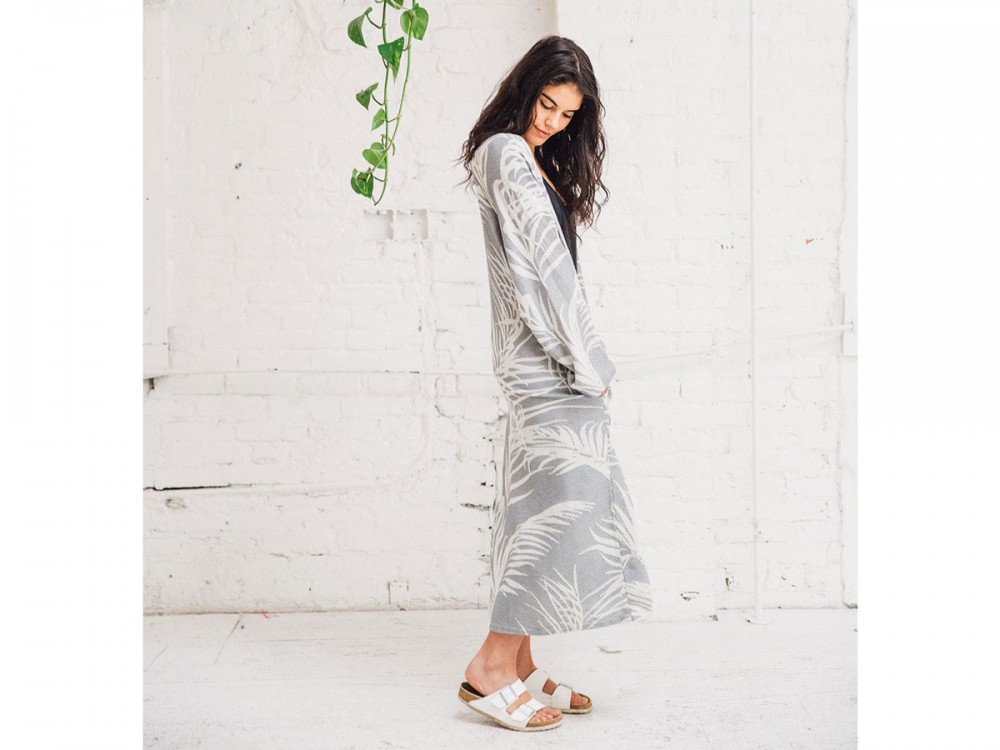 Photo Credit: Tofino Towel Co.
All-Day Robe
For a twist on a basic cardigan, opt for a bohemian-style robe that's both simple and stylish.
The Serenity Beach Robe
(Related: These essentials will keep your hands clean and feeling good this season.)
Photo Credit: Smash + Tess
Snug Romper
A romper is a great option for taking loungewear beyond the comfort of your couch.
The Wednesday Romper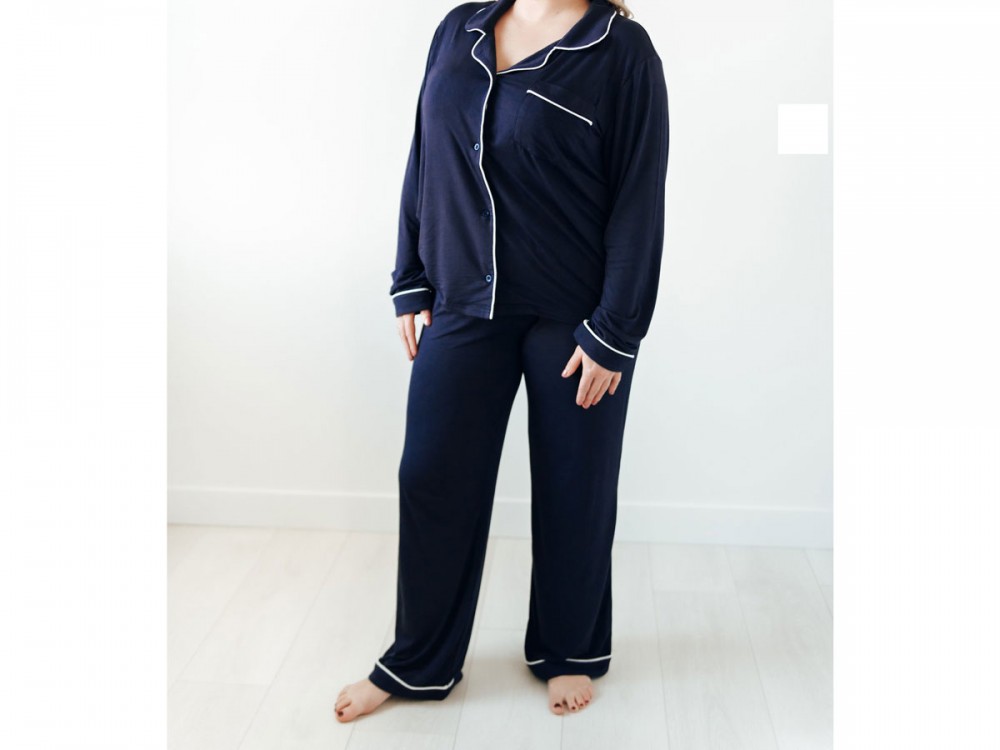 Photo Credit: Riot Theory
Classic PJs
Invest in a pajama-style set that's made from sustainable material for a more eco-friendly approach.
Lauren PJs
(Related: This city is the least environmentally harmful destination in the world.)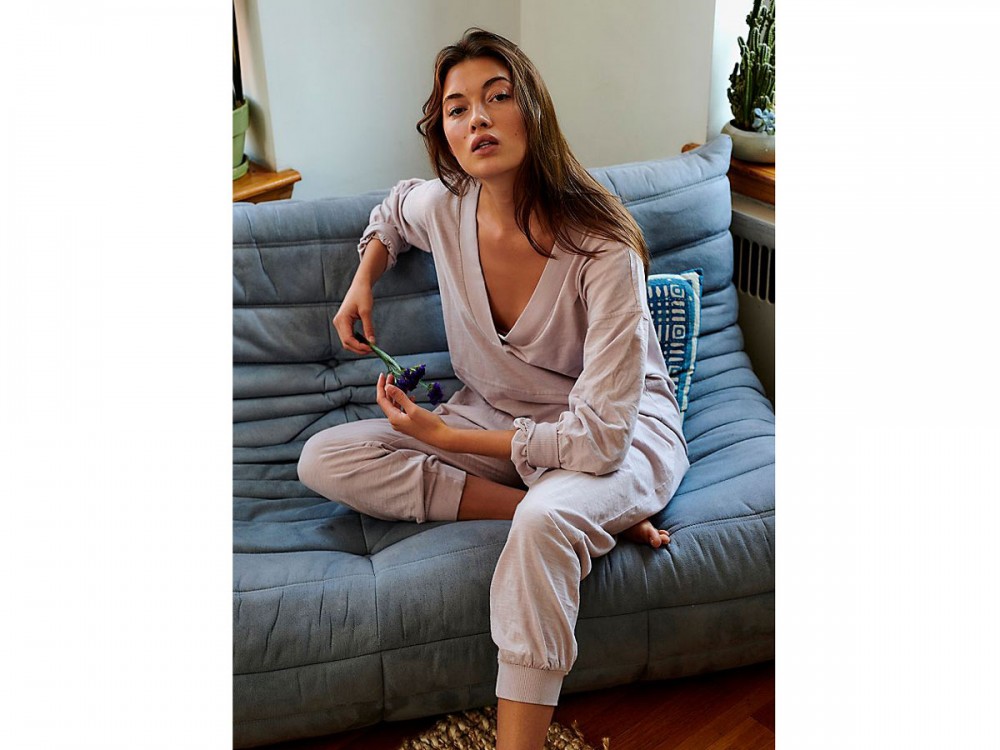 Photo Credit: Free People
Effortless Onesie
When deciding on a onesie, be sure to go with a style that has a relaxed fit.
Just Because Onesie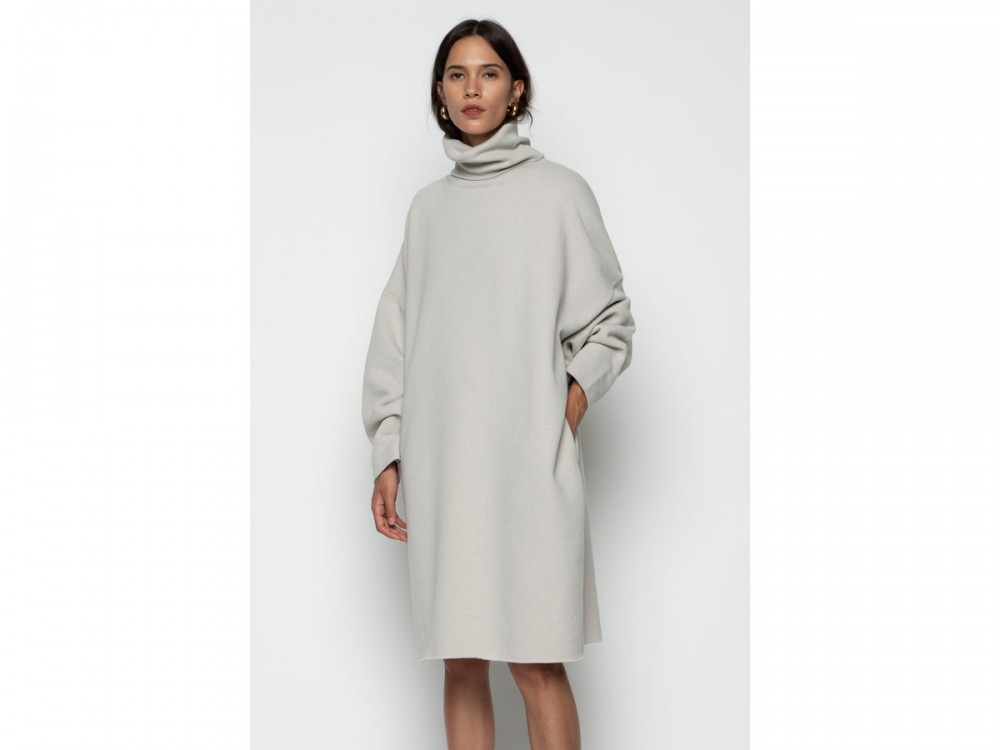 Photo Credit: Oak + Fort
Oversized Dress
Grown tired of living in sweatpants? This oversized turtleneck dress—designed with deep side pockets—is a way to look polished while still being comfortable.
Dress 5593
Next: Check out these Canadian activewear brands to update your workout wardrobe.