Meet the Talented Uprising Stars in the Accessories Designing Industry (2021)
Craft your personal style and don unique, one-of-a-kind jewelry, shoes and handbags while supporting emerging design talent with these up-and-coming designers. Rest assured with a guarantee no one else will have these pieces of art at your next get together.
Jewelry
boyNYC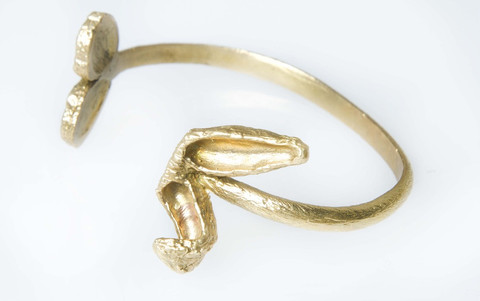 BoyNYC was founded in 2010 by Jake Stein. Boy is aimed to develop one's sense of self-expression through its one of a kind cuffs, bracelets and necklaces. The brand is influenced from romance and anatomy to teeth and fairy tales to create a blend of classic mixed with an edge. Apparel and handbags are also sold.
shopboynyc.com
Jessica Ricci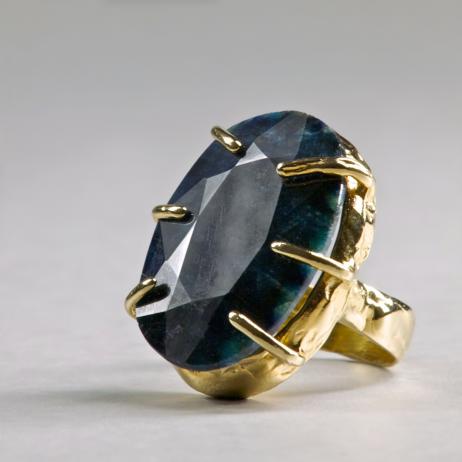 Up and coming jewelry designer Jessica Ricci didn't first realize her talent. When working at a Montana emergency services organization after college, she learned how to bead simple necklaces and enjoyed the process. When in Rome in 2001, Jessica pursued her interest in creating jewelry and became inspired to create more than beaded necklaces.
Jessica's inspirations take her from Paris to Mumbai, San Francisco to Nepal, in search of the markets, bazaars and out-of-the-way destinations that feed her curiosity and nurture her creativity. Her handcrafted designers are anchored in symbolism, history, and sentimentality.
Jessicariccijewelry.com
Handbags
Canopy Verde

With a modern meets earth-friendly motto, Canopy Verde handbags was born in fall 2008 with seven styles ranging from clutches to weekenders, all made of organic cotton fabric, chrome-free leather, OEKO-TEX 100 certified dyes, and chemical free embroidery.
Designer Linda Wong is all about detail.
"In creating Canopy Verde, I wanted to be very thoughtful about any component that was put into the bag as well as the construction methods, "she explains. "Special attention was paid to everything down to the lining and the dyeing process."
Canopyverde.com
Shoes
>Jon Josef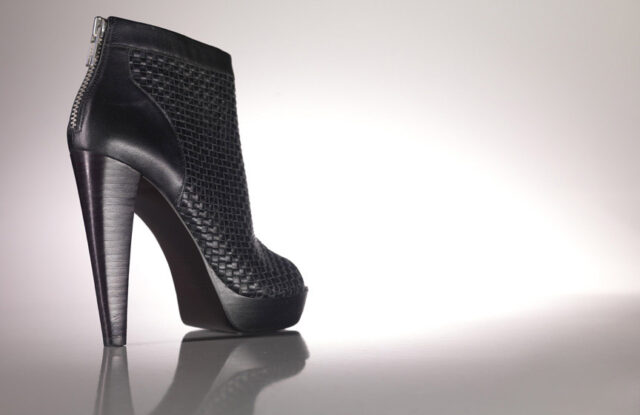 Founded in 2007, Jon Josef offers "real shoes for the fashion-conscious woman who wants to get real with her wardrobe." The brand is built on the notion that every woman should be able to embrace the ability to work, live and play comfortably without sacrificing style. All designs are made in Spain with utmost comfort in mind for the stylish wearer.
Jonjosef.com