Apple iPhone is loaded with impressive features, and it is easy to personalize your phone home screen to make it look unique. Whenever anyone sees your mobile, the person must feel different. It is hard to explore someone's smartphone, but you can customize it as per your taste.
Before making any changes, you must know about all the features that one can customize. Adding quality widgets, icons, wallpapers, etc., can make your screen better. In the following write-up, we will discuss how you can personalize your iPhone home screen to look unique. As compared to other mobile companies, Apple offers plenty of customization features for a better user experience.
It is necessary to know about those features and how you can easily change them. Within a few minutes, you can change the entire look and feel of your home screen in a way you like. Let us know what things one can do on your iPhone.
1. Search Widgets to Add Them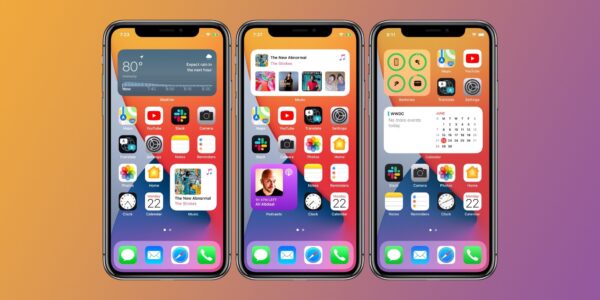 Widgets are standard tools that you must add to the home screen. One can get plenty of apps on the Apple iPhone, including a calculator, mail, calendar, and much more. You can easily add the ones that you operate frequently. In this way, there will be no need to explore multiple applications and find the desired one.
You can open that widget and get the information that you need. It helps in simplifying your tasks and gives your screen a better look. When it comes to searching widgets, you can get the pre-installed ones or look for other online ones. The third-party widgets are available from the store, which you can download or purchase.
It includes any specific email app, step-tracking, and much more. Once you download and install them, you can add them in the desired way to get the perfect appearance. If you are not satisfied with the available widgets, you can create new ones for yourself. It is quite easy to customize them as per your needs to make the screen look unique.
2. Change the Icons of the Applications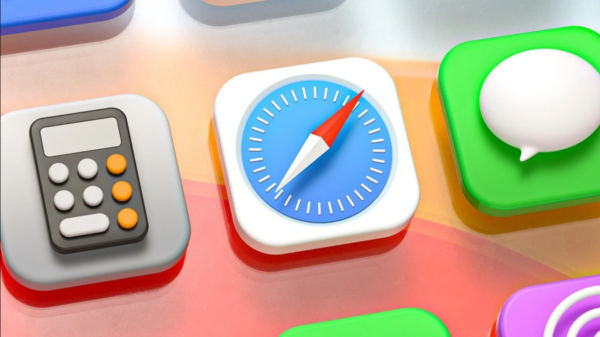 There is a feature in the iPhone through which you can change the appearance of an iPhone. One can choose any theme and create icons that match it. You can be creative as you want. It is easy to pick the images and install them in the place of your icons.
Whenever anyone holds your home and checks your home screen, it will be difficult for him to browse any app. Therefore, it helps in making your apps secure and does not allow anyone to access any application. There are plenty of platforms from where you can get app icons that match the device theme.
You can get inspiration from anywhere, and it is easy to take that inspiration from your icons. There is a possibility to make blank spaces in your screen for adding some space between two apps. You can match it with the corresponding wallpaper. It is quite easy to shift those icons wherever you want.
3. Changing the Wallpaper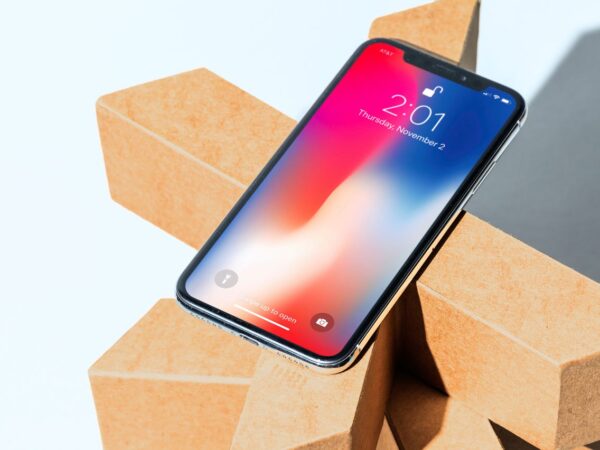 You can get high-quality wallpapers and themes of your choice from the Apple store or any other online platform like gloryofthesnow.com. You can search for any theme and get multiple options to explore. In your iPhone, some wallpapers exist, but there are limited options.
Therefore, it is better to explore the big platform to get endless themes. After deciding the appropriate one, you can set it as a background on the home screen. One can easily change it whenever you want through Settings. You can also choose you or close one's photo as wallpaper.
There is an option of Perspective that helps in rotating the wallpaper whenever you tilt your mobile. This feature is unique, and not many people know about it. If you need to make some changes, you can go with this option.
4. Choosing a Theme or Color Palette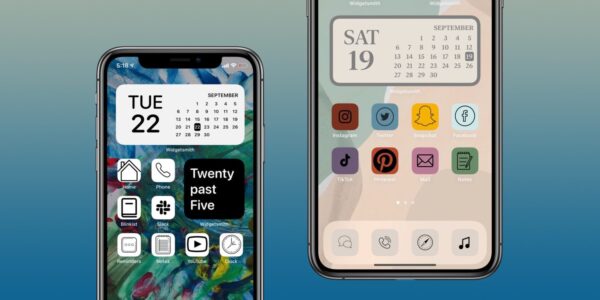 You can choose any color theme for your phone as per your taste. With a matching theme, it will be easy for you to choose the perfect wallpaper and icons. Matching the color with all the applications may take a lot of time. But it will give an appearance, and anyone who will look at your phone will get impressed.
If there is no satisfactory color theme available on your mobile, you can explore the Apple store or other online portals like Pinterest, Etsy, etc. Many people find it a complicated task because they lack the skills of matching the theme with icons and wallpaper.
5. Cleaning the Home Screen of Your iPhone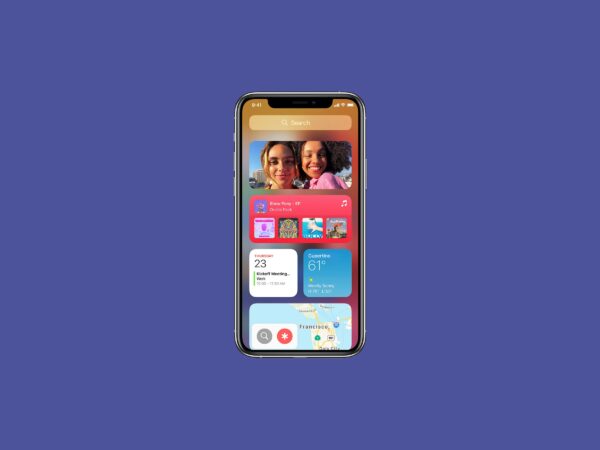 If the screen is completely occupied with multiple applications, it may look a bit clutter and untidy. You must remove all the applications you do not need on your screen. You can check by the daily need of any application. Cleaning the home screen will help you in creating additional space.
One can use it to keep other icons systematically. In this way, you can also save a lot of memory space on your mobile by uninstalling the applications. Instead of those apps, you can download the new ones and use them as required. It can be the best way to handle your home screen and make it look better and unique.
Final Thoughts
Apple iPhone offers various features to personalize your home screen to make it look different. Many people are unaware of these features, and hence, they do not focus on the appearance of the first screen whenever you unlock it. There are plenty of customization options, but you must understand them and know how to do it.
There are some simple things mentioned above that can modify the appearance of your phone and make it look unique. It is easy to understand all the settings and implement them as per your taste. You need to invest your time to make the changes, but once it is done, you will get relief. Therefore, if you own an iPhone, it is better to make the home screen different from other users.