Nowadays, many individuals find themselves rushing to get things done due to a lack of time. Between last minute meetings and mountains of unanswered emails or even an extra 15 minutes of sleep, it can be difficult to find enough time to style yourself properly.
There are a few tricks that you can use to stay stylish despite not having a lot of time. In this article, we will discuss some of the five ways you can quickly hone your fashion skills.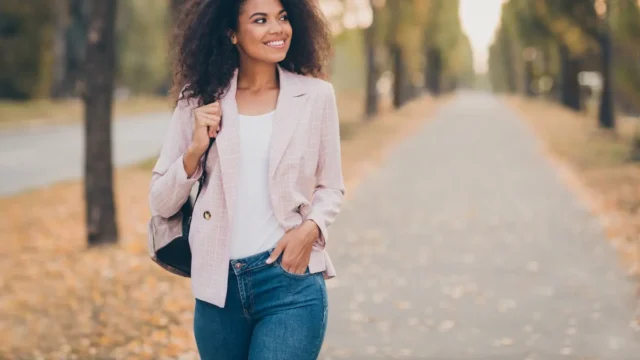 Pick items that are easy to put on
When you are in a rush, do not opt for clothing items that are difficult to put on. Do not go for something that seems stylish but that you know will take you several minutes to slide into.
For example, very tight pants or intricate buttoned-up shirts should not be picked when you are in a rush. Instead opt for a comfortable pair of jeans or pants that fit you nicely without being too nice nor too loose.
Ensure that the items of clothing that you do choose, are not brightly colored. Or, if you were to choose a colorful piece, make sure the rest of your outfit are true colors (white/grey/black) or ones that are considered neutral tones (black/brown/khaki). This ensures that the quickly put together outfit is aesthetically appealing, and the colors do not clash.
You can then put on one of your favorite men's hoodies to go with it. Hoodies are some of the most versatile and comfortable clothing items you can have in your wardrobe, a great example being RockstarOriginal hoodies.
They are also extremely comfortable and easy to put on. A hoodie will usually only take a few seconds to slide into. A hoodie can ensure you stay warm and can be easily removed and tied around your waist when not needed.
You can easily pair the hoodie with a nice trench. You will then have a nice, clean and sophisticated look within a few minutes only.
When picking a trench coat, make sure it is not too tight either otherwise you will lose a lot of time trying to put it on and it will not look too good, as a hoodie will bunch underneath and it won't be very comfortable.
In terms of shoes, anything that requires a lot of time should be put aside. You can opt for a pair of comfortable shoes with shoelaces already tied, or shoes without shoelaces.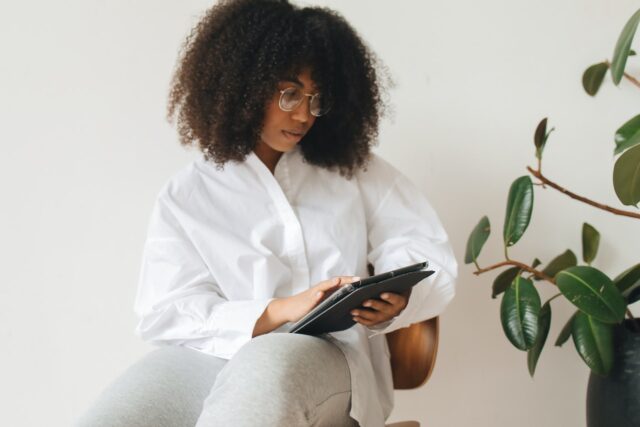 Other easy items to put on include:
a t-shirt
sweatpants
shorts
Of course, these depend on the requirements of your workplace or of the event you are going to.
Pick jewelry that is easy to put on
If you want to style your outfit with some jewelry, opt for something that is also easy to put on. You might even sleep with some jewelry on if that's more convenient for you.
For example, some people sleep with a gold or silver bracelet or a necklace on. That is one less thing they have to worry about putting on the next day. Having a simple gold or silver piece of jewelry, ensures that the jewelry will go with anything you choose to put on as they are neutral colors and can finish an outfit off perfectly.
In order to use this trick, you will have to know beforehand the type of jewelry that you can easily put on without wasting time. It might also be useful to keep some jewelry items in your bathroom or in a place where you know you will have time to quickly put them on.
For example, if you are wanting to put any rings on or a watch, leave them next to your keys or your phone so that you remember to pick them up. As, it will be next to an essential item you won't want to forget.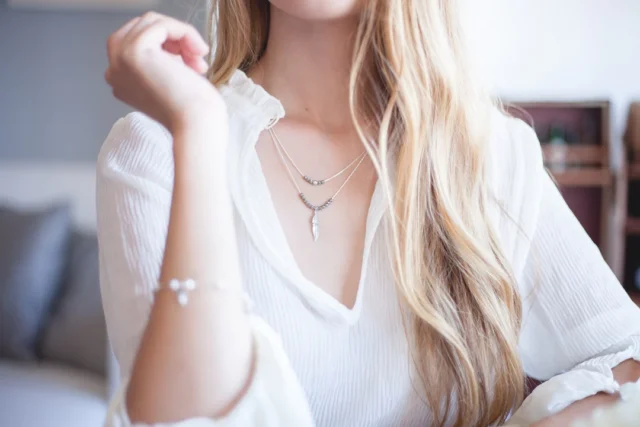 You might even want to keep some jewelry items in your workplace so you can put them on once you arrive at your office rather than before. These can be kept in a little box or even a safe place within your work clothing or bag, so that when you have time, you can quickly put them on without wasting any time.
Pick small and versatile fashion items
One of the best clothing items that you can quickly put on when you are in a rush is a hat. You can keep some of your favorite hats by the door so you can grab one on your way out. This is an exceptional idea if you have also not had any time to fix your hair properly.
Hats are great ways to style yourself and are conveniently quick and easy to use. They can go with many outfits.
A hat can also easily be taken off, at any point during the day, if you feel that it does not match your style or if it gets too warm with it on.
Other items you can use to quickly style your outfit include: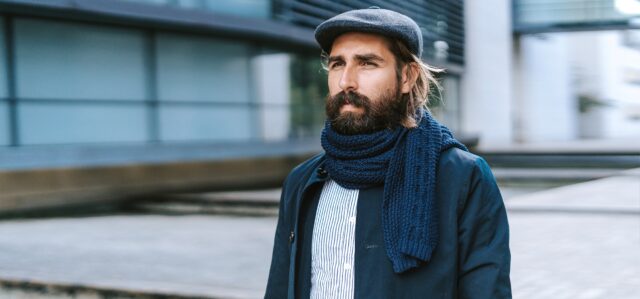 scarves
shawls
hair bands (for men who have a man bun)
Gloves
You can also add an additional bag as an accessory. This can be quickly selected prior to getting ready as long as you stick to neutral tones and the style of the bag fits the occasion you are dressing for. For instance, you wouldn't prepare a tote bag if you were going to a formal event.
Final thoughts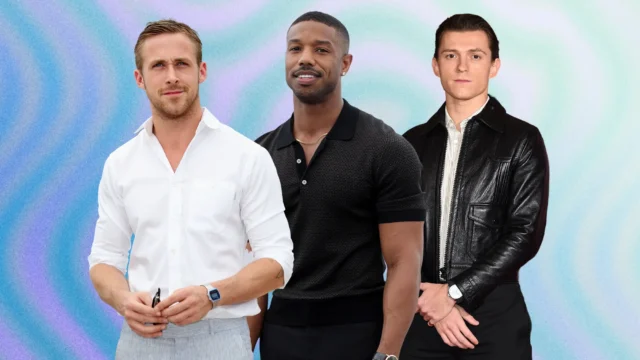 This article presented five ways you can style your outfit when you are in a rush. These tricks are easy to follow and inexpensive.
You will have to dress according to the event or the place that you are going to. If you are going to the office, you will need to select more formal clothes.
If you are meeting your friends for a drink, you will pick more relaxed items. Make sure you select items that you feel comfortable in and that are a reflection of your personal style.