[2021 Women's Bag Trend] 5 Most Popular Designer Bags from Strathberry
Approved by Hearst fashion assistant Lois Adeoshun, _shift rounds up the best Strathberry bags to put on your Christmas list.
1. Boxy silhouettes
As seen in Chloé's new collection and Strathberry's SS20 collection, boxy bags add charm to a staple shirt and trouser ensemble. Small, squared-off versions are a great daywear addition this season, whilst tan leathers are must-haves for next season. Worn by Tamara Kalinic at New York Fashion Week, cross body or with a top-handle, this trend is a fail-safe.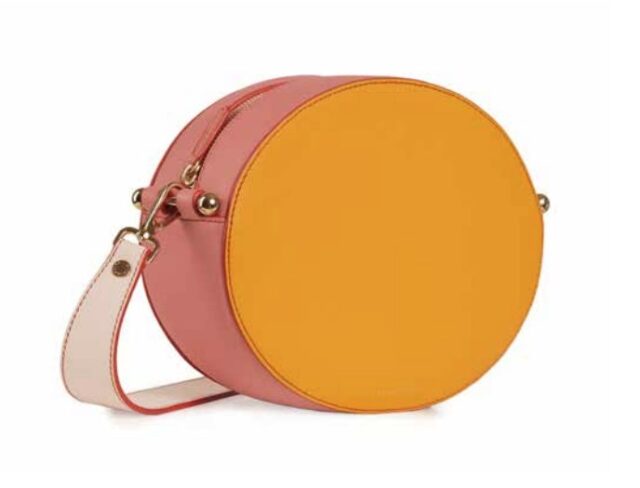 2. Chain-straps with logos
Valentino, Burberry and Givenchy all make use of chain straps, especially with logos – hardware is a key player for this trend. As spotted on Aimee Song, take your classic shoulder bag and amp it up with a cable chain. Adeoshun says: "Bags with a chain will never go out of fashion. It is classic and enhances the outfit." She continues: "A black blazer dress with a YSL chain bag is such a classic outfit."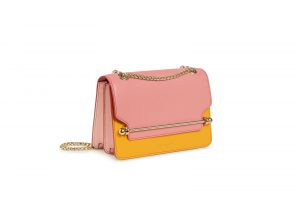 3. Belt bags
Love or hate them, belt bags are spiralling, and brands like Stella McCartney, Dior and Fendi have recently launched their own versions. Mix classic shapes with a casual outfit for a model-on-the-go look. Adeoshun says: "Belt bags are a staple piece in any woman's wardrobe as they are very versatile and can be worn pretty much with everything."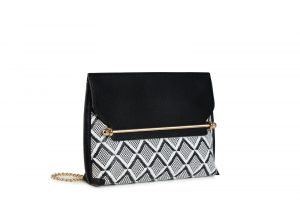 4. Structured bucket bags
Not a fan of miniatures or miscellaneous accessories? It's time to dig out your Staud bucket bag or purchase one of Strathberry's. Loved by IntheFrow's Victoria MacGrath, Strathberry's SS20 collection is inspired by Feria de Abril de Sevilla – the horse fair. Strathberry explains that this is a collection with "a cornucopia of colour and beautiful embellishments that celebrate the equestrian spirit". With warm colours of orange, tan and salmon, this bag is statement piece that will get you through the colder months.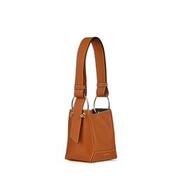 5. Top handles
A buckled or belted flap with a top handle bag is your perfect companion for any occasion. Dubbed as the 'lady' bag, play with silhouettes and vintage hardware for a fun look. Go with a classic Chanel top handle, Aspinal of London's quirky styles or Strathberry's if you are playing it cool. Pair with a midi skirt and a chunky knit for a casual look.