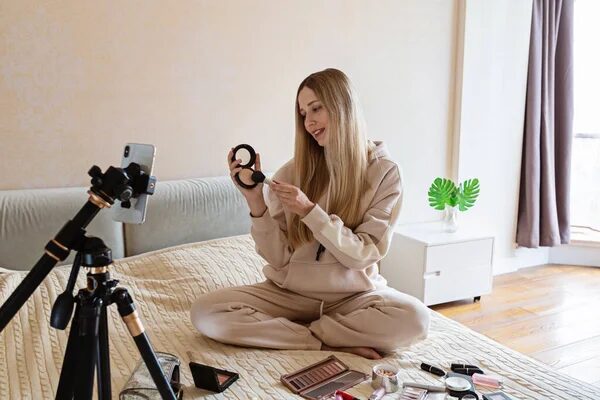 With the rise of social media, a new marketing strategy began to gain momentum. Bloggers have become the new celebrities. Every niche now has its own leverage. And the number of subscribers is not the most important thing here. The audience's loyalty, that's what is crucial. If followers trust you, your posts get a pool of comments rather than just likes and emojis, then everything is right, you are an opinion leader.
What about the beauty business, though? How can you make your subscribers fall in love with you and sway their decision? Let's talk about this in today's article.
Is it worth being a beauty influencer?
Well, it may seem that running a beauty blog is a cushy job. Actually, it's difficult. Let's write out the approximate functionality of beauty bloggers: they must come up with topics for posts, keep stories, communicate with followers, but find them first, create visual content and make an approximate layout of photos. A beauty blogger also needs to understand cosmetics. In short, an influencer must combine the skills of a copywriter, creative producer, photographer, conflictologist, and psychologist.
If someone thought, "Oh no, thanks. I don't need this," we will object. You definitely need it. The worldwide beauty sector was valued at $511 billion last year. And even celebrities like Rihanna, Harry Styles, Jennifer Aniston, Halsey, and Jennifer Lopez are launching their own makeup and hair care lines, luring more of Gen Z into their trap.
They can become a future pool of customers as they love their social media gurus, which means there will be no shortage of business. It also means that in the nearest future, beauty bloggers will have a ready large target audience.
Tips for beginning beauty influencers
1. Join established beauty communities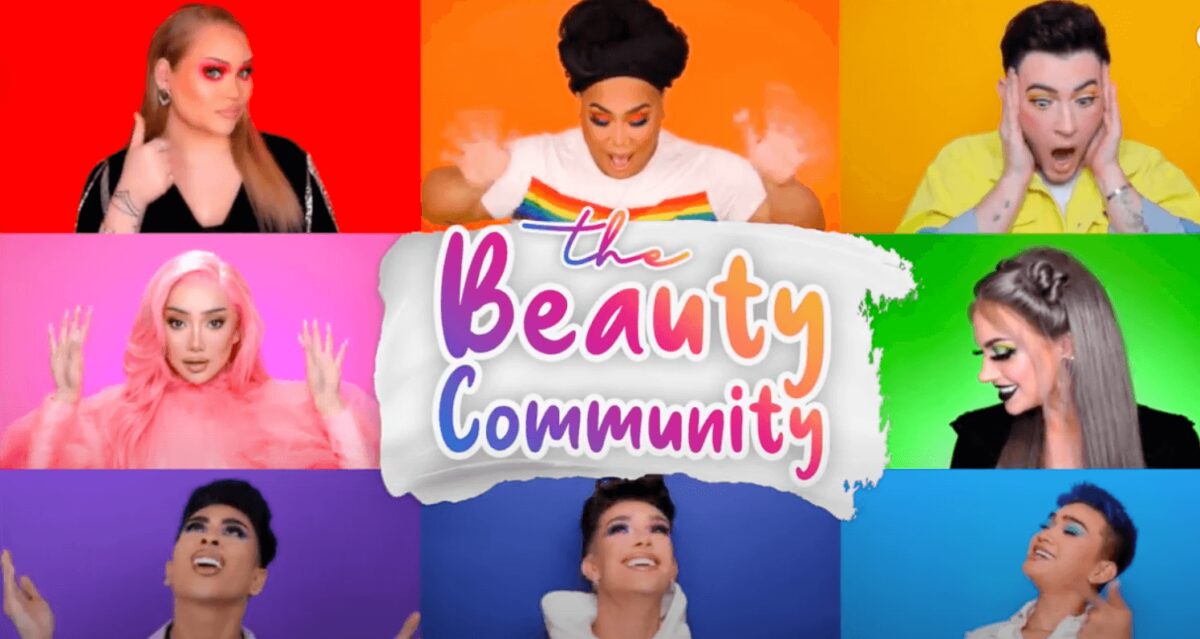 There are a huge number of communities where influencers can find support, meet opinion allies, organize collaborations, develop visual experiences and just learn from someone else's success stories.
In case you want to kill two birds with one brick, make your own community or forum with the help of top-notch blog builders.
2. Go beyond Instagram
It's incredible how many influencers use just the Instagram platform. Don't hesitate to branch out – thousands of influencers have large followings on YouTube, TikTok, and beauty forums/sites. Although it demands more effort, we are certain that it will pay off. If you are active on many platforms, brands will be more inclined to partner with you. And you're more likely to attract new subscribers.
So we don't mean that you should abandon Instagram Reels, but be sure to grab an amazing vlog camera and show people the backstage life of a beauty blogger that is inaccessible in Instagram.
Delve into the most popular niches like eye makeup or skincare routine, participate in beauty challenges, and "wrap" your content with cool effects and a trendy soundtrack. Don't use pre-made beauty filters in social media, but adjust brightness, contrast, color saturation, and so on. Be sure to master some visual content creation tools to make your videos as catchy and trendy as possible. And also make sure you use the right content format. For more details check the Movavi guide.
The only thing is to make sure your tone and core aesthetic match across all platforms.
3. Don't ignore hashtags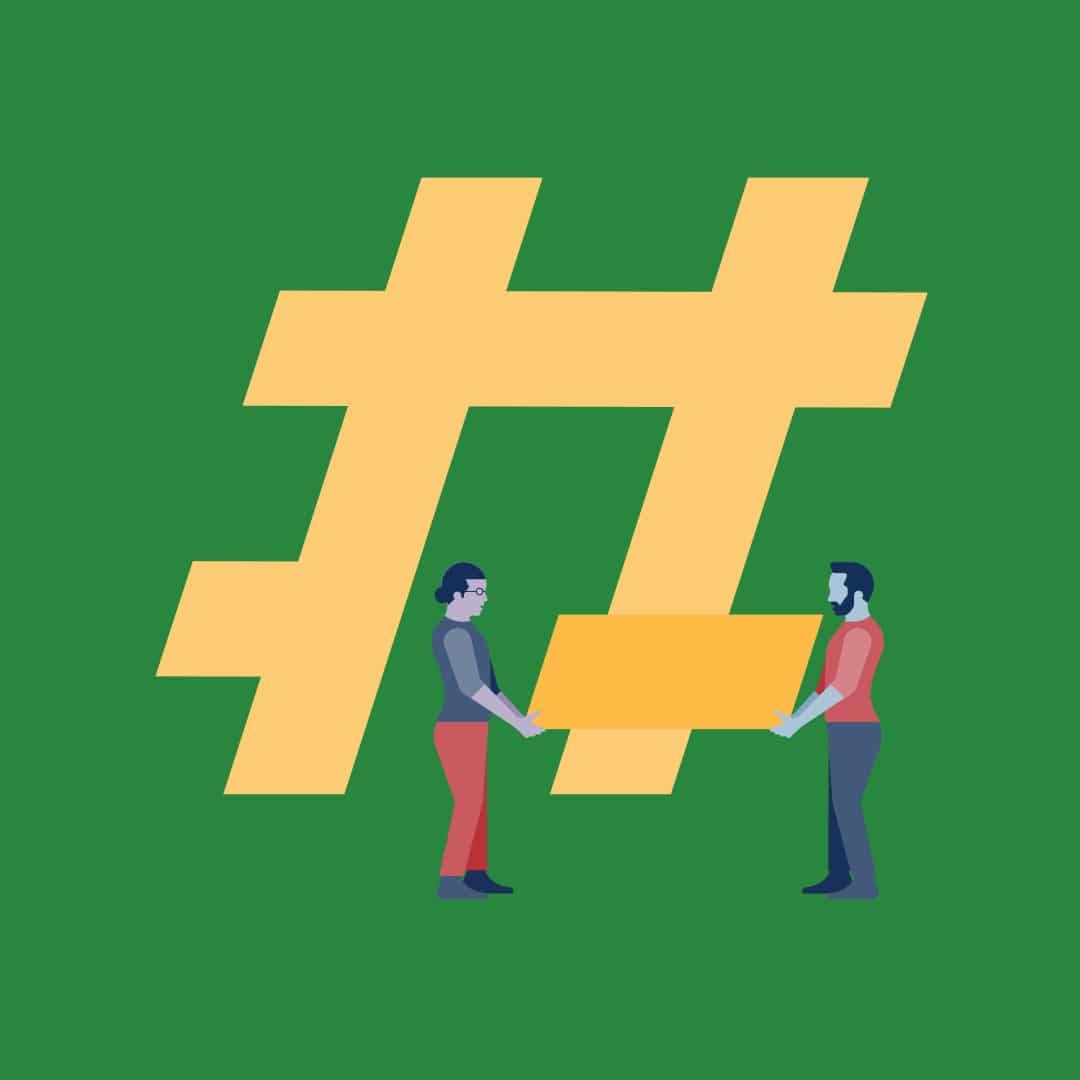 Using the appropriate hashtags will help you win more followers quickly. Furthermore, many cosmetic businesses looking to cooperate with influencers use hashtags to find them on Instagram.
So, instead of using the cloying #beauty tag, set up hashtags for every post. For example, if you have a nail art blog, use something like #nailsofinstagram, #naildesign, #nailsoftheday, #nailsonfleek, #nailtech, and so on.
If you are more about the hairstyle blog, we advise you to opt for #balayage, #ombre, #barberlife, #haircare, #bhfyp, and others.
And if your beauty blog is about everything in the world, use hashtags like #instamakeup, #healthy skin, #skincarejunkie, #glowing skin to make it easier for your audience to find you by tailoring your content to their special interests.
4. Interact with other beauty bloggers
Discuss prospective collaboration if you've discovered like-minded folks in the realm of beauty. There are a lot of aspiring makeup artists that would love to get acquainted and collaborate with you. So why not take advantage? Organizing brand-sponsored giveaways is an excellent way to begin. You will gain additional followers as a result of the contest, in addition to mutual promotion from your fellow insider.
5. Always share your own opinion
Share your perspective and propose fresh ideas to your audience. Make sure to go deep into your subjects and really shine for your audience. Always conduct research since it is crucial. If you're going to promote a beauty product, be sure you know everything there is to know. And if you have a problem with a product or the company that makes it, let your audience know.
When you start supporting a beauty product or brand, they will appreciate your honest view and trust you more.
6. Don't attack other beauty products for no reason
Well, it's not really cool to be negative for no reason. Why would you use social media with a large audience to trigger bad emotions? Your followers aren't interested in hearing how horrible a certain brand or product is. They want to know what beauty products you use and how well they perform for you.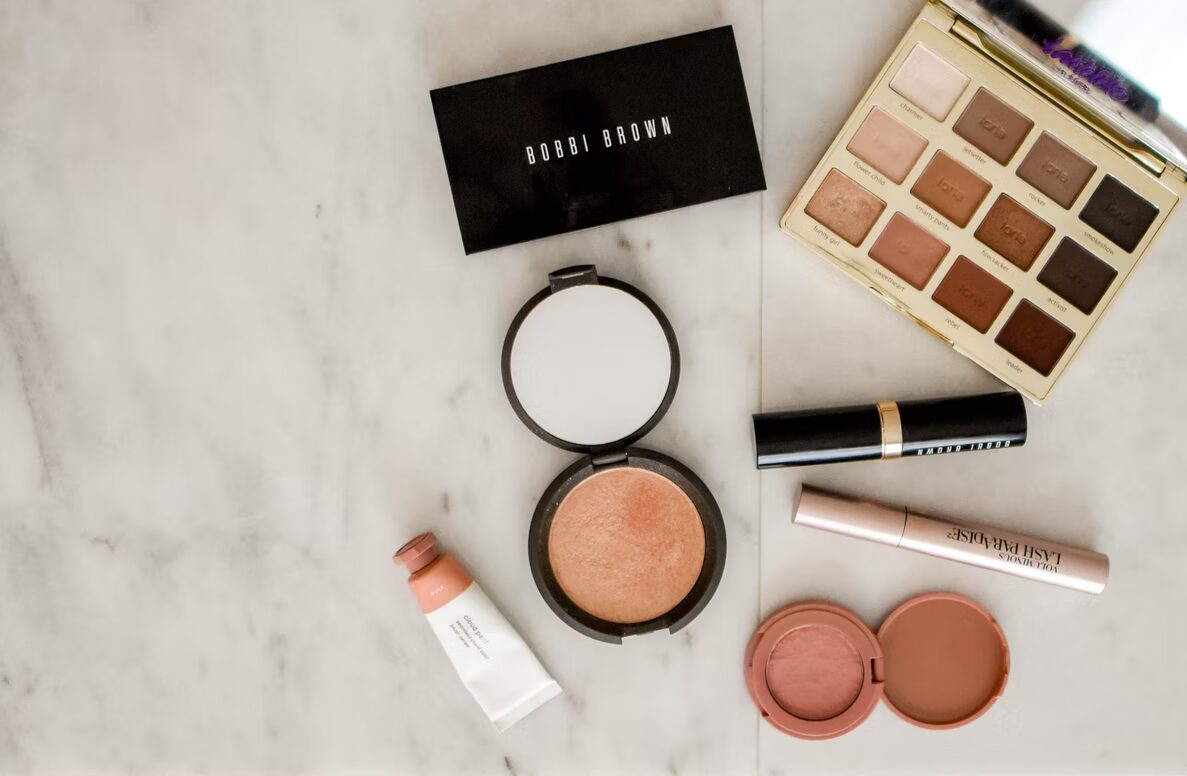 Also, never assume that your supporters are naive. They can detect attempts to smear a competitor's reputation and will abandon your channel if it becomes a trend.
Wrap up
Beauty blogging is a very responsible business. It may sound pompous, but keep blogging with your heart. Try to inspire the reader with history, color, form, and, most importantly, honesty.
Moreover, the experts at 
EssayAssistant
 claim that your school essay writing skills will be useful for your posts.
Share useful information and expert posts with the audience. Try tricky content too to get as many comments as possible, but don't overstep the mark. And the last main point for a cool beauty content maker is the charisma of a blogger. You won't get far without it.
Today, the informational noise goes off the scale, and it is not so easy to break through to the surface to the rays of glory, but it is possible. Just practice and don't give up. Good luck!