The BOSE corporation was established back in the mid-1960s, and ever since then, this company has proven to offer units that can satisfy even the most specific taste. Millions of users have purchased their products, and it is said that this is a superior brand when it comes to speakers and sound quality. However, if you've ever researched the products that this brand offers, you've probably noticed that they come with a bigger price tag than the other devices on the market.
This begs the question, why do we need to pay more when we can purchase similar units by a different brand? In this article, we are going to give you some of the reasons why the BOSE speakers are worth the extra money, and why you should invest in them.
1. Premium quality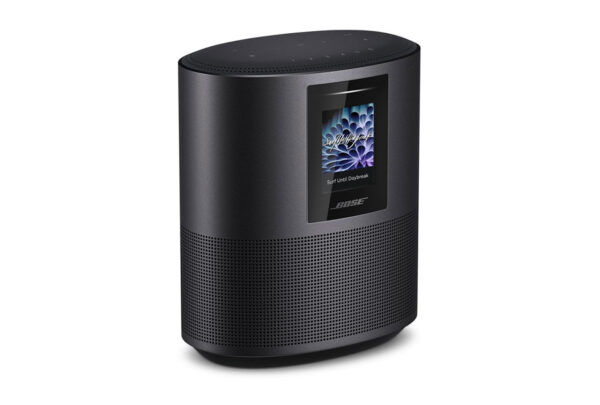 The first reason why this brand is worth all the money is because of the premium quality that it features. The sound that these speakers produce has been described as the best ones when it comes to clear sound and premium audio options, and in addition to this, they offer a wide sound range as well as deep bass. So, no matter what type of songs you want to play on them, or if you want to have the movie theater experience in your own home while watching your favorite film or TV show, you can experience all that by installing them in your house.
Note that these units come with a warranty, and no matter what happens to them, or if you are somehow not happy with the features, you can easily get them replaced free of charge. On the same note, it is said that they have an amazing lifetime, and you can use them for years, even decades, without feeling the need to upgrade or replace them.
2. Made with a great standard
Now let's talk about the standard that these units are made by. We all know that great companies are not always up to the standards that they first implemented, but when it comes to BOSE, this is definitely not the case.
No matter if you purchased devices from this corporation several decades ago, or you just picked your first product not too long ago, you should know that they follow the latest trends, and they continue investing in their units.
This company was established almost 60 years ago, and it is said that they have never let their users down, no matter what they chose to produce or sell.
3. There are a lot of different models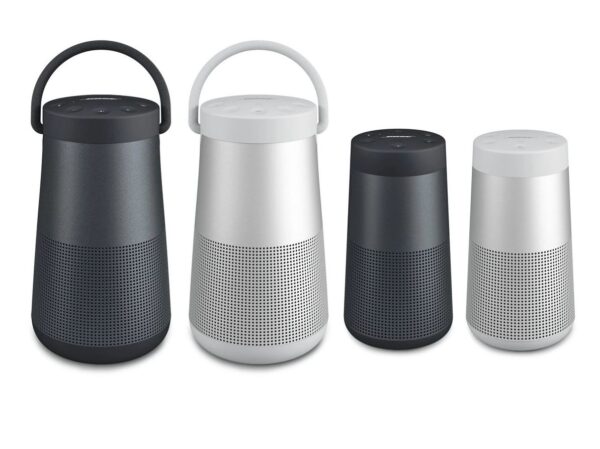 When it comes to the array of models you can choose from, you should know that you have all the options you want. No matter if you are looking for a wireless model, something that you can install in your car, or if you are just looking for a superior sound in your living room, this company offers it all.
As you can see on websites like ebest.cl, the BOSE corporation offers models starting from traditional headphones to Bluetooth speakers, earbuds, and even portable speakers.
No matter if you are looking for something that is small and portable, or if you want a unit that is larger than life and can be implemented in a huge space, you can find it all. In addition to all this, they come in different colors, features, and designs, so you can easily pick the right unit for your specific needs.
4. Waterproof and dustproof
One of the most important things you need to know about these speakers is that most of the models are made with the latest technology and they are all dust and waterproof. This means that no matter if you choose to go with the earbuds on your morning run, or if you somehow spill your beverage on your speaker set in your home, you should not worry that the water or sweat will damage them or take away from the quality.
Even if you put them outside of your home and if they are exposed to wind and dust, they will not get damaged, and they will still continue providing superior audio quality. This is probably the biggest reason why people invest in these units, and why they have proven their place on the market.
5. Additional features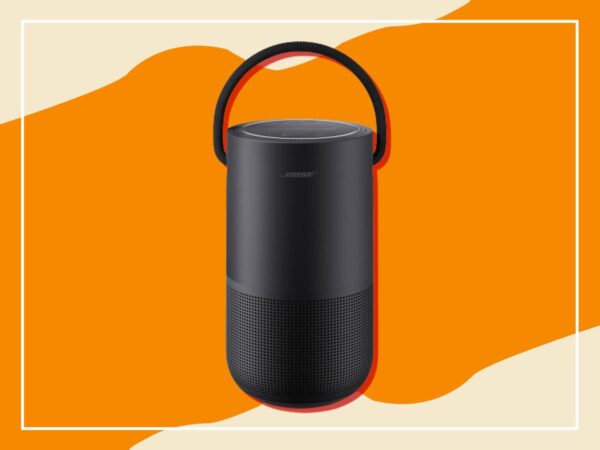 As we mentioned before, there are a lot of different types and models that come with these units, and it is ultimately up to you to choose what you need, what you want, and what you don't want when you choose a speaker.
The fact that they utilize the latest technology helps users stay connected with the current trends, and they will never miss out on anything that is popular or trendy now. This means that no matter what you need in a device, you can find it all in the BOSE speakers.
Some of the neat, current technology features that they have implemented include wireless and Bluetooth connection, ADAPTiQ audio calibration, the option to use a universal remote or to control them via an application on your smart device, and you can even use your voice to give out commands.
6. Design
The last thing we are going to talk about is the design of these devices. No matter what you are a fan of, and no matter what you like or don't like, you can easily make your choice when picking the right units for your needs.
Users say that the first thing that draws them to this brand is the superior, elegant design that not a lot of companies offer right now. No matter which model you go for, you will see that they are visually pleasing, come with a sleek design, and you are free to choose the color depending on your needs. Overall they are versatile, and they look as luxurious as they really are. One of the best things is that there is not a compromise when it comes to looks over quality, and you will be getting the full package.
These are some of the reasons why the BOSE speakers are worth the extra money you are going to spend on them, and every user who made the choice of purchasing them says that they have never regretted investing a bit more to get as quality speakers as these are.