Nothing can be compared to the first moment we hold our baby in our arms, and it's pretty understandable that there isn't a thing we would do for them. Now, it all starts with picking the right clothes, as you want them to feel free and comfortable, which is why we will focus on how to pick baby clothes in UAE and save money while doing so.
Follow the sales
Like any other purchase, one of the best ways to save some money when buying clothes for a newborn is to follow the sales and use their advantage. People who love to walk can search for sales in stores around them, which is always great as they can see the clothes live before deciding whether it is the best choice. On the other side, those who love to purchase from the comfort of their homes can visit websites and take as much time as they need to make a decision. It is good to know that some stores have different pieces on sale for in-store buying and different in online stores, so make sure to check everything before paying more than you need.
Avoid buying too much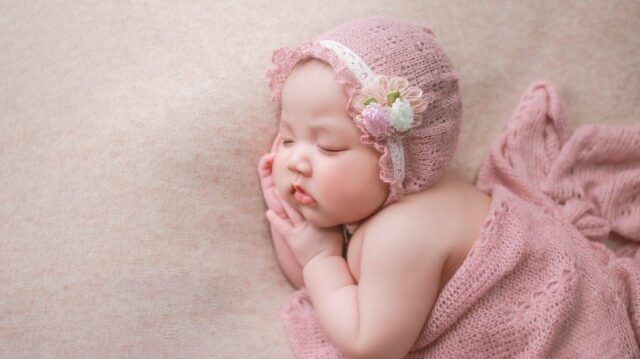 Every person tries to buy enough things for their newborn, but the main question is what is enough. Newborn babies grow very fast, and you will see that that cute shirt you have bought them is already too small after only a couple of weeks. Because of that, there is no need to buy too many things as it is almost certain that you will not have enough time to try them all before they become too big to wear them. And since baby clothes are not that cheap, it means spending more money than necessary on something that won't even be used.
Pick clothes suited for babies and not those you like
It's entirely normal to fall in love with onesies, a fine dress for babies, rompers, etc., that might look amazing and great on the baby, but if it lacks comfort, everything else simply doesn't matter. Yes, looks matter and are of vast importance, but is that really that important when it comes to babies? It's always a much better choice to go with baby clothes that provide comfort and are made of gentle materials so that your baby can enjoy as much freedom as possible. It is the most basic tip regardless of whether you are in the US or UAE, but it's still something where most people make a mistake, so make sure not to make the same mistakes.
Use coupons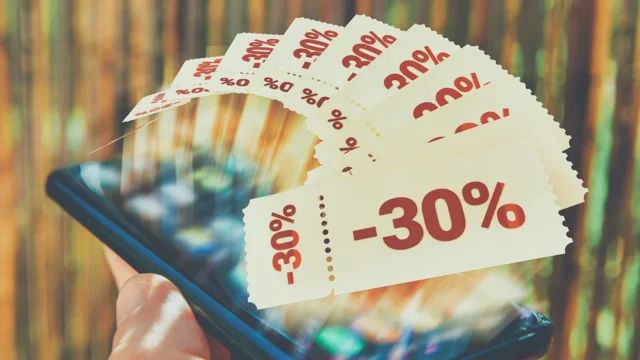 Online shopping is something that more and more people are switching to, and the reasons for that are numerous. You can take as much time as you need to choose the right piece of clothes, order it without leaving home, and even if it is not of the right size, or you do not like it, you can change it, or return it and get your money back. Online stores try to attract more new users and keep the existing ones satisfied in many ways, and one of the most popular is the usage of discount coupons or codes we can use to pay less for a certain product. It is a great way to save some money and get the product we want, so if you are searching for coupons that guarantee the best discount for baby clothes, visit almowafir.com.
Go with unisex clothes
Okay, this tip is more for those who don't want to know the gender of their baby, but it is still something we would recommend for all parents. Namely, going with gender-neutral clothes can be beneficial in many ways. The biggest reason for this, besides the comfort, is that you want your baby to move as much as they want and have clothes that fit them perfectly as well. Besides that, some baby clothes go for both genders, like pajamas, so why go with a pink one when you have plenty of options available? Do not fall for the stereotypes and how you must pick a certain color or design just because you have a baby girl and vice versa.
Visit flea markets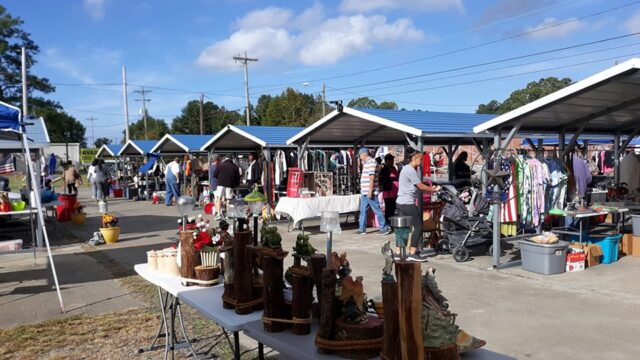 Everyone who lives or has visited Dubai knows that flea markets are something that needs to be visited, and everything can be found there. Baby clothes are not an exception, and although it is, in most cases, already used, there is no need to avoid buying them. Since newborns outgrow it very fast, it looks like new because every piece is worn one or two times. On the other side, since it is used, it is much cheaper than a new one, so it is the best way to save some money or buy more for the same amount. It is necessary to wash it before use, but since it is recommended even for new clothes, it is not a problem at all.
Don't forget about seasonal clothing
Just like we all have different types of clothes for every season, the same is with baby clothes. Namely, just like you want to feel cozy and free during summer, wearing thin clothes, just apply this rule when going on a shopping spree for your baby. Of course, during the winter months, pick appropriate clothing, but another thing to keep in mind, especially for winter clothes, is to go with clothes that are soft. The weather plays a huge role in what babies should wear, so make sure to keep that in mind next time you go shopping.
To summarize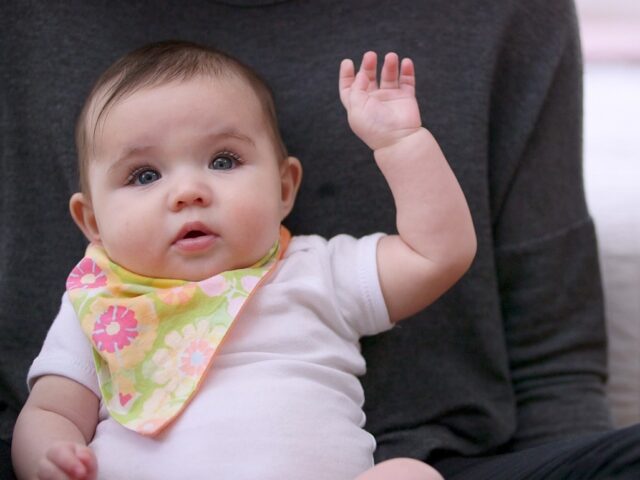 Buying clothes for newborns is something that warms up our hearts and makes us feel full of joy, but it can become stressful without a reason if we start thinking about money. Yes, there isn't much we wouldn't do for our babies, but that doesn't mean that we should spend more than we have. Luckily, following the tips above can help you save some money and make this purchase as pleasant as it should be.