How to Ace With Casual And Cool Outfits All Year Round In 2020
Think off-duty sports stars, that guy at your Sunday session who gets all the girls, even that distant relative you never see – they've all got it, and you want it. Let's face it; casual-cool is the ultimate look to ace. If you have that, you've pretty much got everything else handled. But casual-cool isn't just about the seasonal trends, it's about having strong staple pieces in your wardrobe that work all year round. Check out our 4 must-haves below…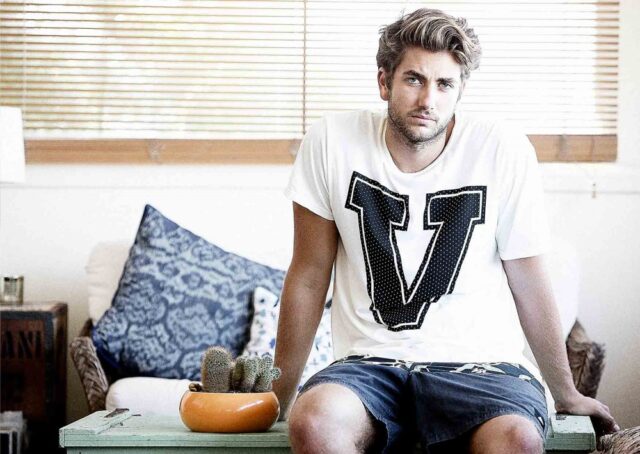 An Epic Tee
Come hail or shine, an epic tee is essential for any bloke's wardrobe. T-shirts are the perfect year-round piece. In summer, wear it as is with your favourite pair of boardies, and in winter, layer it up with a hoodie and jeans. Autumn and spring change in split seconds, and tees are also good for these in-between seasons – offering something versatile to help you fit in regardless of the environment. We love The Academy Brand Kokomo Tee for keeping things interesting. Its bold, statement design provides a talking point for even the most odd of conversations, while its deluxe cotton fabric makes it extra comfortable.
If yardage print isn't your thing, why not go for something more like the Vanguard's Varsity Tee? Both tees work well by themselves or layered up for the cooler months ahead with blazers and leather jackets.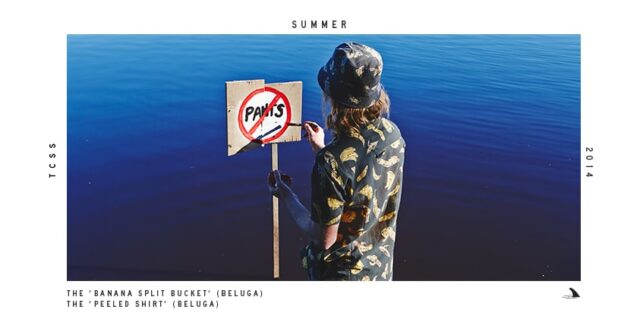 A Fun, Short-sleeved Shirt
Another ideal number for tricky trans-seasonal dressing, short-sleeve shirts are definitely here to stay. These bad boys work well with just about anything in your existing wardrobe, from chinos and jeans to denim cut-offs. If you're feeling the chill, pull on a jumper and pop the collar over, or if the heat's getting to you, opt for the unbuttoned look over your favourite singlet or tee. Check out The Critical Slide Society Peeled Shirt. This one's perfect for that casual-cool look, without losing your fun side.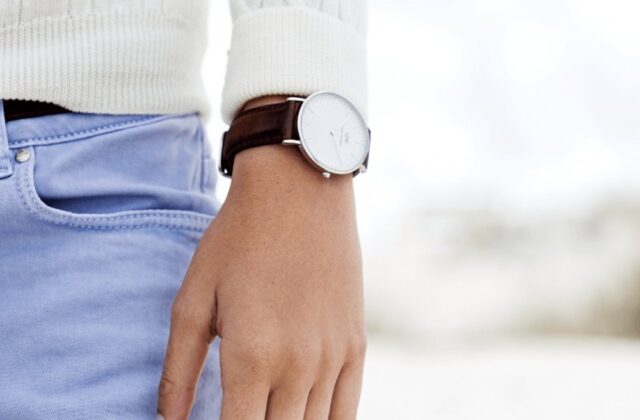 A Versatile Timepiece
Ever realised that it's the small details that make an outfit? The right timepiece can take your wardrobe to next level casual-cool, and from casual-cool to downright sophisticated. The Daniel Wellington collection offers something for just about every bloke. The Classic St Andrew is our favourite, with a genuine leather strap, Japanese quartz movement, and water resistant up to 3ATM. As long lasting as they are good looking, a Daniel Wellington watch is definitely the right choice.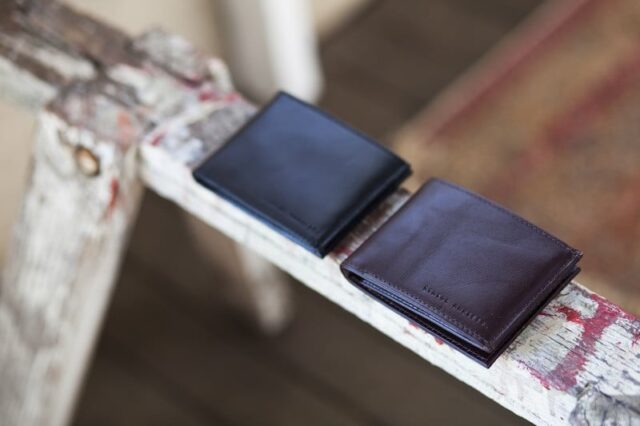 A Fuss-Free Wallet
A good quality wallet should last for years and should not only stand the test of time physically, but also design-wise. What's more classic than French leather? Pretty much nothing else on this earth. Which is why we sing the praises of the Status Anxiety Jonah Wallet. It's fuss-free and practical – exactly what every guy needs. No more drunken fumbles for your ID, or embarrassed stares as you pay for your date's dinner.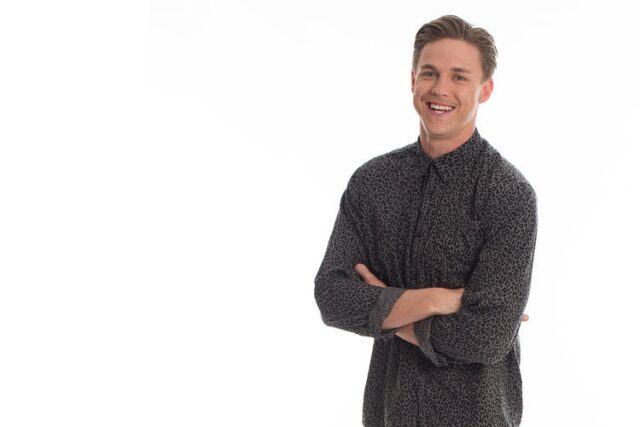 We asked Ryan Ginns, winner of Big Brother 2014, so see how he aces the summer cool vibe all year round. Take a read to see what he has to say.
What are three colours that will get you from summer to autumn this season?
From black to black and white to white. I can't see monotone going anywhere for a while yet. Change of season to me is more about layers rather than colour. Black's the new black and white's the new white. Keep it simple.
What is the best advice you can give to someone who wants ace the casual cool look?
I like to dress up a casual look by wearing a denim jacket with shorts. Go double denim, I dare ya!