How To Brighten Eyes With Makeup? Learn These 10 White Eye Makeup Looks From Celebrity! (Updated 2020)
While you may think white eyeshadow is too harsh or perhaps not exciting enough to be the star of your beauty look, that isn't the case.  White eye shadow can stand on its own for a festive eye makeup look for the holidays. There are actually a number of ways you can coat your lids in white for an eye-catching result.
Bailee Madison
How to brighten your eyes? Learn from Bailee Madison who has used white eyeshadow to brighten her eyes.
SZA
SZA has used white eyeliner to add a little light to her dark makeup.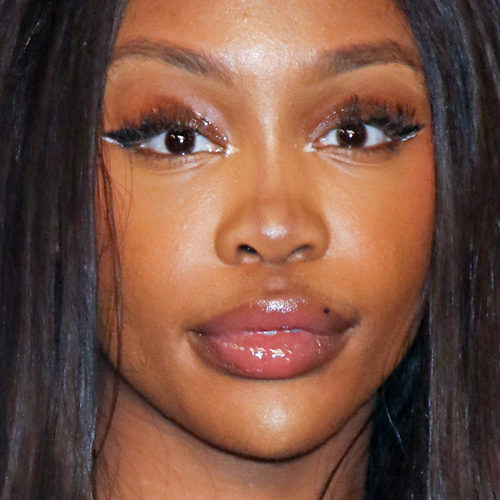 SZA at the 2018 Soul Train Music Awards Presented by BET at Orleans Arena at the Orleans Hotel & Casino in Las Vegas, NV on November 17, 2018.
Victoria Justice
This is definitely an exceptional way to use white eyeshadow.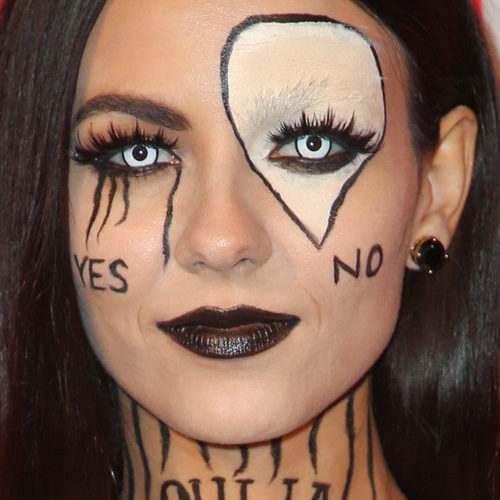 Victoria Justice at the Just Jared's 7th Annual Halloween Party at Goya Studios, 1541 N Cahuenga Boulevard in Los Angeles, CA on October 27, 2018.
Lady Gaga
How to make your eyes look brighter? Use white eyeshadow and white eyeliner like Lady Gaga.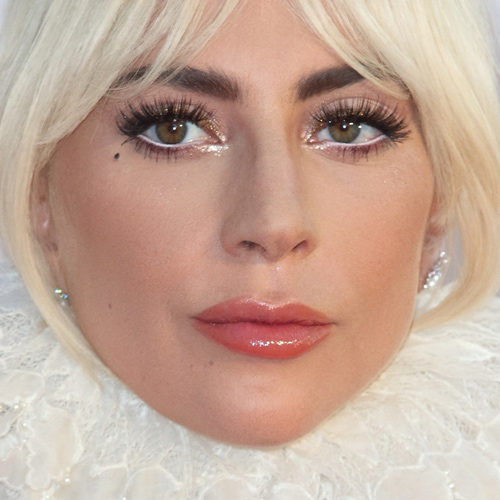 Lady Gaga at the "A Star Is Born" UK Premiere at Vue West End, Leicester Square, in London, UK on September 27, 2018.
Jade Pettyjohn
Jade Pettyjohn has used white eyeliners to highlight her big blue eyes.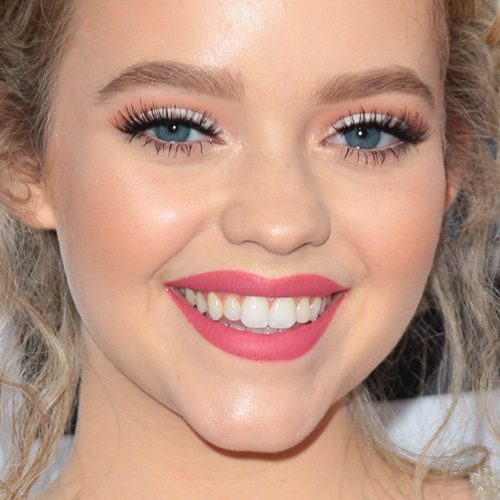 Jade Pettyjohn at the "The Black Ghiandola" Los Angeles Premiere Hosted by Make A Film Foundation at Samuel Goldwyn Theater, 8949 Wilshire Boulevard in Beverly Hills, CA on April 22, 2017.
Willow Smith
Willow Smith has used white eyeliner to create a cutting-edge tech-like makeup.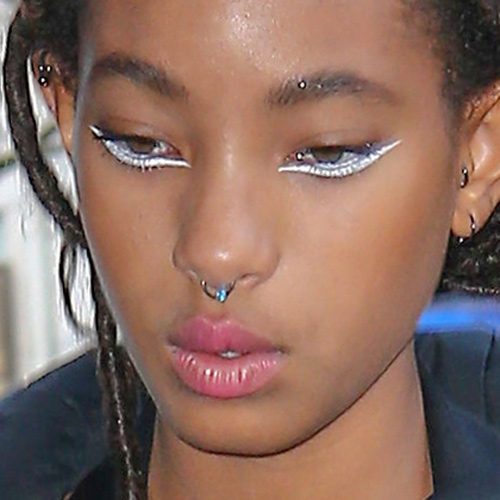 Willow Smith arrives at the George V hotel in Paris, France on Monday January 22, 2018.
Ella Eyre
Ella Eyre has also applied white eyeshadow to brighten her eyes.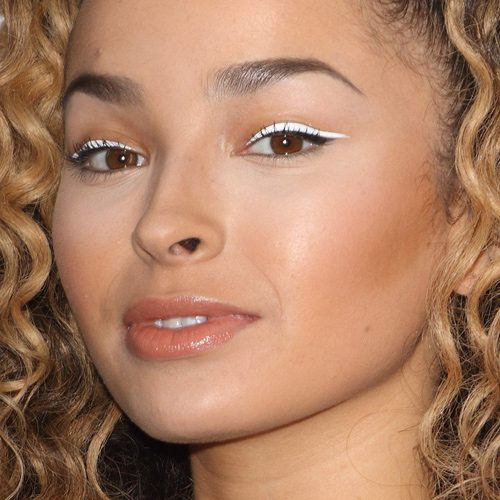 Ella Eyre at the Capital FM Summertime Ball at Wembley Stadium in London, United Kingdom on Saturday June 10, 2017.
Lily Rose Depp
How to make your eyes look bigger? Learn from the cool and smart Lily-Rose Depp who uses white eyeshadow to make her eyes look bigger.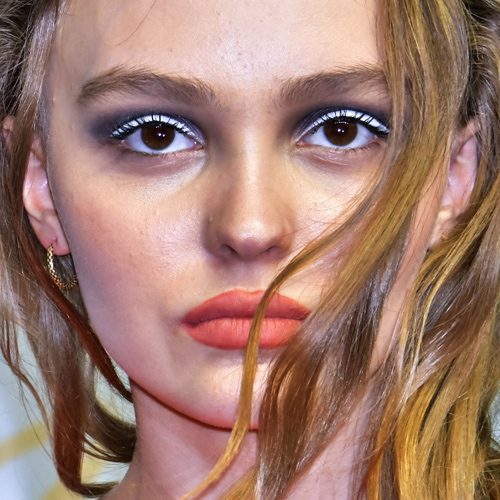 Nia Lovelis
Nia Lovelis succeed in making her eyes look bigger by using white eyeliners and white eyeshadows.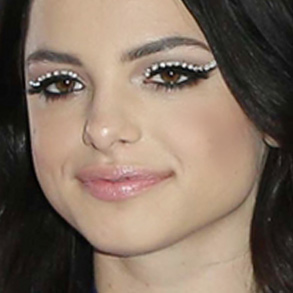 Nia Lovelis of Hey Violet at the 2017 Teen Choice Awards at USC Galen Center in Los Angeles, CA on August 13, 2017
Cardi B
Cardi B has coupled black eyeliner with white eyeshadow to make her eyes look bigger.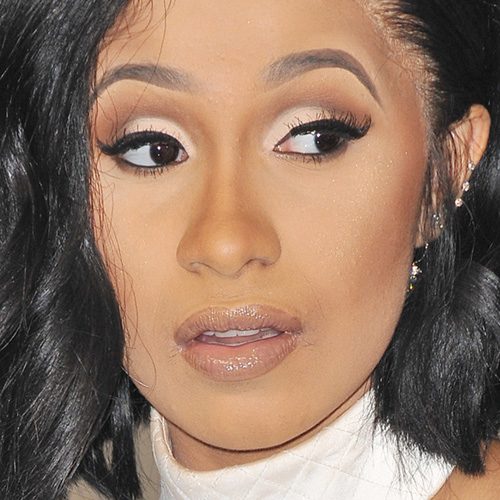 Cardi B at the 2017 MTV Video Music Awards held at The Forum in Inglewood, Los Angeles, California on Sunday August 27, 2017.