We all look at the gaming world as purely a piece of entertainment. That makes sense as most of us play games to distract ourselves from everyday stress while some have made careers out of the gaming category.
Geeks are not boring. If they were then we would not have some of the best games in the world to play. One such personality who proves that a geek is as interesting as everyone else is John Romero. A guy with an open personality living with the ideology of going after what you want. If you ever played Doom Series & Wolfenstein 3D and loved it with all your heart, then he is the guy you should be thankful to.
About John Romero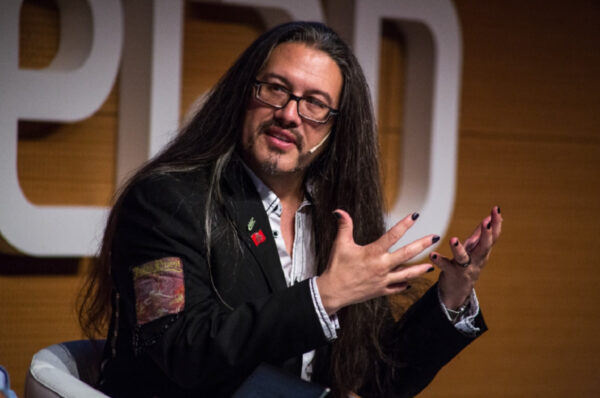 He was born on October 28, 1967, and he was introduced to the world of gaming at the age of eight years. His love for games got big to an extent that he went on to co-found a successful gaming company called, "id Software".
He is currently self-employed in the gaming industry as a well-established designer, developer, and programmer. Even with all the success that he has achieved in his life, he claims to carry his zest towards life that he had in Colorado Springs, his birthplace.
Early Life & Family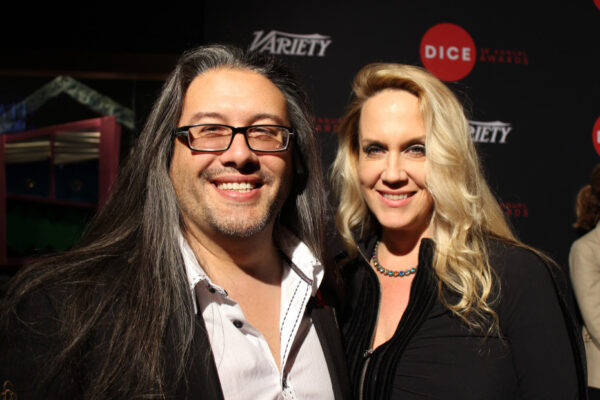 He was born to Alfonso Antonio Romero (an air conditioner repairman) and Ginny Schuneman. Before making it big in the gaming industry as a self-employed personality, he worked at Origin System for eight years starting from 1987.
He has been married to Brenda Romero since 2012. He was previously married to Kelly Mitchell from 1987 to 1989, he was then married to Elizabeth Ann McCall from 1990 to 1998, and Raluca Alexandra Plesca from 2004 to 2011. He reportedly dated Stevie Case for five years from 1998 to 2003. He is a father to three children.
John Romero's Career And Milestones
What started as a mere influence by Space Invaders, led him to achieve several milestones in his career that spans more than three decades.
Some of the major milestones achieved by him in his career are as follows:
He officially published his first game in 1984. The game was called, "Scout Search".
He became the first game developer to popularize the now-famous gaming mode, "First-Person Shooting. He achieved this milestone in 1990 along with John D Carmack.
Few Things You Didn't Know About John Romero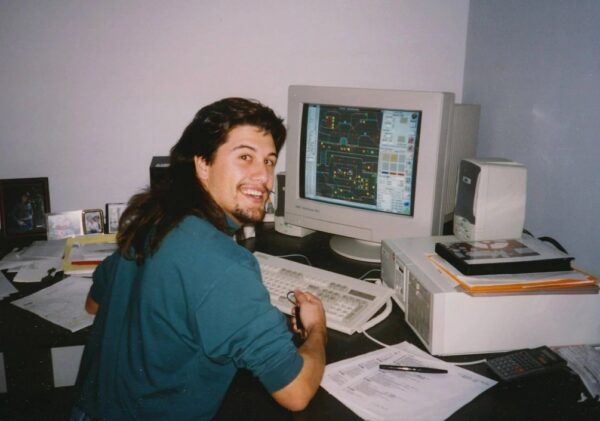 His life is an open book and he has been talkative about his life throughout his career so far. However, here are a few things about him that you probably didn't know:
He programmed his first game on an Apple device that he had received as a gift in 1980 from one of his friends.
Even though Scout Search is his first officially published game, the first-ever game that he created was, "Jumpster". He created the game in 1983 and got it published in 1987.
He owns a website under the "rome.ro" domain.
Net Worth
His net worth as of July 2023 is estimated to be around $3 million. He earns all of his earnings through the games that he develops and publishes.