Over the last two years, sex toys have become as popular as ever. The stigma surrounding sex toys has nearly dissipated, and almost everyone has gotten their hands on a sex toy in the last several years.
Since toys have become so popular, we wanted to take a look at which ones are being most often bought, so if you're planning on getting one – you know where and what to look for. So, without further ado – let's get down to business.
1. Satisfyer Pro 2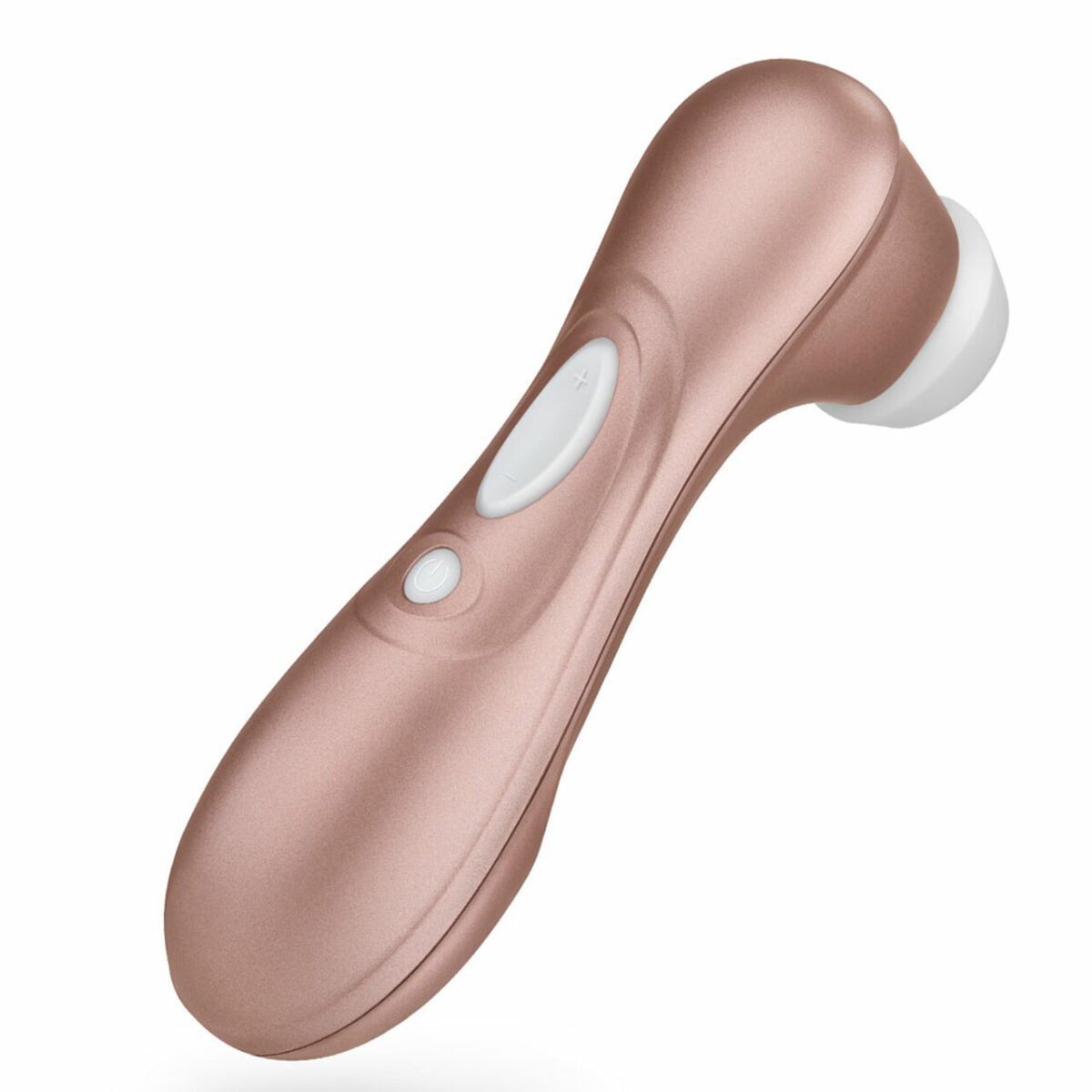 This one is one of the best-selling products on Amazon, and according to the reviews – it's the best present any woman could get for herself. Basically, how this one works is by sucking on the clitoris, simulating what's according to a certain Amazon user known as "a hundred times better than any cunnilingus I have ever received". So, if you're into this kind of thing – check the Satisfyer Pro 2 out.
2. We-Vibe Touch X Clitoral Vibe
We-Vibe Touch X Clitoral Vibe is another Amazon favourite with an average grade of 4.5 out of 5. This is an improved version of the basic bullet, a small, nicely sculptured toy that will stimulate both the clit and the rest of the va-jay-jay. It has more than a few levels of "pleasure", but according to many users, the first level is more than enough to cause you to make the O-face.
3. Original Magic Wand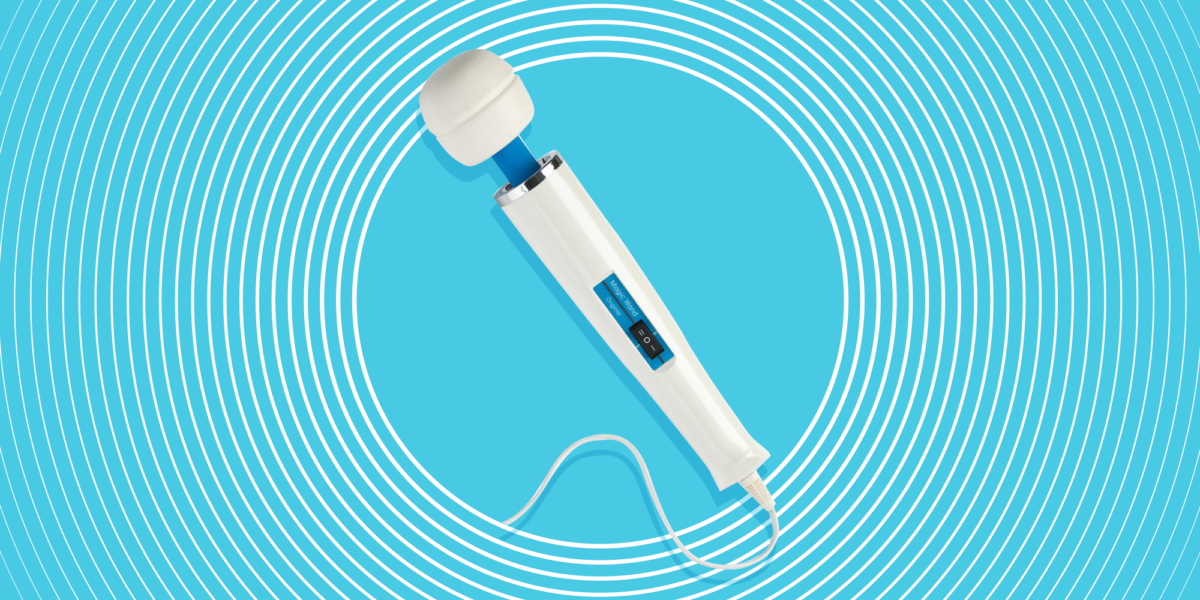 Some things never go out of fashion, and the O.G. vibrator is one of them. Anyone who has ever played around and experimented with toys knows about this infamous vibrator.
It's just that good. It's nice and easy to hold and even easier to use. And, just like any other reliable, world-famous sex toy – this one has more than a few intensity levels that you can play around with until you finally reach climax. This one's generally mostly used by ladies, but some men have also said that this one massages the prostate better than most prostate massagers.
4. Womanizer Duo Rabbit
The Womanizer Duo Rabbit could just be every woman's dream. It's a dual-purpose stimulator, with one end making contact with the clit, and the other one nicely vibrating from the inside, with an extension specifically designed to target the G-spot. Basically, this one does it all, so it shouldn't come as a surprise that this one also has a 4.5 out of 5 average rating on Amazon. It might be a bit tricky to clean considering the shape, but no one seems to care about that when you have 12 intensity levels for both ends of the stimulator.
5. The Cob Vibrating Anal Vibrator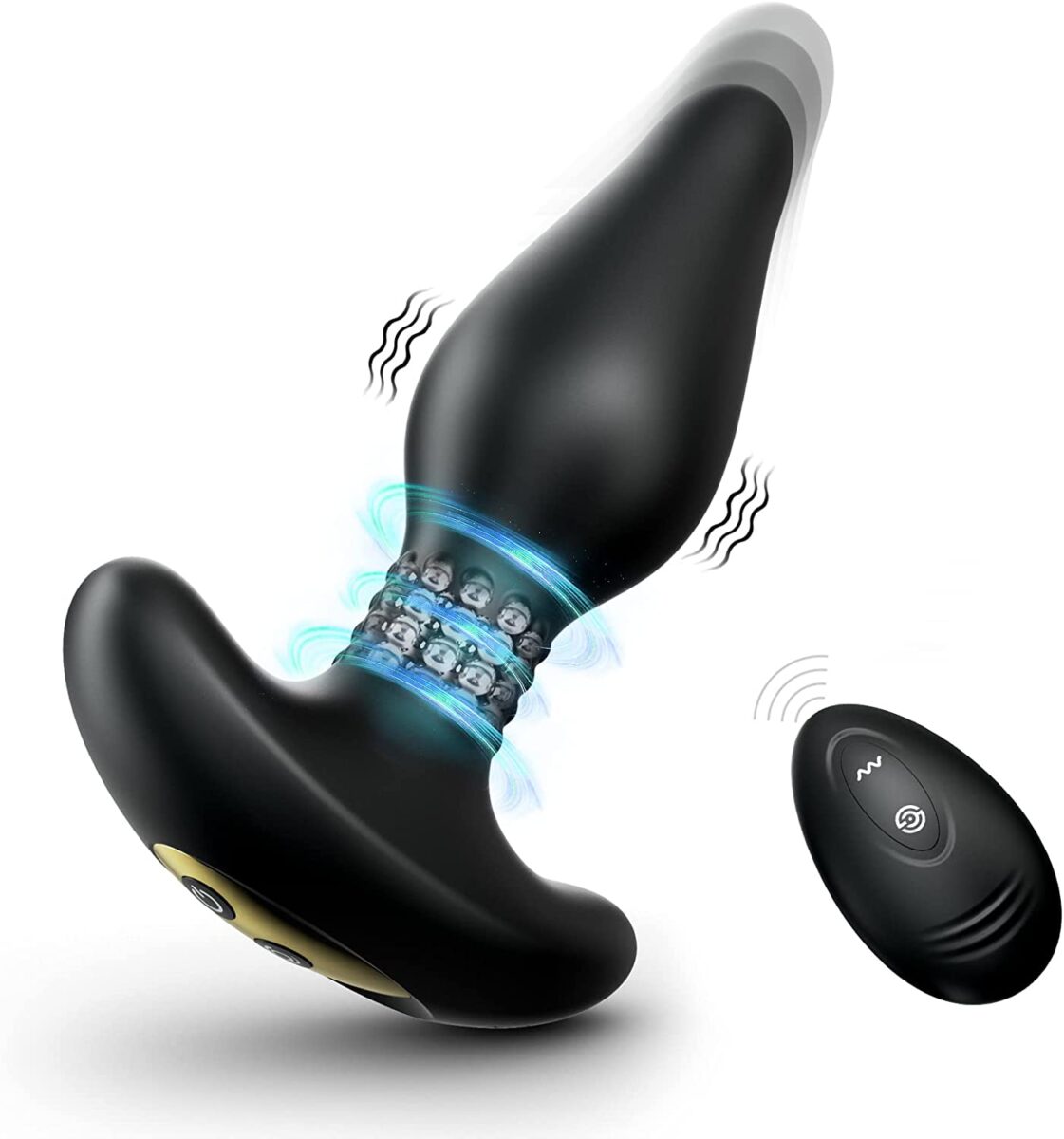 This ribbed anal vibrator is petite but powerful – when needed. As such, this bad boy is ideal for both women and men, as well as both experienced and newbie backdoor folks. The Cob has ten vibration intensity patterns, so you'll be able to take your time with it and slowly progress through levels. Also, if you don't want to bend or you want to use your hands for something else – this one also comes with a wireless remote.
6. Mini Sex Dolls
We can't really pinpoint which particular mini sex doll is the most popular like we can do with the toys, but the market for mini sex dolls has been blossoming in the past few years. Mini sex dolls, like the ones you can find at xndoll.com, have become a major player in the sex toy scene, mostly because of their uncanny resemblance to the "real thing". Also, these puppies aren't just for sex. Many became lonely during these troubling times, so a companion such as a mini sex doll really came in handy – no pun intended.
7. plusOne Massaging Bullet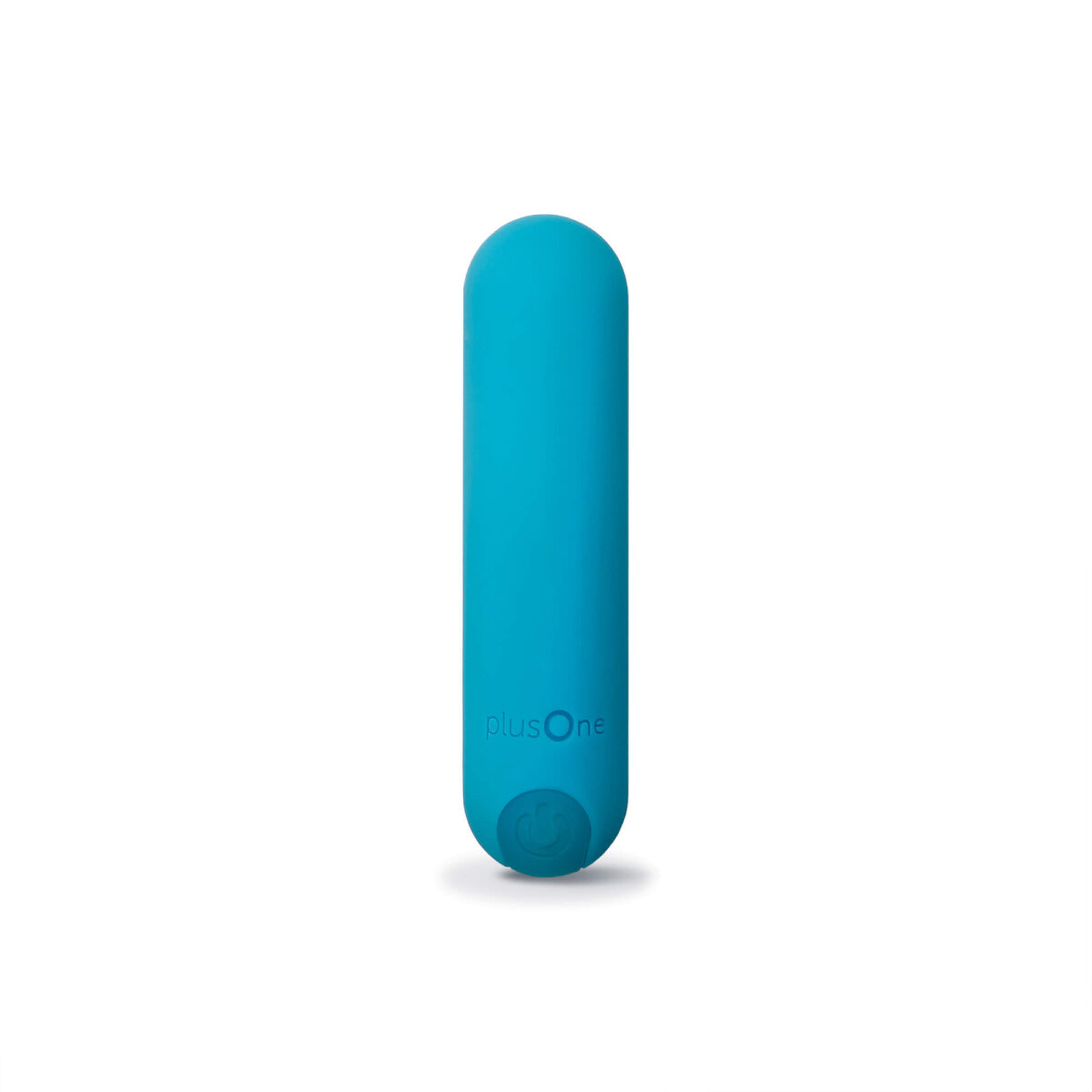 If there was ever a discrete sex toy – it's the plusOne Massaging Bullet. This one could easily be mistaken for a slightly bigger lip balm or unusual-looking wireless earbuds charging case. Either way, if being discreet is your thing – this one's got you covered. But, what this one will also do is make you orgasm like you never had before with its impressive ten vibration settings. We guess good things really do come in small packages.
8. Tenga Egg
Tenga Egg has been selling out like crazy over the last few years, and despite looking like something you might stuff somewhere – that's not the best use-case scenario for these ones. Tenga Eggs is sort of like a "massaging" sleeve that kind of feels like a real thing, but not quite. Either way, this stretch masturbation sleeve is quite popular with men, but we've also read about couples using them for fun. So, we guess what we're trying to say is – who said handjobs had to be boring?
9. plusOne Vibrating Ring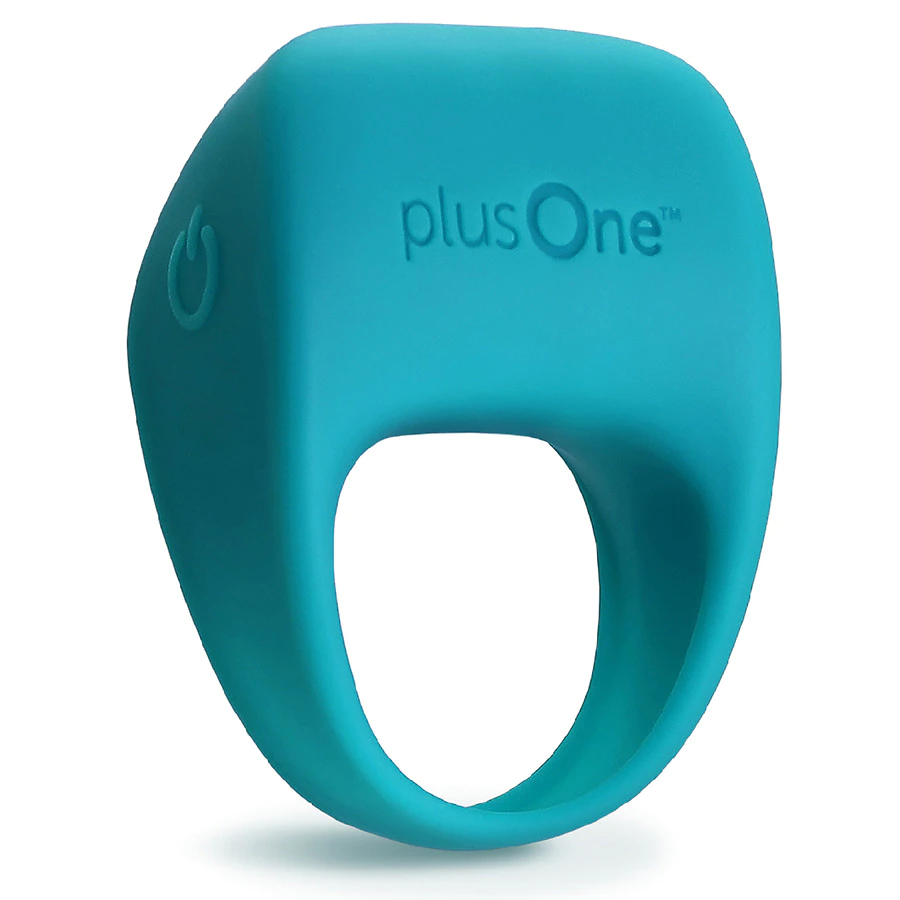 Here we have another toy from plusOne, although this one is slightly less discreet than the bullet. This vibrating, snug-fitting ring is an excellent choice for couples or male soloists. The ring fits around the penis and vibrates in ten different ways. Now, whether you want to use this one just for masturbating or to make sex feel better – that's entirely up to you. You can check xinghaoya for additional advice.
10. Corkscrew Vibrating Butt Plug
Here we have another anal toy, only this one can be used both manually and on an automatic setting. Namely, the Corkscrew Butt Plug comes with a removable, battery-operated bullet vibrator that rests inside of the butt plug, but if you want to pull it out and have some hands-on fun – you can. Also, its spiral shape and semi-petite design make it a great fit for beginners that would like to ease into the backdoor scene.
Bonus Toy – Upscale Sex Dice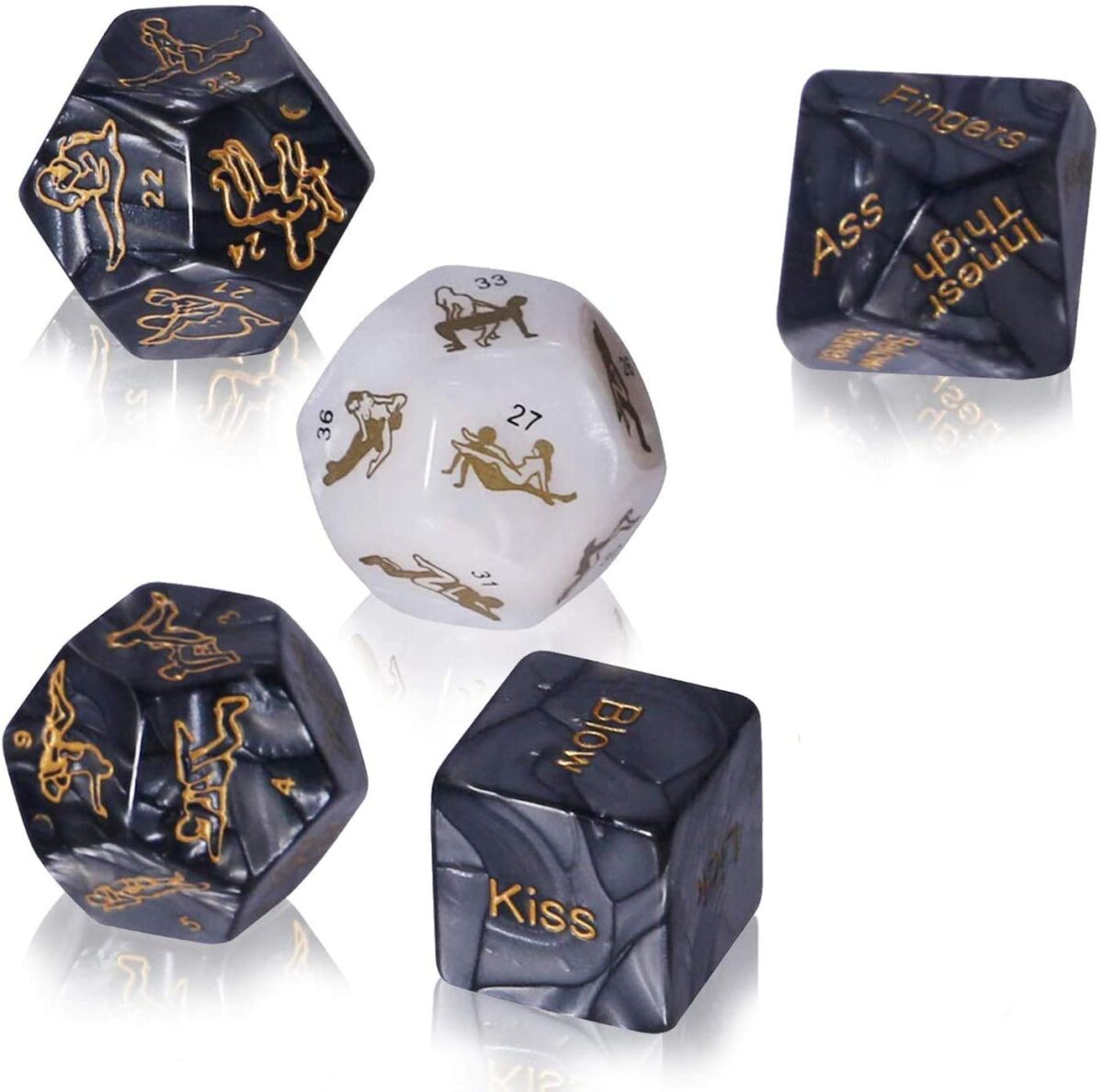 Okay, okay… We know we said this is a top 10, but we just could give a shout-out to this one. So, the Upscale Sex Dice is quite literally a sex "toy". This pack of dice allows you to spice up your sex life in a sleight of hand by presenting you with 24 sexual positions and almost 100 foreplay options, alongside some other kinky stuff.
Conclusion:
There you have it. This was our top ten most-common-sex-toys-people-are buying-online list. We hope you've enjoyed it because if you did, we're sure there's only more enjoyment to come. Have fun.