Top 5 Everyday Activities For Your Self-Care Routine To Maintain A Healthy Lifestyle During Social Distancing in 2020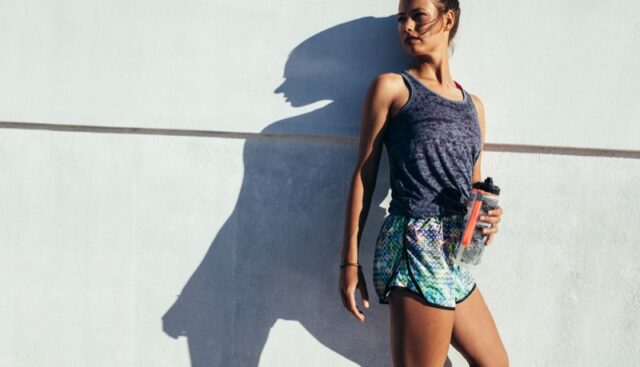 The COVID-19 pandemic is undoubtedly an event for the history books, one which we have no choice but to experience in real-time. In addition to its global reach, it has significantly changed the way people live their lives.
While all historical pandemics have caused some social distancing, the strategy that is underway is far-reaching. Unlike other times of social distancing, shutting down large portions of everyday life for billions of people on this scale has never been tried before. It has made the everyday tasks that Americans are accustomed to doing nearly non-existent.
The good news is that there are important ways people can still work on a self-care routine during this trying time, even when all other routines are askew. Self-care routines help people feel a bit of normalcy, ensuring at least some of their life's routines are not upended. There are several great ways to self-care during this social distancing time.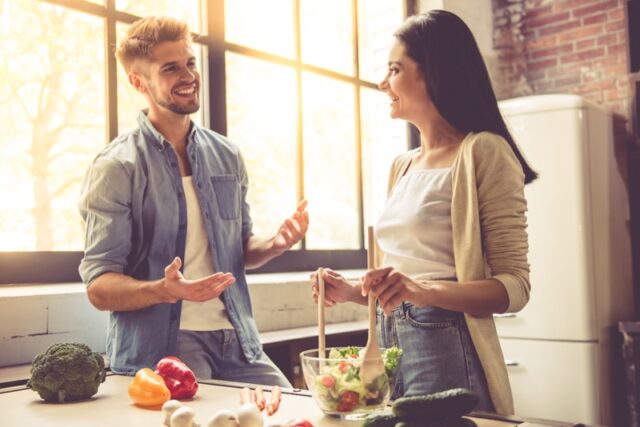 Here is a list of the top five that can be done every day as part of your self-care routine:
Diet-One of the first things that can fall by the wayside when spending too much time indoors is a person's diet. Making sure to watch your calorie intake as well as ensuring to get enough fruits and vegetables can be essential to keeping up with your health. Planning meals that include plenty of fruits and vegetables with minimum processed foods will boost the immune system and help your body to feel healthier.
Exercise– While people are not able to participate in team sports and fitness classes during the stay-at-home time period, most people can take walks, do yoga, get involved in an exercise routine with a streaming platform. Exercise keeps the body healthy and helps clear the mind and is vital during this stay-at-home time period.
Skincare– Daily skincare can be important during self-isolation. For people who are not going out much, it can be especially important to ensure your skin gets all the nutrients it needs. This can also be especially important since people are washing their hands and face much more frequently, which can cause a significant amount of dry skin. Skincare should also include using renewal skincare products on a routine basis. This helps your skin stay healthy and vibrant.
Read– This is a great way to keep mentally fit during a time of social distancing. There are abundant sources for reading everything, from books to magazines and newspapers online. People can also order reading materials to have them home delivered, which can be a great thing to look forward to.
Learn a New Skill-This can be one of the most exciting things to do during the societal shutdown. There is a wide range of excellent projects people can get involved in from home. People can learn new skills, take online education classes, start a new hobby, create or get involved in a new philanthropic journey, or do a wide variety of crafts or home projects. These help people feel better about self-isolating because it keeps them active with definitive tasks and goals.
Planning your days with each of these focuses will help establish a better at-home routine during this challenging time. These routine enhancements allow people to enrich their lives, even during a more secluded lifestyle.
The best way to integrate any of these new routines is to take a little time to plan out the changes before you implement them daily. It is important to make sure to choose things you will likely follow through on so you can feel a sense of achievement.