[2021 Popular Yoga and Fitness Classes] Get Your Fitness On With Cycle For The Cure At The Village Health Clubs & Spas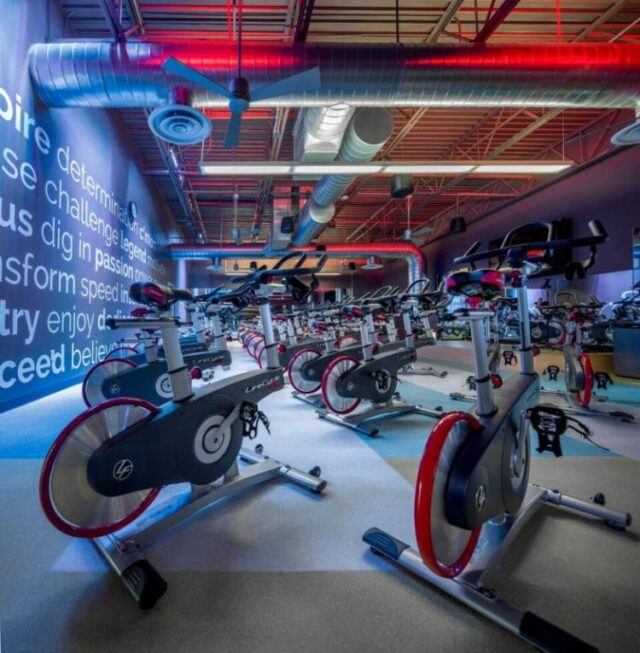 Get your fitness on for a good cause at the Village Health Clubs & Spas for the 7th Annual Cycle for the Cure, a 2-hour, heart-pumping indoor cycling event benefiting TGen's cancer research. The ride will be hosted on Sunday, May 7, 2017 at all four Valley locations of The Village Health Clubs & Spas. This years Cycle for the Cure will also include yoga and fitness classes for a donation at the Camelback and DC Ranch locations only.
To join, register for the ride at your local Village location, click here or sign up for a virtual ride, which is doing any activity on your own, while raising money for cancer research. The top fundraiser will win a Grand Prize trip to the Paris finish of the 2017 Tour de France. Participants can cool down afterwards at the Post-Ride Party hosted by Camelback Village. The Post-Ride Party will feature cool refreshments, small bites, beer, wine and performance by Nate Nathan and the MacDaddy-O's Band. The after party is free for all riders and only a $20 donation for guests.
Using genomic sequencing, TGen helps doctors match the appropriate therapy to each patient's DNA profile, producing the greatest patient benefit. This year, Cycle for the Cure is focused on raising research funds for work on a revolutionary diagnostic method called "liquid biopsies" – biomarkers in circulating blood – as a means of providing patients and their doctors with early detection of disease. One hundred percent of funds raised on May 7 by participants will support cancer research in Phoenix.
Participating Village Health Clubs & Spas locations are as follows (times vary – check with your local club):
Camelback Village Health Club & Spa
4444 E. Camelback Rd. Phoenix, AZ 85018
602-840-6412
DC Ranch Village Health Club & Spa
18501 N. Thompson Peak Pkwy. Scottsdale, Arizona 85255
480-502-8844
Gainey Village Health Club & Spa
7477 E. Doubletree Ranch Rd. Scottsdale, Arizona 85258
480-609-6979
Ocotillo Health Club & Spa
4200 S. Alma School Road Chandler, AZ 85248
480-656-0045