1 Small Habit to Help Lose Weight without Special Dieting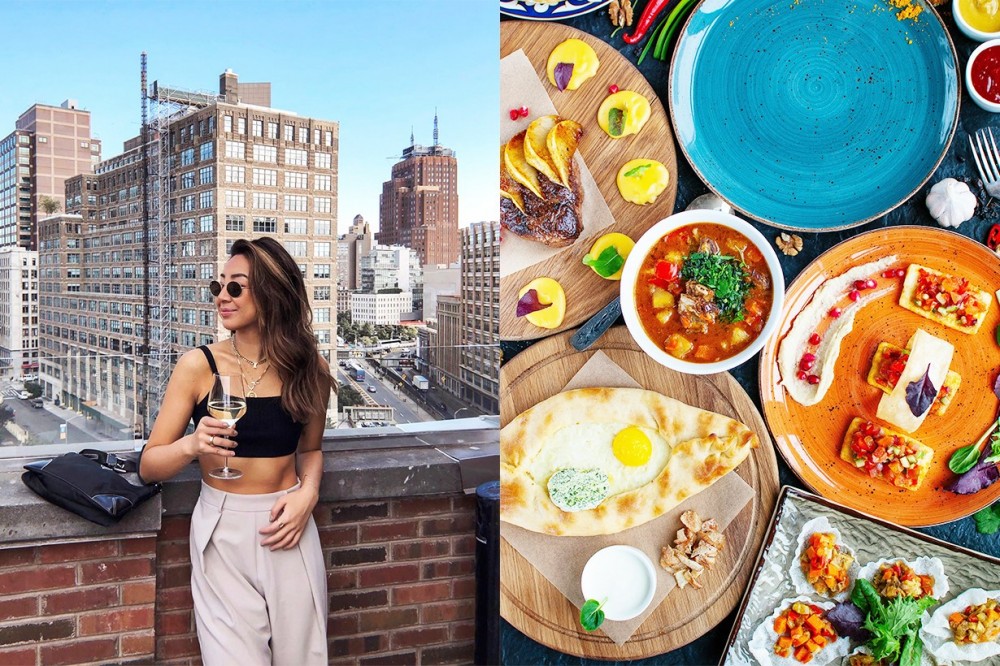 This blog is updated in 2020.
Everyone knows that to successfully lose weight, there are two things to do. One is to control diet and the other is workout. When you think about giving up the delicious food in the world, weight loss seems to become meaningless. However, controlling diet can be very easy to implement, as long as you learn this method! Simply change the order of eating your food!
View this post on Instagram
Don't underestimate this simple movement, it not only allows you to eat enough, but also makes it easier for you to control the proportion of your meal and easily lose weight. A healthy eating order should start with vegetables, because vegetables have dietary fiber which can make the intestines easier to digest the food. Then you should eat high-protein foods, such as meat and fish, protein is an essential nutrient, in addition to maintaining a feeling of fullness it can also make blood sugar stable. Then it is time to eat starch, such as rice, noodles, pasta, bread, etc., starchy foods will easily increase your blood sugar, so it is recommended to eat them at the end. After eating vegetables and meat, the feeling of fullness will be stronger, so that you will eat less starchy, which is very helpful for weight loss.
Receive Benefits Beyond Weight Loss, Don't Wait Any Longer! Get Your Keto Meal Plan Now!