[2021 Quarantine Shopping] Is Online Shopping OK Amid COVID-19?
The UK has been in official lockdown for over a month, now. Starting from March 23, those of us who actually have the privilege do to so, have been working from home, only going outside for grocery shopping, bare necessities or maybe a 10-minutes' walk to the park.
Since living through a pandemic is admittedly a once in a lifetime experience, it could easily be romanticised into thinking "we're all in this together." However, that is only one side of the coin. As Oscar-winning actress and singer Lady Gaga recently discussed on The Tonight Show, her experience with the quarantine as an A-list celebrity, or an influencer who is constantly making money out of partnerships and affiliate links on the internet will not be same with a Bangladeshi woman who got laid off by her factory due to the cancelled orders.
If not, think about transporting non-essential goods, let alone doing that with a pair of gloves and a mask that should last you a while. It is not me talking here, it is Francesca Bentley, a 21-year-old pre-law student from across the pond. She says, "Although shopping online for clothes is the safest option at the moment, I find myself less inclined to do so, as I don't have any pressing events to go to in the foreseeable future. I also don't want to consume delivery workers' time and energy." In the light such a statement, it would be nothing but fitting to revaluate our attitude towards shopping for clothes online during these uncertain times.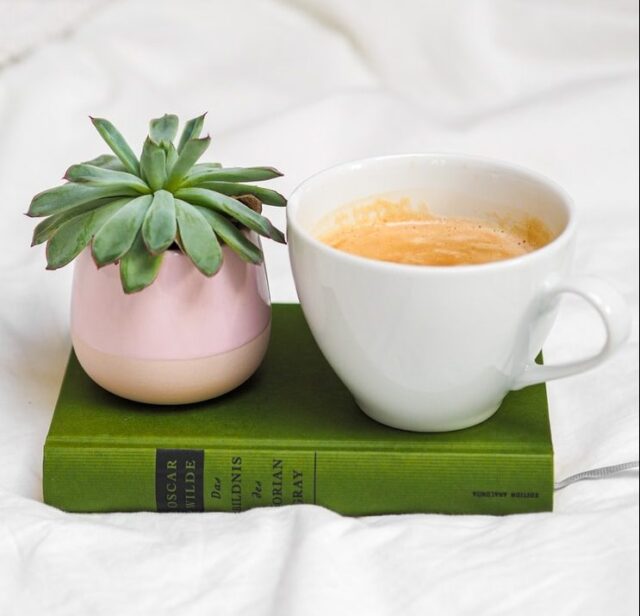 COVID-19 landing on the laps of humanity in the whole as an unprecedented global crisis, and us being equally blindsided by it sooner or later, does give you a sense of collective behaviour for sure. If anything, people had a drastic disruption to our daily routine, while being heavily restricted by our living space, no matter how big or small. After all, there is only a handful of things you can do at home: Attending time-to-time free zoom classes cooking, or shopping – what's also known as retail therapy at times like these.
Hannah Cummings, a 22-year-old psychology student at Hunter College, agrees. She says, "I think people are using retail therapy as a means of happiness in the pandemic." She explains why, "People are stressed, so they are impulsively buying clothes. Plus, with all the time we have, its giving people time to reimagine what they could be when they come out of the pandemic. It is almost as if a New Year's resolution type of thing, in which we spend so much time being less productive and looking a lot to the future."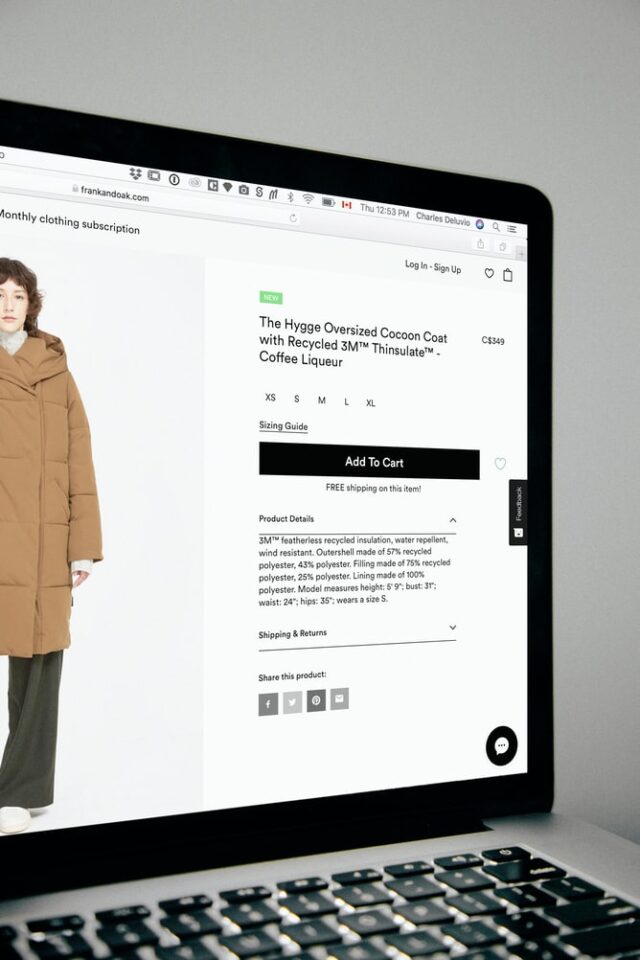 A lot of the fast fashion brands that are big on the high street like Topshop, H&M, Next and Primark have either closed their doors completely or trying to keep things going while they protect the health of the staff and customers. Next, the UK's second-biggest fashion retailer according to the data of Fashion United, first closed both of its sales online and in-store only to reopen two weeks later, having implemented the two-metre rule and further hygiene measures.
And that is how the resale market and online sales are being looked at a new. The warehouse operations have been limited, by the number of orders taken per-day, but labels are desperately trying to attract as many of the remaining online customers as possible. As you might have guessed, they tend to do this by introducing 20% to 30% off new season, discounts on express delivery options and extended return policies. Is it working, though? Do we really believe the catch-up coronavirus information bar, which is just at the top of any online shopping platform that you can imagine?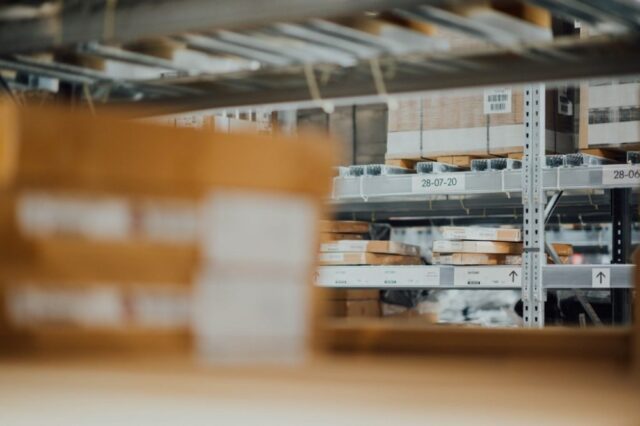 There are two data relevant to the topic, courtesy of Bof and GlobalData. In early March, online purchases made between  the standard working hours, 9am to 6pm, were slightly over the double of what it was this time last year, by 52%. Although, that is not solely focused on e-commerce sales for apparel and accessories. If it were to be so, we would have seen a serious decline as of late March.
The amount of money that the British people will spend on clothing and footwear will go down by 20% in 2021. Maria Santacoloma, a second-year Strategic Design and Management student who also works at Free People as a sales assistant, says, "Not much has changed, to be honest. I'm still buying less, but when I do, I only tend to go for the brands that I already know whose quality and sizes I'm familiar with."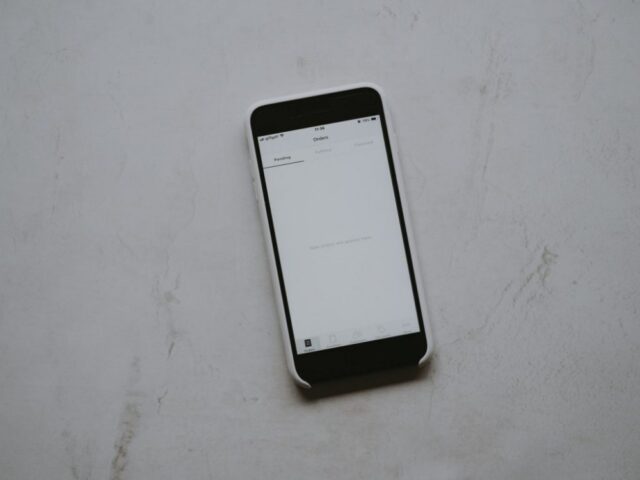 We have entered an interesting period in fashion and lifestyle, where spending money on attire is a luxury in itself; shopping at all seems so superfluous. To the extent that, the influencers we know for promoting overconsumption so boldly, are hesitant when preparing links and discount codes outside of the necessities. Now, the question is, are locals and small businesses going to be able to survive through this? Are the most vulnerable members of the supply chain, the garment workers, going to meet with the appropriate wages that they deserve?