Let's be honest, dating can be really fun. When you have a significant other who is always there for you, who showers you with compliments, and with whom you spend the best moments of your life, the sun seems a little bit brighter than usual. Besides, humans are social creatures, so sometimes we need other people around us who can share our joys and help us through difficult times.
However, not everyone can or wants to date. People can be single for various reasons, but that doesn't mean they cannot have fun and opt for activities that we think are for couples. So, how to fully embrace being single? Well, take yourself on a date. Going out on your own can help you better understand your needs and preferences as well as relax and meet new people. And we are offering you some nice ideas to do it.
#1: Travel
It may sound a bit cheesy but traveling is something that is actually nice doing on your own. Sure, on the one hand, traveling alone has its own disadvantages. For example, you will have to pay more attention to security. But on the other hand, you are not bound to anything but yourself. You can go to whatever destination you want and explore the location at your own pace.
#2: Go to a spa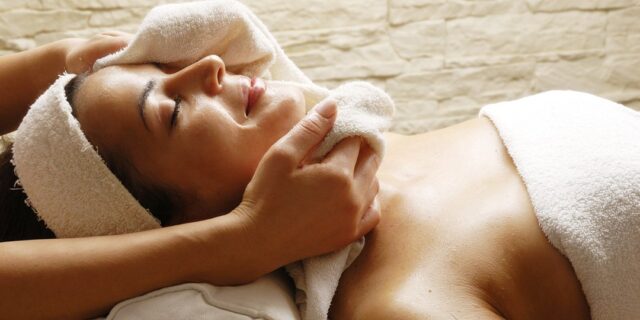 Have you ever been to a professional spa with all its aromas, massages, steam rooms, and saunas? If you have, you know what we are talking about. If not, it's time to book an appointment. A good spa day will help you relax your body, clear your mind, and recharge your inner battery.
There is a good chance to combine this activity with the previous one: Make yourself a spa day while traveling. For example, if you are visiting the United Arab Emirates, you can go to a spa center in Abu Dhabi or Dubai like, for example, armonia.ae to get the most exotic and one-of-a-kind spa experience.
#3: Embrace some culture
The word "culture" has a broad meaning and you can explore every single side of it. If you understand culture as customs and values, you can visit a local fair or traditional event to learn more about the place you live in. Culture can also mean art and here is where museums and exhibitions can come in handy. Also, you can visit an open mic to listen to some good (and bad) jokes or buy a ticket to your favorite band's concert. All these count as culture and can be enjoyed solo.
#4: Take a walk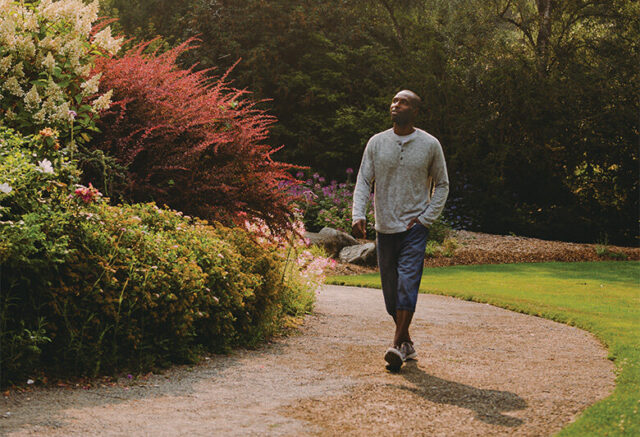 Yes, just take a walk. It may sound simple, but there are actually a variety of choices. For example, you can go to the nearest park with your favorite book or music playlist. Another option is "playing a tourist" in your own town when you can visit popular places that you have never been to before. Or just mindfully walk around your neighborhood and listen to your inner voice and the world around you.
#5: Dine out
Do you have a fancy restaurant that you crave to visit? Go there and treat yourself with the most expensive meal whose name you cannot even pronounce correctly. Also, you can try a cuisine that you have never tried before. And if you are not in the mood for new stuff, just book a table at your favorite place.
#6: Make a meal for yourself
Going to a restaurant is good, but it's not the only option to try something tasty. If you are fond of cooking or just want to experiment, try preparing a full-course dinner just for yourself. The main thing here is not to make it because of need or despair, but because you love it and enjoy every minute being in the kitchen. You can also try some new or unusual recipes. Besides the cooking process itself, set the table correctly and add some fancy decorations like candles and folded table napkins. The atmosphere and meals prepared with your own hands will make a perfect solo date.
#7: Netflix and chill (we mean literally)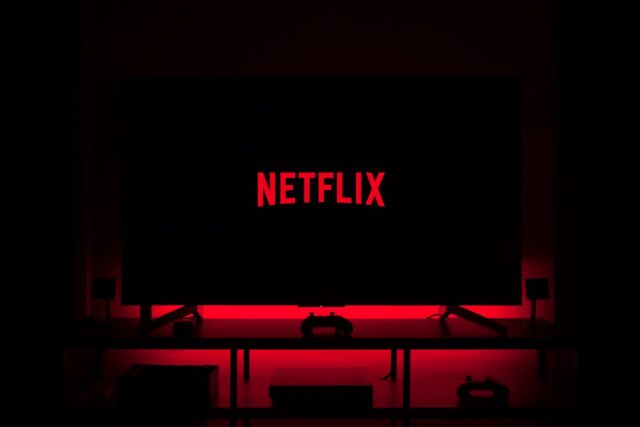 Do you have a show on Netflix or any other streaming platform that your friends are begging you to watch? Or maybe there is a long-lasting series that you dropped on the half of season five and there are still four seasons to go? Well, it's time to complete these tasks. If you don't feel like going out of the house or doing chores, laying on the sofa and watching something amusing (or scary) can actually be a nice alternative. Dim the light, prepare some popcorn, roll in a blanket and turn the movie on—and a perfect evening is ready.
#8: Watch the sunset or sunrise
Sunsets and sunrises are considered some of the most beautiful and romantic things in the world. What makes them so unique is the fact that you can't find two similar sunsets or sunrises: All of them are one of a kind. And even if it's nice to observe them with someone, who said that you cannot do it on your own? It can be a good time to reconnect with yourself and sort out your thoughts and plans.
#9: Gaze at the stars
If the sun is not your option, consider the moon and the stars. You can come up to the roof of your house with a warm blanket and a cup of tea and enjoy the beauty of space. Moreover, you can search for the closest meteor shower or comet and make a wish while they will dart through the sky.
#10: Create something physical
Do you remember that pottery scene from the "Ghost" movie? Well, it's not necessary for you to have another person to sculpt some clay. Take a pottery masterclass to create something simple yet memorable. Or paint a picture: You can choose something abstract that reflects your emotions or something more realistic like the view from your window. It doesn't matter if it will come out far from perfect, but it will be a thing that you made with your own hands.
Summing it up
Society makes us think that having a date is an absolute must-have in your life. Well, it's not. If you feel comfortable without other people present in your life, it's totally fine. Besides, even if you are not single, you still need to spend some quality time on your own. So, use the ideas we mentioned above to enjoy life and reconnect with yourself.