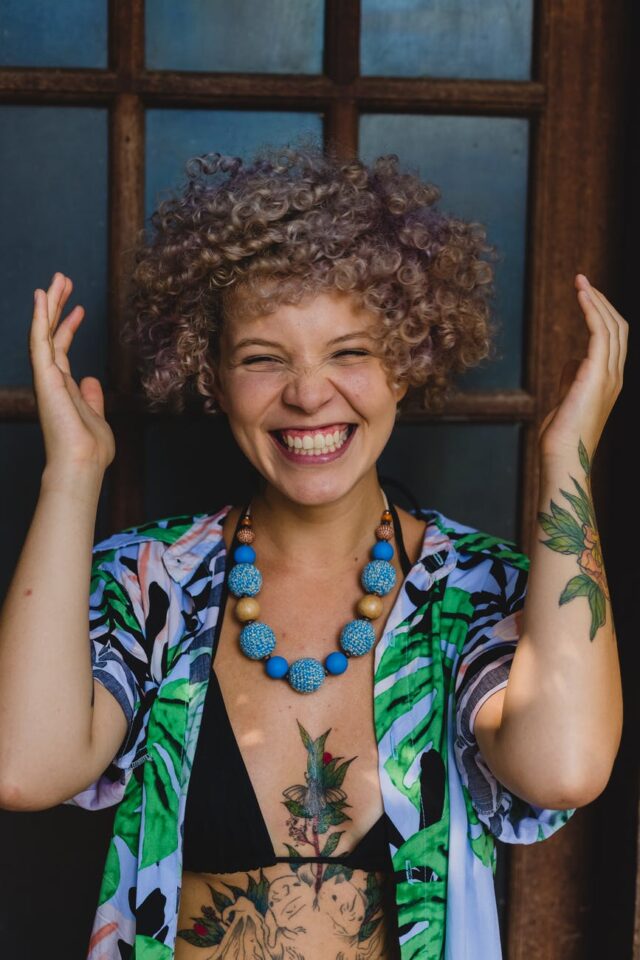 It is summer once more and this means tan is the latest fad again. Tan emphasizes one's figure and features. In order to get that great looking honey skin tone, you need to find the best tanning oil for you.
Here are some tips on how to find the perfect tanning oil for you:
1) The sun and you.
Know your skin type first. This will help you determine the perfect product for you. It will also let you determine the amount of time you can stay under the sun.
Some skin easily burns, peels, tans and some are really sensitive. This can depend also if you are Caucasian, African or Asian. It is better to do some testing and researching first.
2) Skin needs moisture.
Check the moisture that tanning oil can give your skin. Sun can really dry out your skin to the extent of dehydrating it. So do not forget to moisturize too. There are few tanners that act as tanning agent and moisturizer at the same time.
Also, look for products that are not sticky and feels light when applied on skin. There are some tanning oils with this kind of attribute that you can easily find in the market nowadays.
3) Strictly for indoor use.
There lots of indoor tanning oils especially designed for use in tanning beds. Although most oils are for outdoor use, some opt for oils because of the moisture that they provide.
Never forget to check the label first that indicates it is safe for tanning bed use because oil can sometimes cause damages to the surface of the bed.
4) Easy tan
Self tanning oil can help you achieve tan without exposing yourself under the sun. Self tanners can also be used to cover up those tan lines or if you have an uneven tan.
5) Price and benefits
As much as possible, choose a product based on the benefits that it can give you and not on the price. You may have probably bought the cheapest one, but only to realize in the end that it has very poor outcome.
However, if you really are on a tight budget there are some good drugstore finds or homemade ones.
6) Tanning oil made at home
These things will really help those budget-conscious beauties and even the ones with very sensitive skin. What is good about these homemade tanning oils is that you know exactly what is in the product. Some might have ingredients that are not really good for the skin.
7) Survey helps
Ask your friends and relatives for opinions. Some might suggest the best products that they have tried, but keep in mind that what is good on someone does not necessarily mean it is good for you too. It will always depend on your skin type and what your skin needs.
8) Types of tan
Decide on the kind of tan you want to achieve. Different products also offer different protection for your skin.
As you are exposed to the sun, your skin looses the natural nutrients and your tanning oil should be the one to provide you with the minerals, amino acids and moisture that it needs. Some want their skin lightly blushed, average tan and even complex tan.
9) Less sun is better
The lesser time you will be exposed under the sun, the better the product is. This is good because you will have less chance of having skin damages caused by sun. Do not stay under the sun too long in order to tan yourself. Overexposing yourself can harm your skin. It is better to tan yourself gradually.
Never forget to drink lots of water and fruits to give you and your skin natural moisture. Furthermore, do not forget to wear your sunglasses to protect your eyes.