[2020 Women Fashion Trends] 6+Ways of How Lily Wickens Nailed Women's Blazers
The blazer is our number one bootie call when it comes to something that lasts through work until play and you'll be glad to know that there's a reinvention of how to wear this boss-lady button up. This season there are choices of jackets and blazers galore: pinstripe, satin and heavy wool, to name but a few.
Look back to Copenhagen Fashion Week earlier this month on how to perfect the oversized blazer look in one go. Or, take hints from @josefine on Instagram, to really up the anti when it comes to power dressing in our favourite capsule pick.
For a simple, stripped back vibe that serves all of your sophistication needs, head to Victoria Beckham and Max Mara. Or, take inspiration from YSL, Proenza Scholer and Drome for an easy elegance that doesn't take hours of your day to get right.
While these boxy numbers may have been nothing but a business affair (for now) – this season it's time to take them out-of-office. Kick back with a cocktail in a fine silk blazer that will boast all sorts of eight-til-late sexiness.
Try this number with a chunky leather belt around the waist, matched with a sturdy western boot to pack some extra oomph. And, for the days you're feeling extra blue  you can still opt to wear pumps or your favourite ballet flats when comfort is key.
If you're wondering, 'should I or should I not invest', it may be worth knowing that the blazer trend is sticking around for another season. And what's more – bijoux is all in the details. Take note from JW Anderson and Dries Van Noten for a cool girl turn on the classics we love, with hints of glitz on the shoulder pads and lapels.
So, whether it's oversized, pinstripe or a more relaxed style you're looking for – now is time to take your favourite blazer out. With Instagram influencers plastered left, right and centre in this staple, why not embrace female empowerment and join forces with the blazer squad.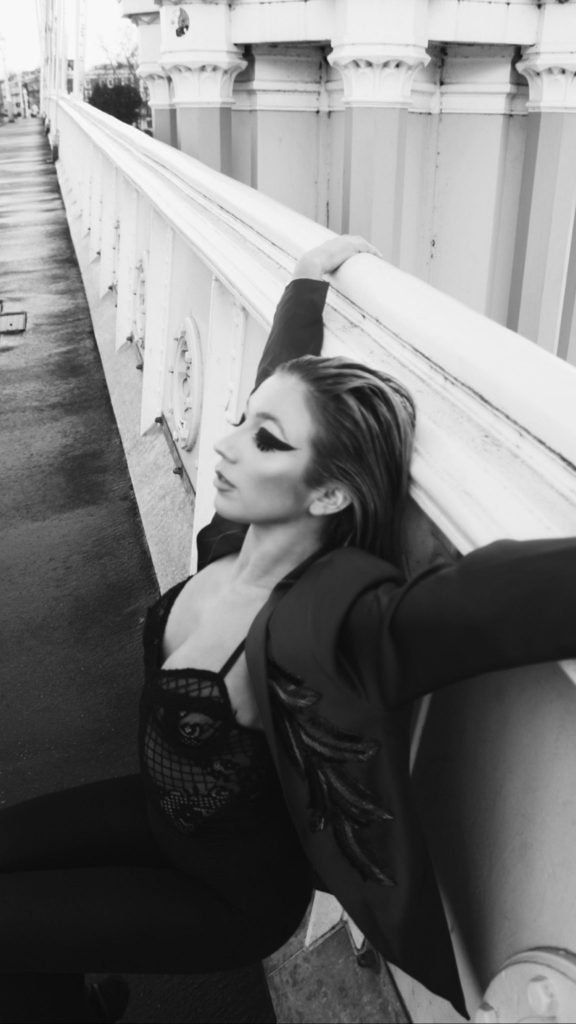 Lily Wickens in the Phoenix Blazer from the Ladies Club London.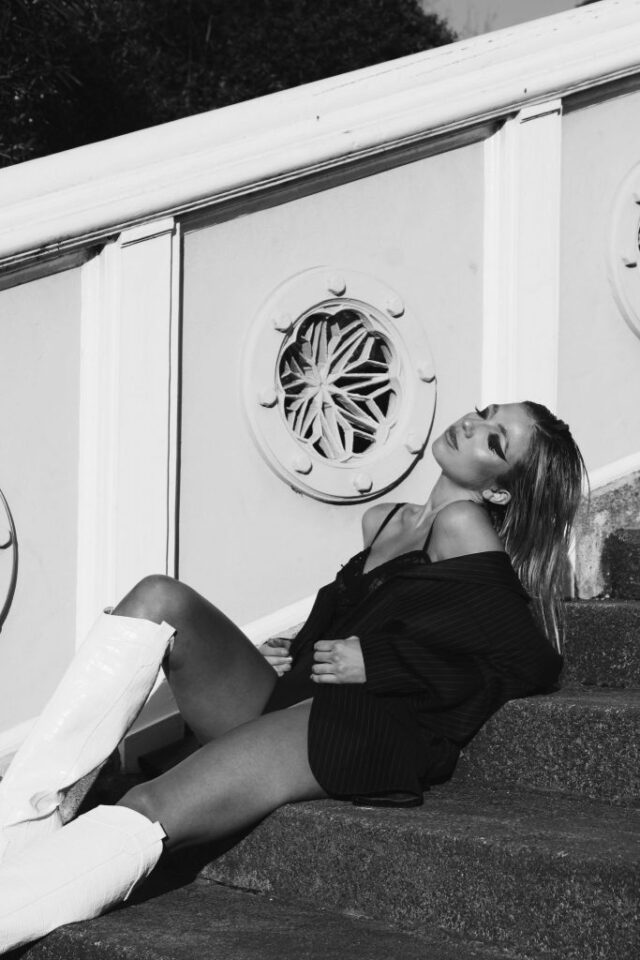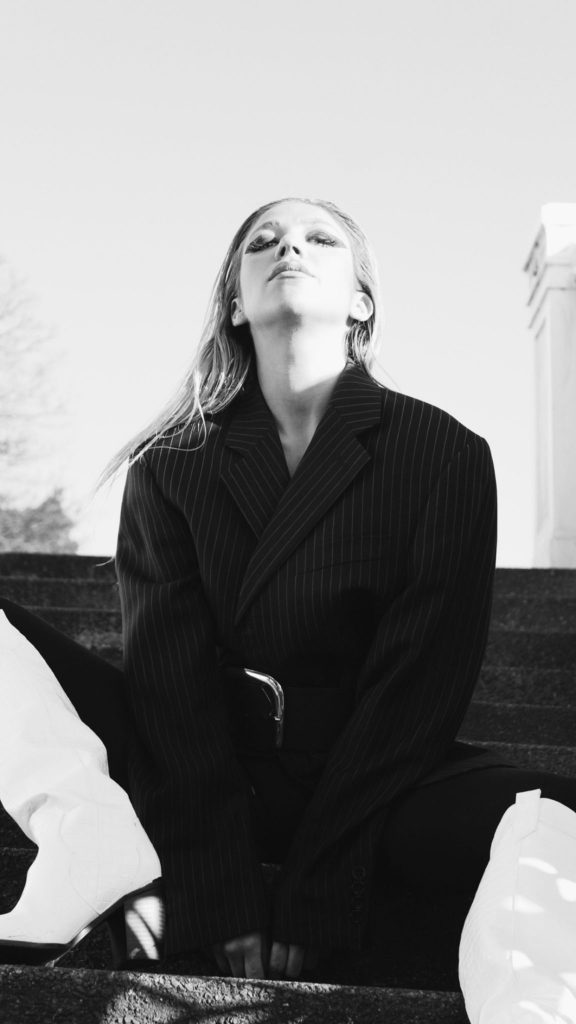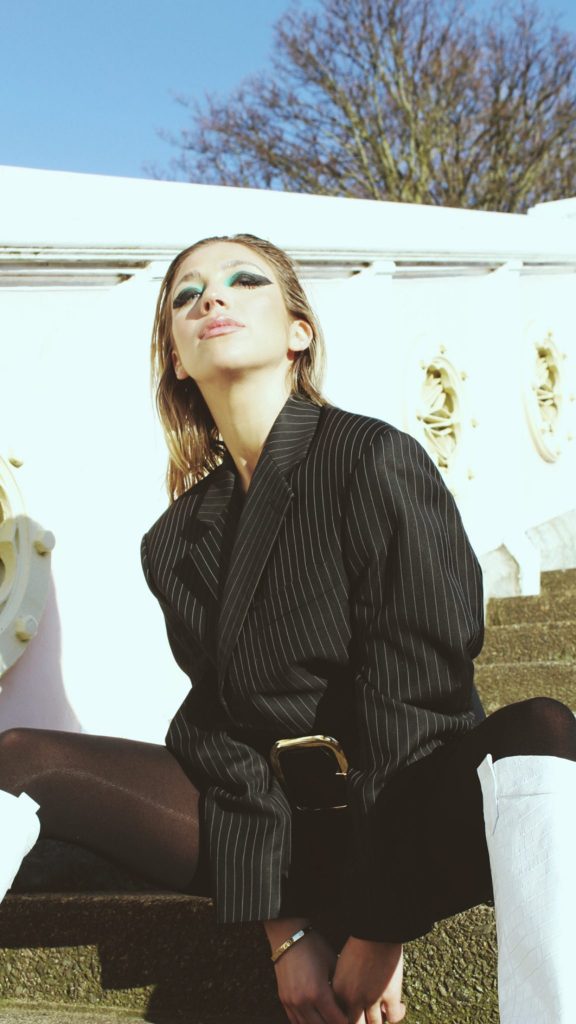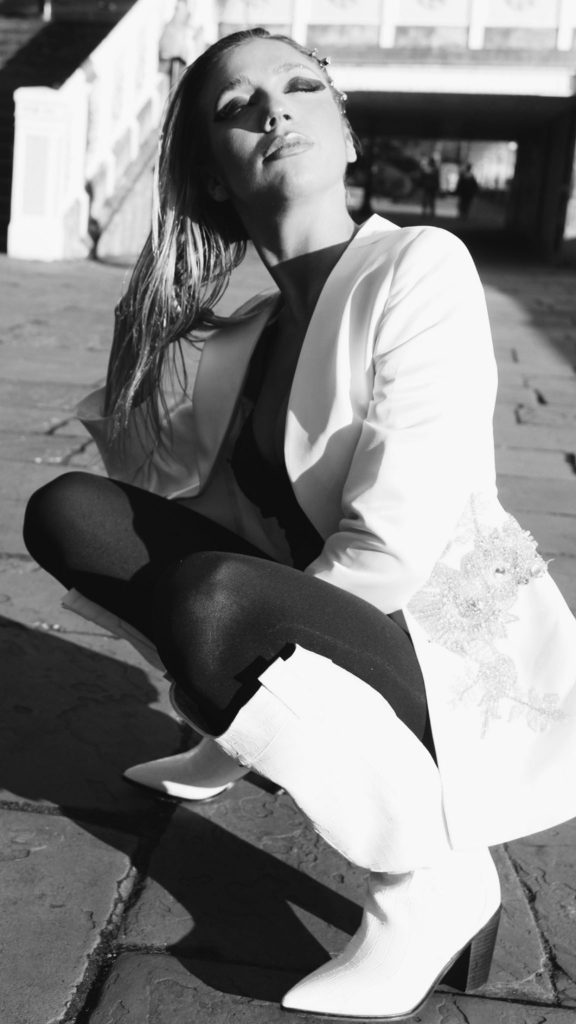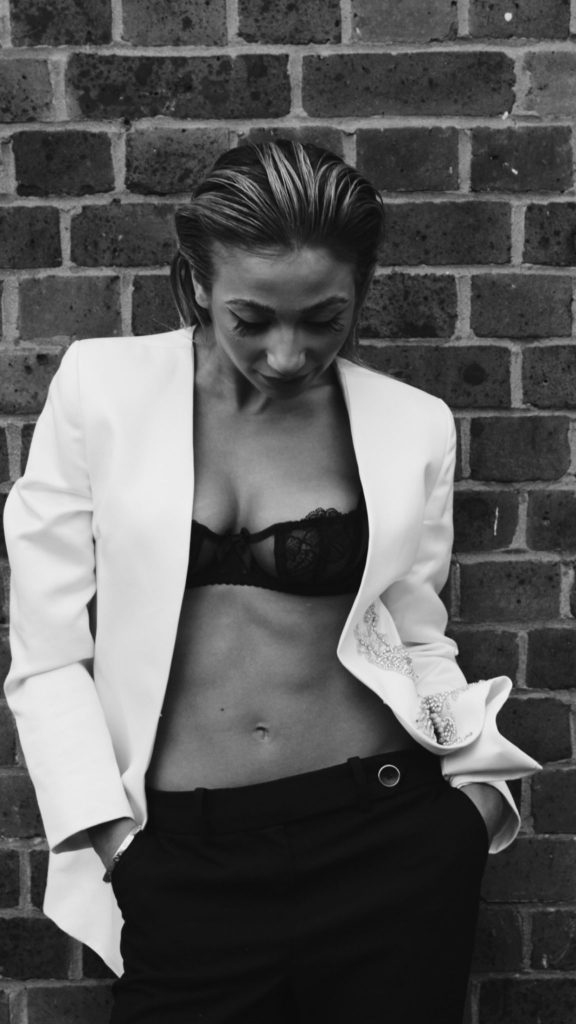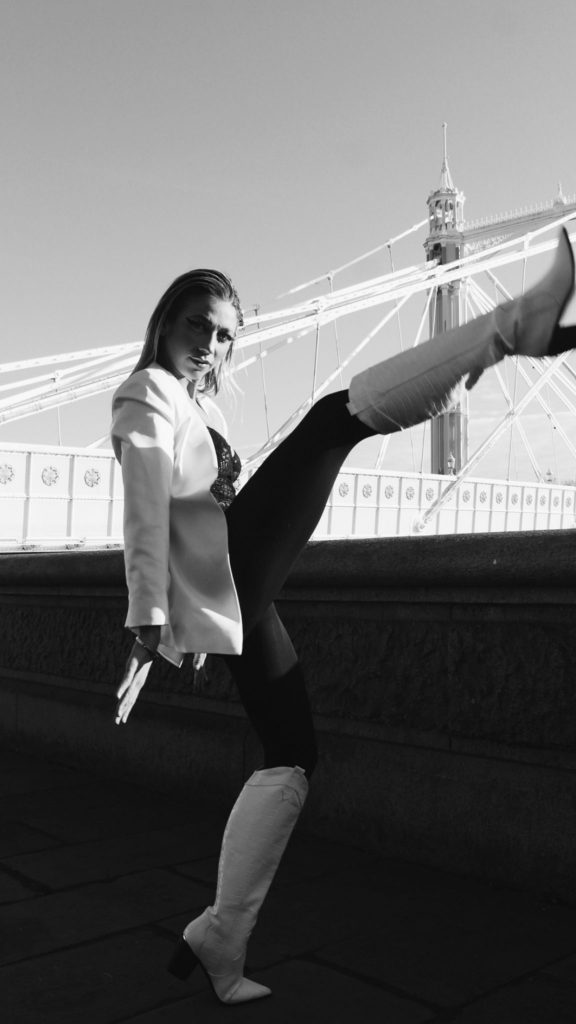 Model: Lily Wickens
Lydia McKay: Stylist/director
Eloise Atkins: Photographer
Samela Gjozi and Catherine Alexanders: stylists assistant
Hair and Makeup: Elizabeth Parkinson
Runner: Jade Edwards