Men's Easy Medium Long Hairstyles: 20+ Secret Of How To Look Beautiful And Attractive Naturally For Guys (2020)
Check out these easy-to-make and maintain medium long length hairstyles that would help you be effortlessly cool and attractive in a natural way.
Li Bo
"'Leebo' originated from the Legacy series of Toni & Guy. For men that has medium-length hair, this is a fantastic choice because it creates more volume on the top, and it could easily be done in different colours, red, black and brown and you would still look good.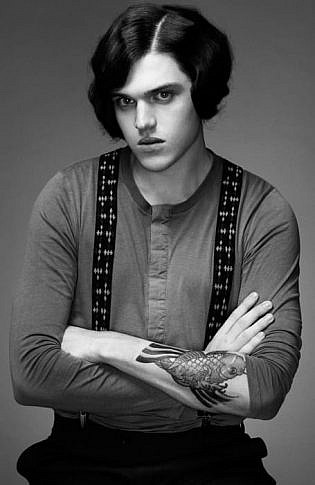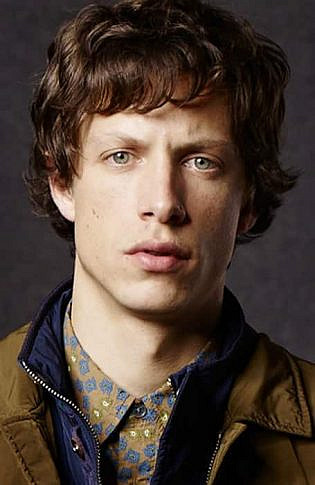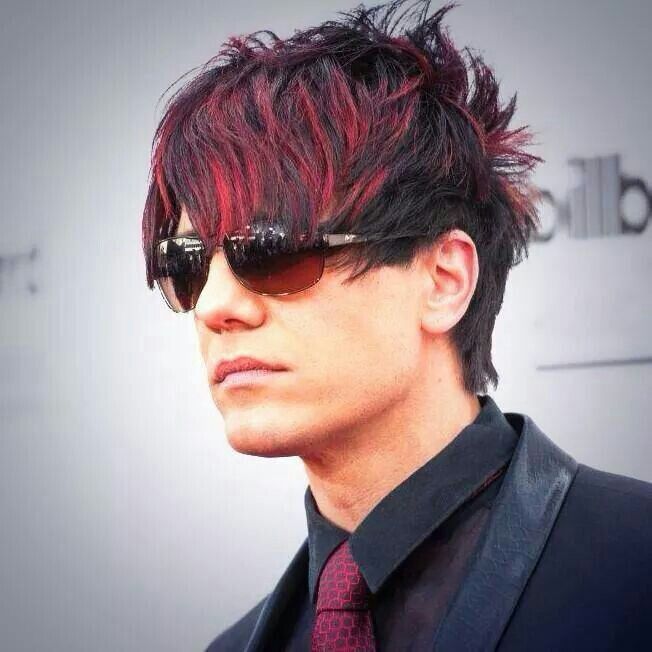 Fringe
Fringes for men are on the rise in recent years, as it has become one of the most popular hairstyles there is out there. Transitioning into multiple styles over the years, there are countless choices for every type of man, hair texture and length, there is always a fringe style that perfectly matches you and your needs.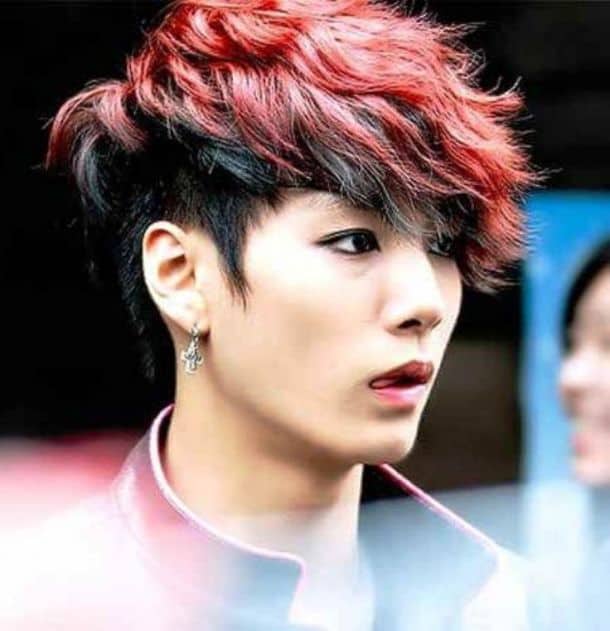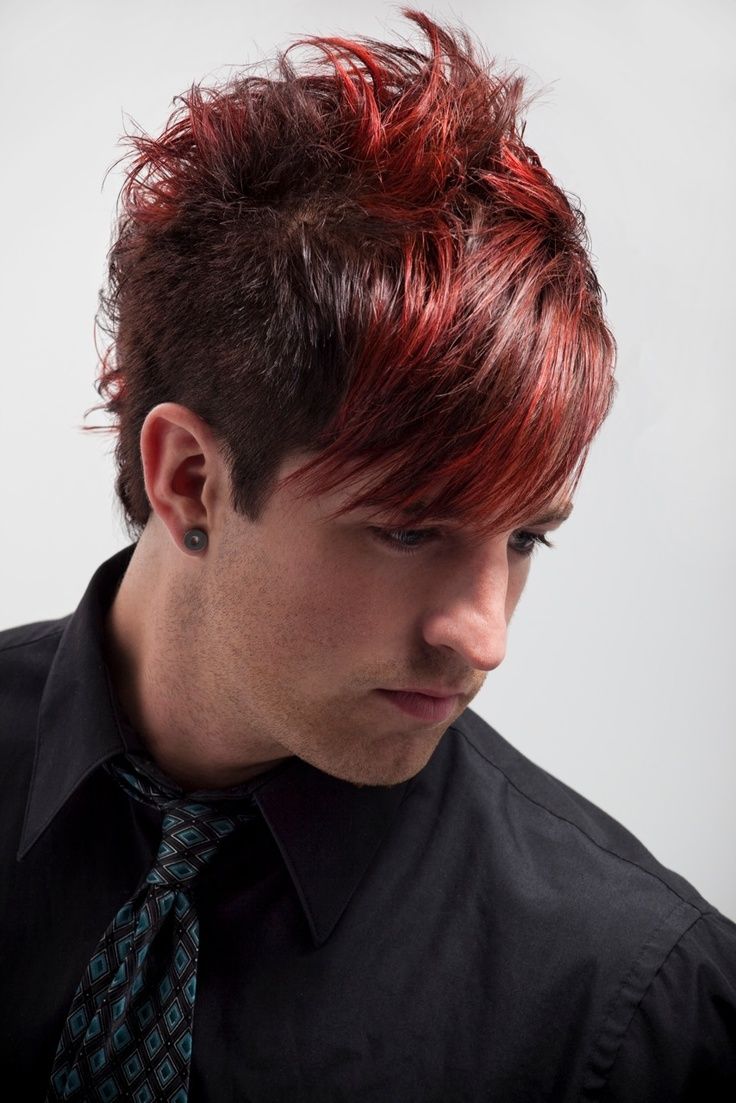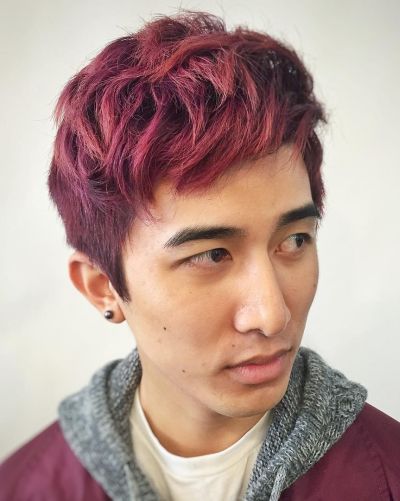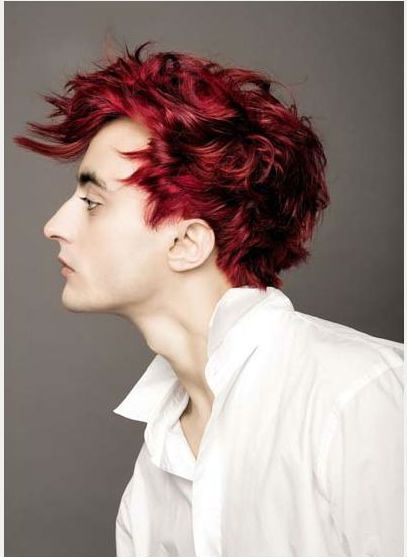 Quiff
One of the most common men thick hair hairstyle, yet it just never gets old. You can trim the short sides but you have to maintain the length of the top, specifically the edges, yet not fully connected. It would be nice if the hair was fluffy.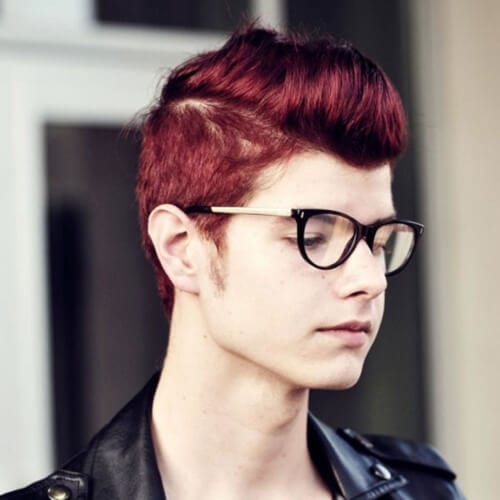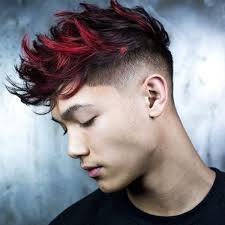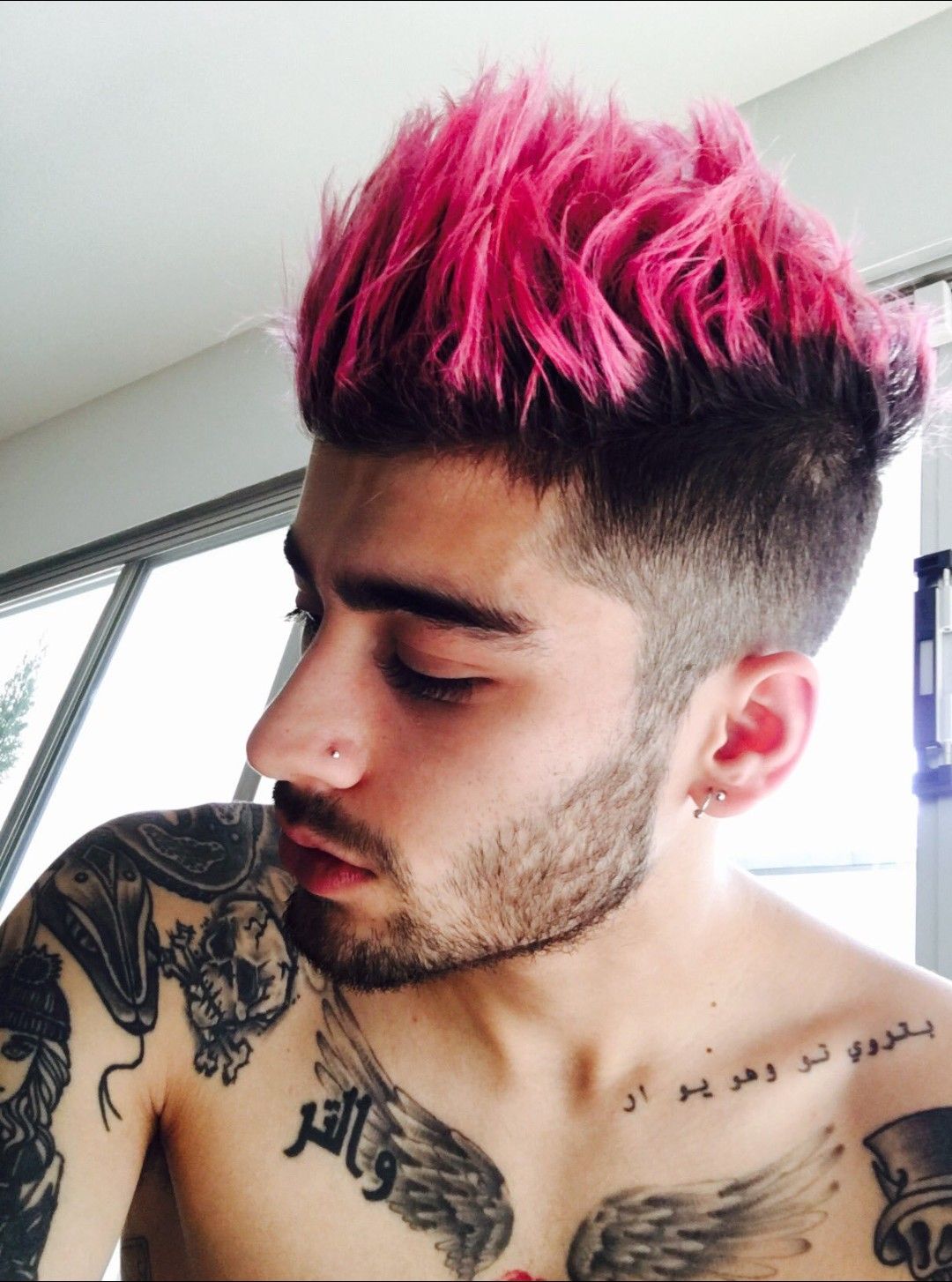 Messy Layers
For a perfect layer, it requires quality in a layer mode. You want to get something that fits the jagged part so that some areas can be shortened to reduce weight, either backwards or sideways. It distincts from undercuts because those require the removal of length and height. It is a lot more easier because we only have keep the length of the hair.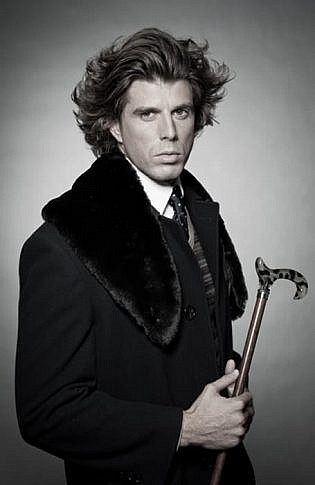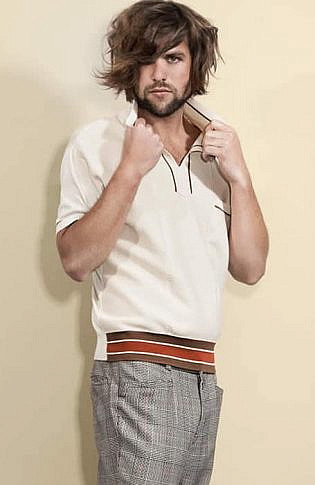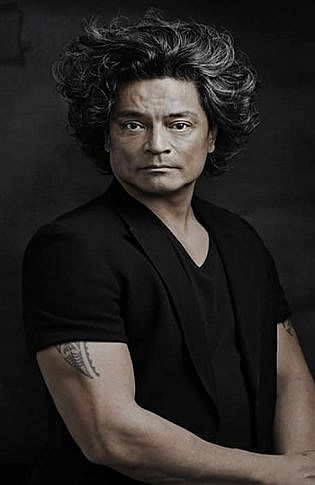 Surfer
Surfer hairstyles are usually for the wildest men out there with thick hair. Just imagine how they will do the hair flip with their long hair. For this hairstyle, it's easy as you simply have to increase the shoulder length of the razor layer to add beach texture and reduce weight of your hair, then you'll be looking as attractive as those hot surfers on the beach.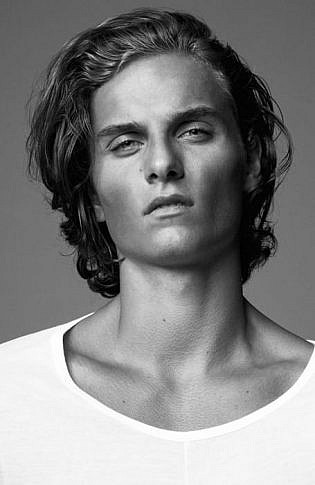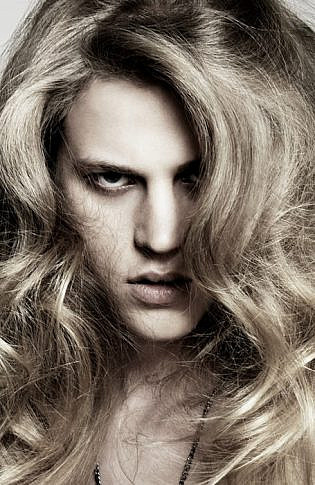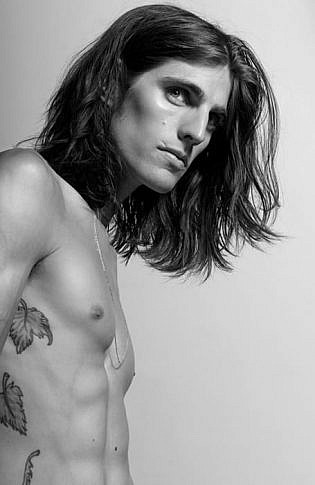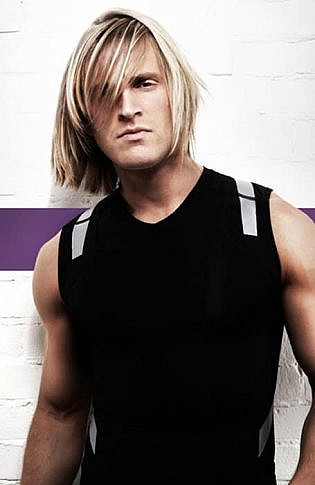 Long Swept
This is the perfect men's hairstyle for people who has thick hair that is way too long to fall on either side of your face. With longer layered shapes, hair can be easily hidden behind the ears and away from the face.  This hairstyle has experienced renewed popularity in recent years and people see it as one of the most romantic hairstyles.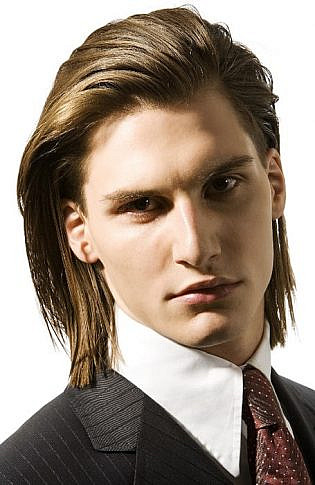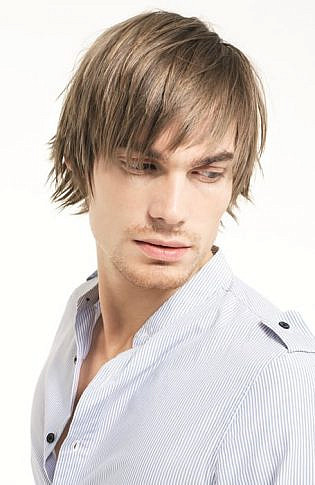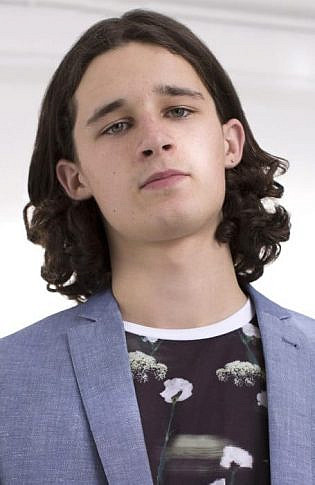 Long and Curly
People say having curly hair is very troublesome, it takes a lot of time to handle, and it gets messy easily. Yet, this should not stop you from keeping long thick curly hair, as the increased layers would look amazing and show an aesthetic vibe that short hair rarely demonstrates.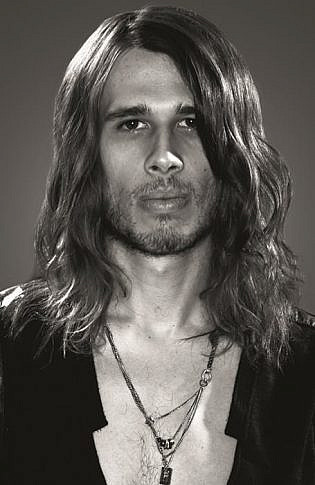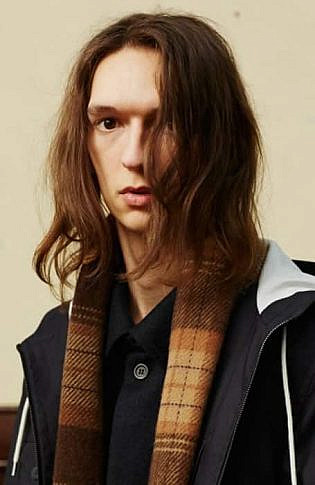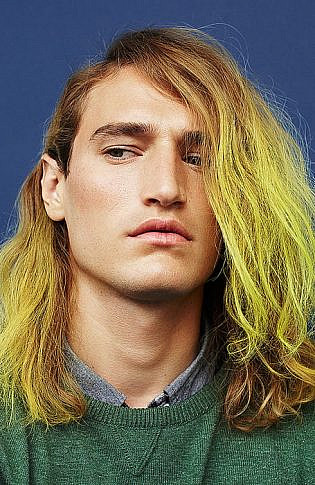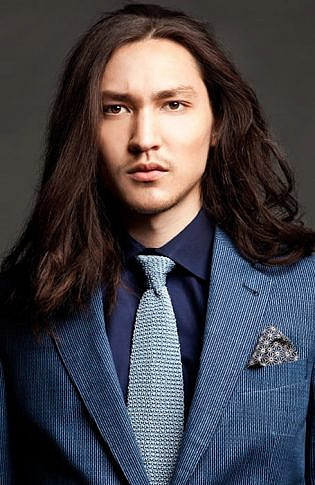 Click here to see how you can still look cool even if you are carefree .